My Hero Academia is a phenomenon that has swept the world of its feet. With anime awards, such as best animation, anime of the year, best action and many more, along with a domestic box office movie of over 5.7 million, there's no surprise why the series has dominated the world of anime. I am a huge fan of anime (no surprise there) and my personal favorite is MHA.
I have watched seasons one and two, four times and season three twice. This anime means the absolute world to me and I want to share it with you all. Here are my reasons why everyone should watch My Hero Academia, anime nerd or not.
1. The ultimate reason is obviously the plot...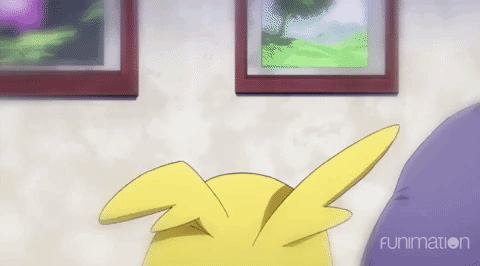 The series follows a young teenager who lives in a superhuman society. Almost everyone in the human population has some kind of power called quirks. From jet engines in their legs to creating explosions from one's palms, the quirk possibilities are endless. Because of these powers, people who wish to abuse their powers arise and become know as Villains. The government sanctions powerful individuals who will work along law enforcement to protect everyday citizens.
These brave people become known as Heroes and this career path becomes the dream of every kid, including our teenage protagonist, Izuku Midoriya. Just one problem, he's quirk-less, no power whatsoever. The story shows a powerless boy meeting the number one hero, who is the only person who believes in his dream and his path of enrolling in the best school for Heroes, U.A. to become the number one Hero.
2. The fight scenes are breathtaking...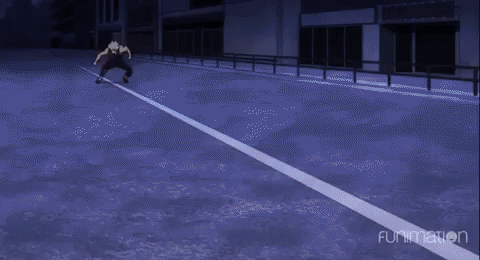 The animation and fight scenes are ridiculously good. The anime has been nominated for best fight scenes 3 years in a row. The amount of detail is astonishing, each movement seems expertly drawn. And, each fight is packed full of emotion, no one character fights just to throw down. They all have motivations and determinations.
3. The feels will make you feel.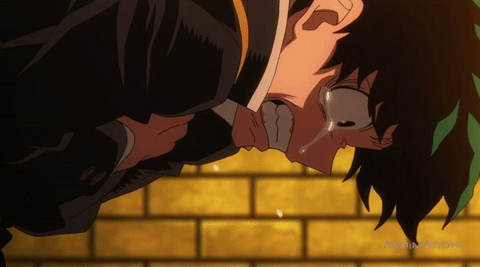 I would be lying if I said this anime hasn't made me cry (a lot). The series really fleshes out each character, so that one can feel their pain and doubts. There is a great deal of emphasis on teenage emotion and mental health. The series shows young women and men crying over their victories and loses. All Might (the number one Hero) often talks on the importance of expressing painful emotions and taking care of one's mental health. So buckle up and prepare to cry with each character you relate to, which is all of them.
4. There is a massive cast of great characters!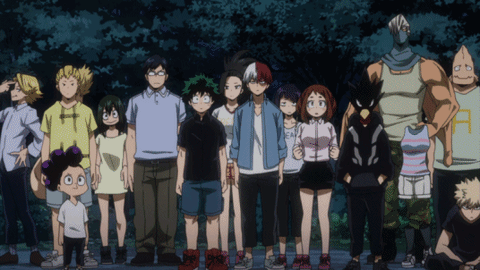 Speaking of characters, it is outrageous how many characters there are in this series and each one gets a background full of emotion and reasons for their goals. Even characters you think you hate get justifications and redemptions.
5. Bakugo Katsuki ( aka the love of my life).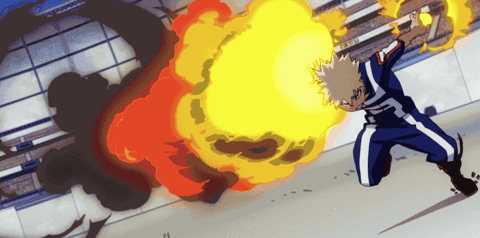 This man is enough of a reason to watch this show. If you think Zuko had the best character redemption, just you wait. You get to slowly watch him go from an arrogant bully to someone who opens up about his insecurities and begins to see people as his equals. His character is like no other and really makes you question what kinds of people can be Heroes.
6. Rivalry and friendship is beautifully expressed.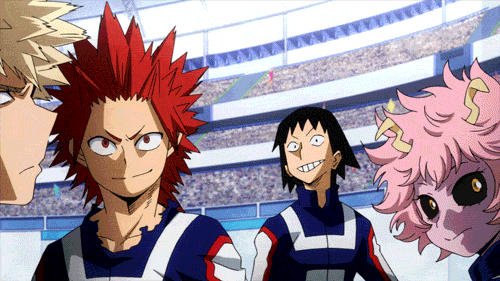 The show emphasizes the value of rivalry but still maintaining friendships. Multiple characters believe that they don't need friends to become Heroes but the show doesn't allow that. It demonstrates healthy rivalry and that one can compete with someone and still be their friends.
7. Tetsutetsu Tetsutetsu.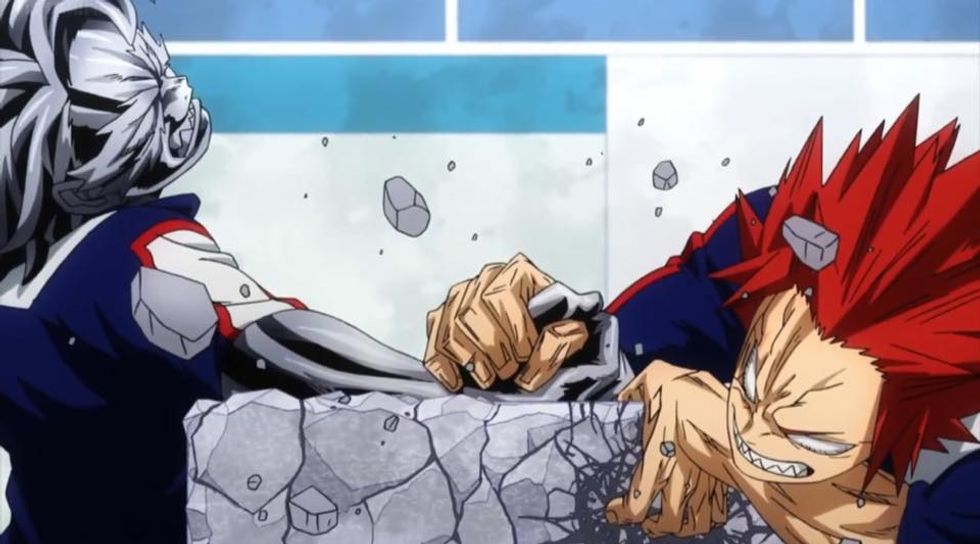 Yup, you read that right. That is one characters full name. That is all the reasoning you need
8.  Bakugo Katsuki and Midoriya Izuku's relationship is so complex...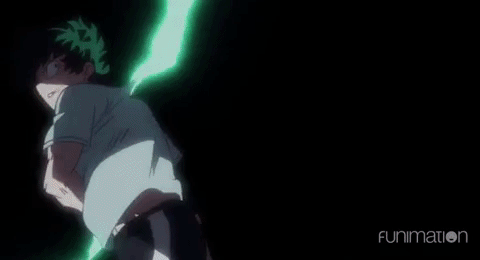 They have some of the most complex feelings for one another that are slowly revealed throughout the plot. They represent what happens when friends aren't open about how they feel and the consequences of bottling up emotions.
9. The humor is phenomenal...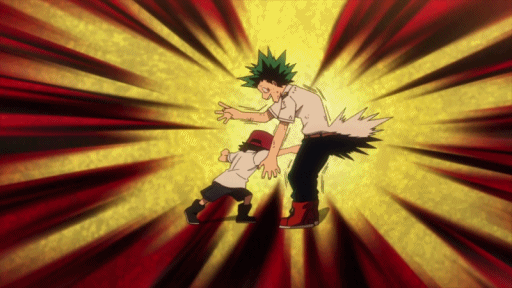 It is seriously funny. That is all.
10. The anime has trans characters!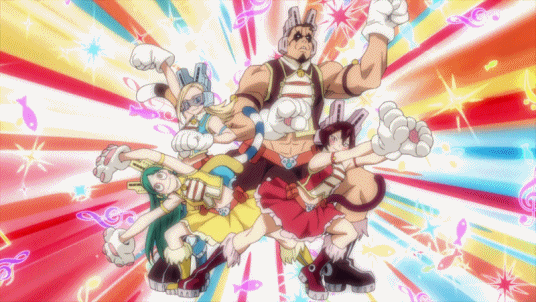 Yes! The show has Trans representations on both the Hero and Villain sides. Unfortunately, the characters are only side characters but I'm hoping to see more LGBTQ+ characters, since new personalities are being added every arc.
11. The ships and fandoms are GREAT!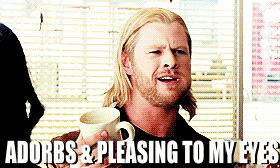 There are so many potential relationships and so many different ships. I love the fandom, for the are fairly respecting of peoples ships and love interests. It is really fun to image certain couples together and the My Hero Academia fandom does it really well.