Netflix- One of my favorite things to ever have been created. Hours beyond hours of streaming possibilities. There's something for everyone. However, as Uncle Ben says, with great power comes great responsibility. The idea of starting a new show is great, until you can't pick one. Description after description; there are just too many possibilities. Lucky for you, I consider myself quite the master of this subject. (My references include a few close friends and family members and a couple distant acquaintances I pushed my opinions on). Thus, I present to you, 10 of the Most Binge-Worthy Shows on Netflix:
1. "Grey's Anatomy"
Love. Heartbreak. Drama. Friendship. Scalpel. Truly a classic. There are so many relatable lines and characters, and you'll fall for many a couple. Then they'll get married. Or break up. Or die. Or all three. Somehow, you still forgive the medical drama, and you continue to press play. I'm not ashamed to admit I finished the first season in one night. The best part? There are 12 seasons currently available on Netflix (and counting)!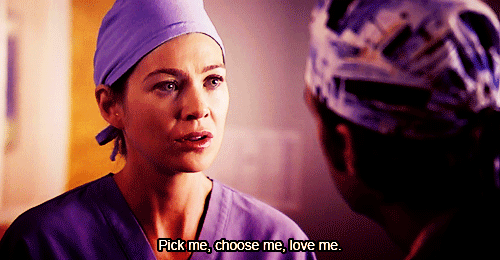 2. "Friends"
If you haven't seen "Friends"...well, what are you doing with your life? One of the best comedies around IMHO, and the characters are amazing! (Well, the jury is still out on Ross). Inside jokes makes the show what it is, and you'll be hard pressed to find someone who doesn't have a strong opinion on whether or not Ross and Rachel were on a break. All 10 seasons are waiting for you.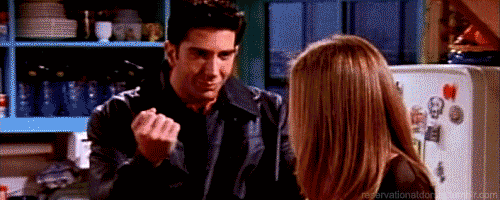 3. "The Office"
"The Office" is definitely an acquired taste. I'll admit, the first time I tried to start it, didn't go so well. I got a few minutes into the first episode, and I was so put off by Michael Scott's strange and overwhelming personality, I turned the TV off and didn't try again for a while. The good news is, once you get further in, you fall in love with Jim and Pam, begin to develop a weird fondness for Dwight and all the other employees for that matter. As for Michael Scott? He grows on you like a strange fungus. The series ended after nine seasons, all of which are on Netflix.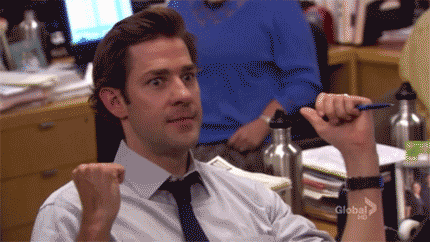 4. "One Tree Hill"
"Your art matters." This art certainly does. The series includes an amazing cast of characters that you can't help falling in love with. The show starts as a show about two-half brothers playing high school basketball, and becomes so much more. This show was made for the shipper inside of you: Nathan and Haley are adorable, and you'll have to pick between Leyton and Brucas. (TBH both girls were amazing and Lucas deserved neither). Plus the theme song is amazing. The series capped at nine seasons.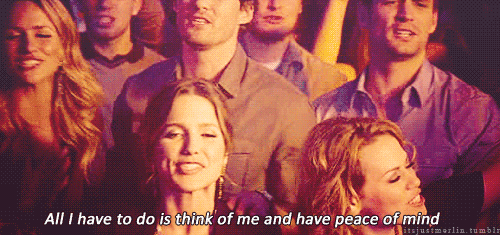 5. "Parks and Recreation"
Following a mockumentary style (similar to that of The Office), the show follows the interworkings of the Parks & Rec Department in the small town of Pawnee, Indiana. This show includes a hilarious cast of characters, and I'd take Leslie Knope over Michael Scott any day.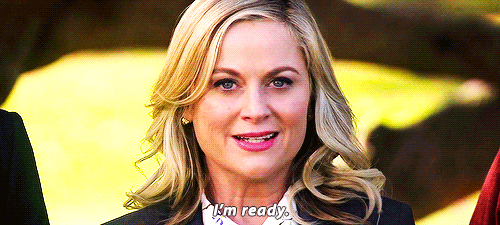 6. "New Girl"
One of my all-time favorite comedies! The show follows a teacher named Jessica Day who moves into an apartment with three men. Every character is beyond hilarious and relatable, and the show beautifully balances cute moments with comedy. Five seasons are currently available.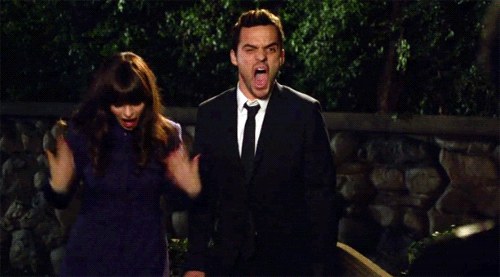 7. "Scandal"
From Shonda Rhimes (the same creator of Grey's Anatomy), comes another binge-worthy drama. This one is set in Washington D.C., and surrounds the events taking place around the government. Scandal surrounds the President and those close to him, including the main character, Olivia Pope. Five seasons are on Netflix right now.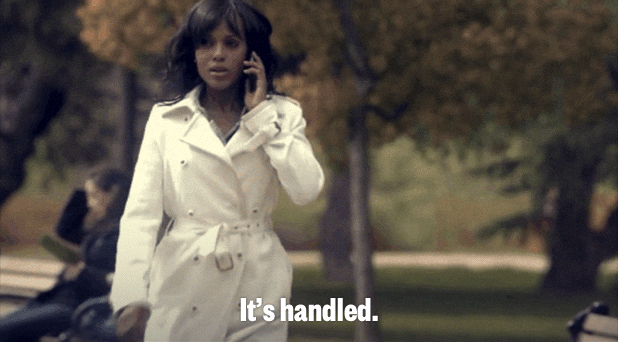 8. "Last Man Standing"
Tim Allen: need I say more? Well, if I must. The series follows Allen's character, Mike Baxter, and his life with his wife, three daughters, and grandson. The comedy is nothing short of brilliant and has never failed to make me laugh for five seasons (and counting).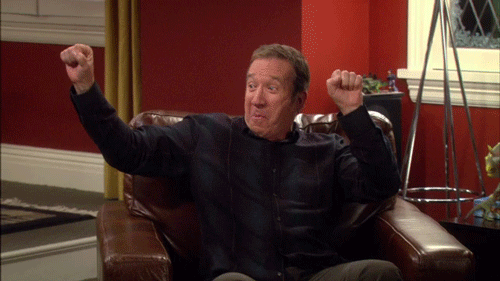 9. "Nikita"
The show is a shorter one, ending after only four seasons. But the episodes are longer, and manage to fit a whole lot of action and drama. The series features a secret spy organization, and stars Maggie Q and Shane West (A Walk to Remember, anyone?). Be prepared to stay at the edge of your seat. I highly recommend.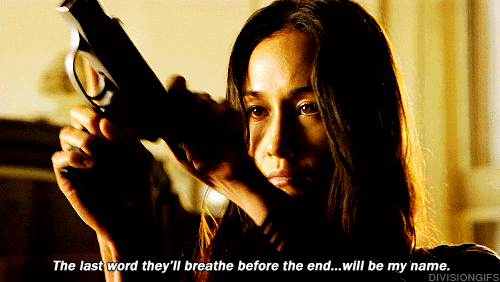 10. "Gilmore Girls"
I saved one of the best for last. Team Dean? Team Jess? Team Logan? Team Christopher? Team Luke? Team Paris?? The series follows a mother and daughter pair through the ups and downs of life and love. With just the right pairing of drama, humor and fast talking, this show should be on everyone's list. The best part? Not only are there seven seasons, there is an additional Netflix revival series with four episodes (over an hour long each)! And if you're still on the fence, Jess Mariano is played by the incomparable Milo Ventimiglia. What's not to love?
(I'm very much Team Jess, in case you couldn't tell)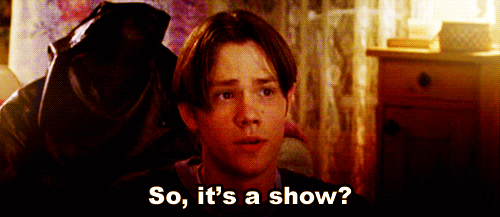 So there you have it: 10 of the Most Binge-Worthy Shows on Netflix (in no particular order). Obviously there are many more I could add, but alas, I have limited myself to ten. Everything in moderation, as they say. Finals are almost over, and the glory of summer is upon us. Time to hide from the harsh rays of the sun and start a couple shows. Or 10. Happy watching!