This past weekend, I had the amazing opportunity of going to see one of my all-time favorite performers (HALSEY!!!); exploring the colorfully weird city that is Austin, Texas; taking a break from work and school; and spending some much-needed quality time with one of my best friends, Callie.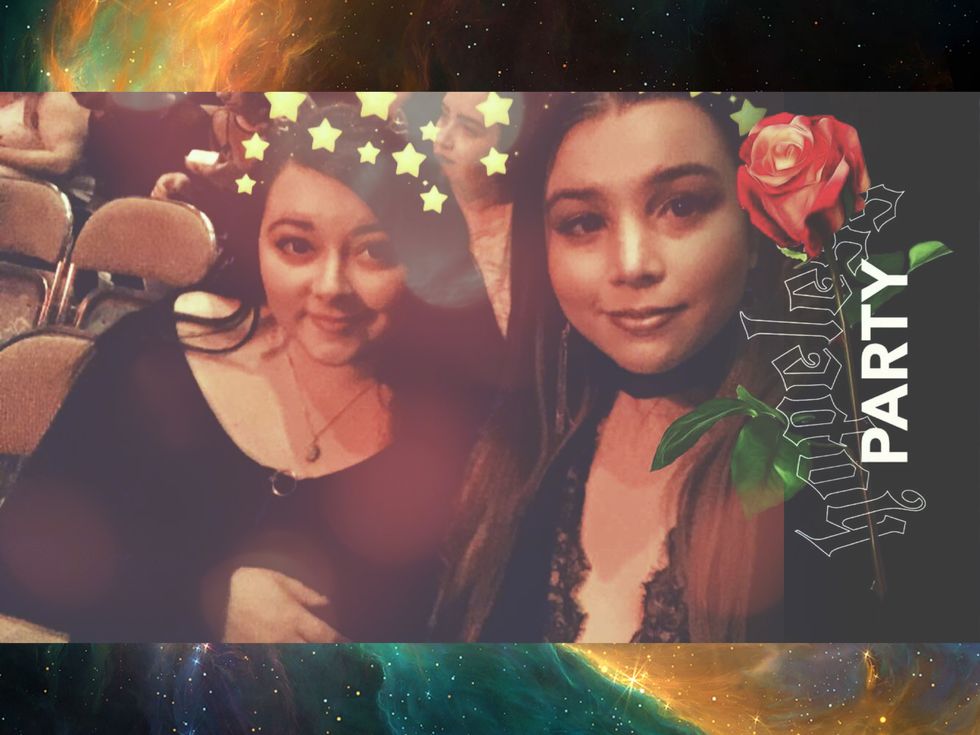 ---

Here are a few things I took away from this experience:

1. Do: plan on Uber being V E R Y expensive.
Especially if you're in a bigger city and especially if you get out of an event at the same time as 500 other people. Ugh. Can't I call my mom or something to come get me instead???

2. Do: try to plan ahead and do thorough research on things you want to see/do.

We had a fabulous time and were able to do most of the things on our bucket list for the weekend; however, due to things like money, time, confusing GPS directions, and seasonal conflicts we, unfortunately, missed out on a few things.
3. Do: embrace your silly side.
Yes, it's fun to be an adult, but never forget to appreciate the childlike moments in life. After we went to the concert Friday night, we originally planned on going to get a drink somewhere after the show, but we were both exhausted after rushing to get ready earlier and had a long drive in the day before, so we ended up putting on face masks and entertaining ourselves with goofy Snapchat filters and funny YouTube videos. I hadn't giggled that much and for such a long duration in a while. Giggling is good for your soul.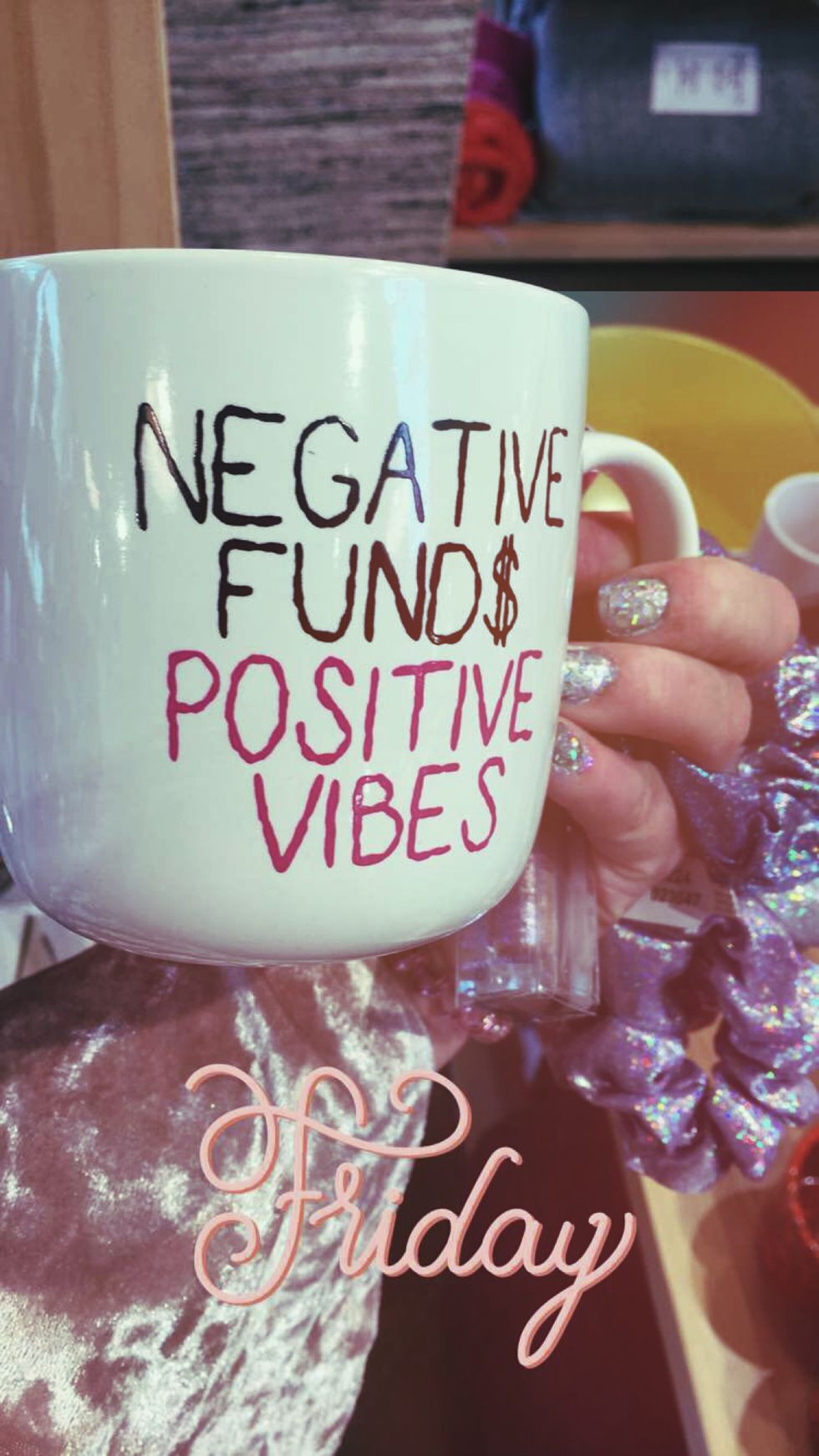 4. Do: thank your parents and tell them how much you love them.

One huge thing I gained from this venture was that I don't feel like I always remember to show how appreciative I am for simple things like my mom or dad picking up the bill for dinner or paying for things like gas on trips. When it doesn't always come out of your own wallet, you can become naive like me to how much things really cost, especially in bigger destinations. Oh, and just because a hotel serves breakfast doesn't mean it's automatically complementary (oops). I knew that bacon I ate that one morning tasted a little too good to be free.

5. Don't: be embarrassed to pack trip-snacks like a Soccer Mom.

I only had breakfast the day of leaving for Austin so snacks saved my life and my friend and me time and money!

6. Don't: worry too much about getting a lot of pictures; making memories is more important.

As much as I feel bad to admit it, on trips when it's just my parents and me, there are occurrences where I get a little bored or feel like I'm third-wheeling so I entertain myself by snapping as many photos as I can to commemorate the trip.
My friend and I were on a tight schedule most of the trip, so it was nice getting to truly relax at most points. When you're having fun and living in the moment, sometimes you forget things like taking pictures and uploading to Instagram or Snapchat constantly. But don't leave until you got at least a few cool shots to post later. Find a balance.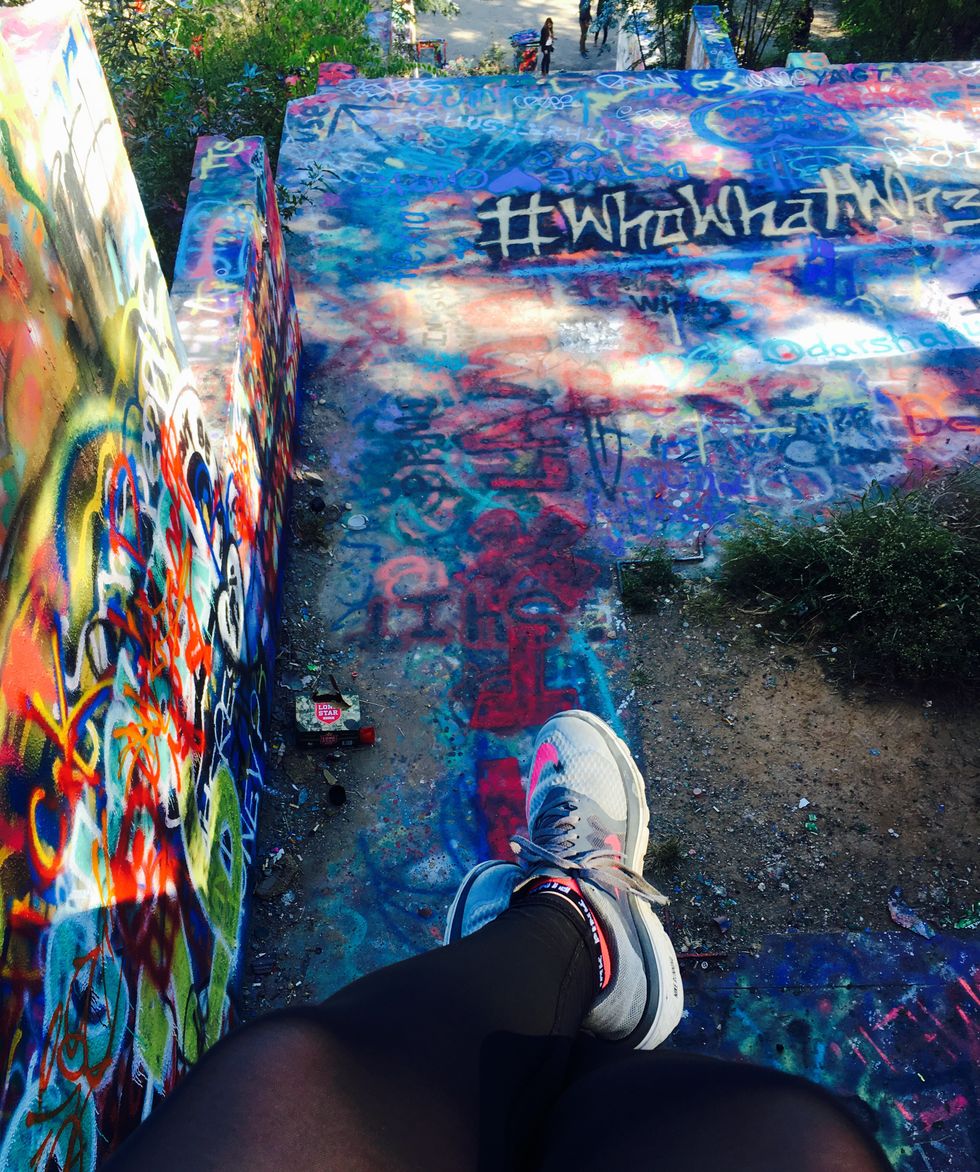 7. Don't: waste your money on generic souvenirs for yourself or things you just don't have to have that will probably gather dust in a drawer, on a shelf, or the back of your closet anyway.

Now, since this was my second visit to Austin, I already had a few neat finds from when I was there four months ago so I told myself I need to buy only things I just have to have. The self-control needed to not be my usual shopaholic self was SUPER intense! My new shopping philosophy while shopping out of town is this: How bad do I need it? Have I wanted this for a while? Is this a unique item I most likely can't find back home?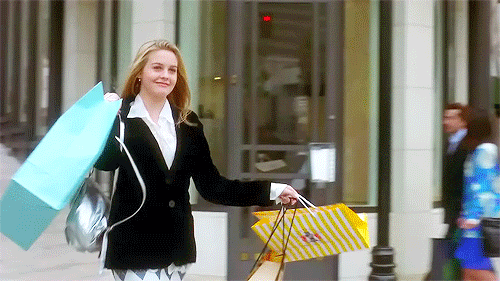 8. Do: let your friend/travel-buddy know how much you appreciate them and all their hard work put in, and for inviting you in general.

I'll never know how she did it or pulled it off so gracefully, but Callie was able to book our hotel successfully, navigate those crazy interstate highways and middle-of-nowhere routes with insane GPS directions, arrange our concert details, and so much more. Serious kudos given. I love ya girl and still owe ya big. This was the trip of a lifetime!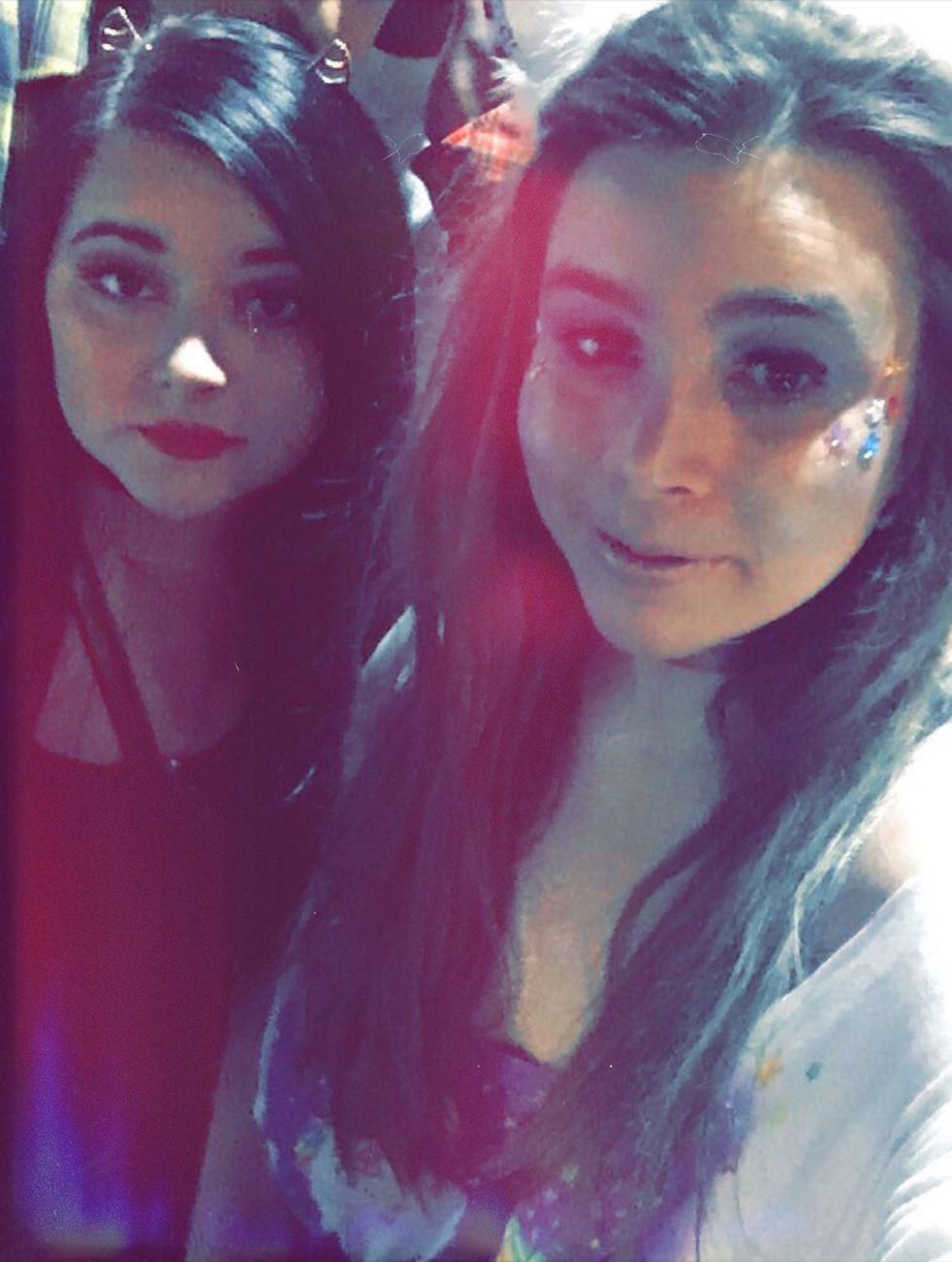 9. When the last two hours of the late-night drive back home start hitting you with tiredness, do: play lots of Trap and songs from your elementary school days.
Dairy Queen helps, too.



10. Don't: spend the entire trip thinking about things like work, school, relationships, fitness/diet, etc. They will be there and can be dealt with when you return.

Vacays are for having FUN! So leave that stress at home and don't carry it with you on the trip; try to use this occasion as a time to truly unwind and be a little carefree.