When my mother came to me and told me that she had put in an application for my family to host a foreign exchange student, I was less than enthused to say the least. The idea of a stranger living in our house for a year and being someone I'd have to look after and drive around and make space for had absolutely no appeal, especially because it was my senior year of high school. The prospective student was from Germany, a country that our family had no attachment to and no experience with the language. The student wouldn't even be able to attend either of the two high schools that my younger sister and I currently went to due to various school board policies. The whole thing seemed like more trouble that in could ever be worth.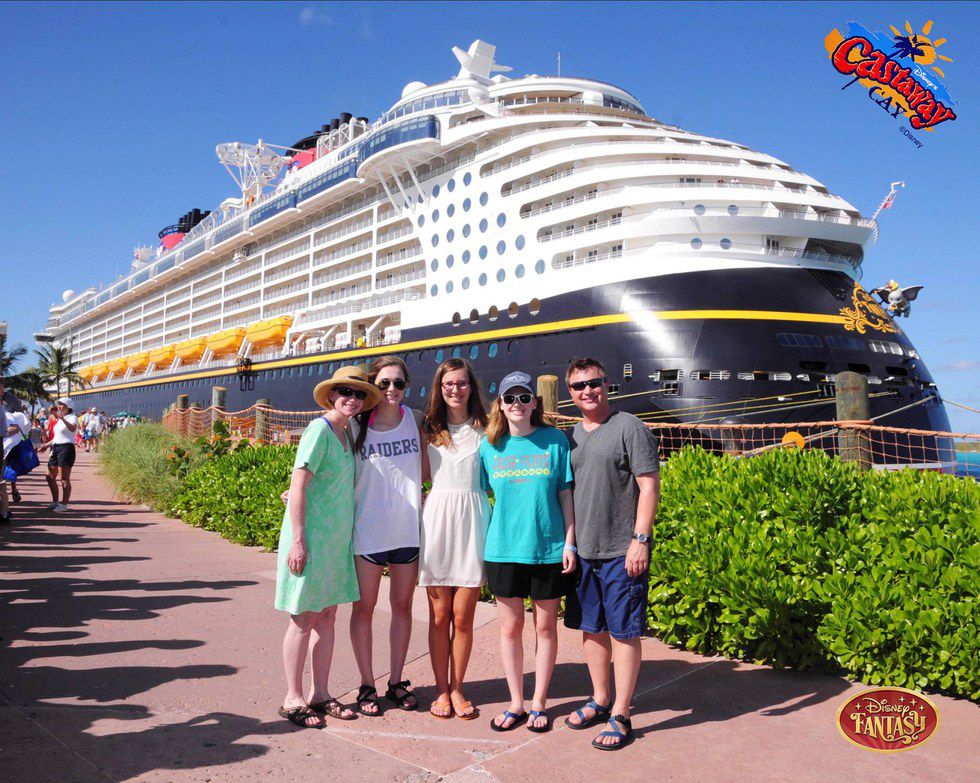 One of our first vacations together
Still, when the local coordinator of the exchange program came by our house to make sure it was up to standards and to interview my sister and me, I played along and didn't try to sabotage the meeting, regardless of how I felt about the situation. My mom was so excited that I didn't have it in me to ruin it for her. Our request to be a host family was accepted, and because my parents knew my feelings on the matter, promised me that I wouldn't have to change a thing in my daily routine and that I wouldn't be affected much at all. But I still couldn't see how the presence of an additional person in our household could be subtle, and when vacation plans for the upcoming year were altered so that the student could come with us, my introverted self became exhausted at the simple idea of having to socialize with another human.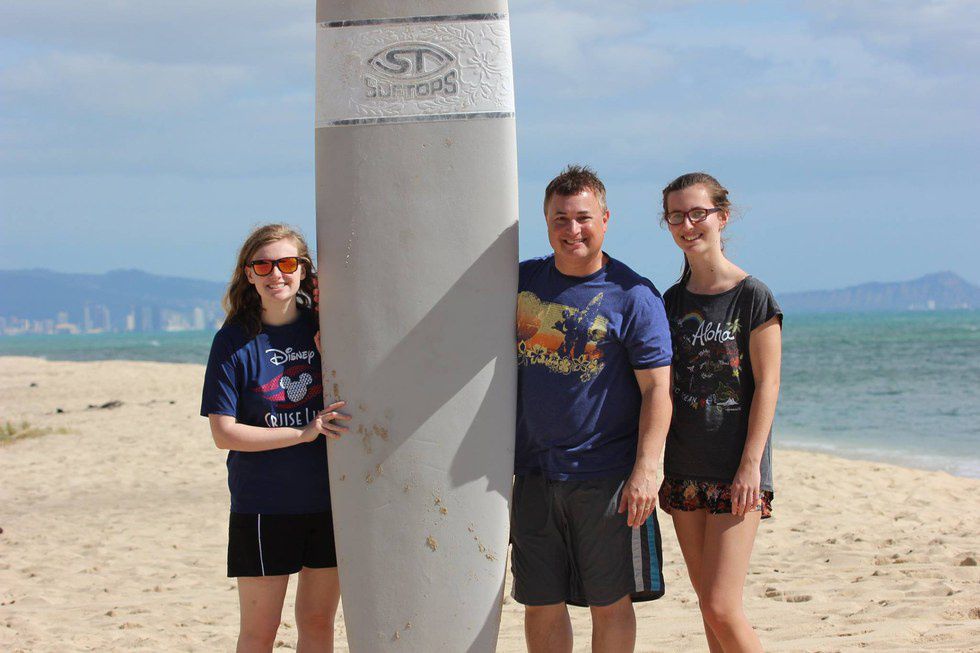 Taking a surfing class in Hawaii

As we got closer to her arrival date, my mom tried her best to get me excited about the program. She told me that our student was a girl named Lea, who was a year younger than me and a year older than my sister. Lea enjoyed theatre and choir like I did, volleyball like my sister, and even had a pet rabbit like myself. I was still not too jazzed about the situation, but it did seem to me that if I were to get stuck with a foreigner, I certainly could have had worse ones. Lea added me on Facebook about a month before her expected arrival, and a few brief conversations, even with a slight language barrier, surprised me as to how enjoyable they were. I tried to open my mind about what the upcoming year might be like, but still couldn't see how things weren't going to be stressful.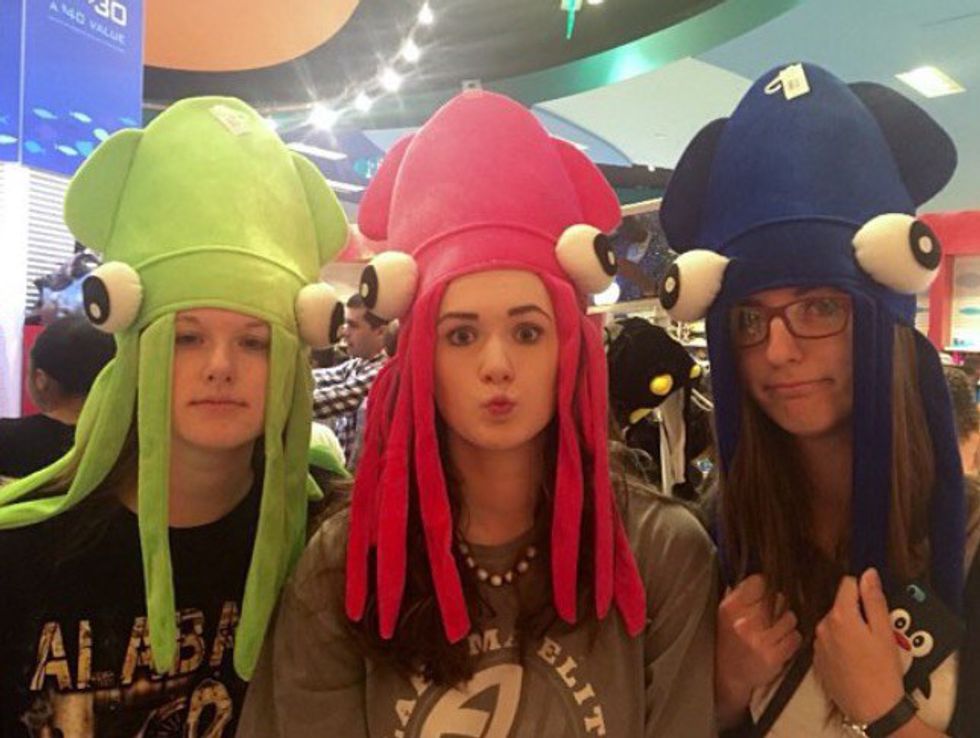 Our "squid squad" on a road trip

On the night of Lea's arrival, I was out with friends, partially by intent and partially because we had an event to go to. When I woke up the next morning and met Lea for the first time, we had a short and awkward interaction where we introduced ourselves and tried to make small talk, before I had to leave for an all day audition across town. That night, my parents talked me into/forced me to take her along to a show I was going to see, despite my warnings that it was going to be very risqué and very bad. Lea's first real night in the U.S. consisted of a three and a half hour long community theatre rock opera and a handful of awkward car rides where her host played songs from German musicals and choirs in hopes of easing the tension.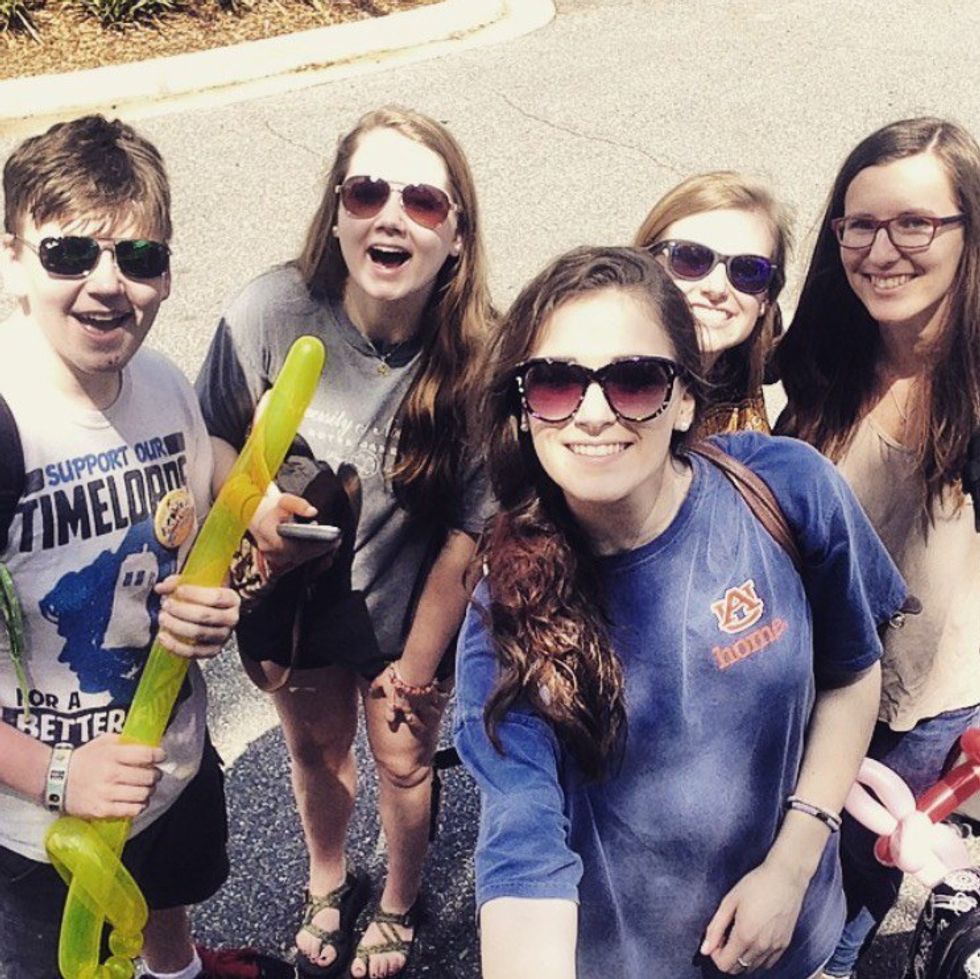 Lea fitting right in with our friends

I wish I could pinpoint the exact moment where being an exchange student host changed from being a chore to an adventure, but I remember very few specifics between Lea's first few days here to the time where I realized that she fit into our family like she'd lived with us our whole lives. She was able to keep up with our ridiculous and sassy sense of humor, her English was almost perfect and the few mistakes she did make were comedic gold. Some of our favorites included her phrase to describe a food she didn't like, "This is not mine", to her reference to an owl as an "ol" because she had no idea how to say it.
Because the spelling of her name in America would have had an "h" on the end, many people she encountered failed to realize that her name sounded like "Leah" and often butchered the pronunciation to various forms of "Lee" and "Le-ay". It became a running joke in our house where we would ask her time and time again how to pronounce her name in German, and if it would be okay if we just called her "La" instead, to keep things simply. Of course she said no and of course we did it anyway, and La became a term of affection.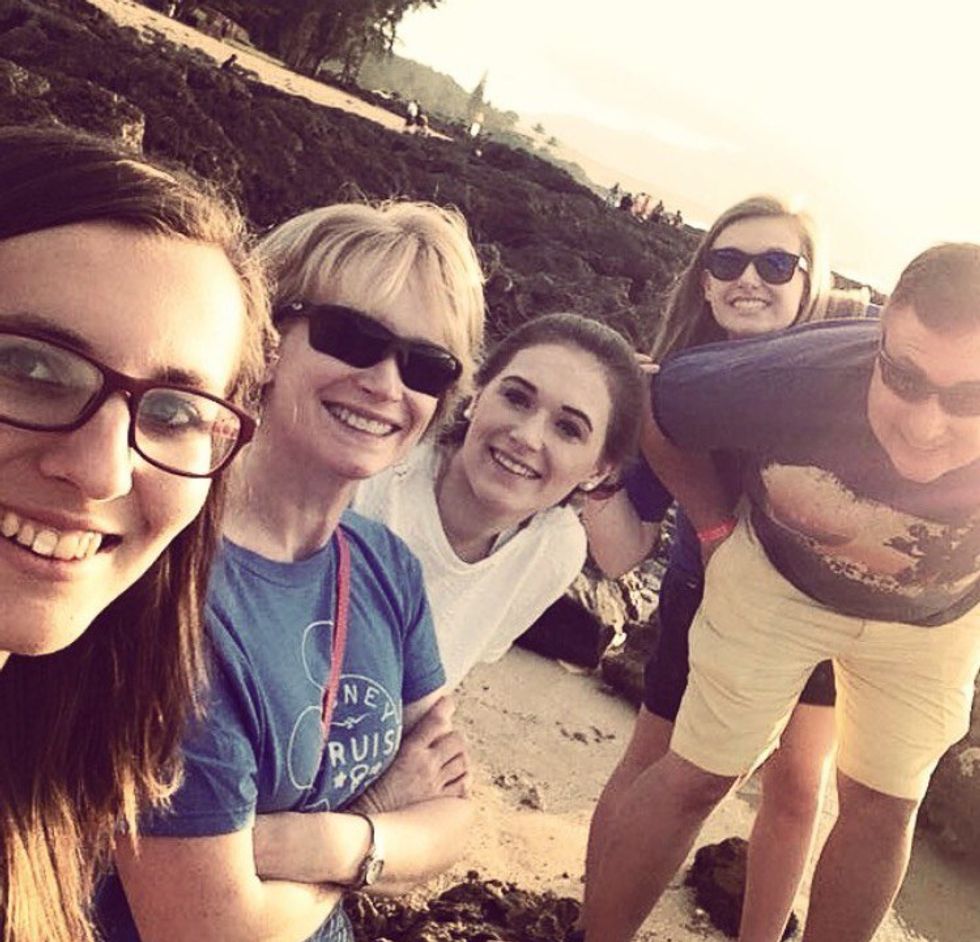 Spending time together as a family

Being a family that travels, we took "La" all over during her year with us. Fall break was spent on a Disney Cruise, Thanksgiving at the beach, winter break in Hawaii, and spring break in Disney Word. We also took her to our annual family get together in Georgia for Christmas, as well as various road trips to nearby places. She quickly caught on to all of our traditions, no matter how ridiculous, and my grandfather bought her the same Christmas presents he gave to all his grandchildren during our time with the extended family. Lea experienced the Caribbean, tried (and loved) gulf coast seafood, learned how to surf, and gave us the best Splash Mountain reaction ever recorded on camera (which I would eagerly included if I wasn't afraid that she'd come after me).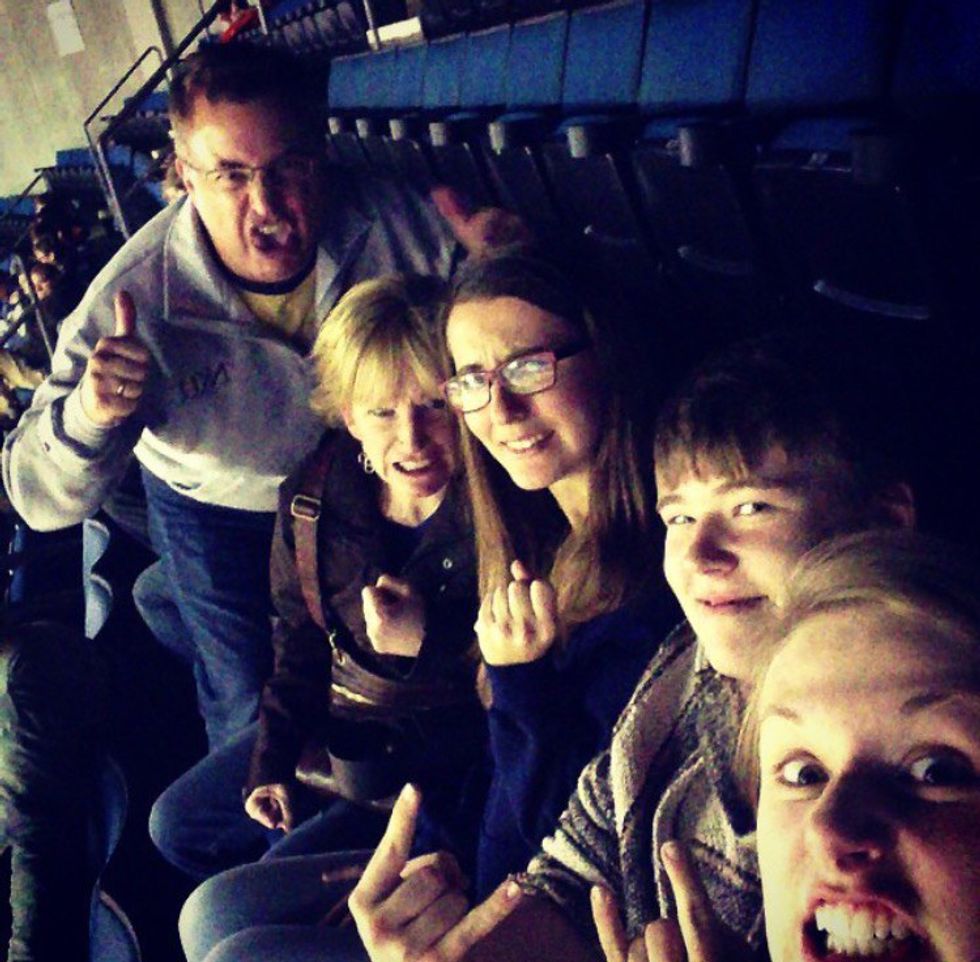 Introducing Lea to an embarrassing aspect of Alabama's culture, a monster truck rally

Lea attended my graduation alongside my family members and couldn't have been more supportive. Every selfish concern I had about being a host family was ripped to shred within a few weeks of Lea living with us and I've never been happier to be so wrong about something. When she finally had to go back to Germany, her send off in the airport felt like I was sending a sister away and not knowing when I'd see her again. A photo of the occasion was put on social media with the caption "Fami-Lea", and it certainly did her role with us justice.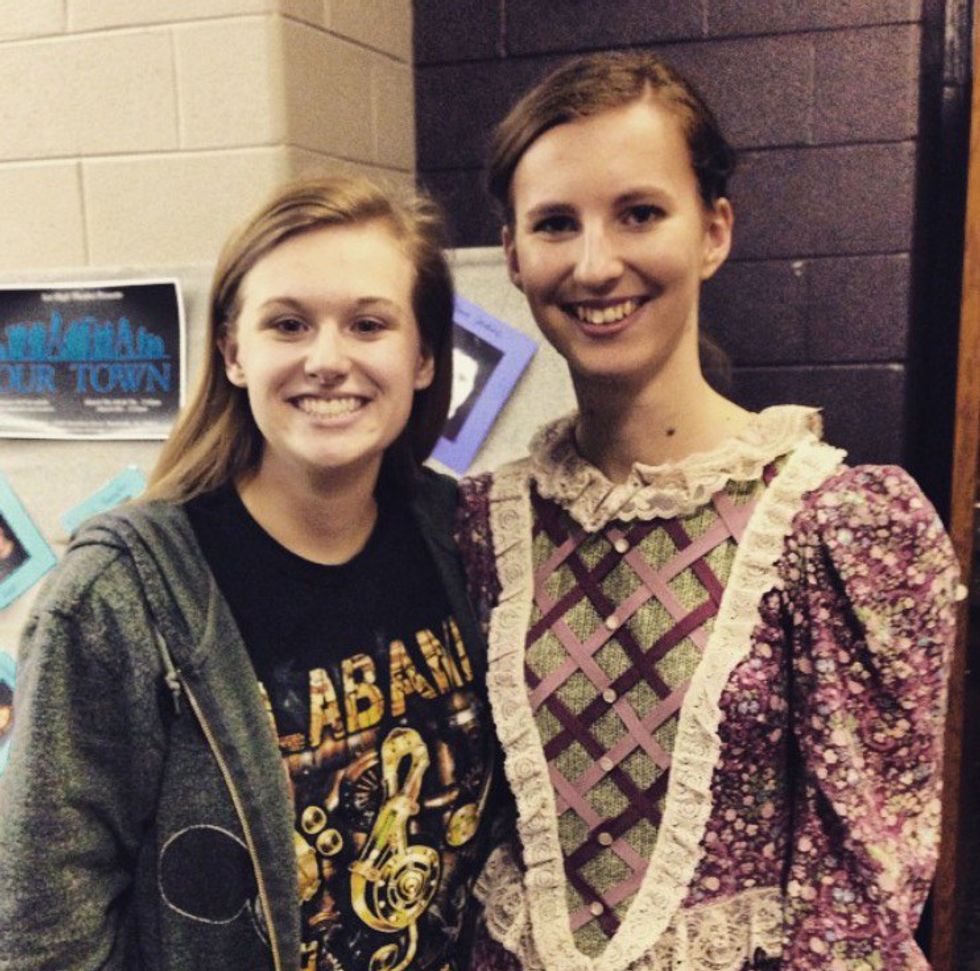 Supporting Lea in a lead role in her school's play

Hosting an exchange student is a once in a lifetime opportunity that everyone should experience. Even a high school senior with their mind on their own concerns like me was so thankful to have had the adventure and is better because of it. I could write all day about the adventure we had with Lea, from the time when we all changed our names and profile pictures in a group chat to her face so that she couldn't tell who was texting her, to the days that she was at our side when we had to put our dogs down. It truly was like gaining a family member across the globe.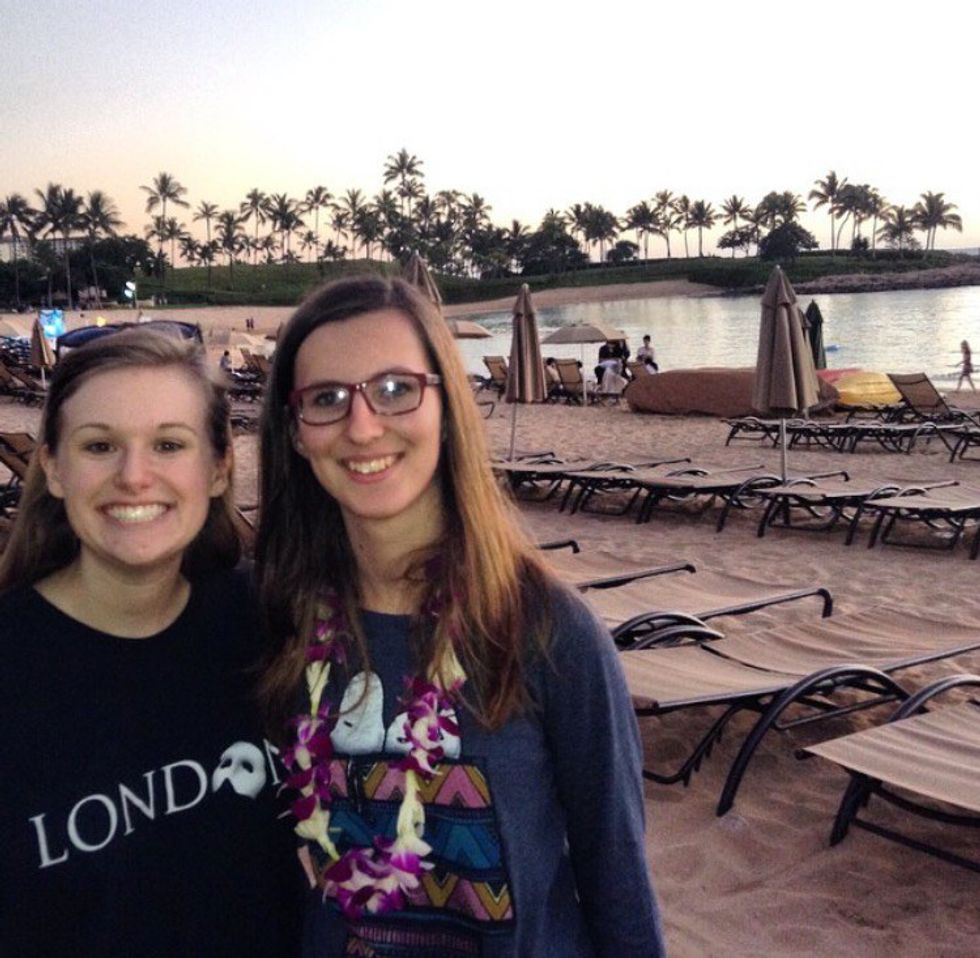 Experiencing new parts of the country together

We're going to see Lea in just a few months while in Europe for a bit and all four of us are ecstatic to see our La again after a year. This time, we get to experience her world and she gets to play the role of the host. Exchange programs open doors for both sides involved.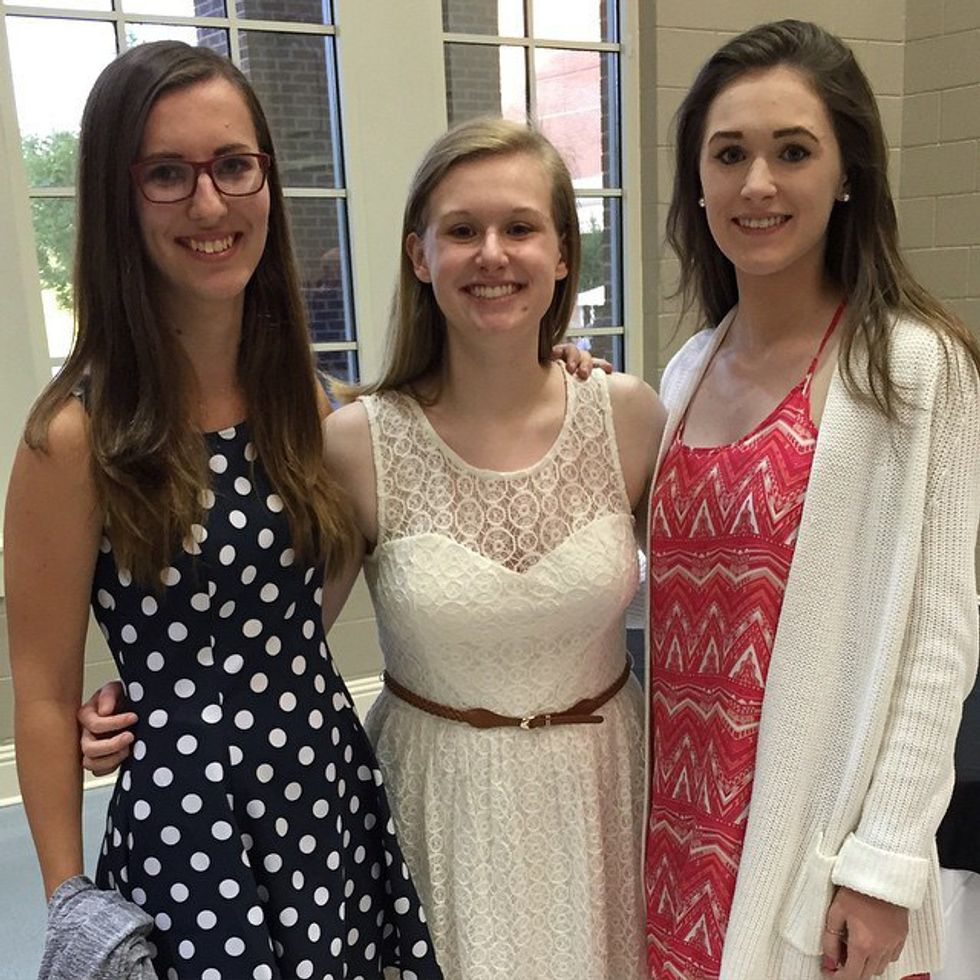 Being supported at graduation, where all three of us posted this photo on social media with the caption, "Sisters"

If you've ever considered hosting a foreign exchange student, please look into doing so. There are tons of kids each year looking to study abroad and be placed with a family but are prevented from doing so because there aren't enough hosts available. It's so much easier than you think, and it's rewarding for everyone. Search the internet for nearby coordinators of various programs and see what you might be able to do, even if it's just hosting a student for a few months. I can promise you that serving as a host family will change your life for the better.
Cover Image Credit: Joy Wood