I was inspired to write my anti-bucket list after seeing a photo of a bucket that stated, "What's your anti-bucket list?" and I decided to come up with a list of actions or decisions I will never make again for my own well-being.
I recommend that everyone make an anti-bucket list to remind themselves of the things they will never do again for the sake of happiness and wellness.
Here is my anti-bucket list:
Smoke cigarettes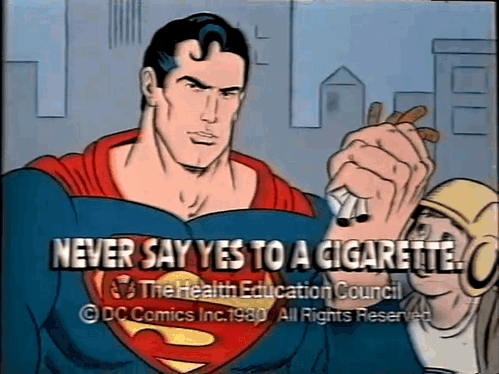 Giphy
I was a smoker for about a year or so and it's a disgusting habit. I'll never put a cancer stick in my mouth ever again.
Allow yourself to be treated poorly in a relationship
I learned the hard way more than once that if you allow someone to treat you poorly - they will. I made a decision a long time ago that I was done being treated like trash.
Let your past define who you are
My past has affected me, but I refuse to let it define me and get in the way of my ambitions, dreams and goals. I am not my past and I never will be.
Allow yourself to be a doormat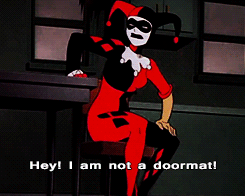 Giphy
I'm a chronic people pleaser, which is a result of my upbringing, but the more I work on myself and know my self-worth, the less I allow myself to be walked all over on.
Shave off your eyebrows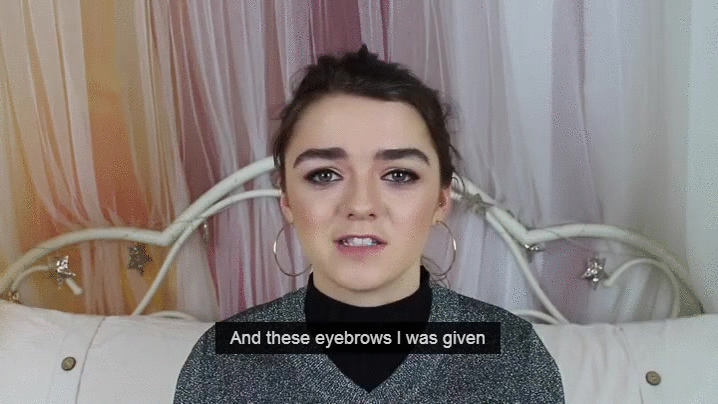 I did this when I was 14 and they've never been the same.
Use a tanning bed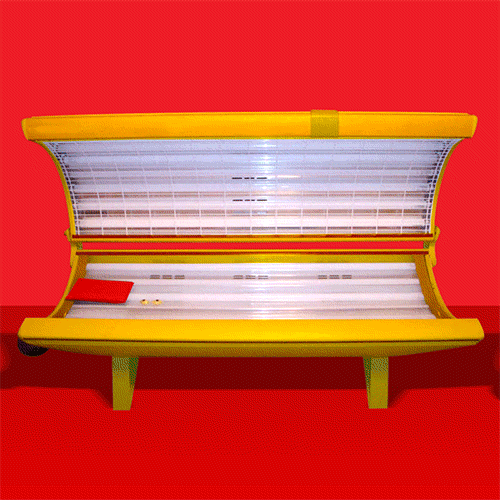 Giphy
Tanning beds are just hot box cancer cocoons. Premature aging and skin cancer are not worth spending 20 minutes cooking your poor skin. Now I make sure I don't leave the house without sunscreen on if I'm going to be outside for an extended period of time.
Pull an all-nighter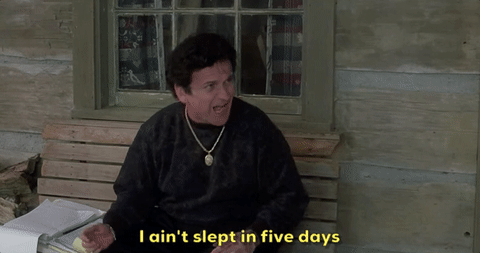 Giphy
I can't do it anymore - my body simply won't let me. Thank goodness I'm done with school.
Dye your hair a drastically different color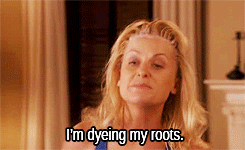 Giphy
I look AWFUL as a blonde.
Go to bed with makeup on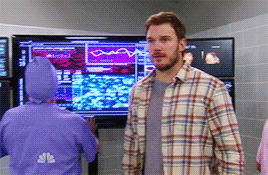 Giphy
I've only done this once or twice, but it's such a gross feeling to wake up all sweaty with last night's makeup on your face.
Keep toxic people in your life
If someone is pulling me down, I'm going to let them go. Life is too short to be worn down by toxic people. If someone doesn't bring you joy and happiness, move on.