I love to watch television. I am one of those lazy people that can sit for hours at a time binge watching Netflix. It is a great skill for a rainy day. Sometimes, I find myself growing bored with the content though, and I mix it up. I'm more of a movie person than a television series person. Of course, I do watch TV shoes from time to time; here are some of my favorites!
10.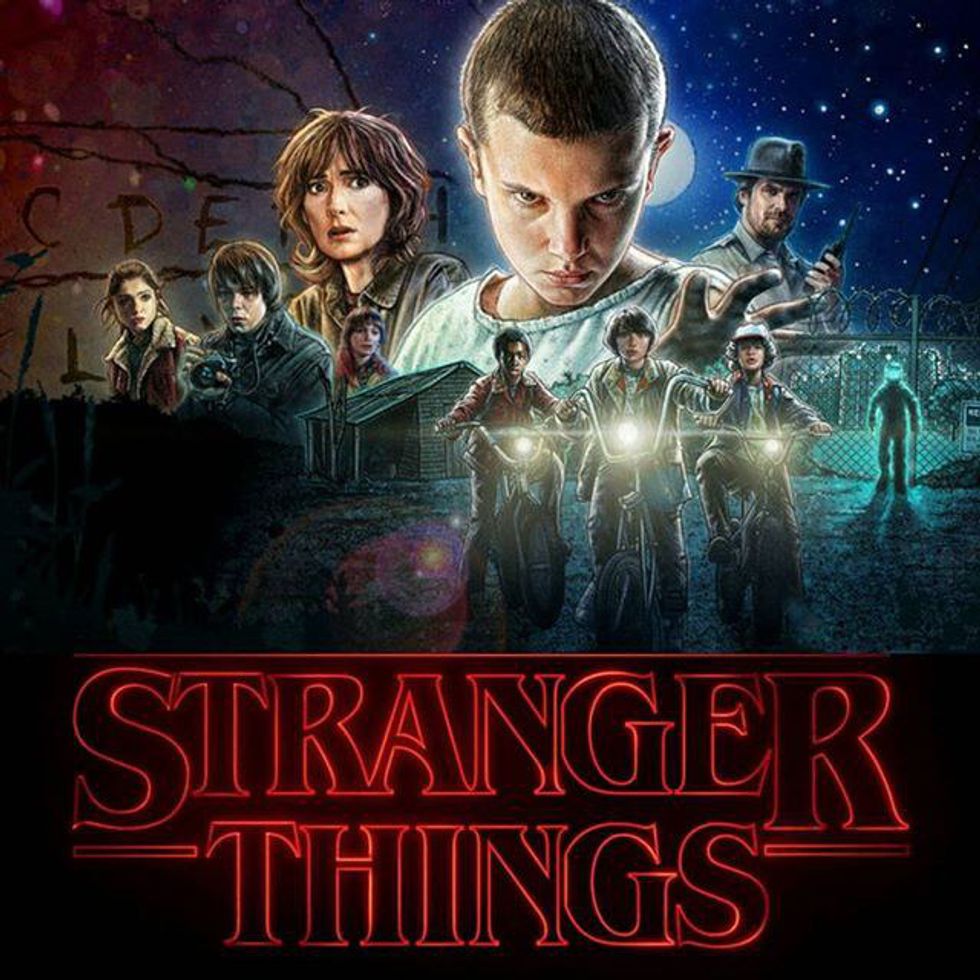 I just recently learned of this show. I wasn't sure what it was about, but I though I would check it out. Turns out, it was actually very interesting! The show was hard to follow, but it made you want to watch it to the point where I watched the whole first season in a day.
9.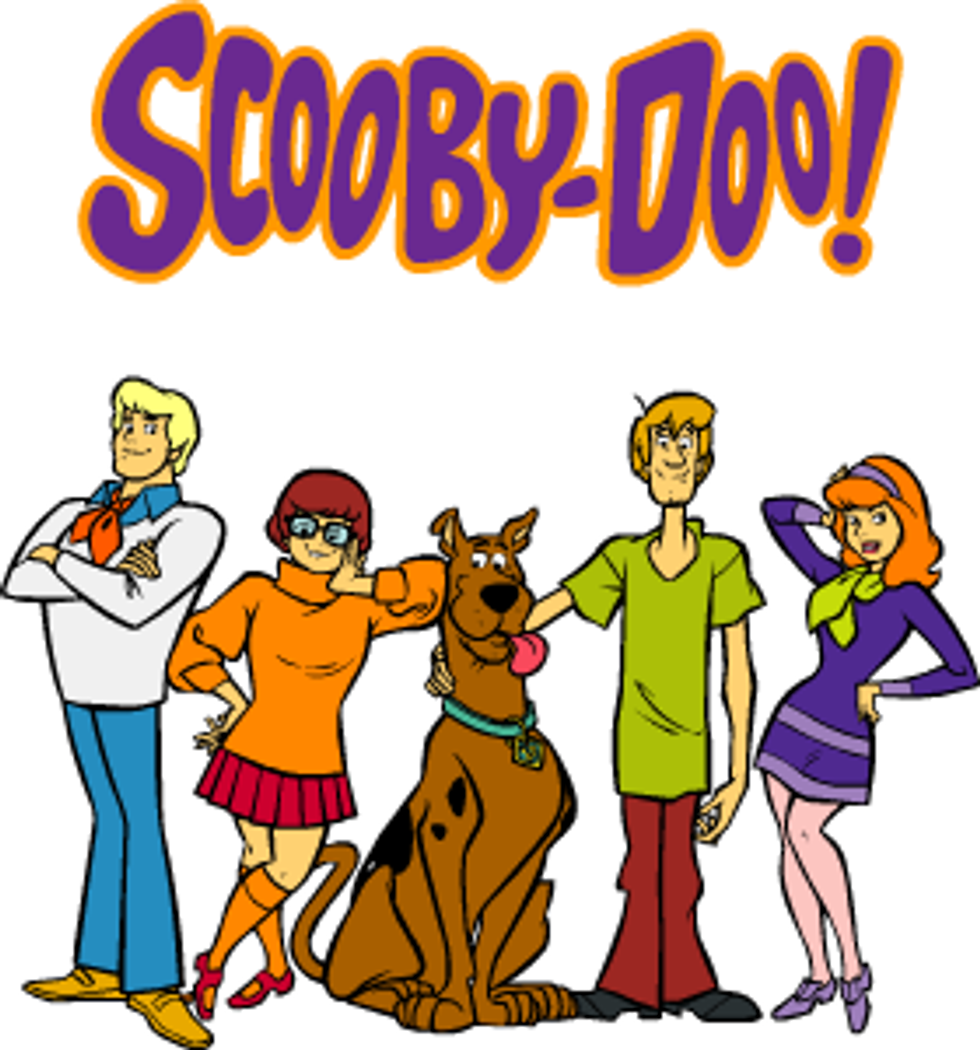 This was a classic that I grew up with. I would wake up every morning before elementary school and watch this during breakfast. Not only was it entertaining, but it teaches life lessons. It teaches kids that monsters aren't real. The gang teaches you the value of friends and teamwork, while also teaching you that people are the real monsters sometimes.
8.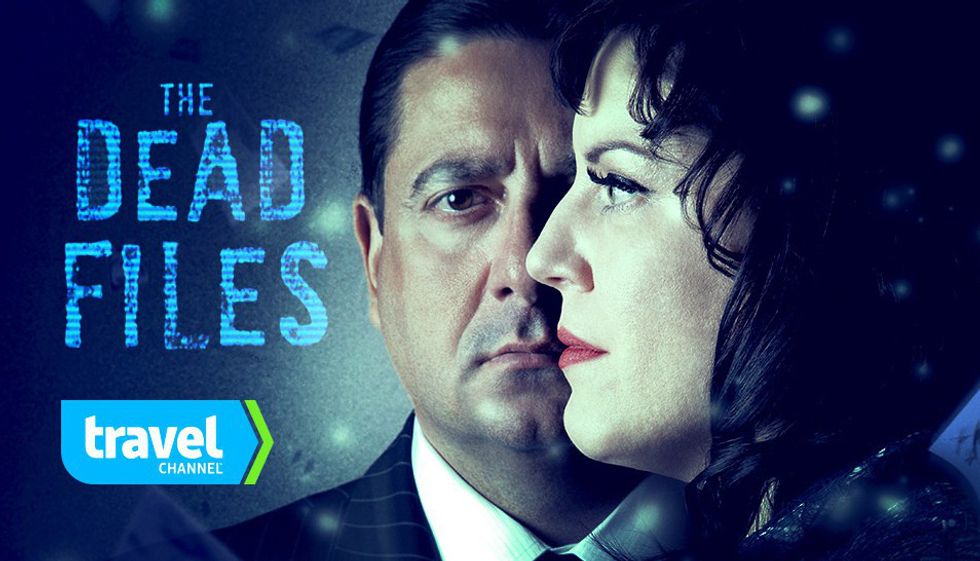 This is a reality television show. This show is about a medium and a retired detective that investigate properties and their histories of death and hauntings. It is creepy, if you believe in that sort of thing.
7.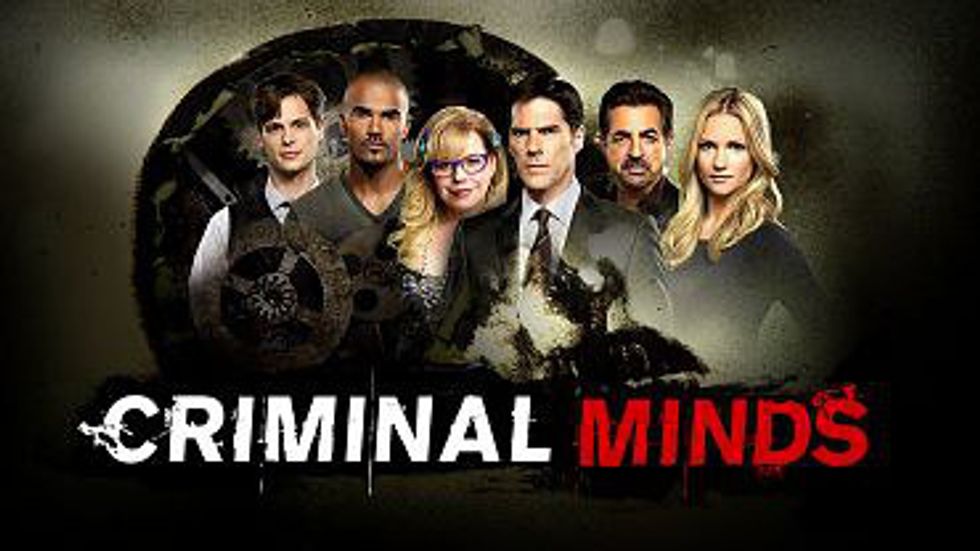 My parents got me hooked on this show. Yes, it is one of those crime scene investigation shows. However, it has that perfect balance of unique action every episode with a light story line.
6.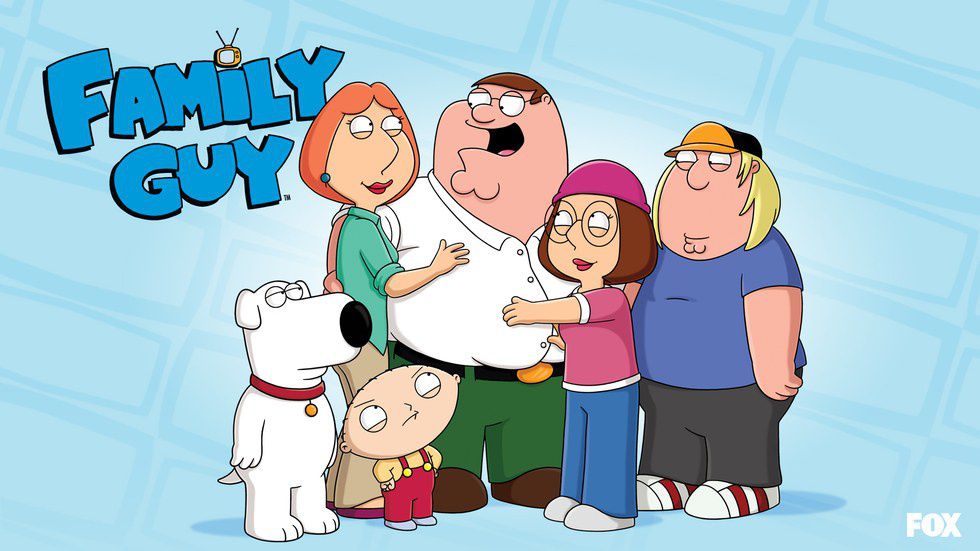 Now, every once in a while everyone needs some mind-numbing televivison. This show has been on for years and has given me something to laugh at when I'm bored. This show gives you just enough slap stick humor to make you want to binge watch.
5.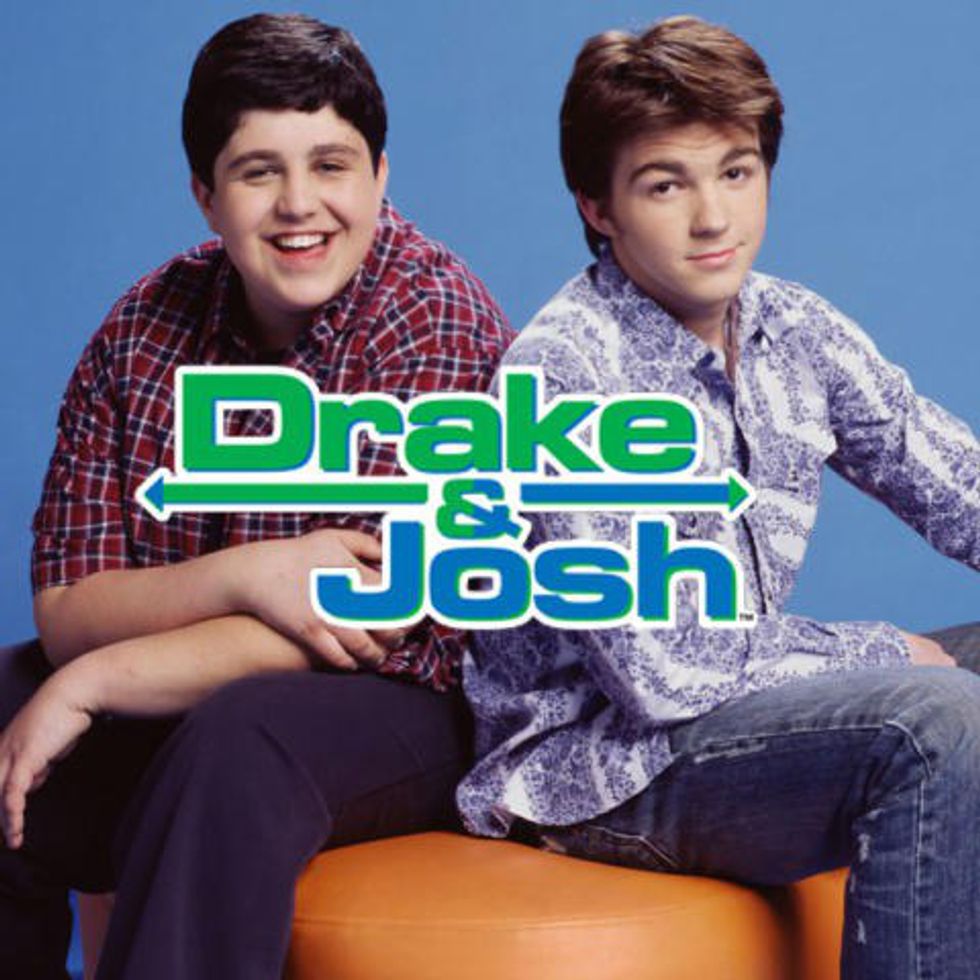 This show is a classic. I watched this show religiously when it was playing on television. It was my go-to show and never failed to make me laugh. I was sad to see it go, but reruns are the best! That is, when they play them.
4.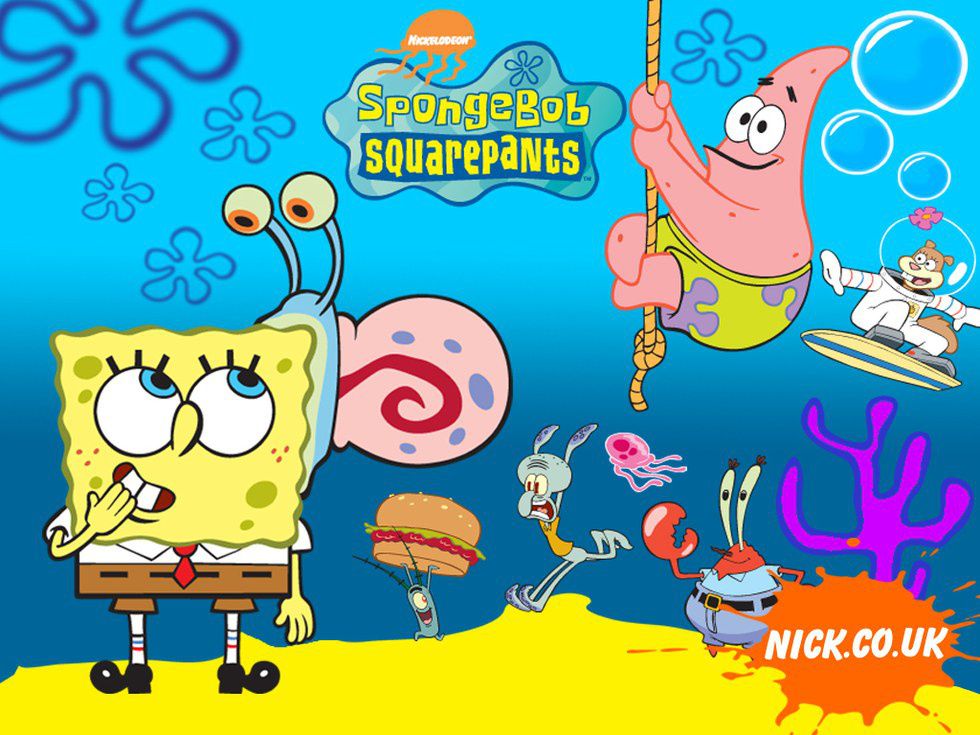 Yet another television series from my childhood that I refuse to get rid of. I am glad to hear though that I'm not the only college kid who will not let Spongebob go. It is amazing though, how every morning you wake up and realize you are more and more like Squidward.
3.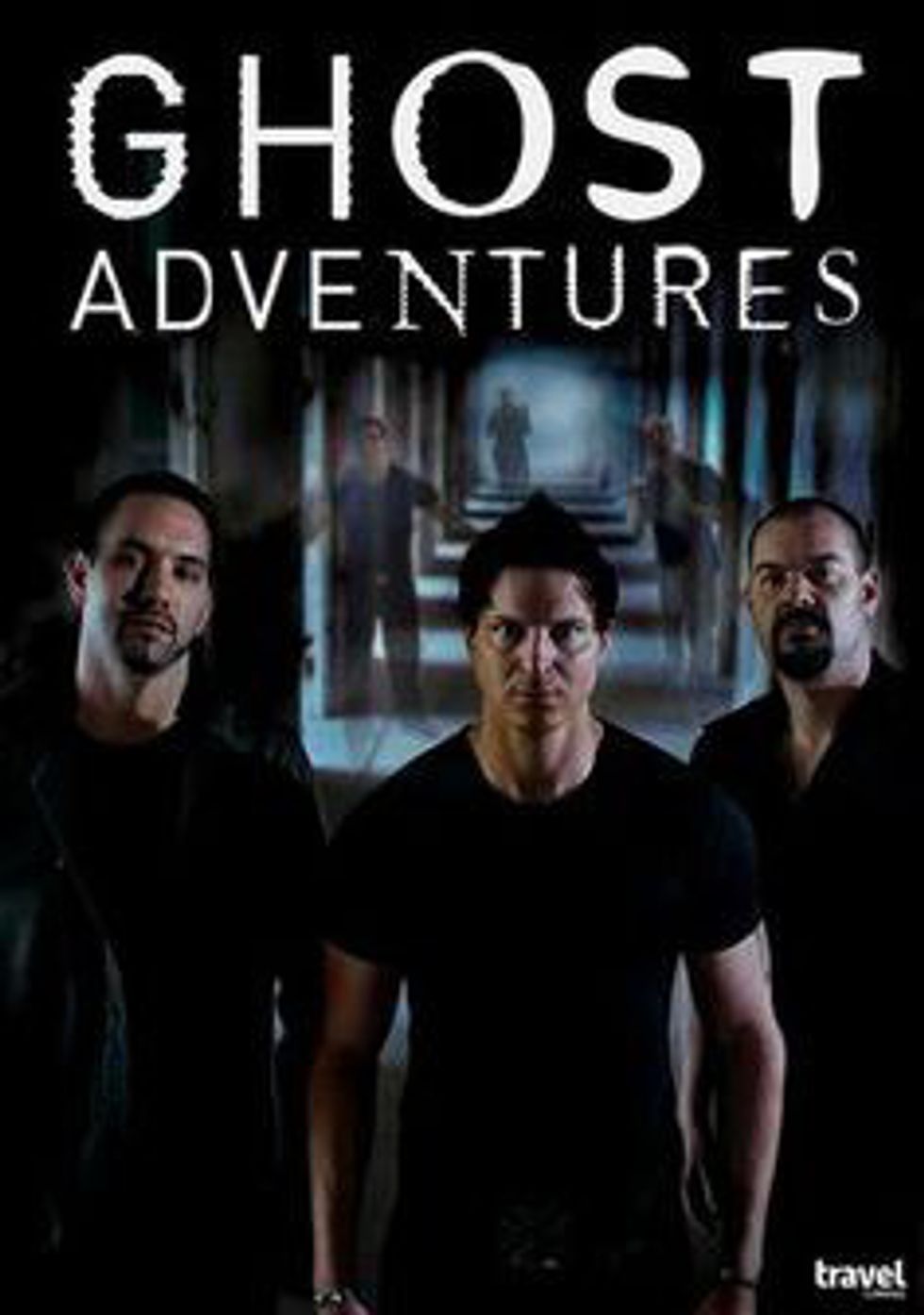 I still remember the firs time I watched this show. It was Halloween and I was sleeping over at a friends house. There was a Ghost Adventures live all-night special for Halloween that year. I sat down and watched the entire special. Sure, pulling all-nighter's is always a bad idea, but it was worth it this time!
2.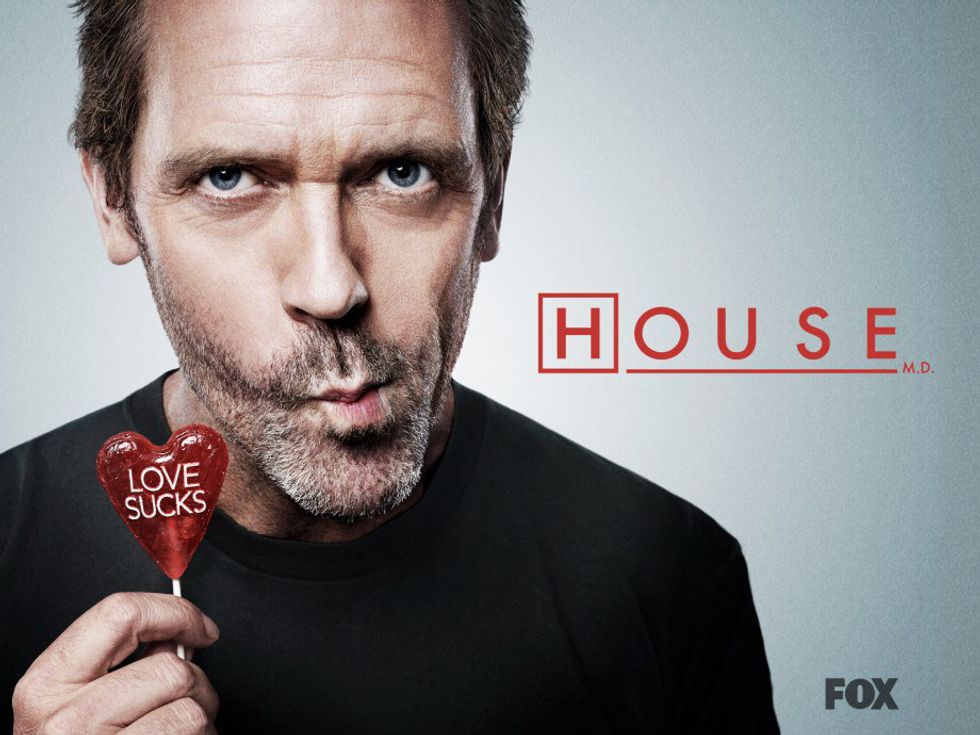 The same friend that introduced me to Ghost Adventures also introduced me to this one. Dr. House is a character all his own. His sass and quick wit are hilarious, and you get to watch medical mysteries along the way.
1.
This is it, this is my favorite show of all time. Now with eleven completed seasons, Supernatural is my favorite show to date. The show is plot-heavy, and you easily find yourself sympathizing with the characters. You become so emotionally attached to the characters that there is no way to avoid becoming completely invested in this show. There is humor, romance, and of course, depression, but that will not keep you away. Once you begin Supernatural, there is no getting out of it.