1. Slab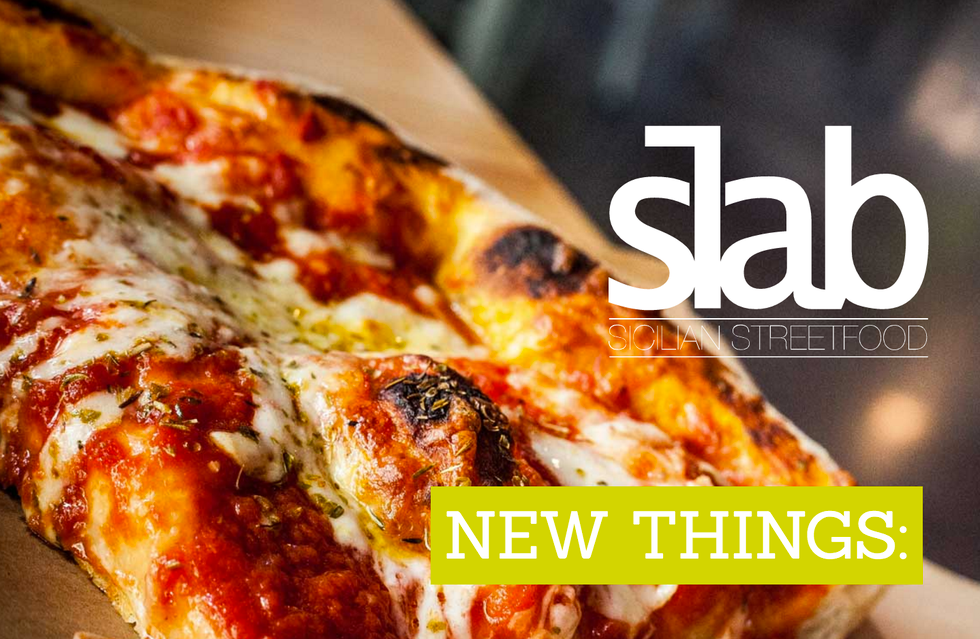 A quaint restaurant near Monument Square: In the summers, they offer outdoor seating! Best known for their "hand slab," a one pound slice of Sicilian style pizza. The hand slab is made with fluffy luna bread, tomato sauce, mozzarella, and provolone. Only $6 for a slice! Or get a half slab, with 4 slices for $24.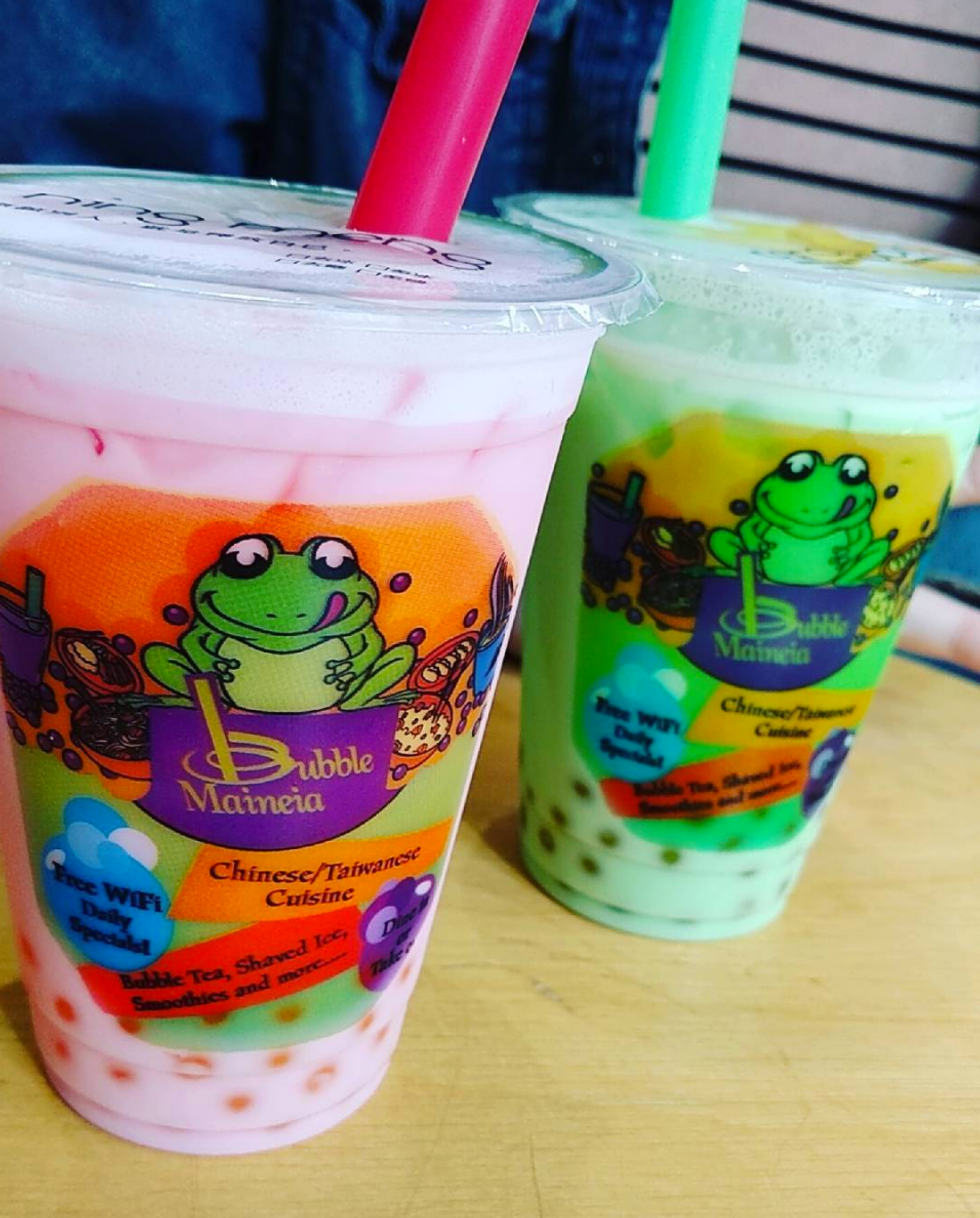 A small Taiwanese and Chinese restaurant located near the Nickelodeon Movie Theater. Best known for their bubble tea and steamed buns. Their bubble tea come in many flavors; my favorites are coconut, almond, and chocolate. If you're a tapioca pearl lover — you can get extra "bubbles" in your drink! Their steamed buns are great — only $1.68 a bun. They come in vegetable, red bean, chicken, and pork.
3. B Good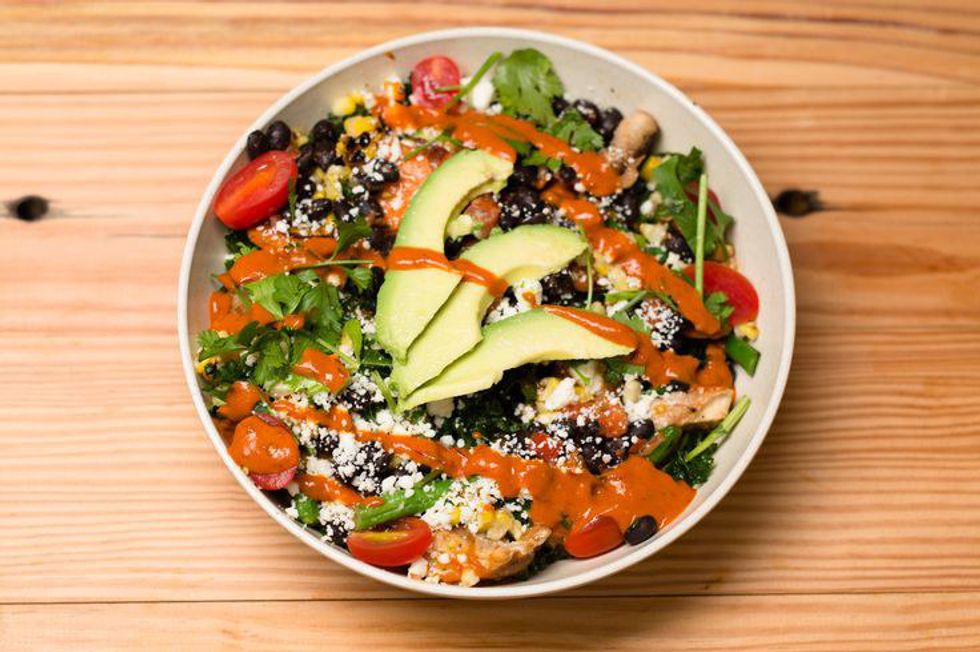 There are two B Good's in Maine, but I prefer this location. B Good puts in an effort to buy local, and are conscientious about where their meat and produce comes from. I love their kale and grain bowls — my favorite is their spicy avocado and lime bowl with quinoa.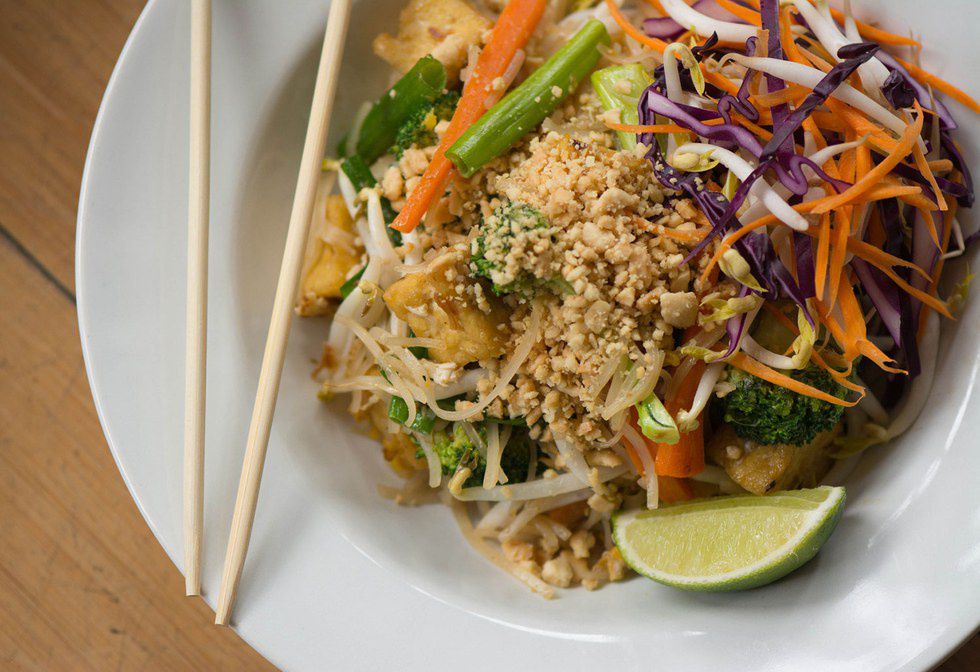 An Asian inspired restaurant that serves reasonable portions. They serve an abundant variety of vegetarian and vegan food options, and make an effort to support local businesses.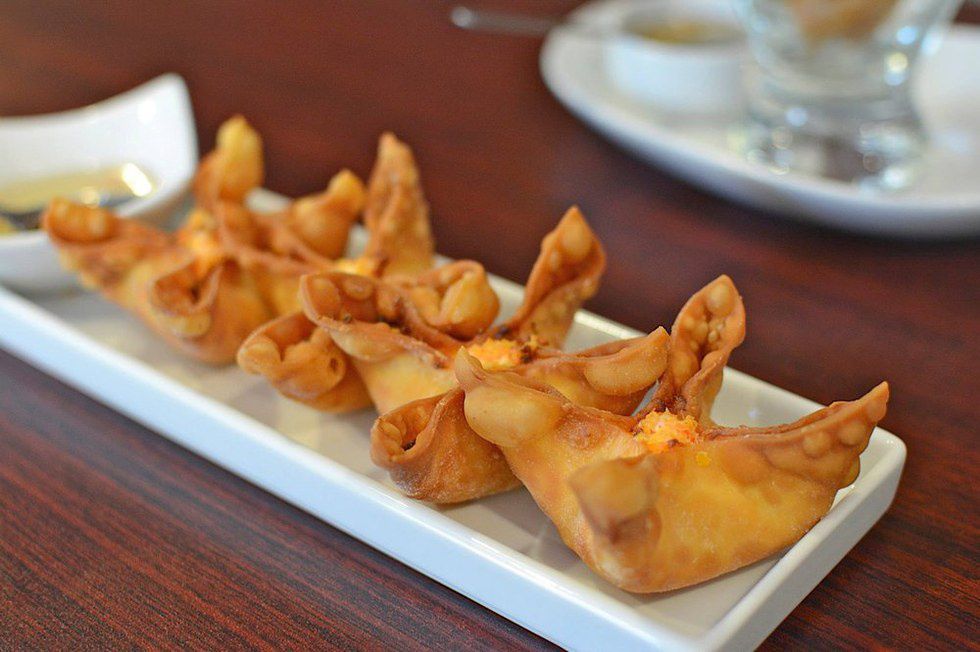 A reasonably priced Thai restaurant with light, refreshing options. Their menus label which meals are spicy, local favorites, gluten free, and vegetarian. Their curries, while quite spicy, are incredibly delicious. The green curry with coconut milk is my favorite, as well as the crab rangoons.