This Fall Semester, I finally got a chance to take an environmental science class. Though I've always considered myself to be environmentally conscious, I realized that there is much more that I can do to help our planet and biodiversity. This year, I've decided that my New Year's Resolutions will be to help our Earth.
1) Refuse Styrofoam

One of the best things you can do for our ocean is to stop using Styrofoam. This means I will always bring my reusable mug to Starbucks or Dunkin Donuts. It's something so small that I can change in my own behavior that makes such a big difference.
2) Bring Reusable Shopping Bags Everywhere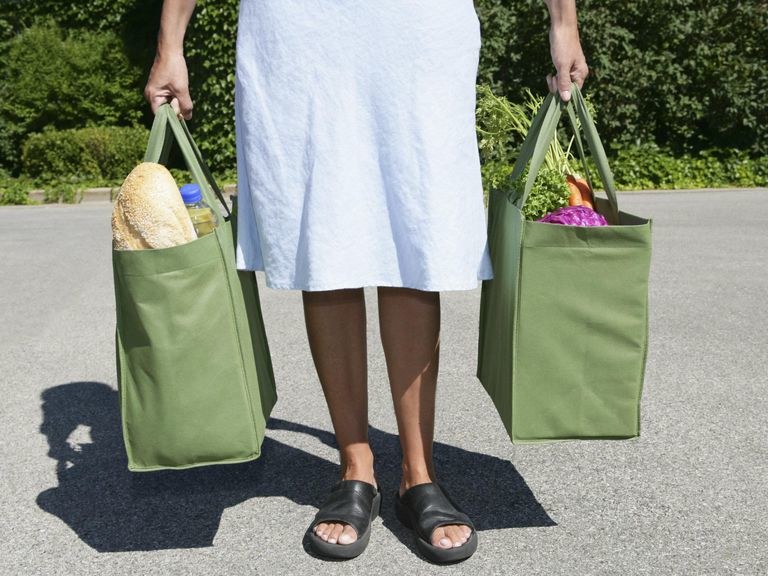 I've been using reusable shopping bags for my groceries for years but now I carry them with me where ever I shop. Bringing your own bags allows you to refuse the waste of plastic or paper bags. I recently brought them with me to the mall for holiday shopping.
3) Stop Consuming Palm Oil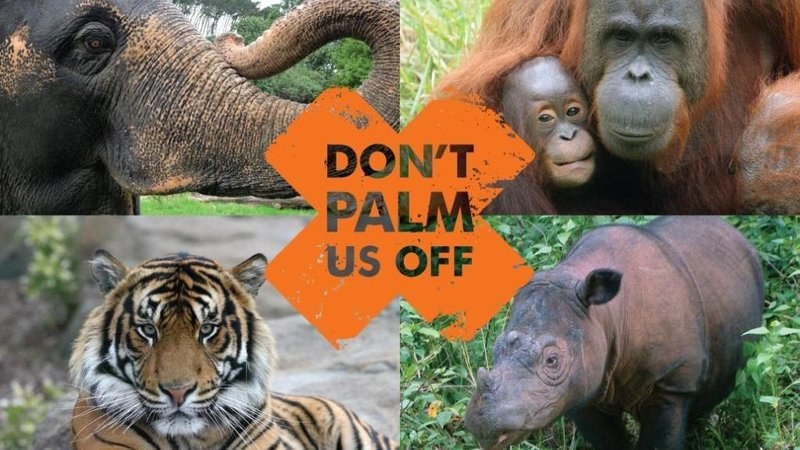 Elephants are my favorite animal and I knew that palm oil was hurting them but I didn't realize how bad it was. Palm oil is used in many products because it's cheap but there is a catch; to produce a surplus of palm oil, companies cut down the Asian Rain forest displacing millions of animals including elephants and orangutans. I raided my pantry and donated anything I had already bought with palm oil in the ingredients and now I check ingredients before I buy a product.
4) Consume less Meat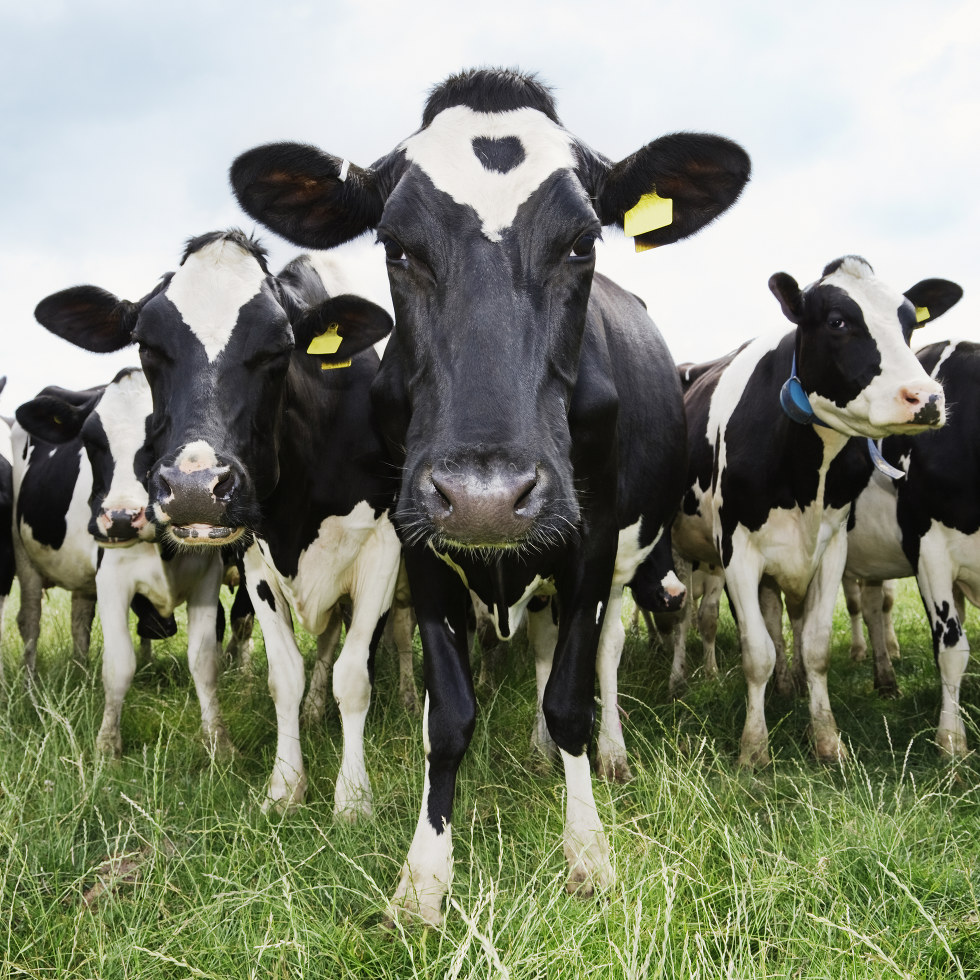 We watched Cowspiracy in class and the film changed my life. I don't consume a lot of meat to begin with because I've always felt that it's a lot of work when you cook for one but now I'm very conscious of what type of meat I'm consuming. Cows are one of the biggest polluters on our planet so consuming less beef means I'm lowering methane emissions. I haven't given up meat all together but I'm more aware of what I eat and how often I eat it.