Fall, a season for trick-or-treaters and Thanksgiving meals. The time of year when it starts getting chilly enough to trade in the shorts for your jeans. It's sweater weather and rainy days in. In my opinion, though, the best part about fall isn't the weather, or the holidays, or the clothes...but the food! The following is a list of mouthwatering, must-try fall foods!
1. Chocolate Chip Pumpkin Cookies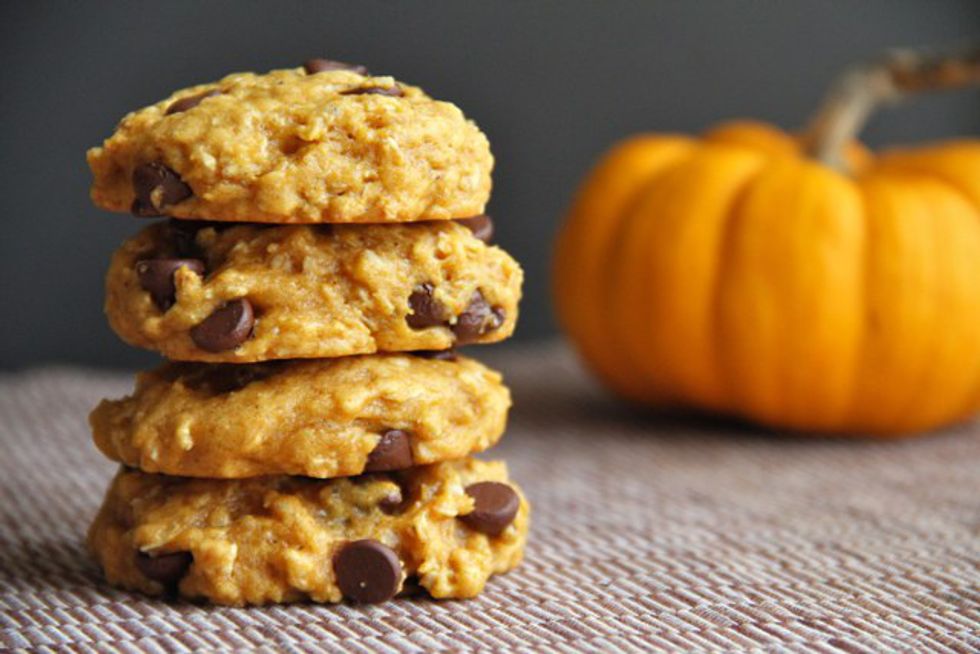 2. Pumpkin Pie (the classic)
Is it really fall if you don't have pumpkin pie? No, no it is not.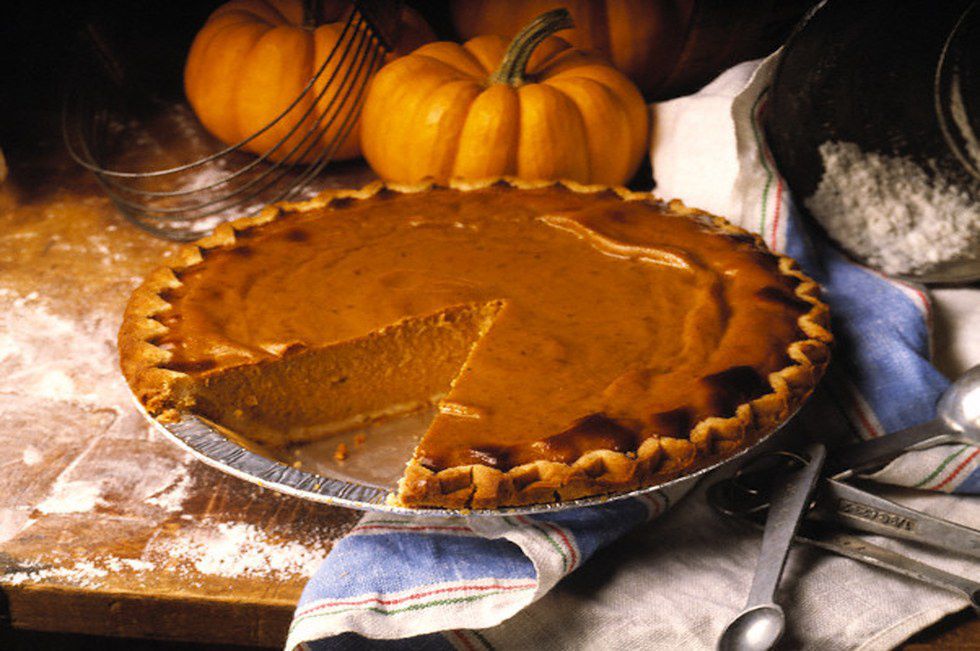 3. Pumpkin Spice Latte
Basic or not, it is a necessary ingredient to fall.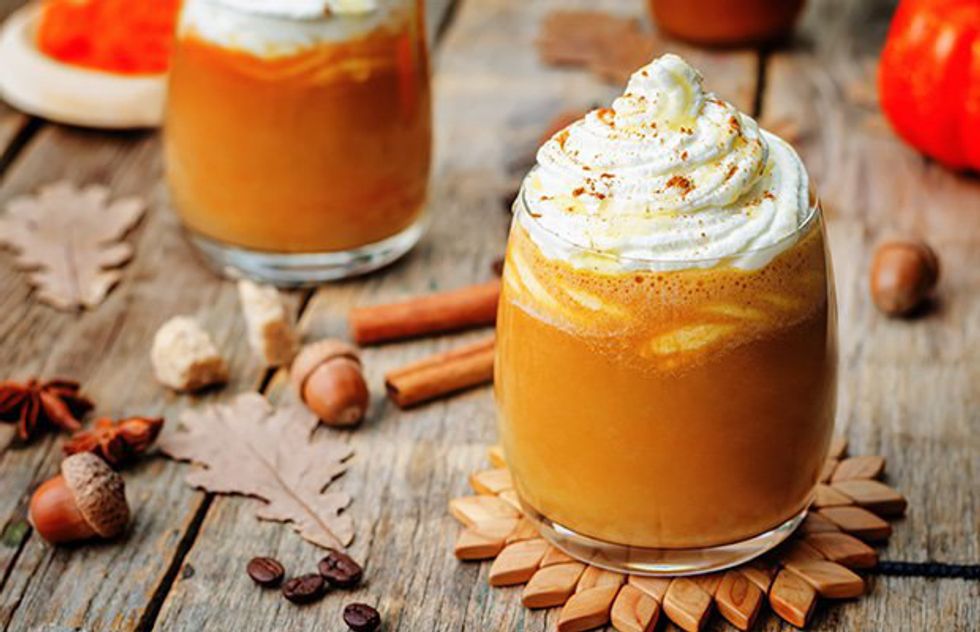 4. Hot Apple Cider
The perfect thing to warm you up on a chilly fall day.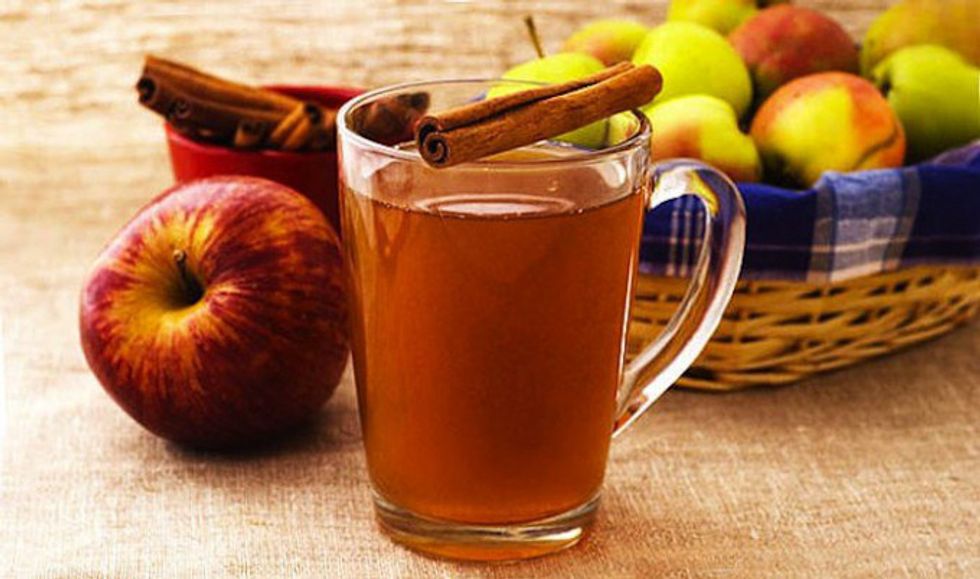 5. Sweet Potatoes/Yams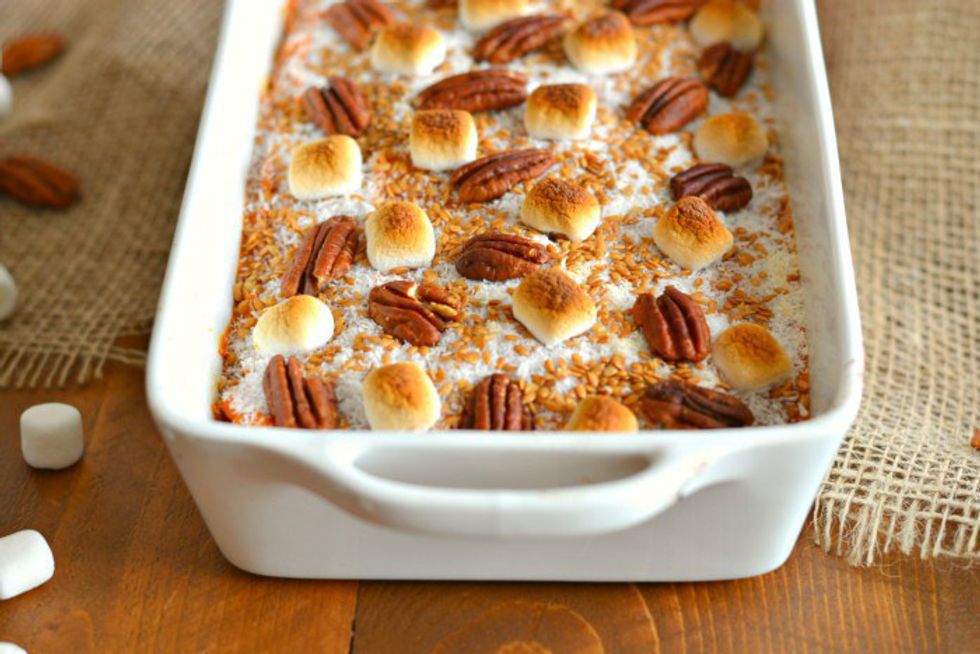 6. Pumpkin Bread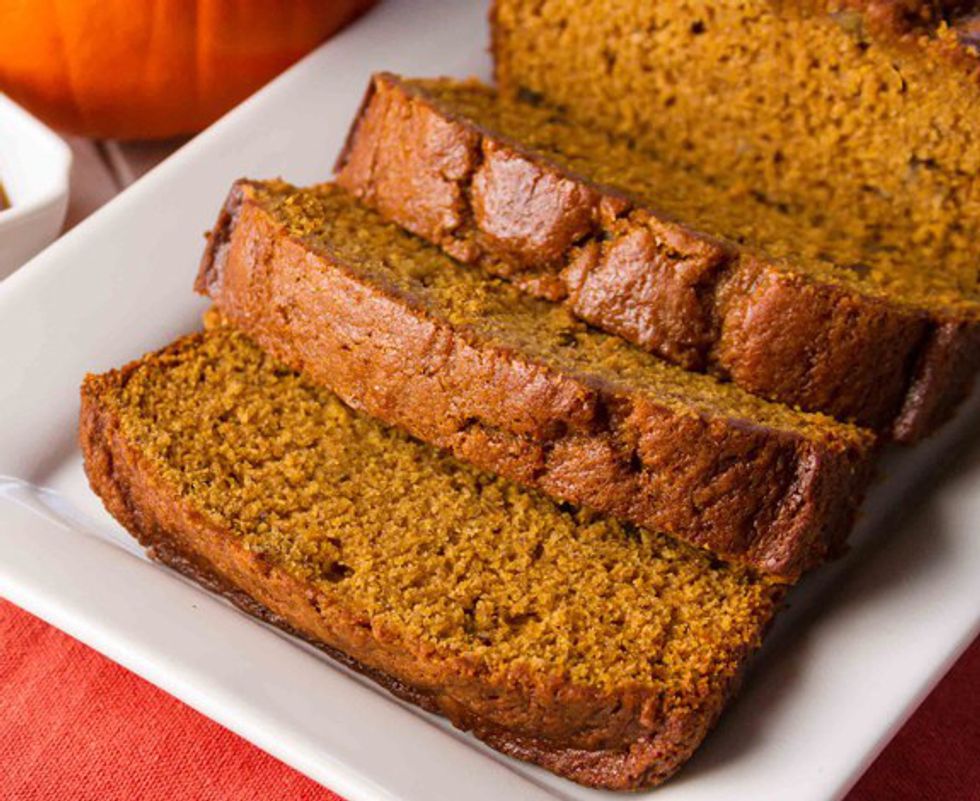 7. Apple Strudel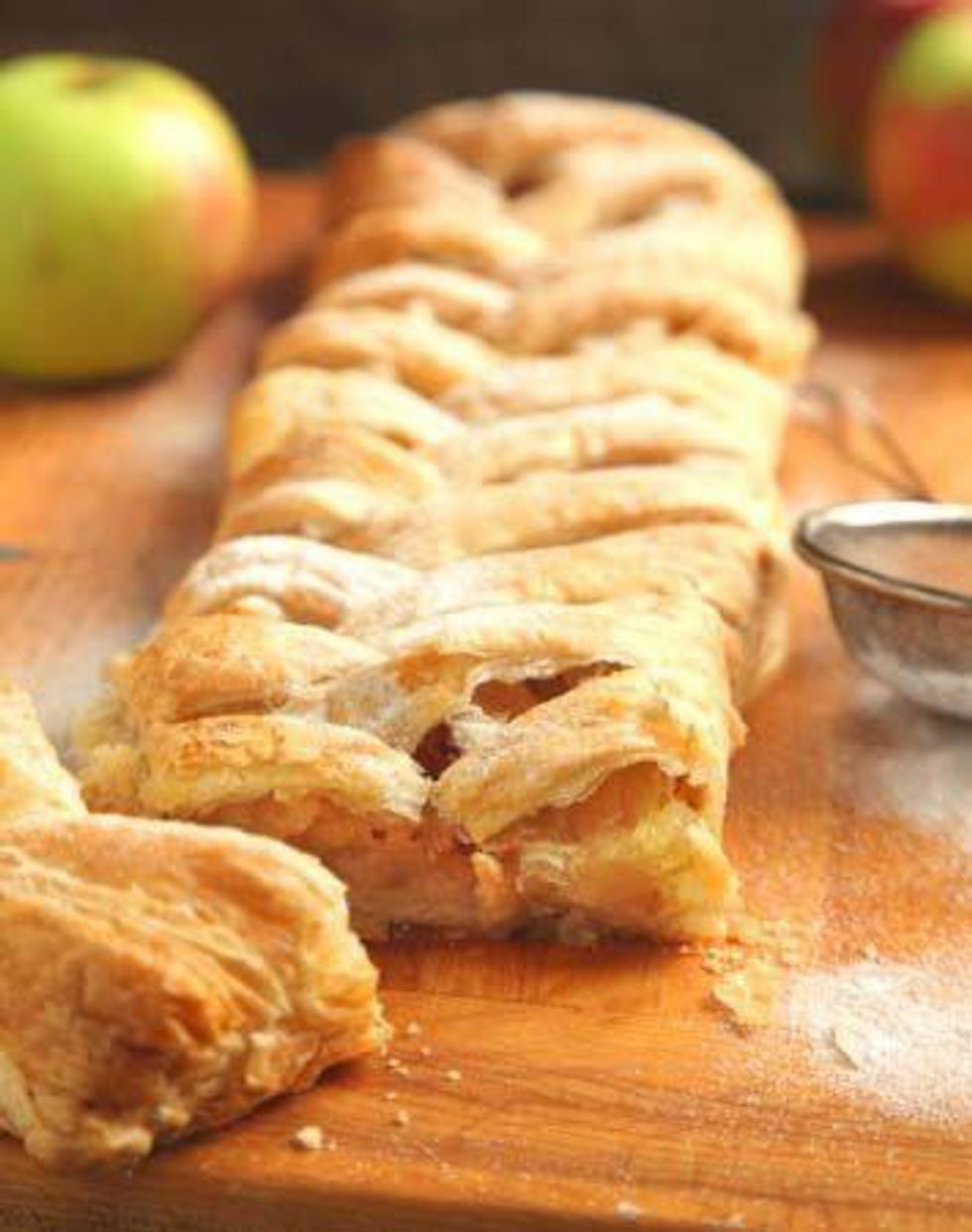 8. Kettle/Caramel Corn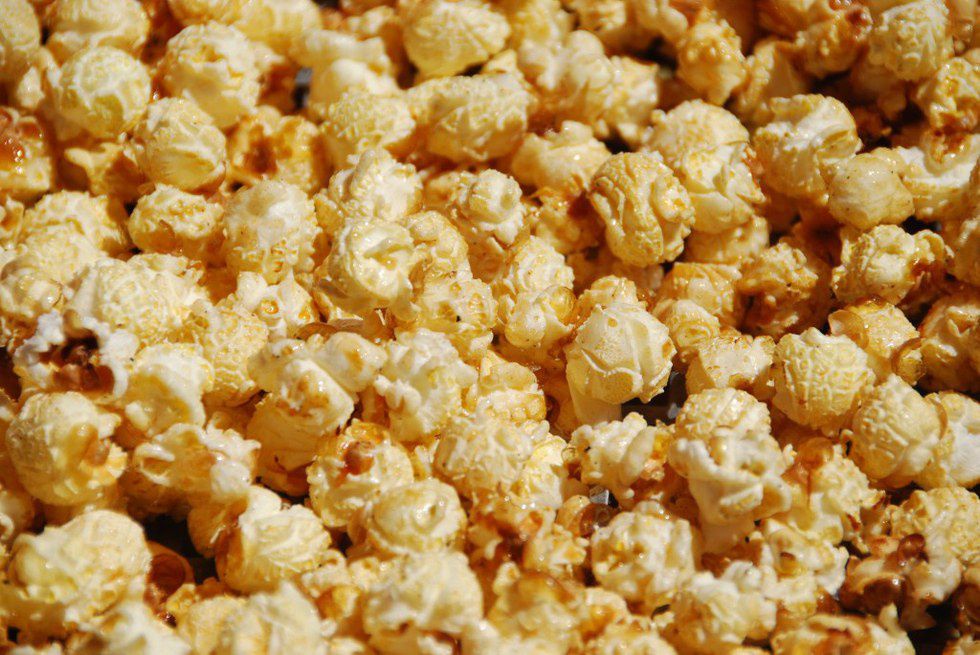 9. Caramel Apples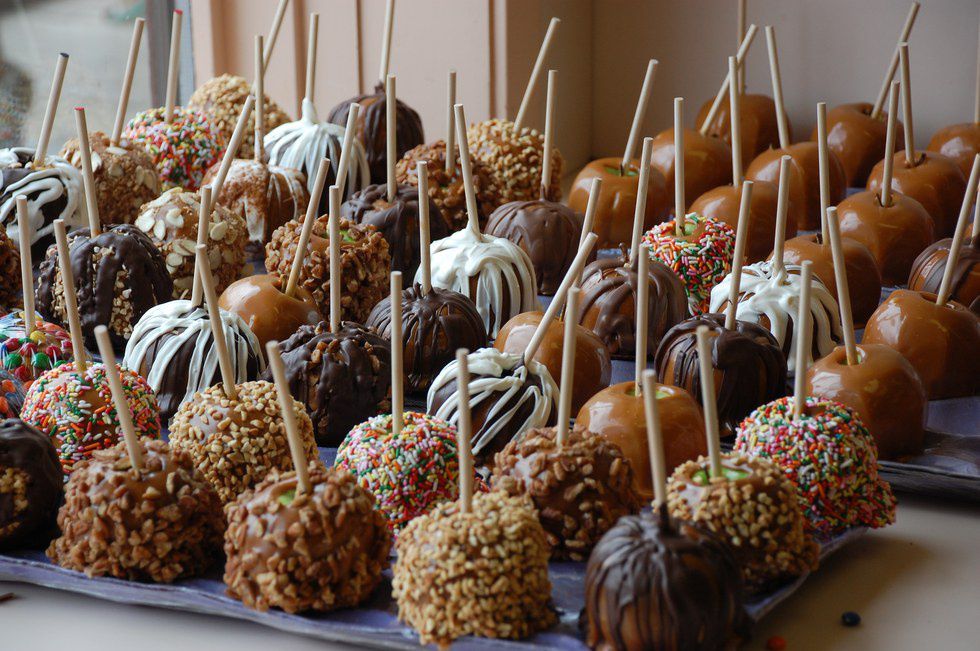 10. Baked Pumpkin Seeds with Cinammon Sugar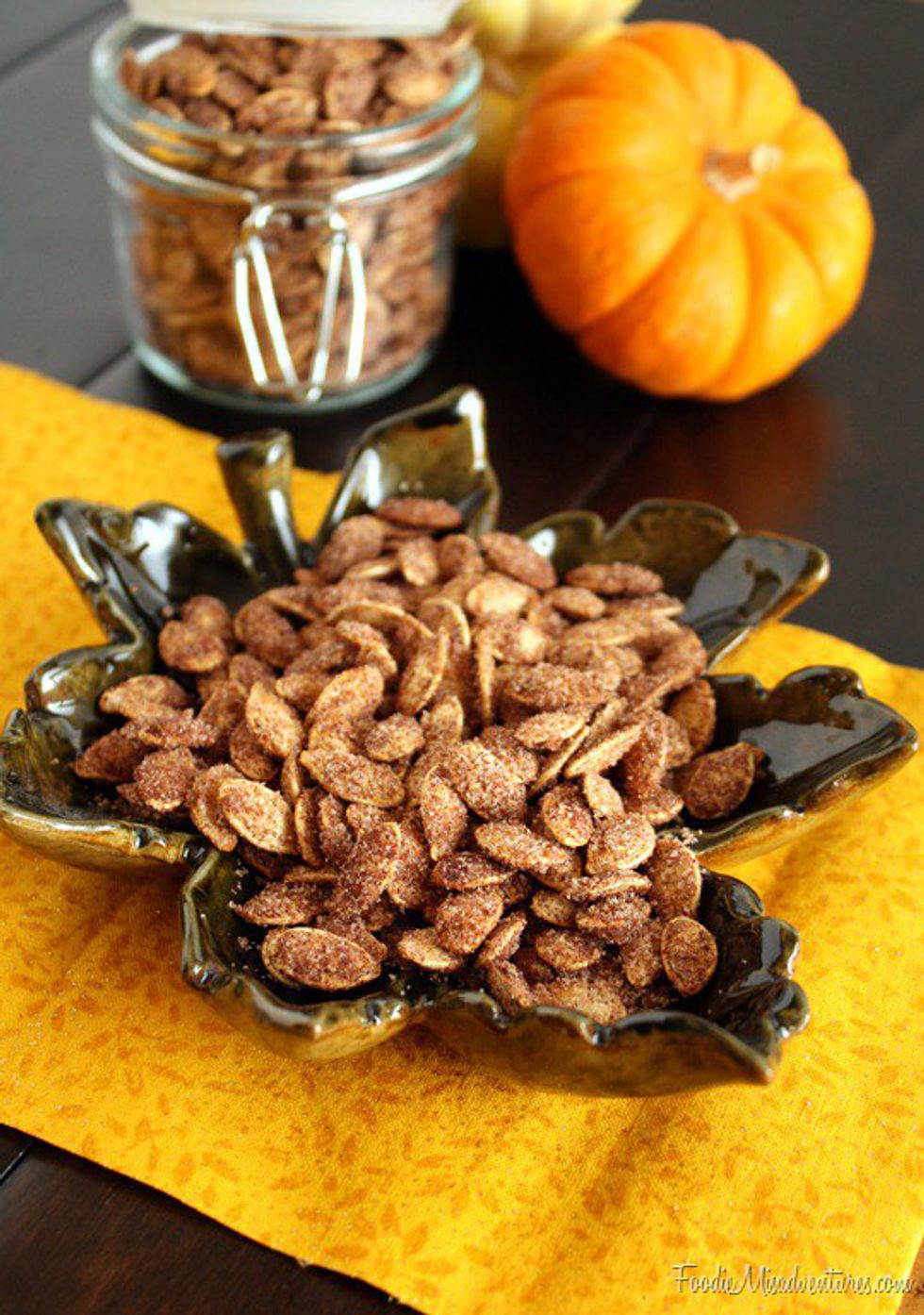 11. Pecan Pie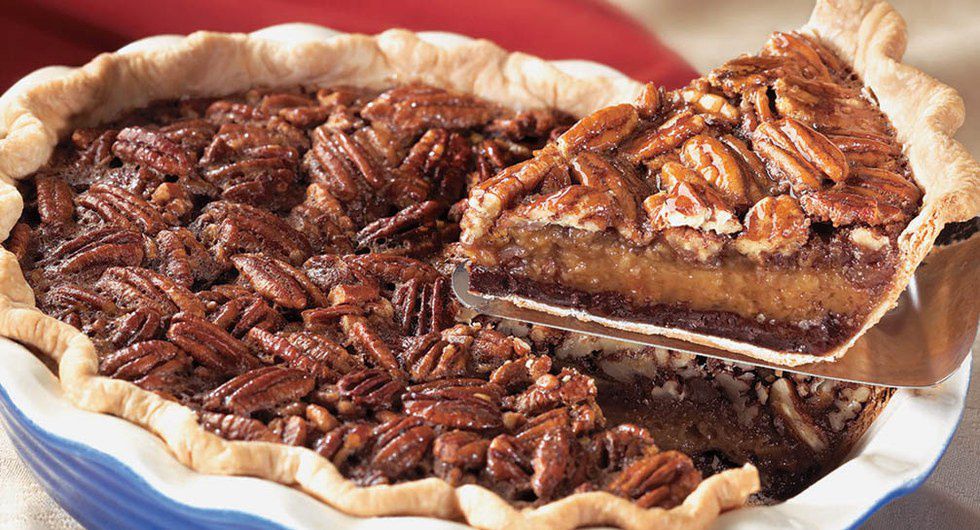 12. Chili con Carne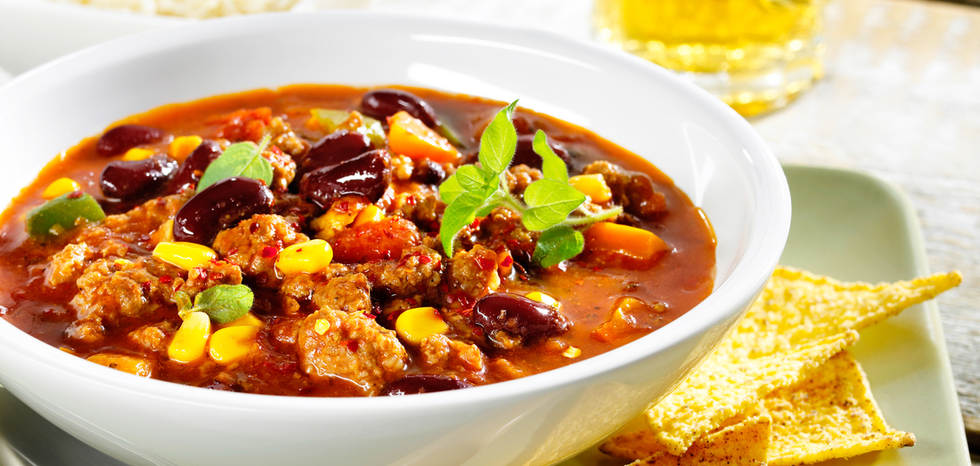 13. Salted Caramel Apple Crisp with Vanilla Ice Cream