I love Fall, and I love to cook, and I love all things that are vegetable or fruit related. These recipes are some of my favorites, and relatively healthy! I hope you find one that you enjoy!
1. Curried Butternut Squash Soup with COCONUT MILK!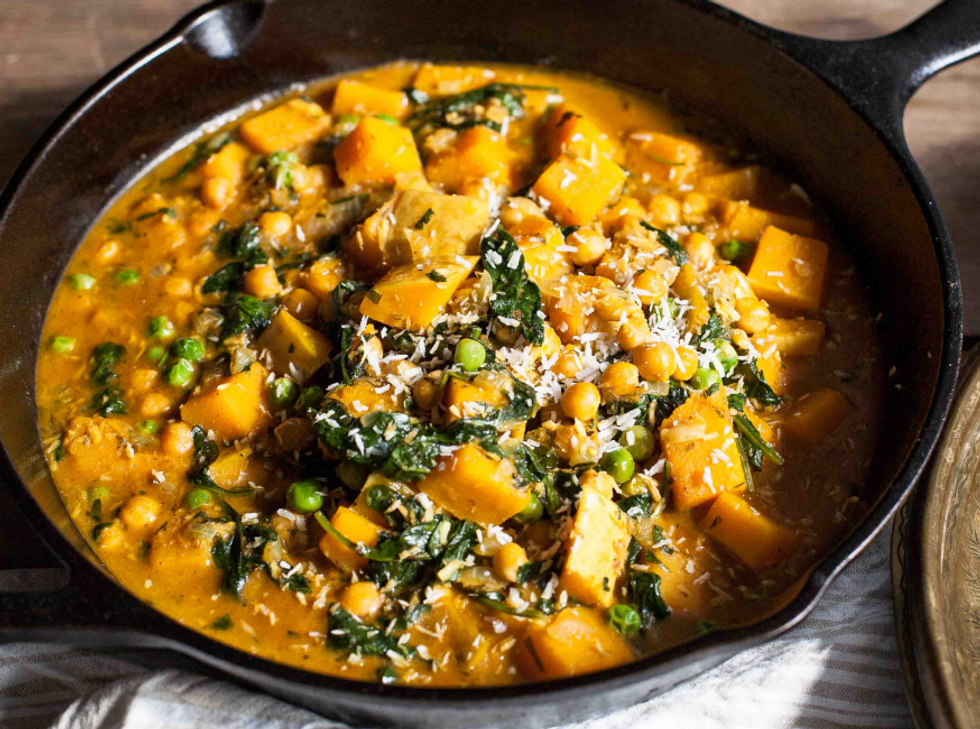 I have looked through multiple recipes and this one is by far my favorite!
Can we please get some Curry with that Curry? Sorry, I think I'm funny.
2. Literally, any fruit makes a good Crostata.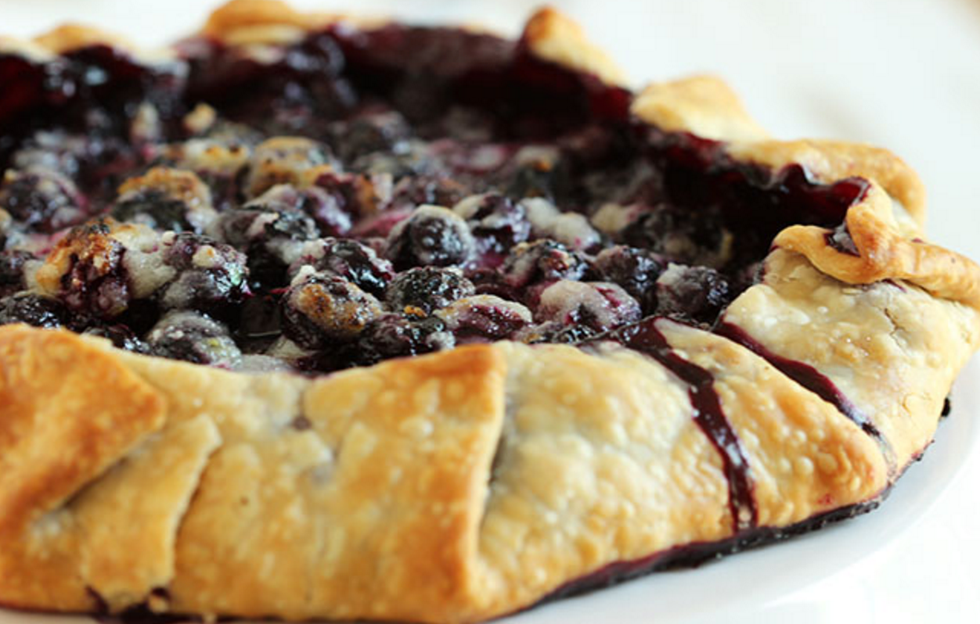 Guess what? You do not have to use blueberries! I made mine with plums and it was ahhhh-mazing.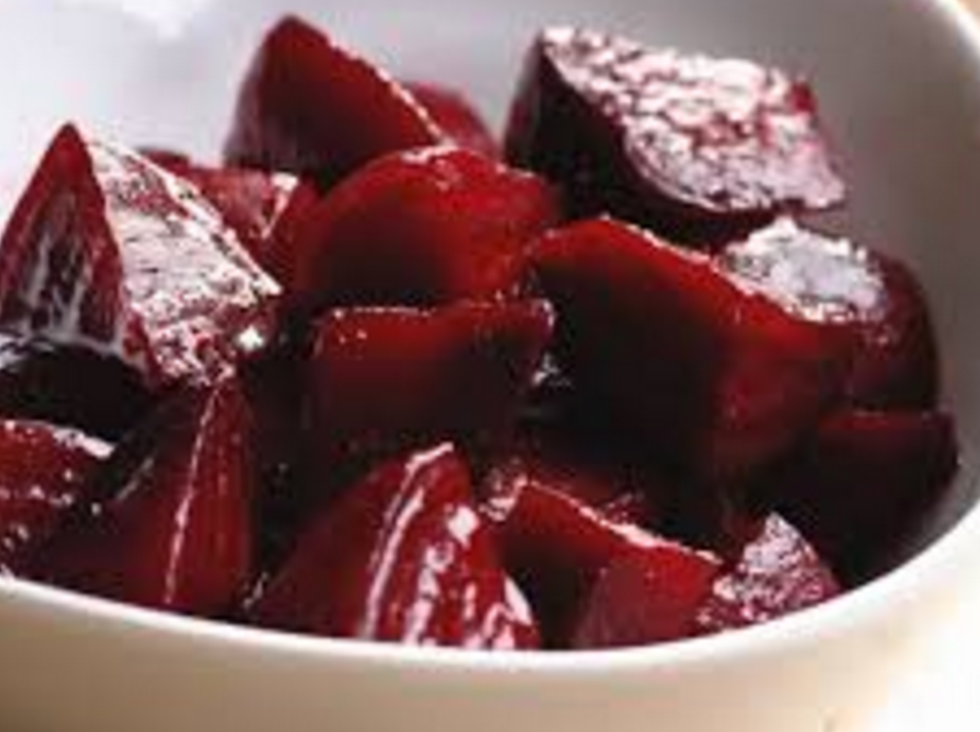 I love beets, especially fresh from the Farmer's Market. Highly recommend going there and buying some before they close!
This is also super good with the greens from the beets. I just take the greens, wash them, and steam them, serve with spices and butter!

4. Did someone say Mushrooms?!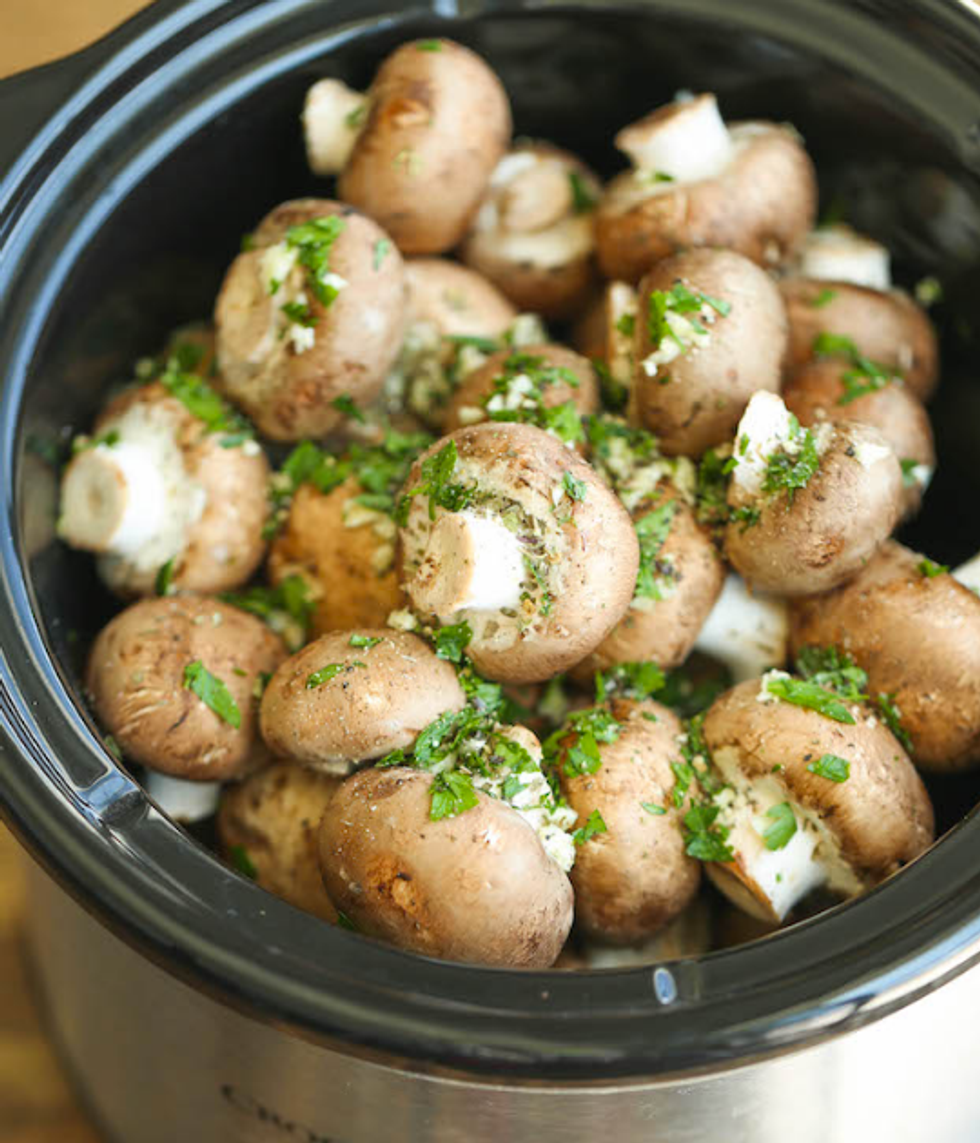 I've never been a huge fan of mushrooms until recently, and this recipe, is a must try!
5. It isn't Fall without Caramel.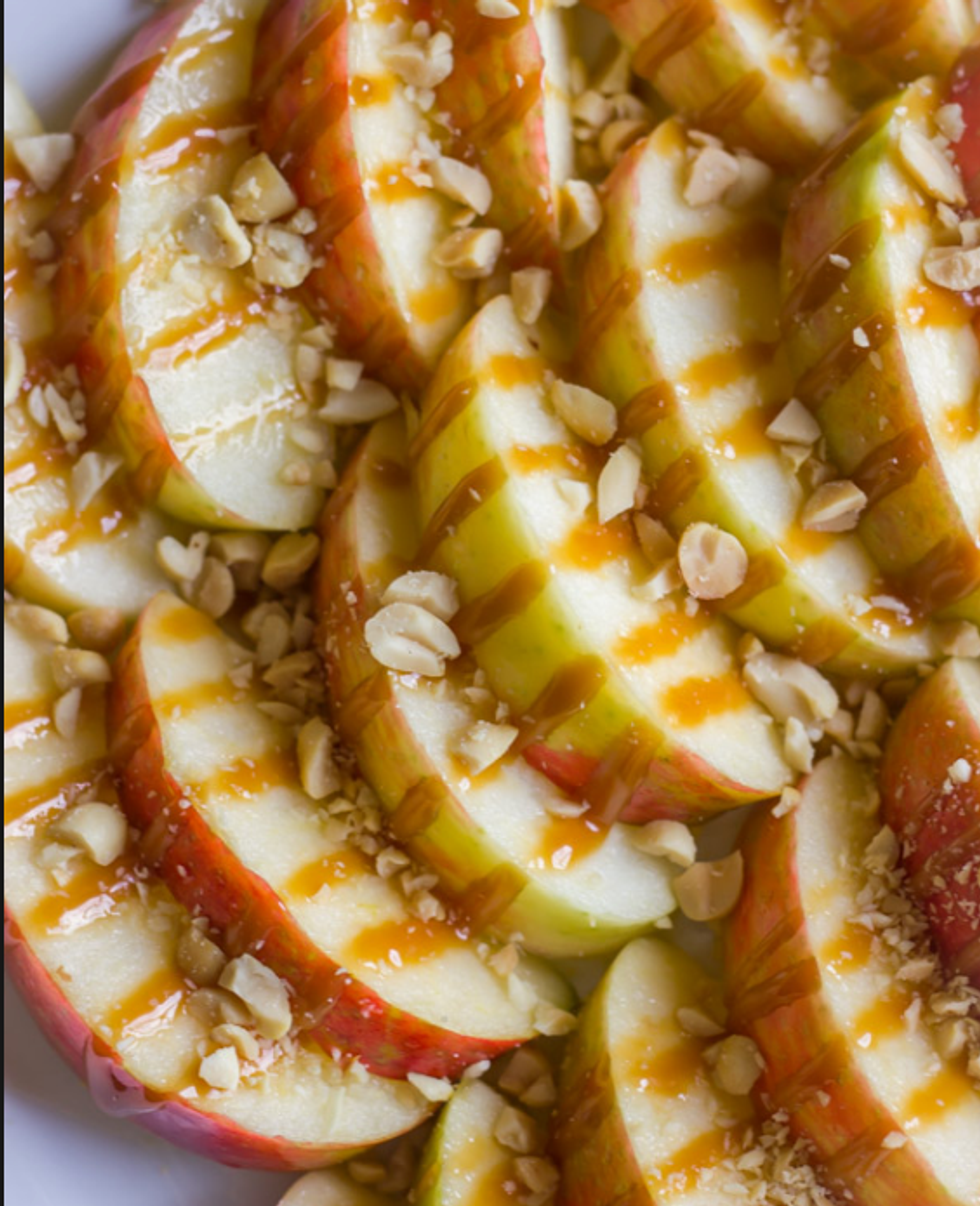 I apologize for the quality of the recipe, but it is worth figuring out! I mean, look at those apple slices!!!
6. Everyone needs some S'mores during the rainy day season!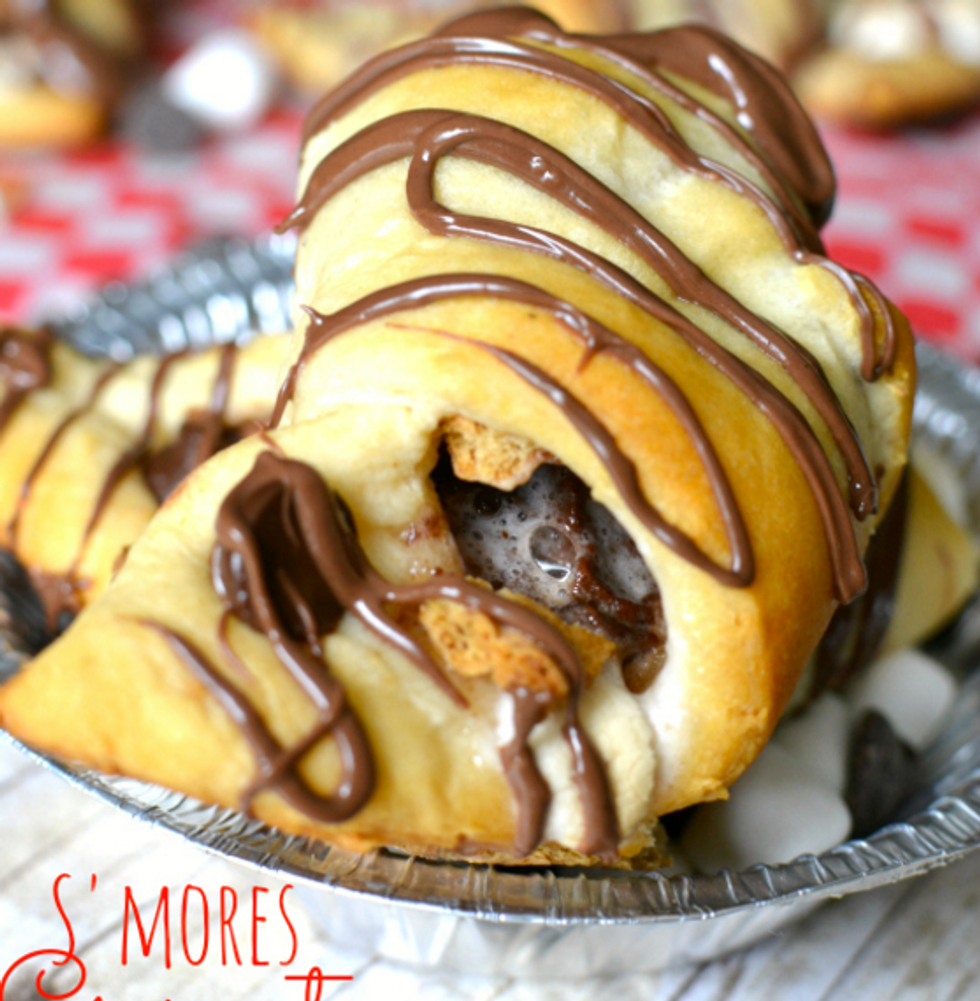 These babies are literally the warmth of my heart this Fall season.
7. Did someone say Pumpkin Spice everything?!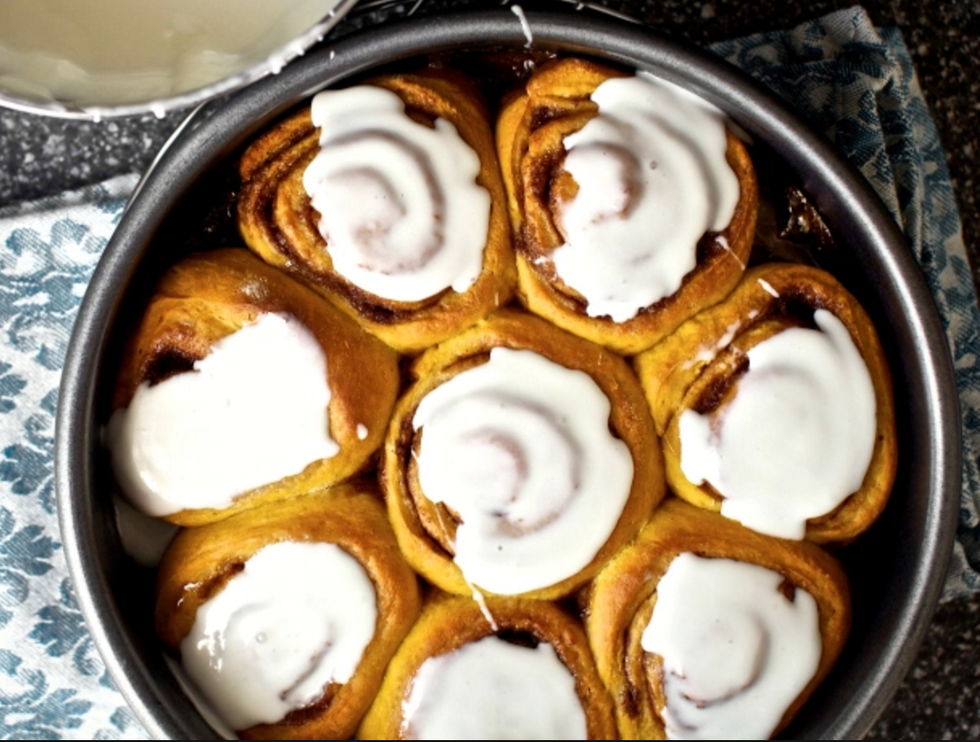 For this one, I have found that you can use meat substitutes if you are a vegetarian!
8. Technically this is Number 9? We gotta slow things down a notch!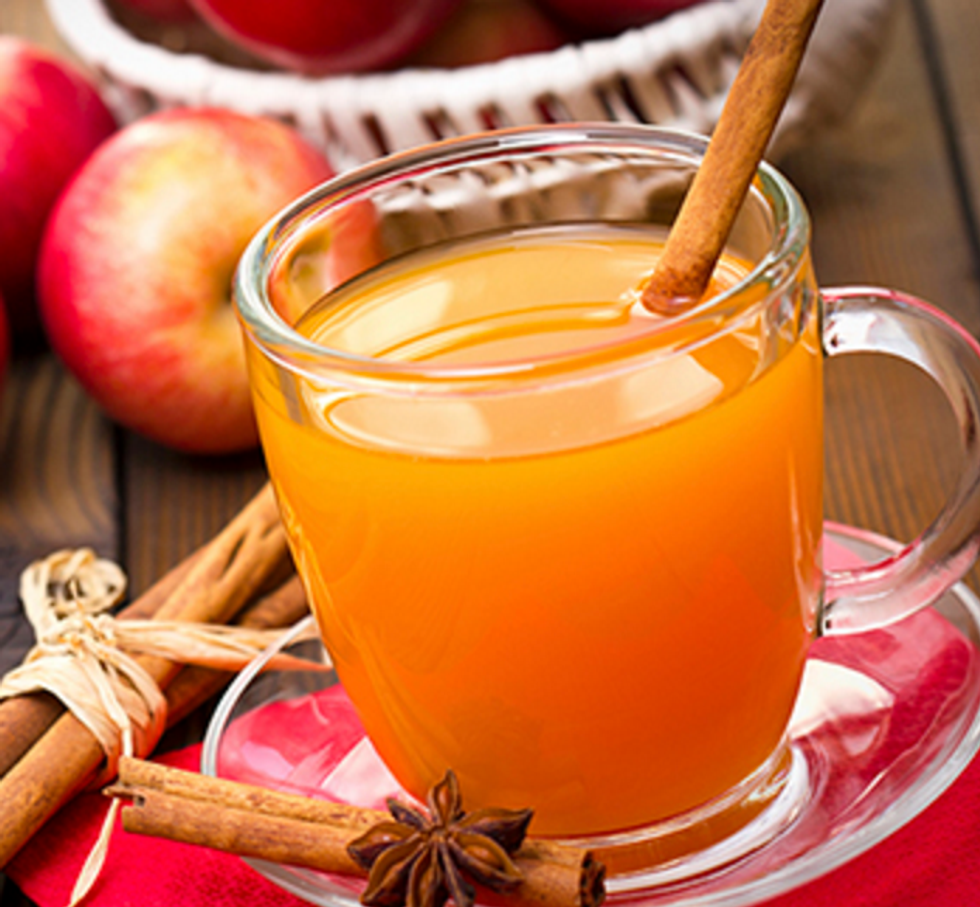 9. More fall colors, please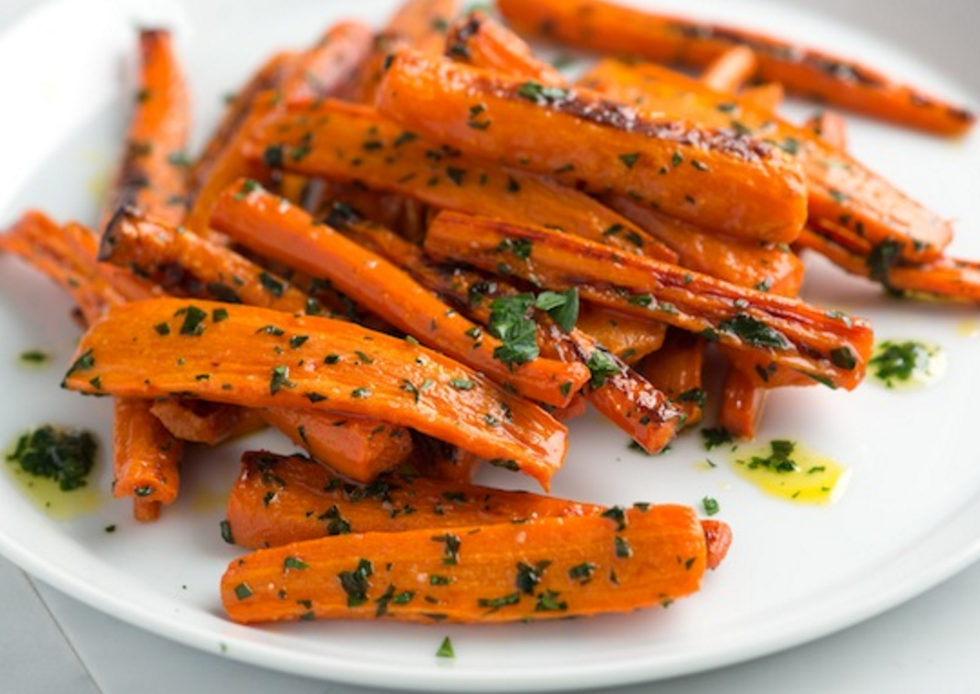 Brown Butter Garlic Honey Glazed Carrots
What a mouthful! Both the recipe name and the food! Hah!
10. And one for the Vegans, because I try to be vegan on occasion!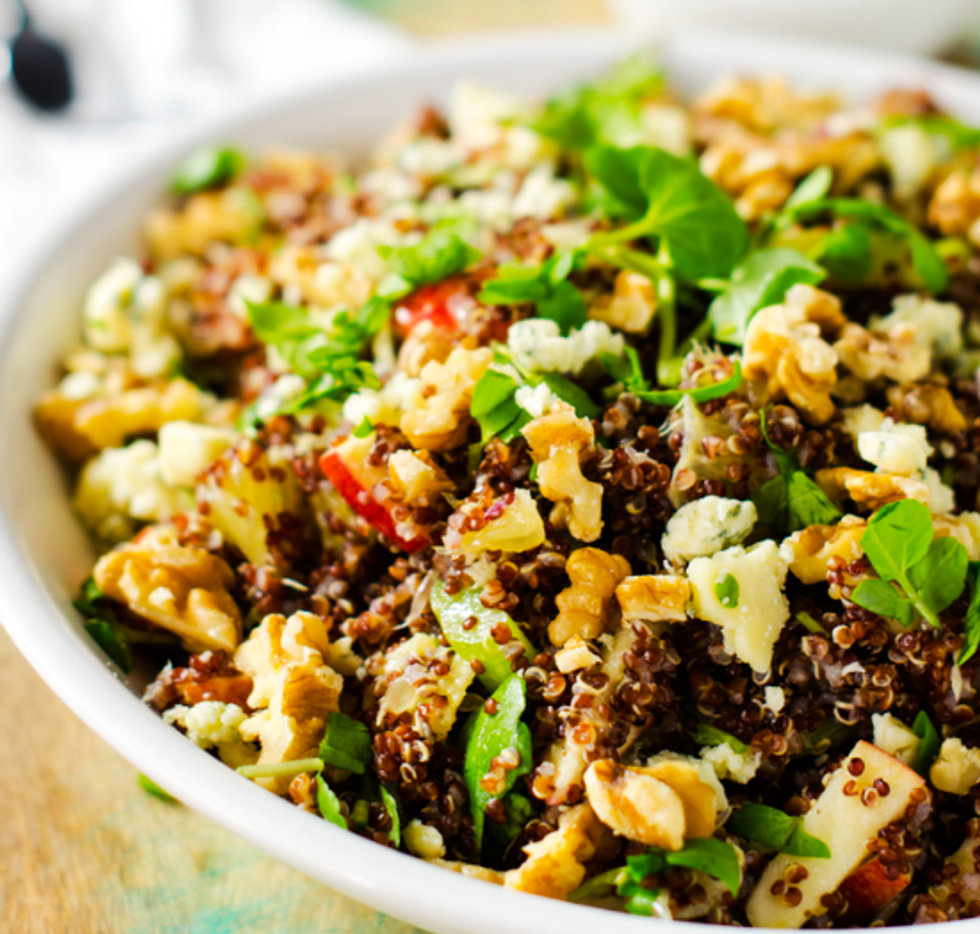 I'm big on quinoa, so I really do think this is a must. Also, feel free to play with this one and see what else you can mix into the salad or substitute around. And feel free to share with me!
11. I had to go back to Pumpkin...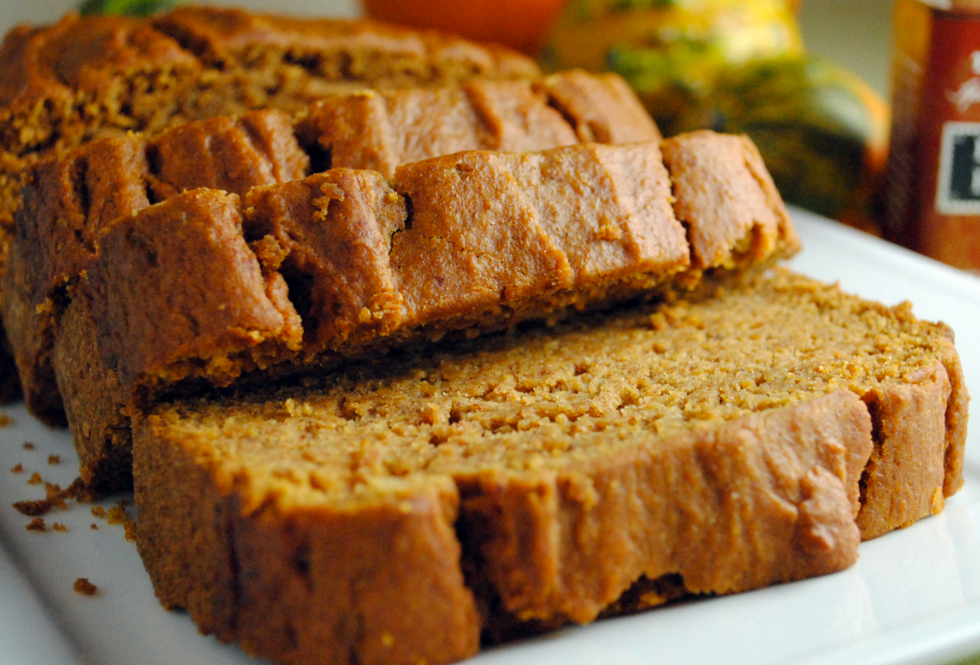 I could not resist the idea of Pumpkin bread! I want to make this one practically every weekend.
12. Feeling like something a little more fancy?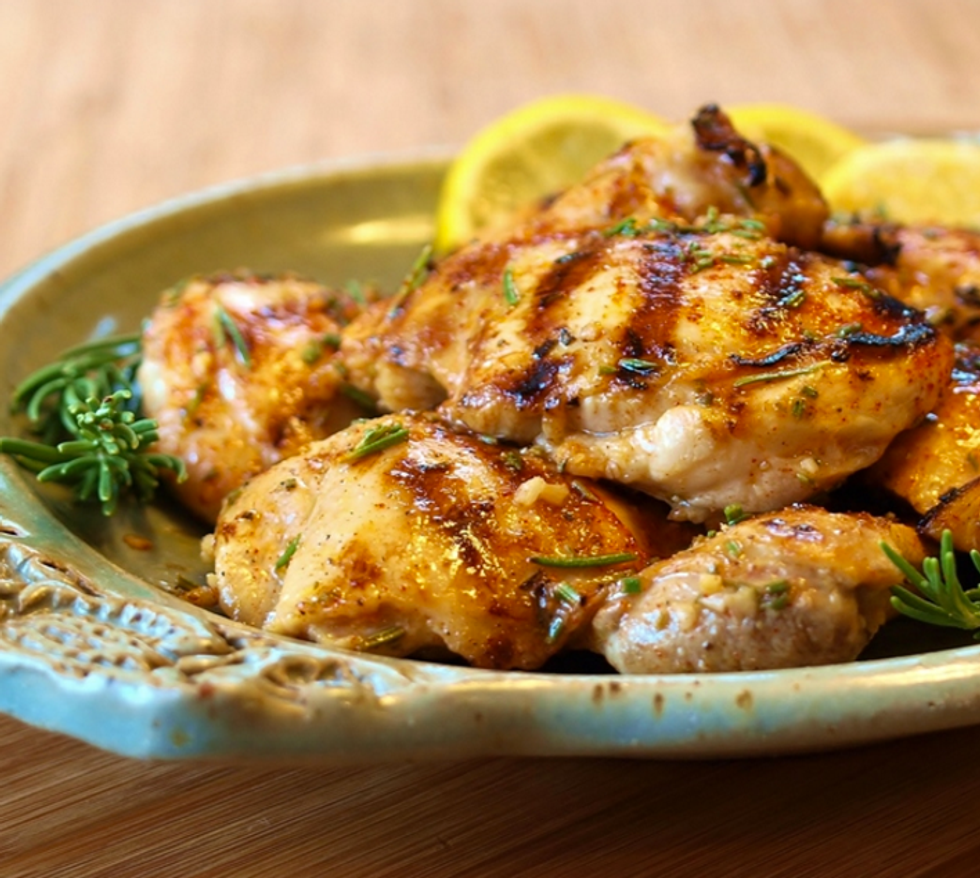 This is literally the best looking recipe I have seen in ages; I have yet to try it, but soon!
All of the ingredients scream Autumn, Farmer's Market, and Festive dinner with a friend!
13. Squash is Bae (I don't condone the use of the term bae)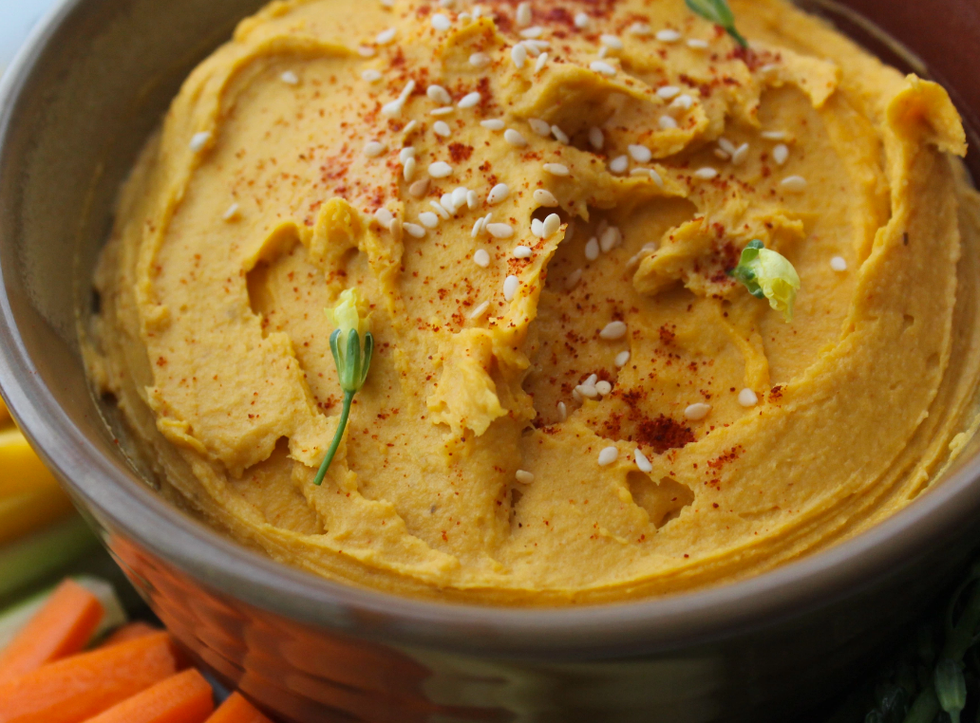 I love squash. I love hummus. I love squash hummus?

This would be amazing with some chili lime pita chips!
14. More Squash!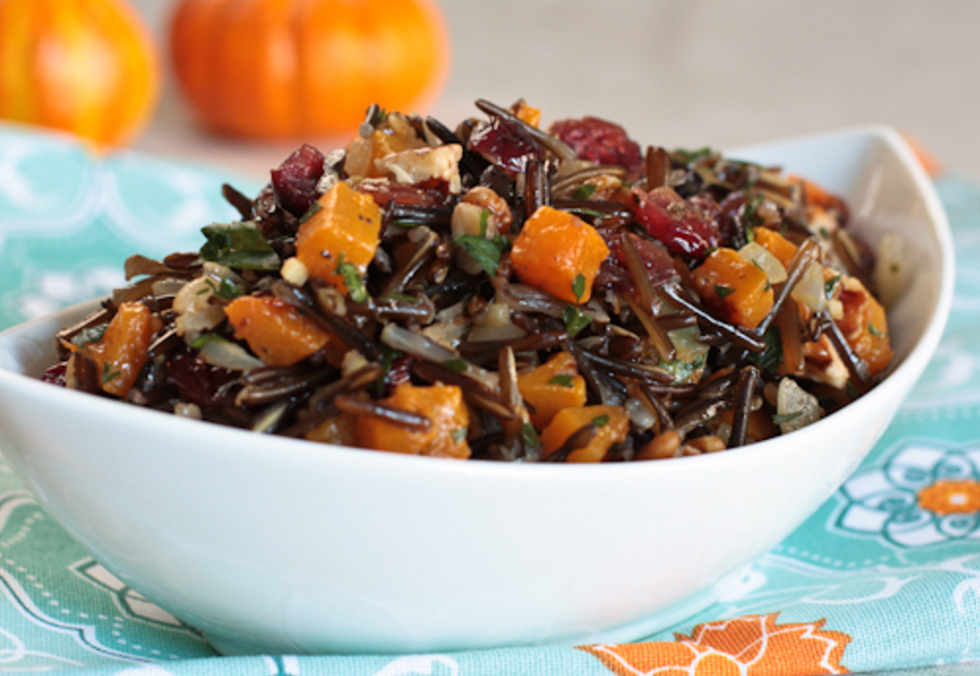 Butternut Squash Lentil and Wild Rice Stew
Never been a fan of making stew, but this is literally the most tasty stew!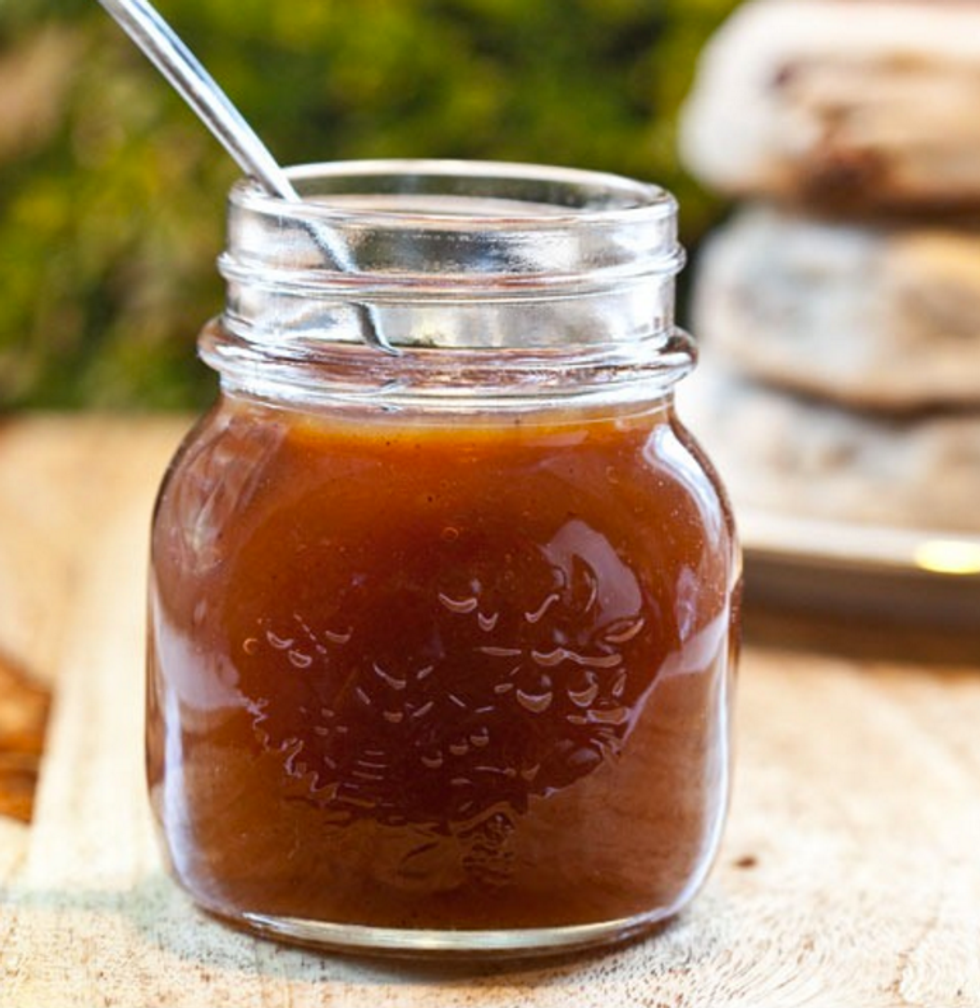 Nothing beats homemade apple butter, or plum butter, or any other fruit really! Try this with rice cakes, toast, coffee cake, cookies, or literally anything else.