1. The Christmas Chronicles
This movie features Kurt Russell as a sassy Santa Clause that you'll love from beginning to end and features a story about a broken family who figures out how to put the pieces back together. There's car chases, character development throughout the movie, and there's even a jailhouse rock scene thrown in the mix. It's one of those feel-good movies that remind you what the holiday season is all about.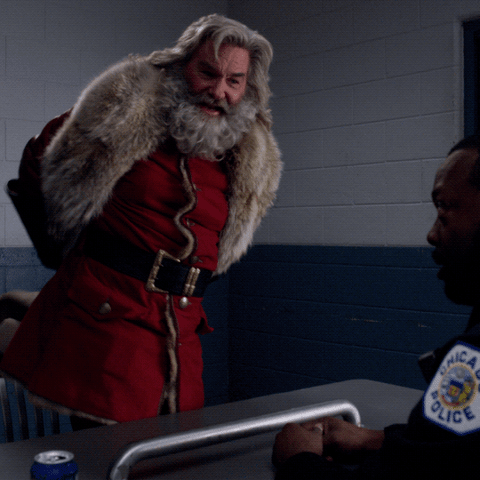 2. The Christmas Prince
For every girl who has ever wished to become a princess and LOVES the holiday season... This is your perfect story. The plot follows a journalist from New York City who somehow manages to fall in love, learn that honesty is the best policy, and enjoy a White Christmas. This movie is the Christmas rom-com we didn't think we needed but got anyway.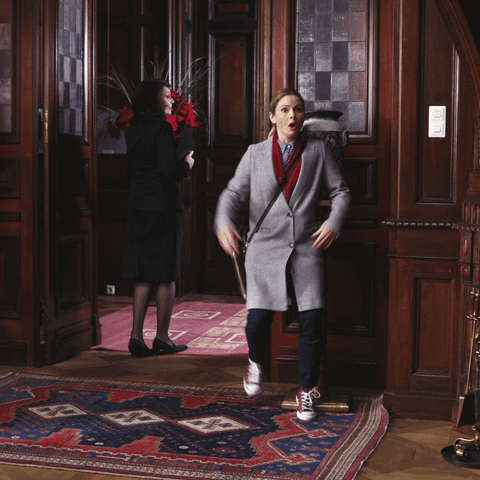 3. The Holiday Calendar
OH MY GOD. Not only does this movie have our favorite witch from Vampire Diaries, but it has the worlds CUTEST STORY. A photographer who wants more from life receives an old Advent Calendar from her grandfather while her family decorates for the holidays... The Advent Calendar gives the main character gifts that magically lead her to unexpected true love. It's honestly the cutest story and has a great message about love and life during the holidays.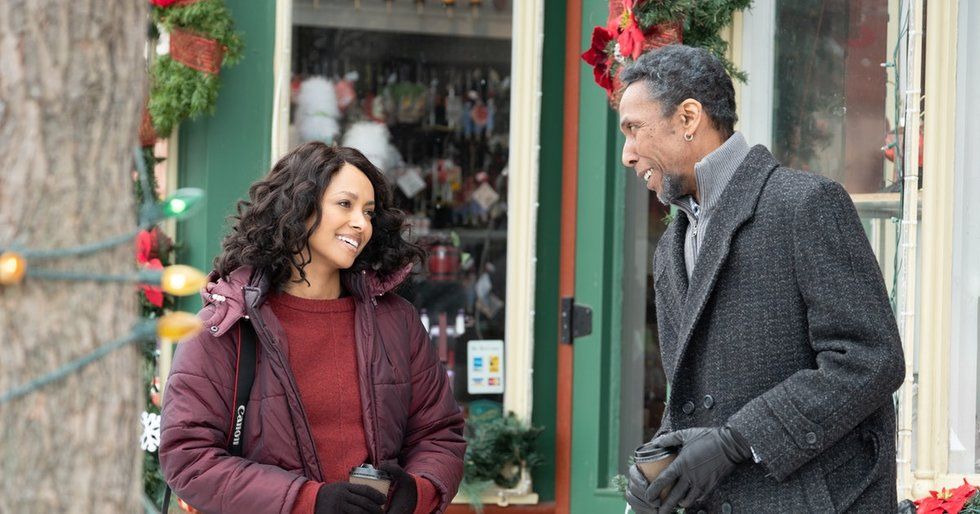 How Her New Netflix Holiday Movie Converted Rom-Com Skeptic Kat Graham
4. The Princess Switch
This movie is like a combination of the Parent Trap and the classic story a Princess and the Pauper. It stars Vanessa Hudgens who we can all remember as Gabriela in our favorite childhood movie series High School Musical as she plays BOTH Stacy the baker and Lady Margaret. (HELLO DO WE NOT SEE PARENT TRAP VIBES HERE???) They switch places and they both fall in love with someone unexpectedly. It's beautiful and nostalgic of every Millennial's childhood.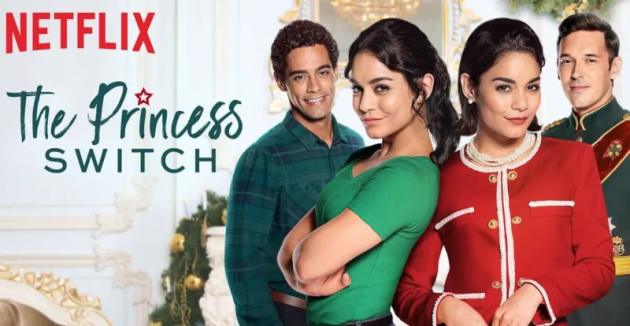 5. Christmas Inheritance
Ah, this is the classic big city gal goes to a small town, but with a special holiday twist. You can't help but love a girl who realizes what the true meaning of life and the holidays is while simultaneously, maybe falling in love. This movie leaves you with a warm feeling and a sense of hope that will surely last through the holiday season.