The Charleston food scene is unlike any other — from traditional southern meals to barbeque joints to old-school eateries there is a place for everyone! So, here are 11 eateries to try in Charleston, SC.
1. Butcher & Bee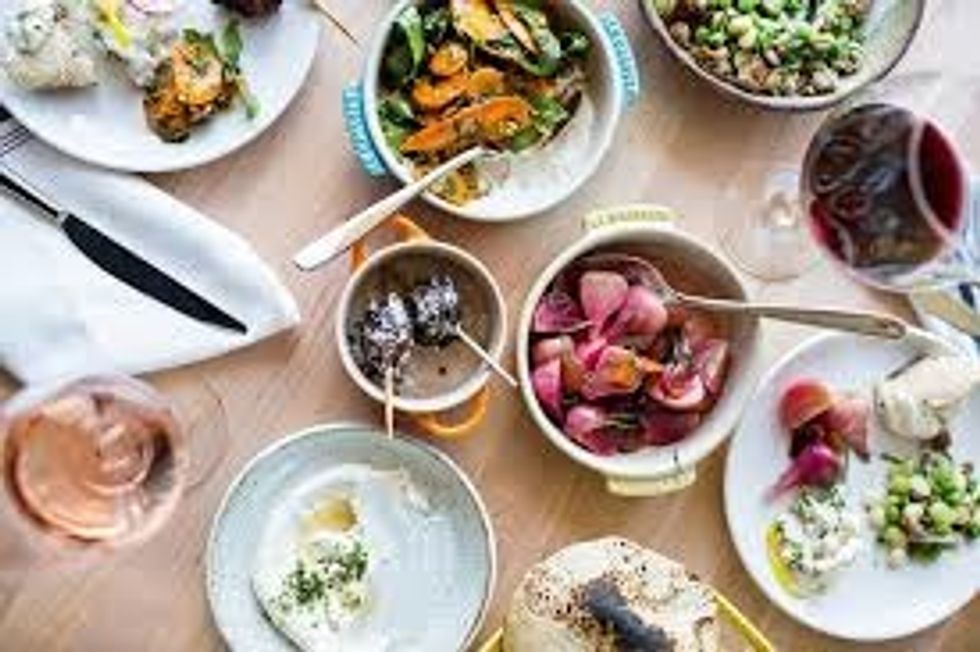 From bread and pastries to hummus to salads and sandwiches. This is a hip outpost in Charleston, SC offering a rotating menu of seasonal cuisine made with local ingredients.
2. Rodney Scott's BBQ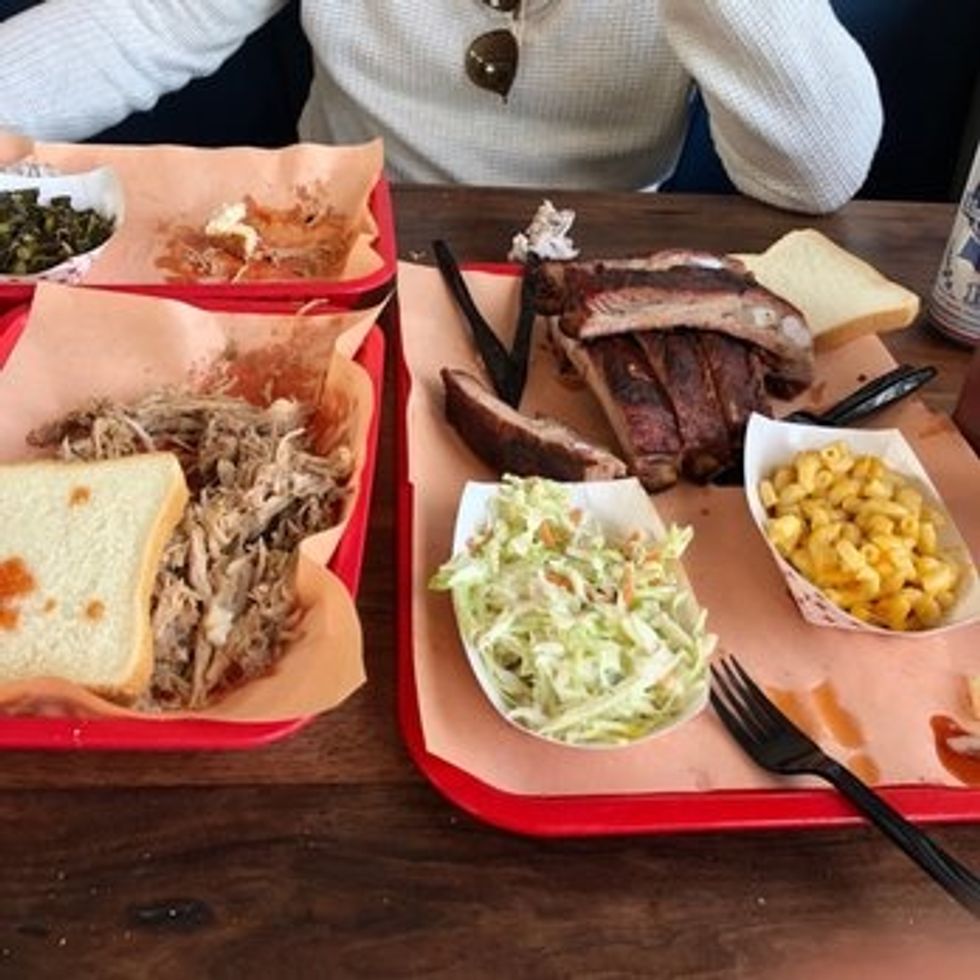 Located on upper King, this BBQ place has the good vibes and quality food for the whole family to bond over.
3.Trattoria Lucca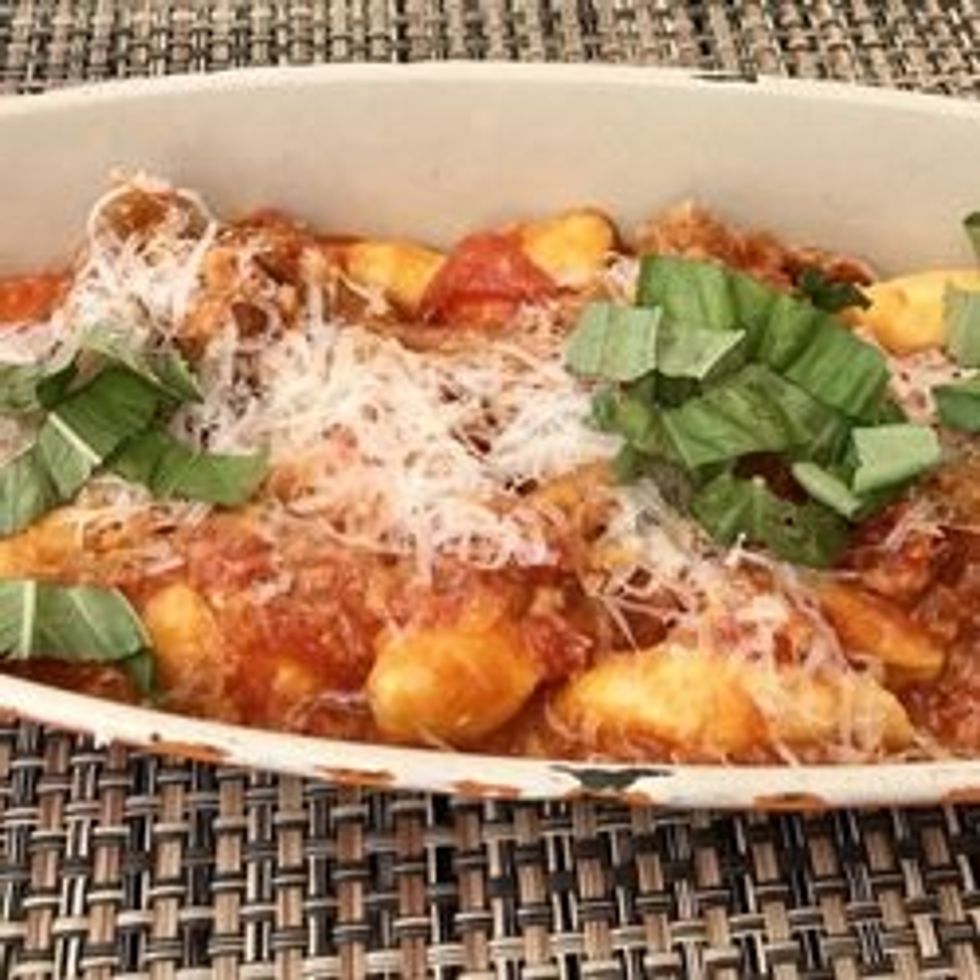 Trattoria Lucca brings Italian to the Lowcountry! This gem is hidden away in the Cannonborough/Elliotborough neighborhood which gives it a unique atmosphere that's perfect for a date night.
4. Leon's Oyster Shop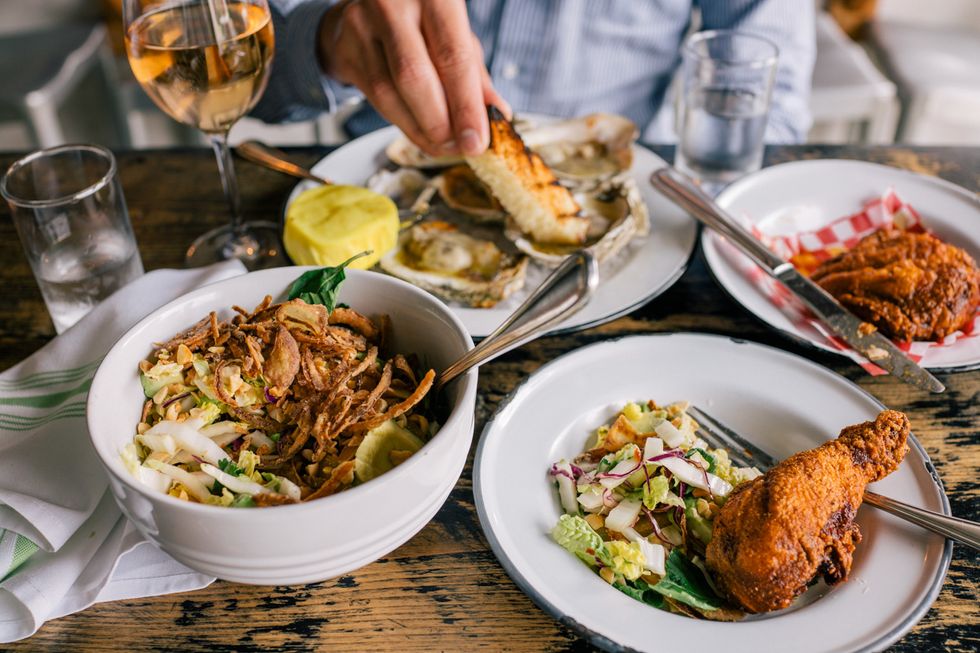 Fried chicken, oysters and lots of kick-ass salads??? What more could you want? Leon's also a private space called "The Oyster Shed" for parties.
5. Little Jack's Tavern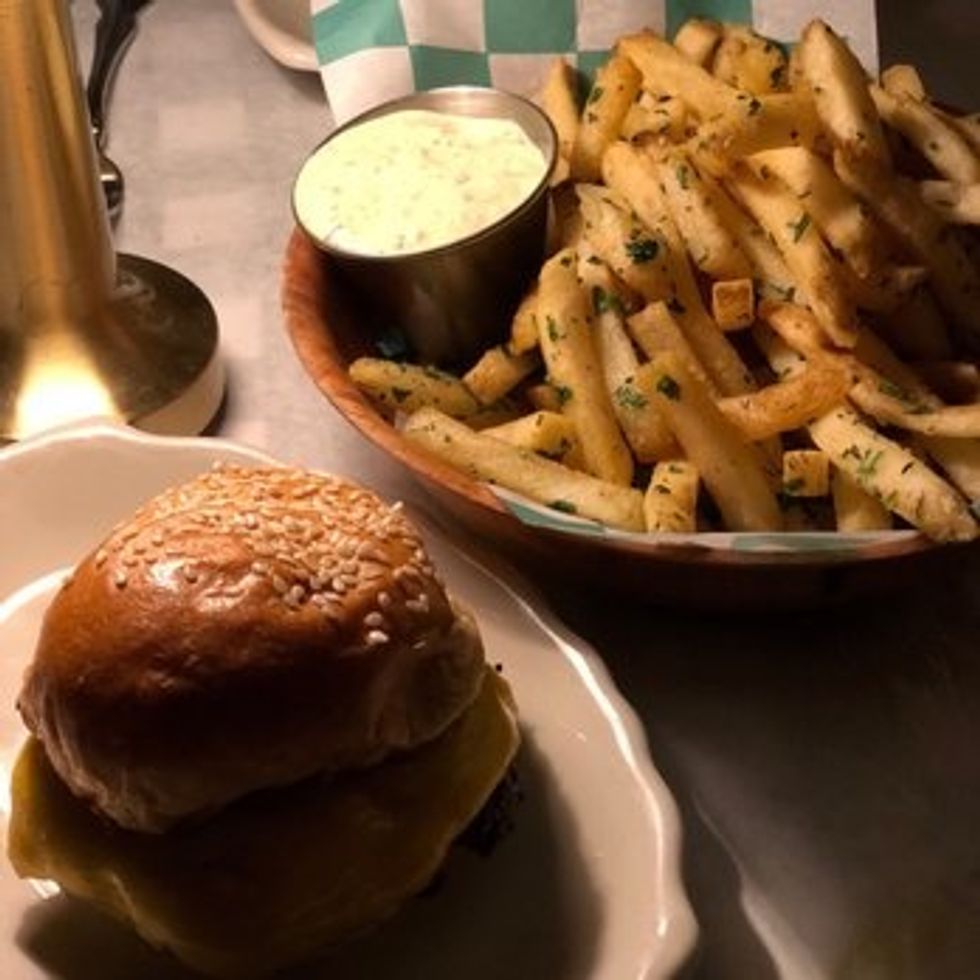 A casual Charleston chophouse serving steaks, salads and sandwiches with vintage surrounds.
6. Bin 152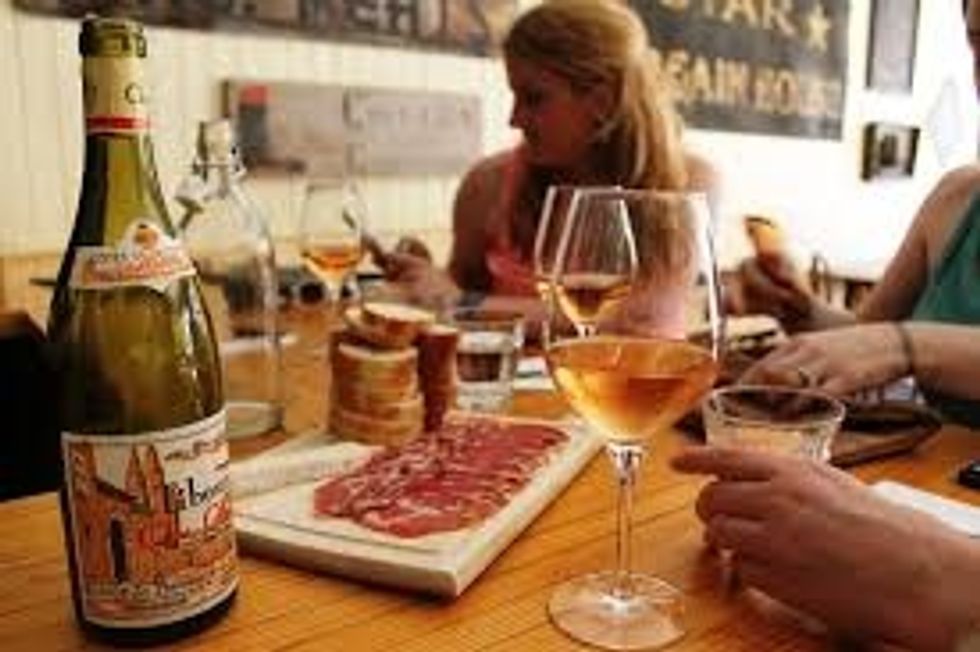 Bin 152 is a wine bar, cheese bar, art gallery and antiques market located on lower King Street.
7. Nana's Seafood & Soul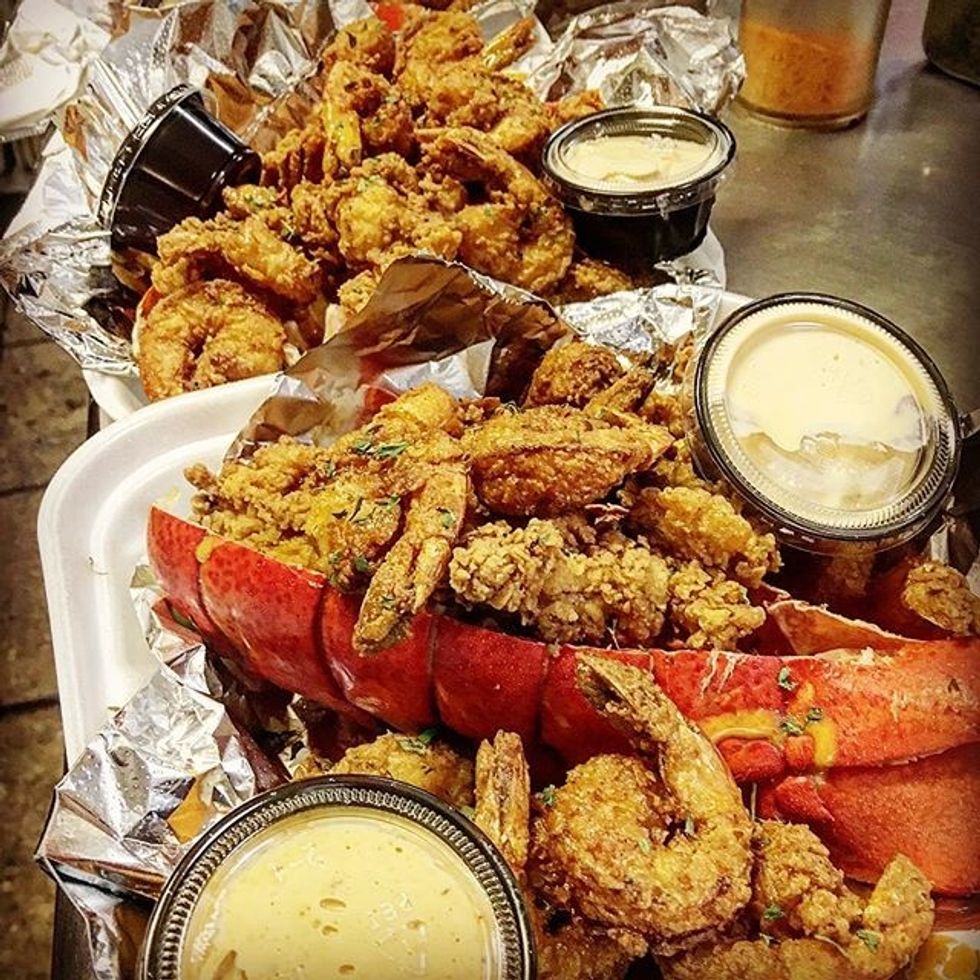 A unique place with down-home grub, such as fried whiting, devil crab and pork chop sandwiches. A Line Street must-try.
8. Callie's Hot Little Biscuit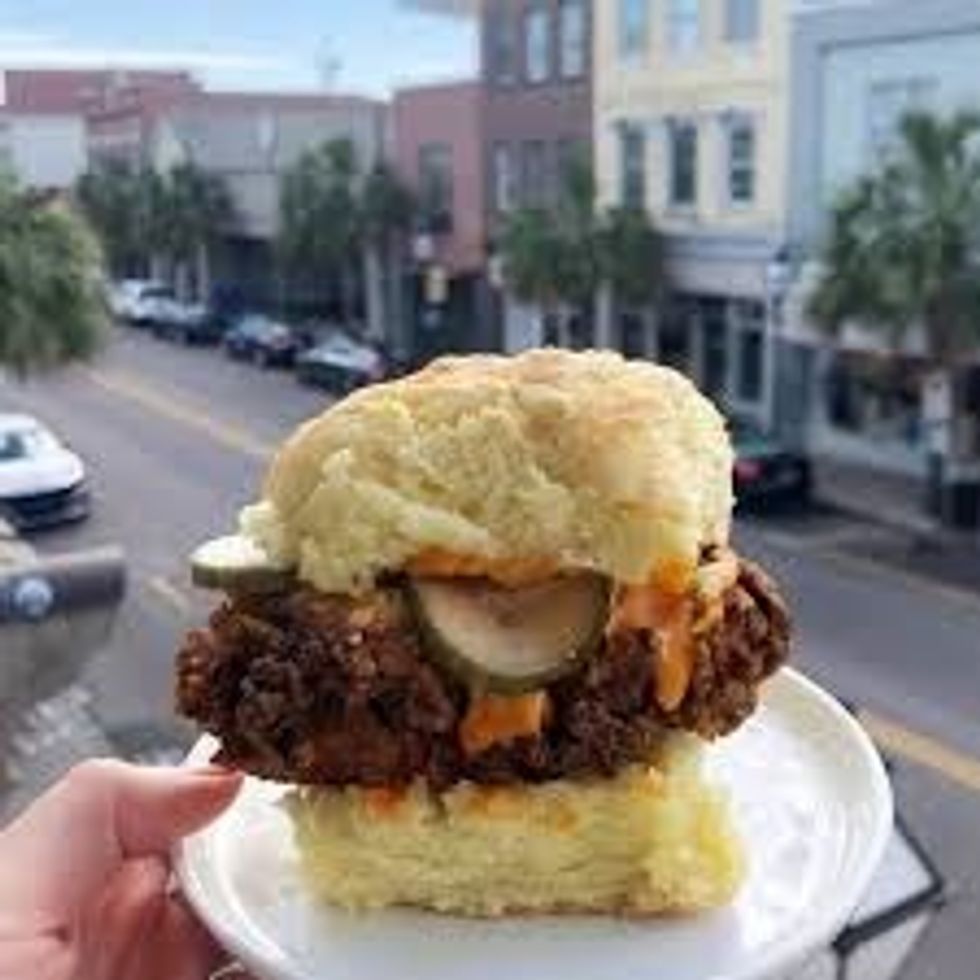 The best biscuit place in CHS day or night!
9. The Rarebit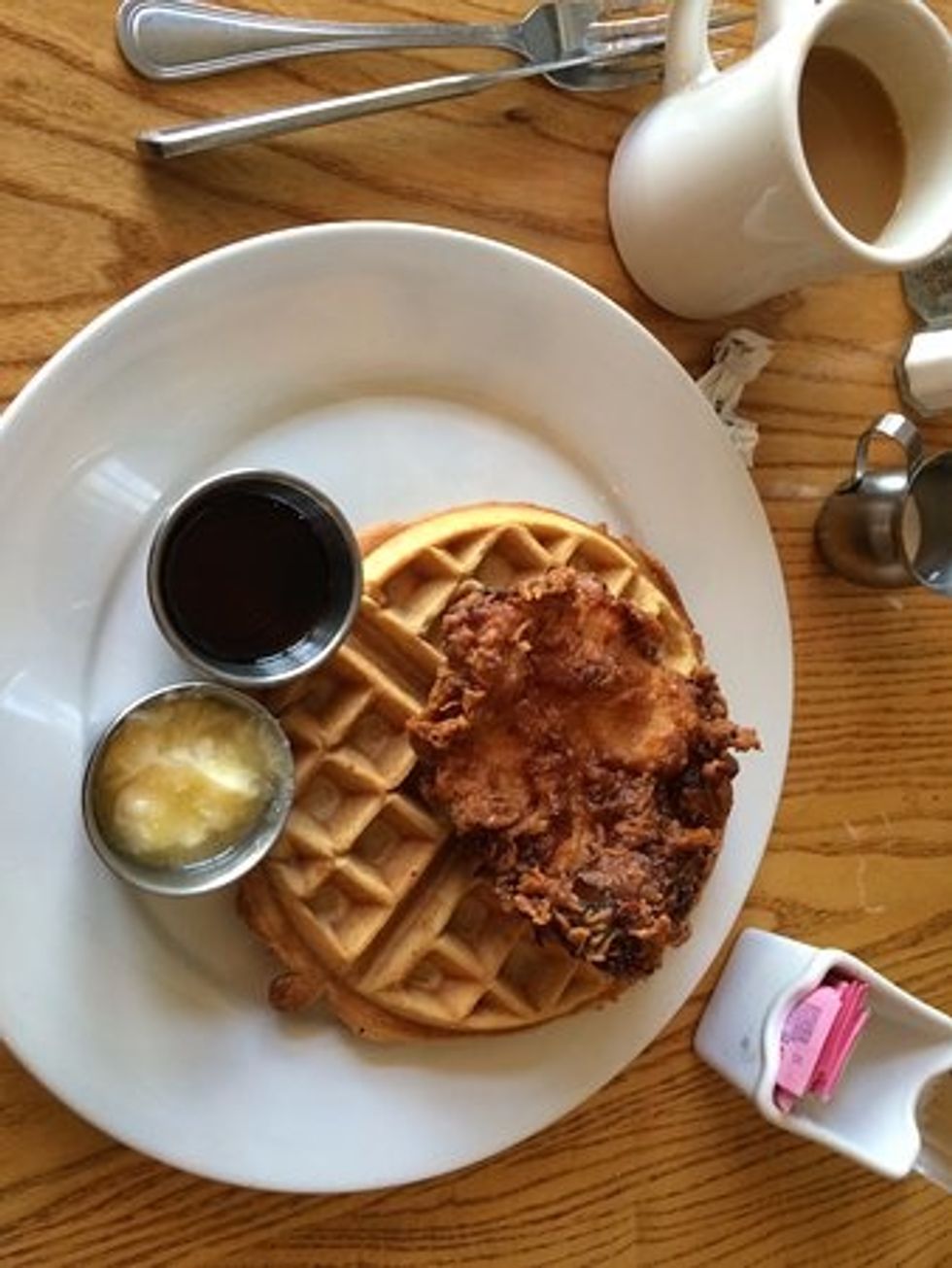 Great food in a mid-century atmosphere! The Rarebit also offers brunch eats that are to die for!
10. Queen Street Grocery & Cafe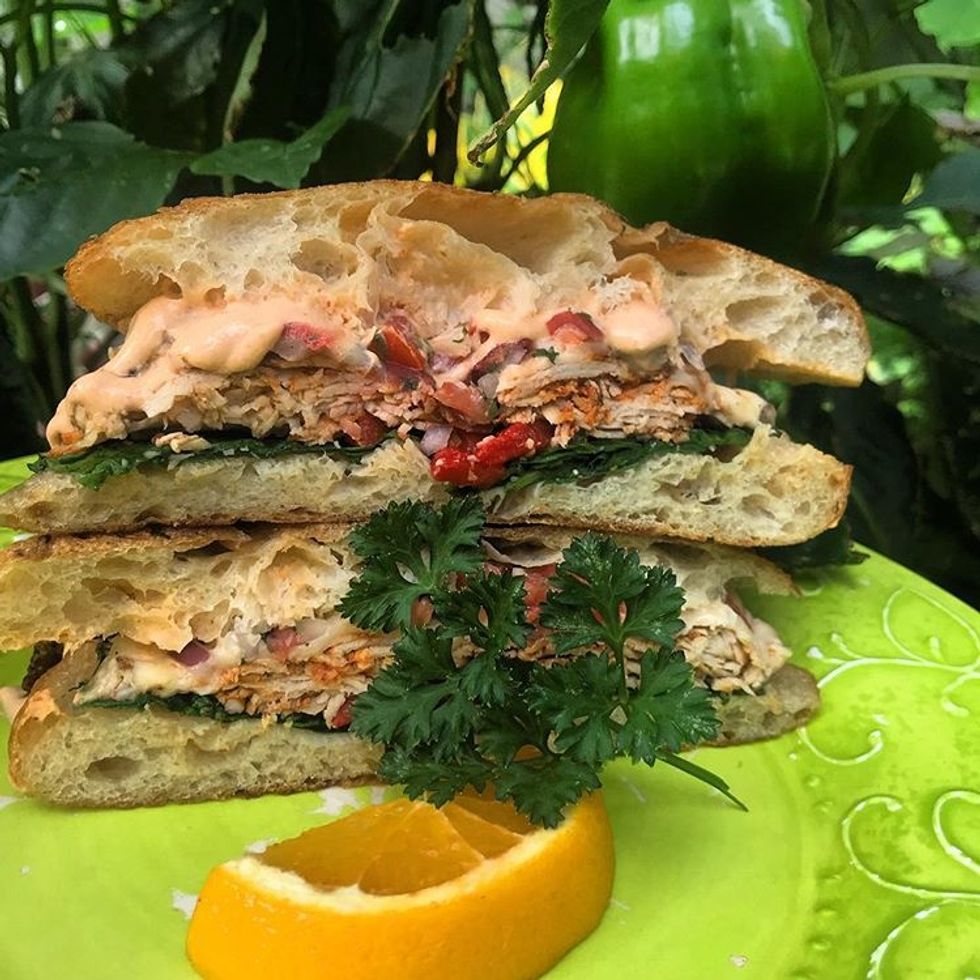 An old-fashioned grocery and cafe serving breakfast, hot-pressed sandwiches, crêpes and smoothies.
11. Poogan's Porch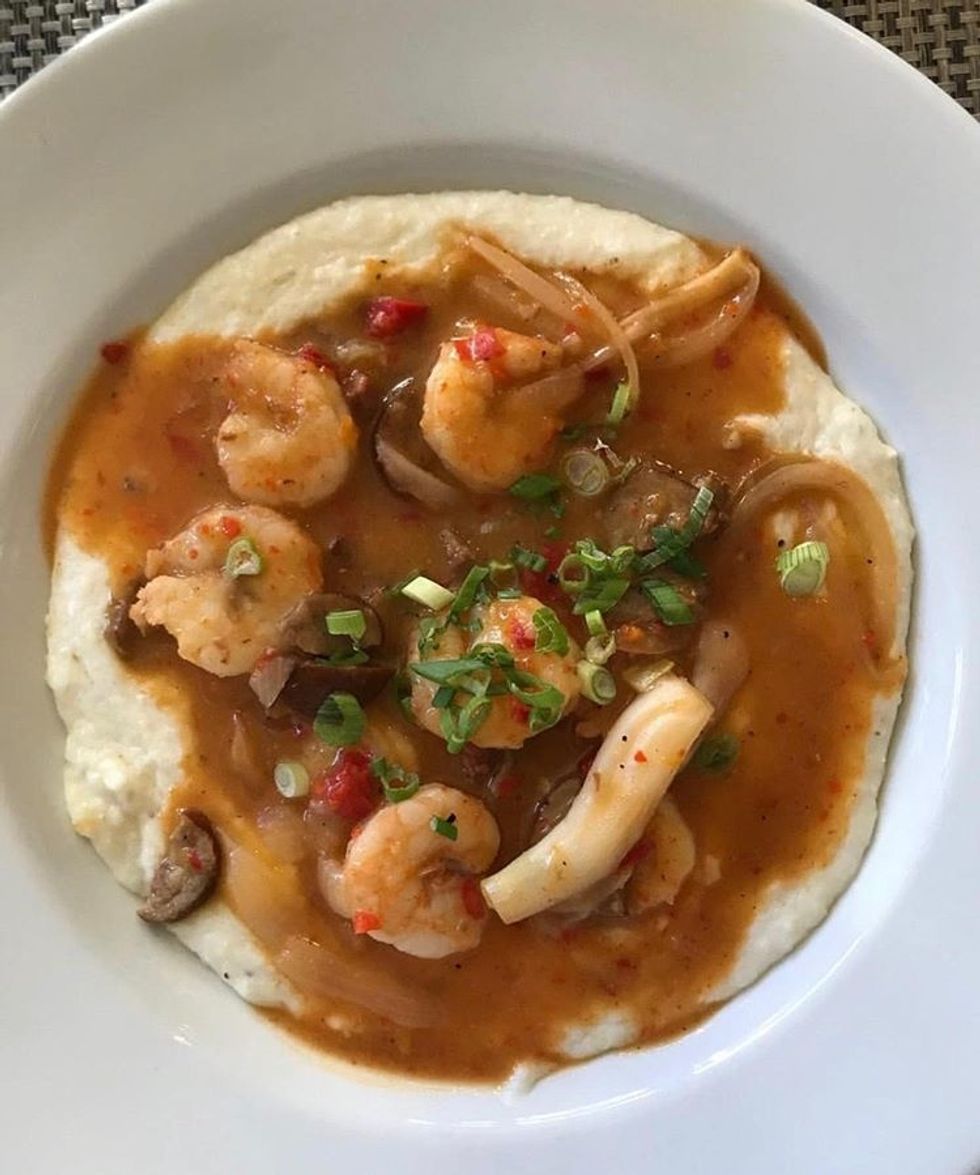 You can never go wrong with their shrimp and grits or traditional southern cooking.
Whether you're a local or in town for a long weekend, all of these stay in the best food in Charleston category. Cheers to the best food in Charleston, SC!