After 10 years of leaving the music scene; JoJo is officially back with a brand new album titled "Mad Love."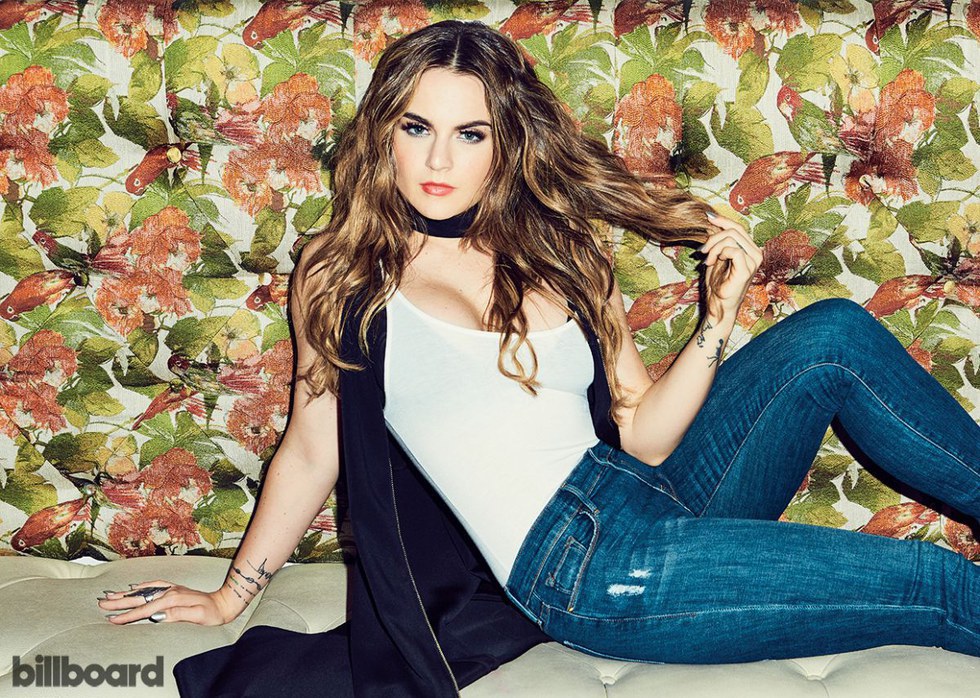 JoJo was born into the spotlight; as a child, she performed in various singing competitions and she competed on the television show America's Most Talented Kids in 2003. Competing on the show got her noticed by a record producer, who later told her to audition for Blackgroud Records. JoJo released her self-titled album on June 22, 2004, with Leave (Get Out) as her lead single.
The single became an international hit and reached number 12 on the US Billboard Hot 100. The single would then be certified gold by the Recording Industry Association of America (RIAA) on October 25, 2004. When the single reached number one on Billboard's Pop Songs chart JoJo became the youngest solo artist to have a number-one single in the United States at the age of 13. The single was also certified gold by the RIAA. Her self-titled album debuted and peaked at number four on the US Billboard 200 chart and it sold 95,000 copies in its first week. The album would later be certified platinum on November 15, 2004, and to date, the album has sold over four million copies worldwide.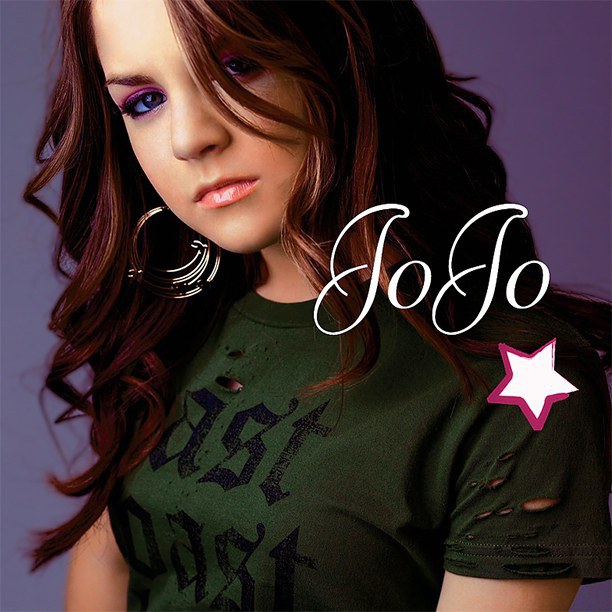 Two years following the release of her debut album JoJo released her second full-length studio album. On October 17, 2006, she released The High Road. The album debuted at number three on the Billboard 200; selling 108,000 copies in its first week. The album was certified gold in the United States, Canada, and the United Kingdom. "The High Road" has sold three million copies worldwide. The lead single was Too Little Too Late and it peaked at number three on the Billboard Hot 100 and became JoJo's highest-peaking single on the chart. Following this lead single, she released two other singles. "How to Touch a Girl" was released on November 14, 2006, and the video premiered on December 7, 2006. After "How to Touch a Girl" JoJo released the final single "Anything" on May 8, 2007.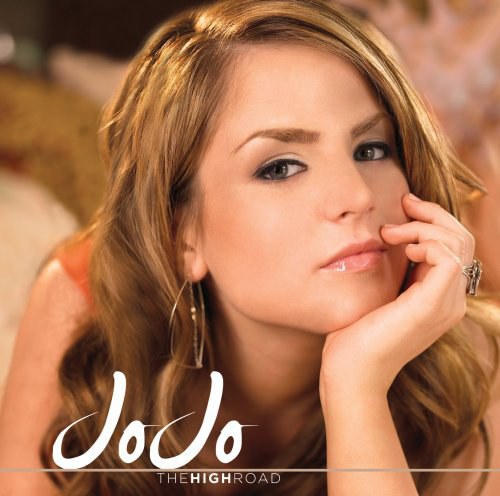 Too Little Too Late

How to Touch a Girl
After releasing her second album JoJo experienced record label troubles. JoJo became embroiled in contractual disputes with her label, Da Family Entertainment, which lasted until 2009. In August 2009, JoJo filed a lawsuit in New York against her record label Da Family Entertainment for putting her in musical limbo. She sought $500,000 for her troubles and to be released from her contract. JoJo was released from her contract in October of 2009 and a deal was reached with Blackground Records to have JoJo's third album be released by Interscope Records. Following her label dispute, JoJo returned to her own music in 2010 with her self-released mixtape "Can't Take That Away from Me". The lead single "In The Dark" was released on August 30, 2010, and the video premiered on September 8th of that same year.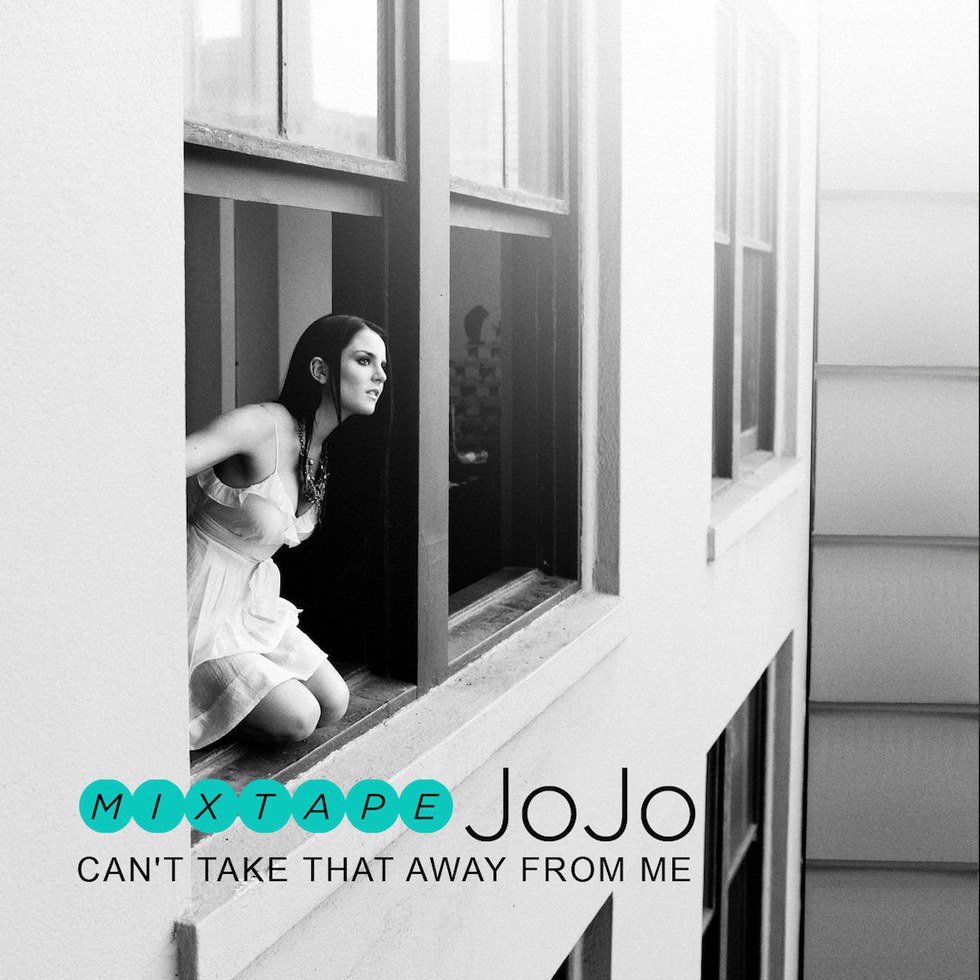 "In The Dark"

JoJo released another mixtape titled "Agape" on December 20, 2012. The lead single from the mixtape was "We Get By" and the singles to follow were "André" , and "Thinking Out Loud". While promoting her second mixtape JoJo filed another lawsuit against her label in 2013. She was finally released from the contractual delays that she claimed caused "irreparable damage" to her career and signed with Atlantic Records. After signing on to Atlantic Records, she released three EPs in 2015: "#LoveJo", "III", and "#LoveJo2". "#LoveJo" featured covers of classic songs, "III" featured three brand new songs: "When Love Hurts", "Save My Soul" and "Say Love", and "#LoveJo2" featured an extended version of "Thinking Out Loud" and "Right on Time"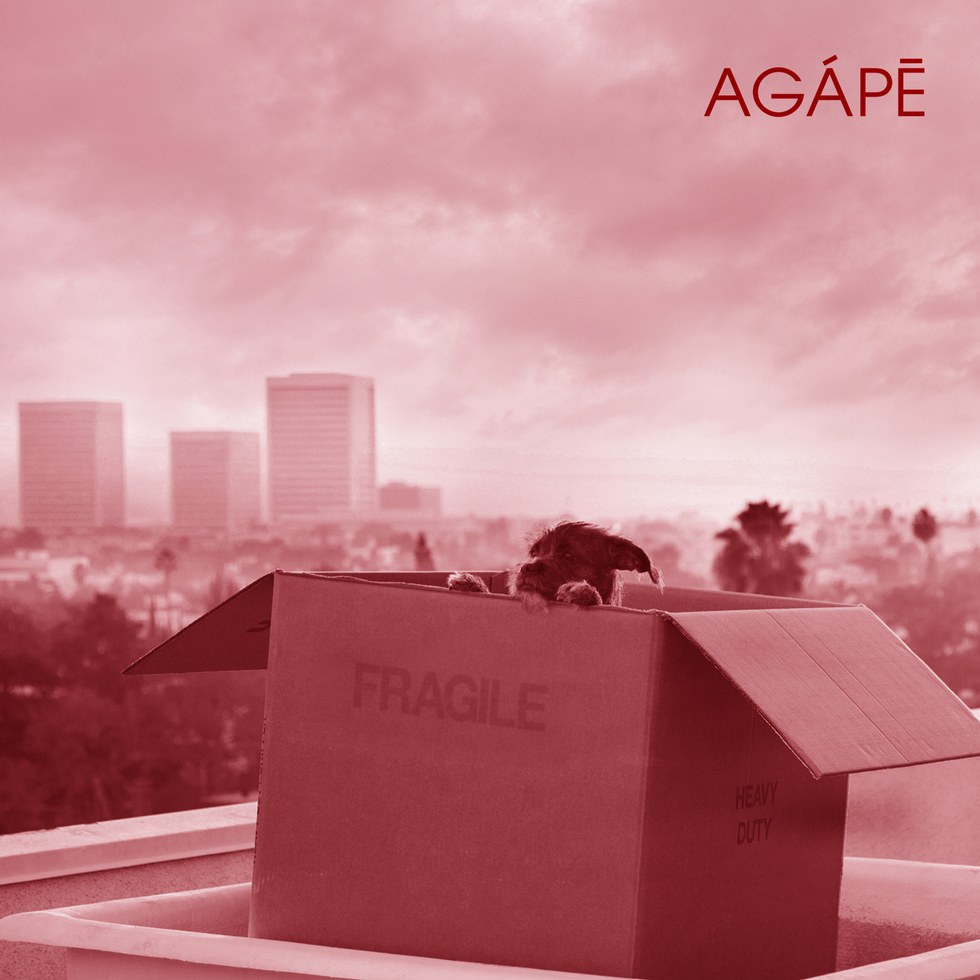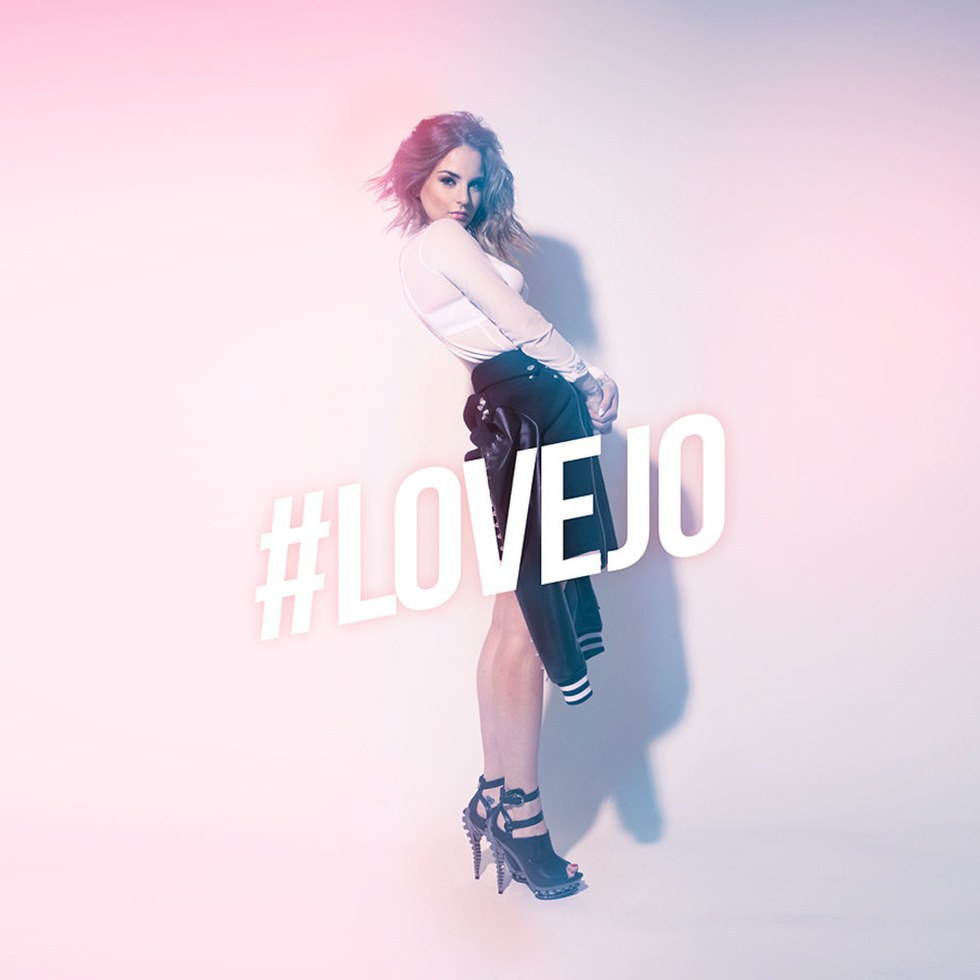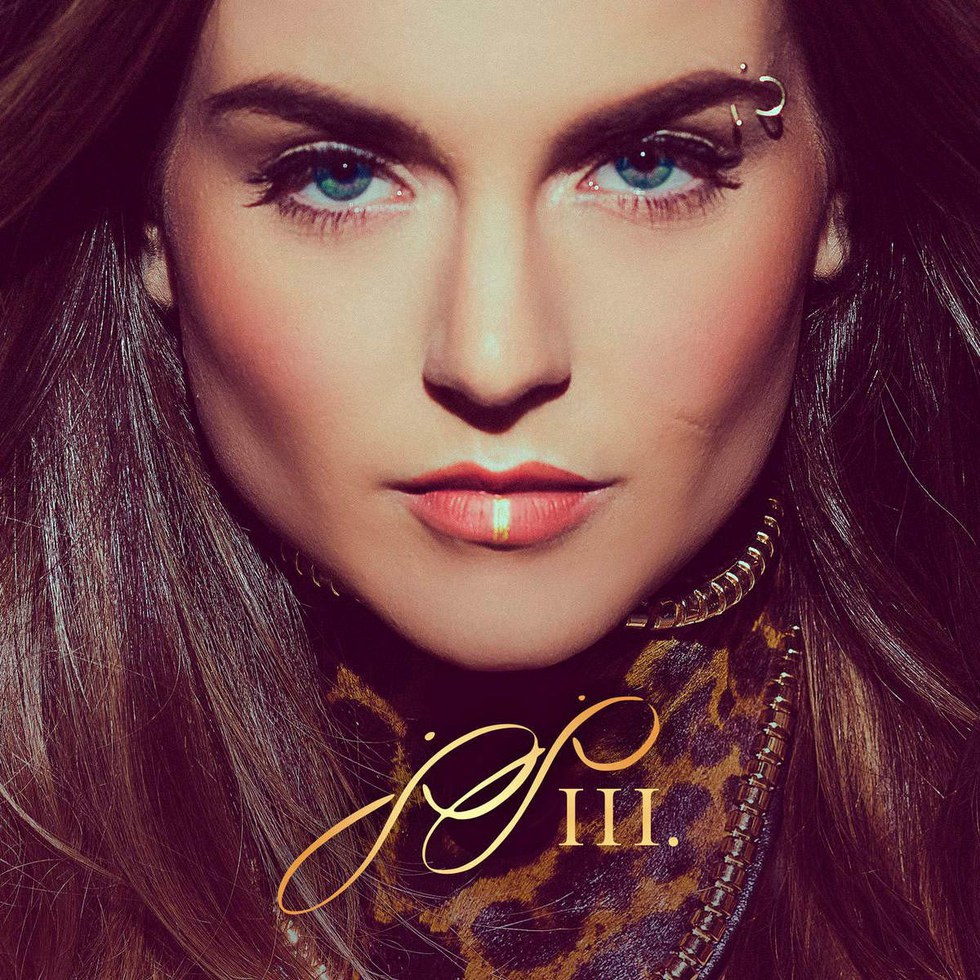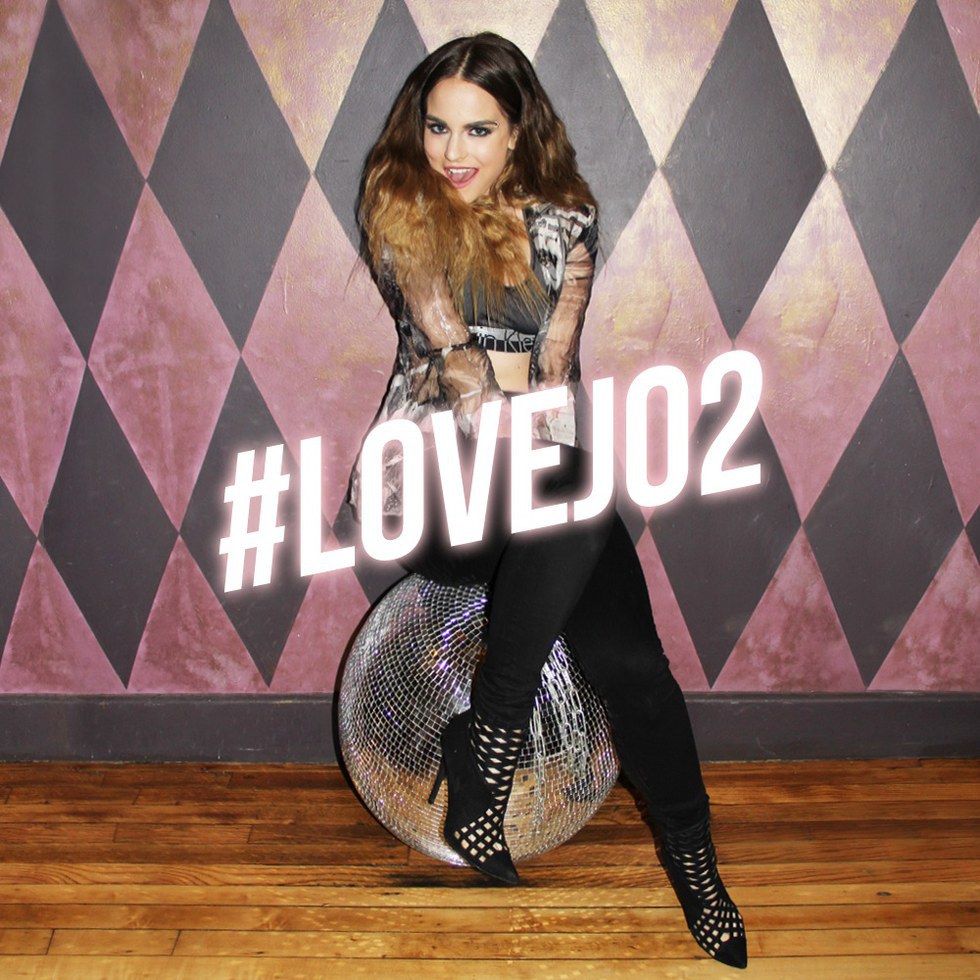 "Andre"

" Say Love"
"When Love Hurts"
"Save My Soul"
On October 14, 2016, JoJo released her third studio album titled "Mad Love" through Atlantic Records. This album was the extended play to "III" , which was released on August 21, 2015. The lead single from the album was "Fuck Apologies" featuring Wiz Khalifa , it was released on July 28, 2016. The music video for the single was released on the same day. The song debuted at number 40 on the US Pop Digital Songs Chart and internationally the song peaked at 104 on the UK Singles Chart and number 18 on the UK R&B Singles Chart. JoJo would go on to release another single titled "Mad Love" on September 16, 2016. The single to follow was "FAB", featuring Remy Ma, it was released on September 23, 2016, and the music video premiered on November 29th. JoJo's third studio album has a total of 11 tracks with features from Alessia Cara, Wiz Khalifa, and Remy Ma. The album debuted at number six on the Billboard 200. JoJo announced that the Mad Love tour will begin in early 2017.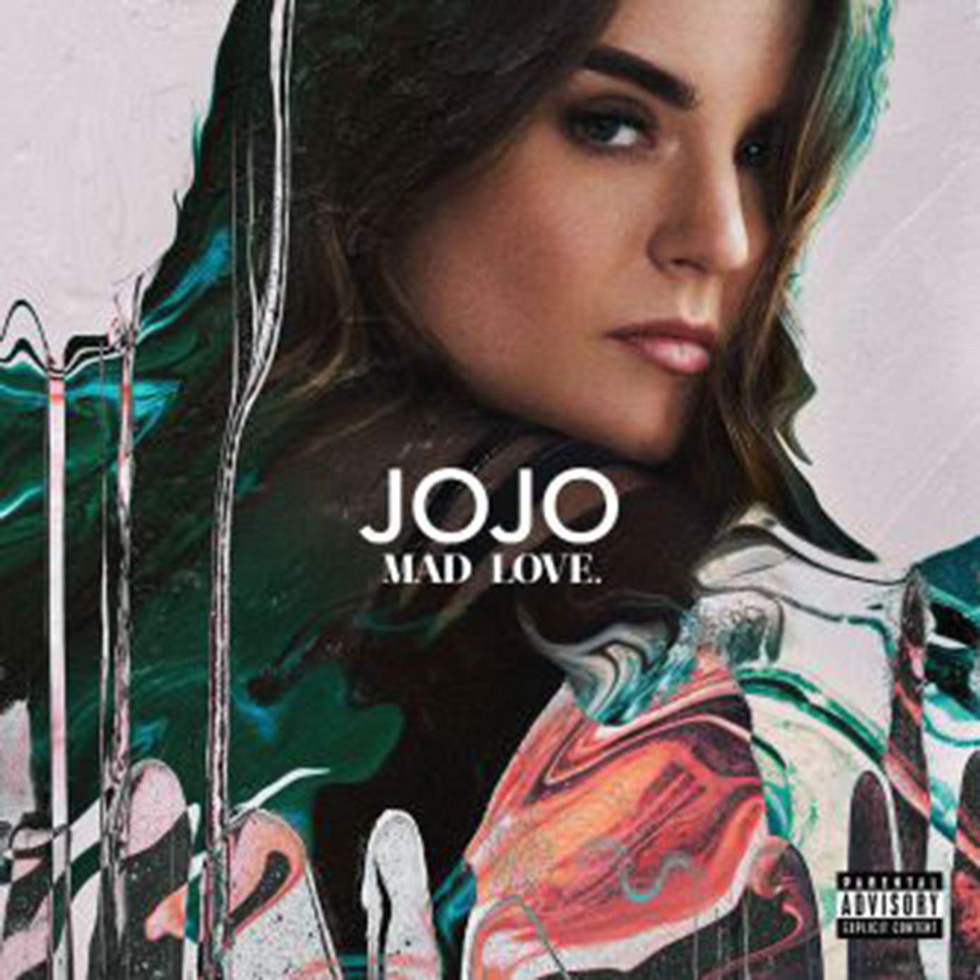 "Fuck Apologies"

"Mad Love"
"FAB"
My Favorite Song from "Mad Love": "I Can Only"
I hope you guys enjoyed this music review and hopefully you guys go and listen to JoJo's new album.