Christmas is coming, which means cold weather, christmas decorations, hot chocolate and of course some quality Christmas movies. I present to you (see what I'd did there?) a list of 10 holiday movies that are sure to get you feeling festive and jingling all the way.
1. "National Lampoon's Christmas Vacation" (1989)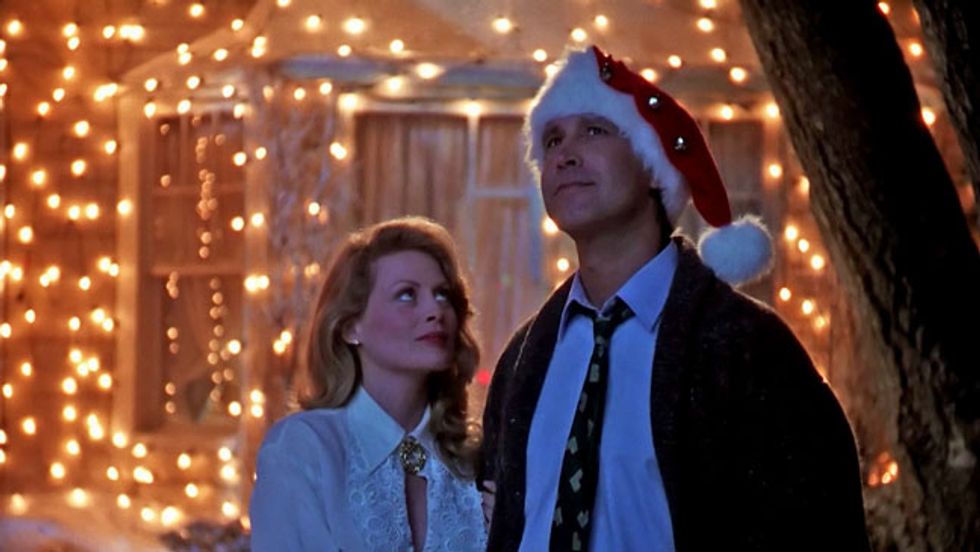 There is nothing like getting together with family for the holidays and realizing how much they all make you insane and miserable. Such is the struggle of Clark Griswold in this holiday laugh-fest. Mele Kalikimaka is the thing to say!
2. "It's A Wonderful Life" (1946)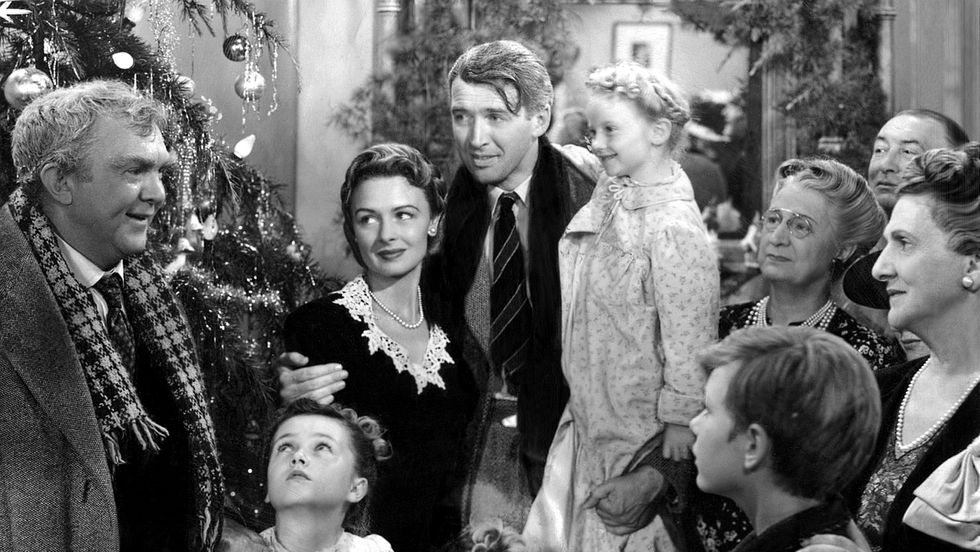 This is a great pick for anyone looking to figure out just what they're grateful for. In a film that basically defines the holiday genre, "It's a Wonderful Life" follows the tale of George Bailey, a man on the edge, as he discovers just what makes his life worth living. Plus you'll learn how an angel really gets its wings.
3. "Love Actually" (2003)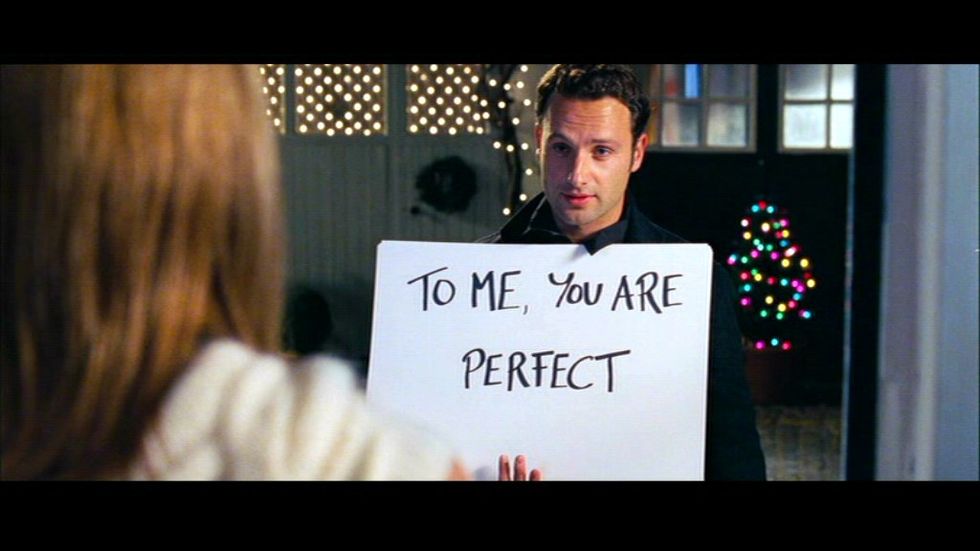 This one is a personal fave. Mostly because British people plus love plus Christmas gets me ridiculously giddy. Definitely a feel good holiday pick that is relatable to many as it covers a wide variety of relationship problems from infidelity, to blossoming romance to childhood love. Plus, gotta love a young Rick Grimes.
4. "Jingle All The Way" (1996)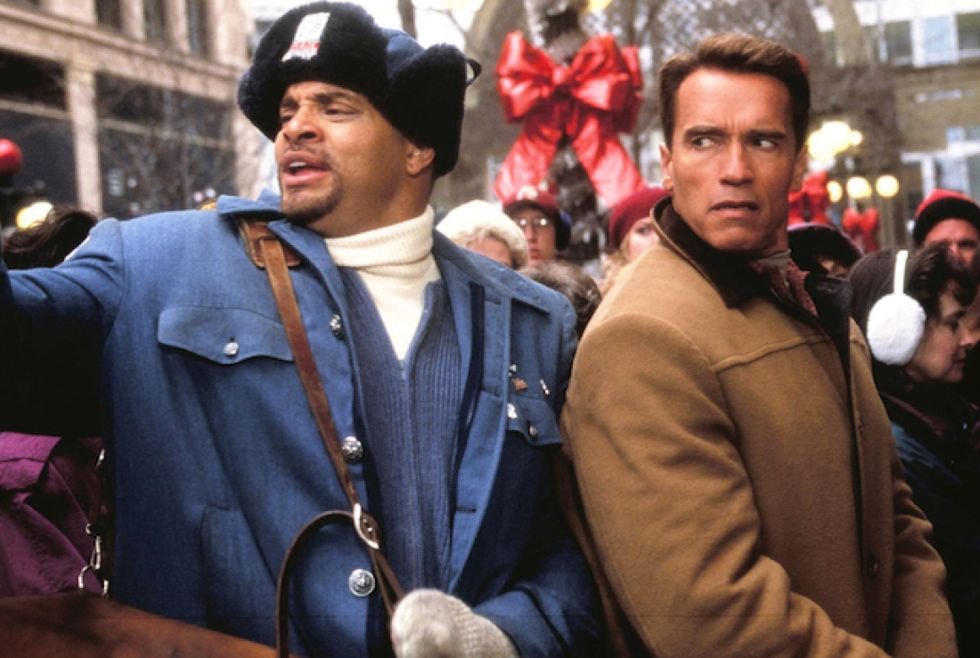 Not sure how to convince you to watch this one other than this: Arnold Schwarzenegger stars in a Christmas movie. Enough said, right? But seriously, this one is as equal parts corny and action packed as any Arnie 90's movie you can think of. Definitely relatable to any parent who has gone crazy trying to find that one hot holiday toy.
5. "Die Hard" (1988)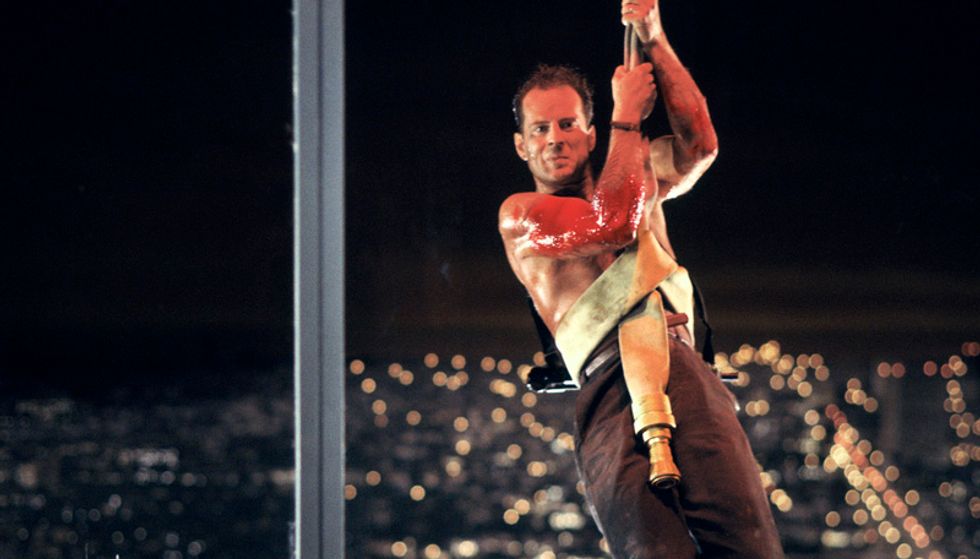 The argument that this one isn't a Christmas movie just won't fly with me. "Die Hard" will leave you wanting to experience a Christmas as badass as John McClane's. And wondering why the Dad from Family Matters always plays a cop. Yippee Ki Yay!
6. "Home Alone 2" (1990)

This one tends to make people a little angry because like who loses their kid at an airport after they already forgot to bring them to one the year before? Bad parents, that's who. Luckily, the McCallister's bad parenting sets us up for a holiday classic. This one is sure to leave any kid eager to become a bad guy tricking, trap building mastermind.
7. "The Muppet Christmas Carol" (1992)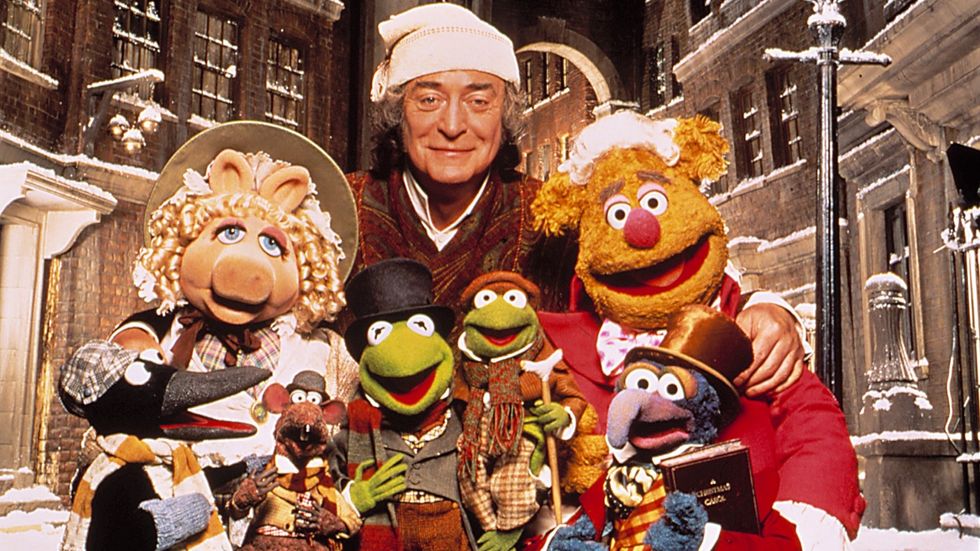 What's better than the Muppets in a movie? The Muppets in a Christmas movie of course! This holiday fave is a fun, family friendly flick that brings new life to Dickens' classic tale. Michael Caine's portrayal of Ebenezer Scrooge along with the musical stylings of the Muppets makes this one a must watch for the whole family.
8. "A Christmas Story" (1983)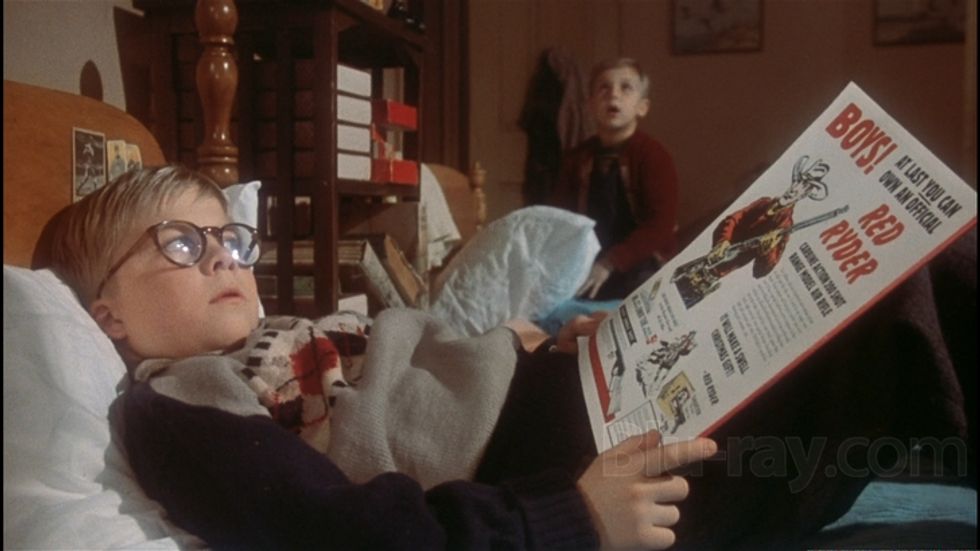 This movie has created some classic holiday icons from leg lamps to tongues stuck to frozen poles. Set in the 1940's, this one proves that no matter the era, nothing can stand in between a kid and his holiday wish list.
9. "Just Friends" (2005)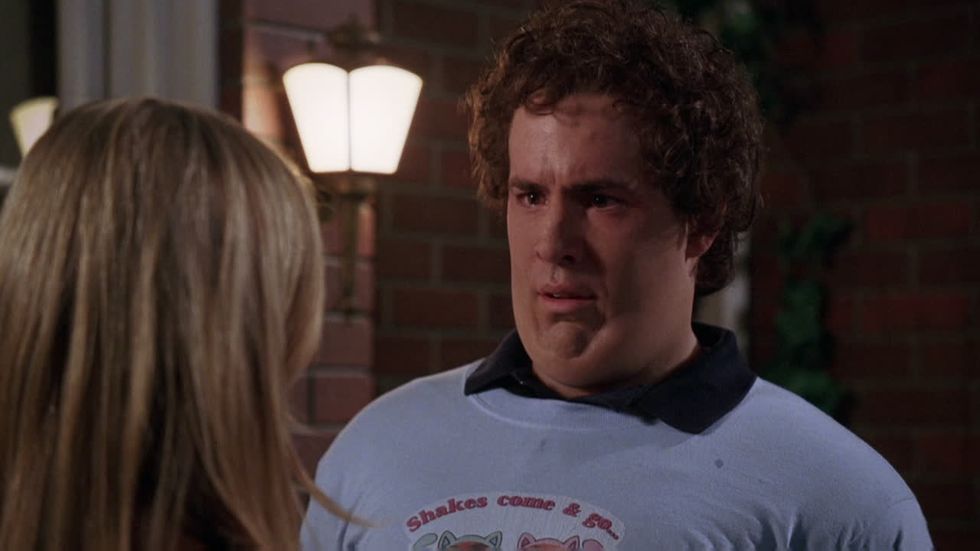 This one is great for anyone who has gone home for Christmas post-high school to show off how much better their life is now. The ultimate tale of how to vacate the friend-zone and get the girl with a fun holiday sprinkle. Plus, who doesn't love Ryan Reynolds? (Yes, even in a fat suit.)
10. "Elf" (2003)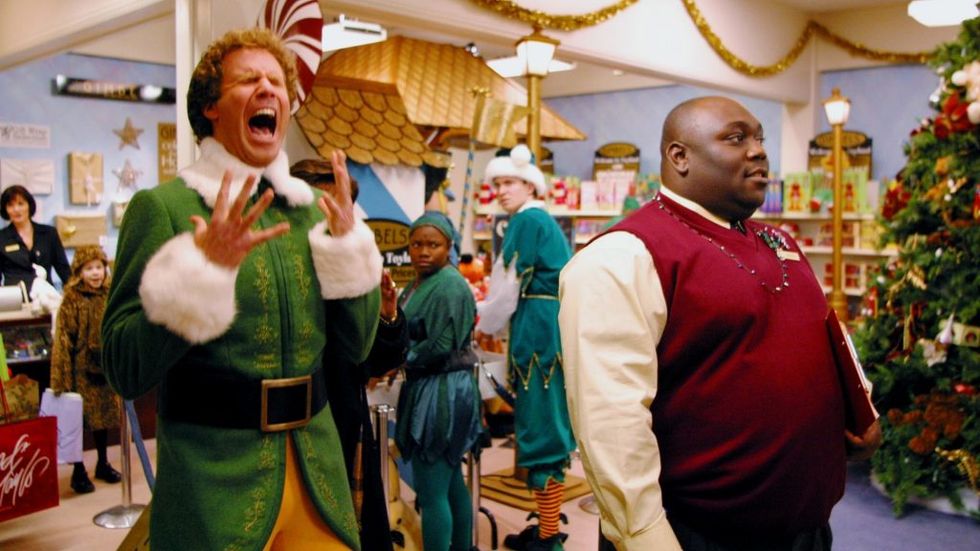 Featuring a killer cast and humor for the whole family, Elf makes it totally easy to believe that Santa, his workshop and his tireless elves are just as real as Christmas in New York. Ferrell manages to sell his unparalleled brand of comedy even in a PG film. A feel-good pick that will have you reeling with Holiday spirit.
---
Get the hot chocolate ready, grab yourself some tinsel and usher in the holidays with this list of holiday favorites. Did I miss one of your favorites? Let me know in the comments!