With Halloween in the air, it's time to discuss some of the best movies to watch while you pretend that the leaves are falling even though it is still 80 degrees outside in southern Mississippi. I think society knew what it was doing when it started producing cheesy Halloween movies. Any millennial or generation Z kid will tell you the nostalgia they feel when they sit down and watch the classics such as "Halloween Town" or "Twitches". Here are some notable Halloween movies that are guaranteed to get you into the spooky season.
"Practical Magic"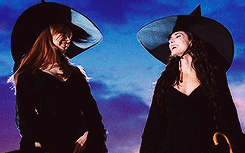 Giphy
Sandra Bullock. Nicole Kidman. Need I say more? The set design alone makes me want to go into my greenhouse while making cactus shaped pancakes.
"Rocky Horror Picture Show"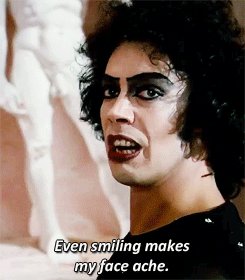 Giphy
Technically, it's a Science Fiction/Double Feature cult classic, not a halloween movie. I still consider it to be in the list, primarily because it is by far one of the most confusing movie/musicals out there.
"Hocus Pocus"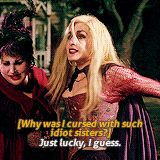 Giphy
Before she was Carrie, Sarah Jessica Parker was luring children as one of the three Sanderson sisters.
"Beetle Juice"... and Literally Any Movie Directed By Tim Burton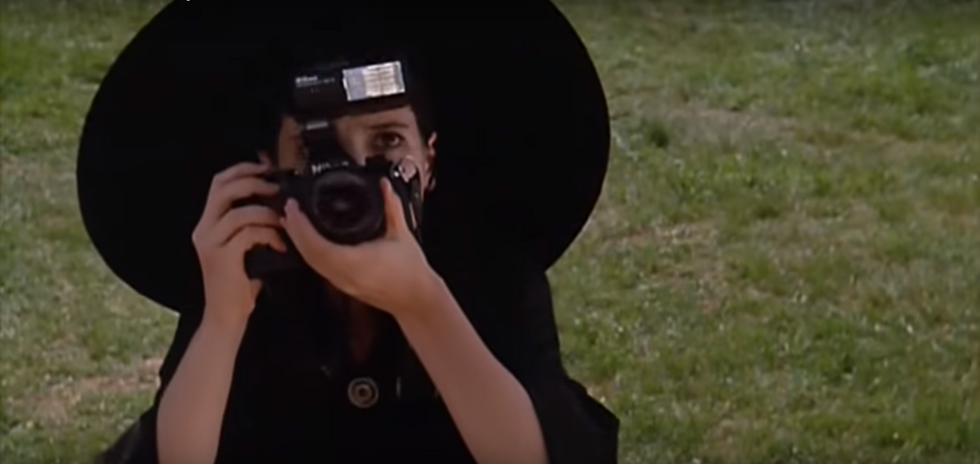 Let's be real guys, Tim Burton is just a slightly less scary version of a Steven King novel. Which brings me to my next movie.
"The Exorcist"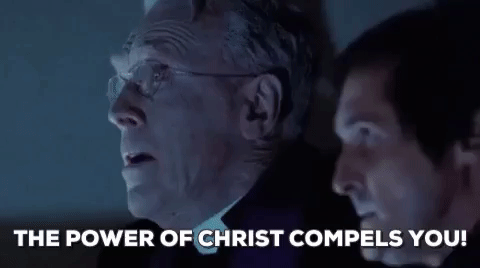 Giphy
In the 70s, this movie scared everyone. In 2018, it's hilarious. If you want to watch a horror film but you're too scared to watch anything too deep, watch this. It's great to make fun of at any point.
"Monster House"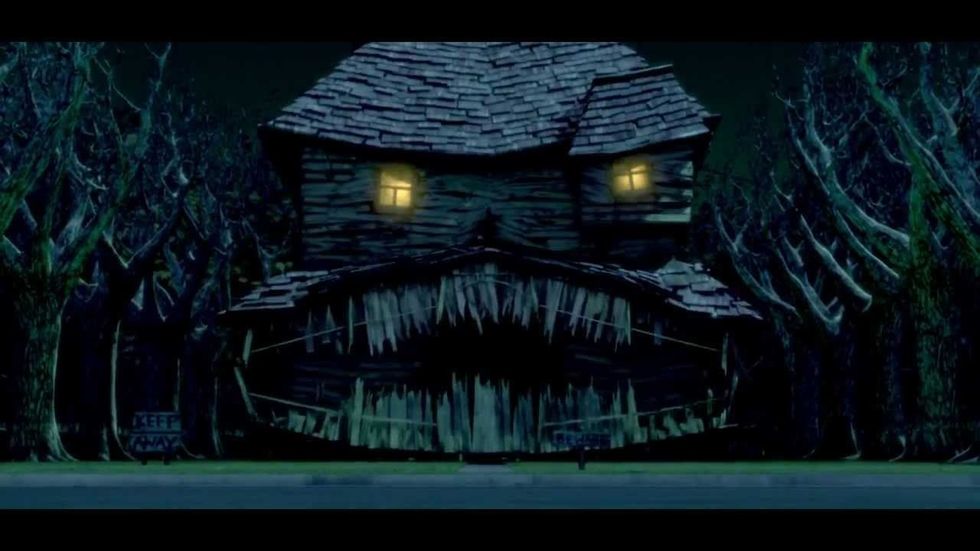 https://sc-events.s3.amazonaws.com/4047439/main.jpg
When this movie came out, my dad told six year old me that the house across the street that moved was the Monster House. I haven't watched this movie since. 10/10.
"Don't Look Under the Bed"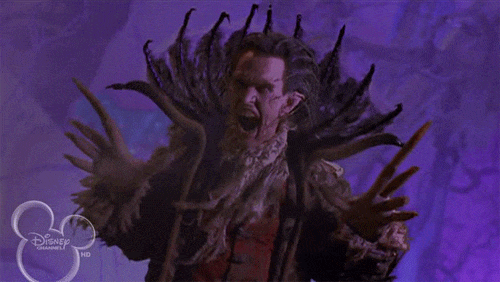 Probably one of the most under-appreciated Disney Channel Original Movies, and no wonder because the thought of the boogie man being just an angsty forgotten imaginary friend is terrifying to a kid.
"It's the Great Pumpkin, Charlie Brown!"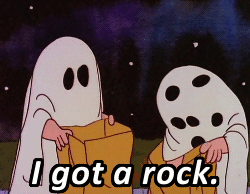 Grab your sweet baboon and some pumpkin pie to watch the World War I Flying Ace battle the Red Baron
"Chilling Adventure of Sabrina"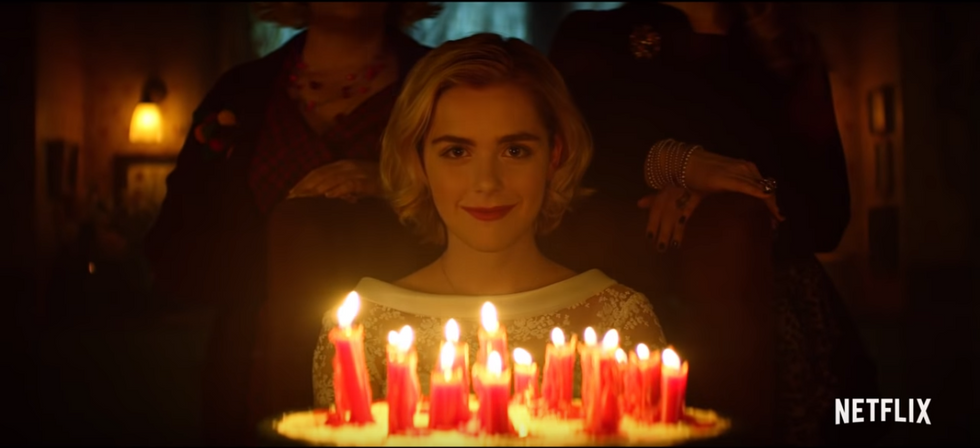 I have been waiting for this new generation of Sabrina the Teenage Witch since I heard about it. This Netflix Original Series will make its debut on October 26. Just in time for Halloween, witches.