Law can be complicated, but exhilarating at the same time. Legal movies are engrossing to watch as well because they challenge us to decide what kind of justice or whether the person should be punished not. Legal films can also educate you more because they show how lawyers are supposed to represent their clients and fight for justice. I am thinking of going to law school after my college graduation.
Here are 8 movies every aspiring lawyer should watch.
1. "My Cousin Vinny" (1992)
Despite taking the bar exam multiple times and eventually passes on the sixth try, he arrives in Alabama to defend his cousin and best friend in a murder trial. He may have clashed with the judge, but he eventually makes the audience laugh with his brash behavior and smart-aleck skills. The titular's character's girlfriend's general automotive knowledge even becomes the key to Vinny's cousin's acquittal.

2. "A Time To Kill" (1996)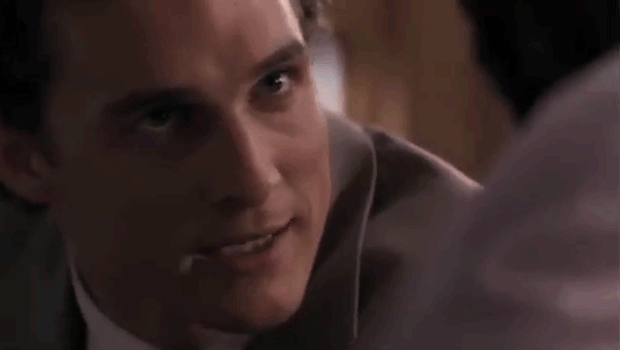 An African American father avenges his daughter by shooting her rapists, fearing that they would walk free. Matthew McConaughey played the father's lawyer. This movie has the best closing argument in cinema's history. The speech was brutally emotional and honest all at the same time.

3. "Legally Blonde"
A fashionable, but intelligent sorority queen gets into Harvard Law to win back her boyfriend. Eventually, she figures out there are more things than just looks. She achieves an internship at her professor's law office, where she assists in defending a murder suspect. This scene includes the best way to get someone to admit to a crime. P.S. A sassy judge is included in this scene.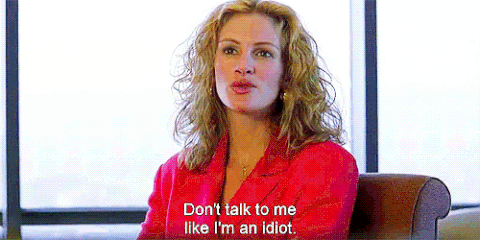 4. "To Kill A Mockingbird"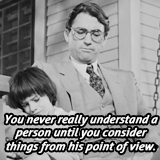 5. "Adam's Rib"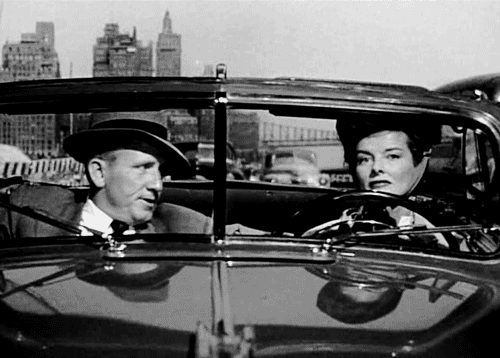 6. "The Lincoln Lawyer"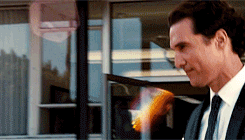 7. "A Few Good Men"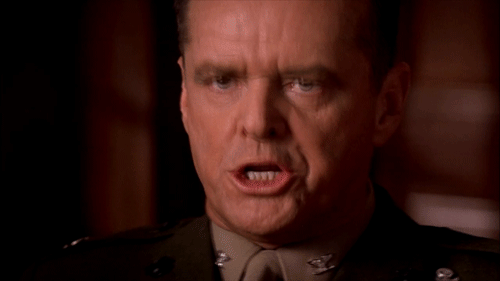 8. "Amanda Knox"