If I am going to be honest, there is nothing quite as refreshing as reading a fantastic quote. When you're in search for a way to lift your spirits or discover some new revelation, you can never go wrong with some advice from someone you have never met. Whether you are searching for inspiration, guidance, or something just #relatable, hopefully this list of quotes will stir something inside you just as they have within myself.
1."You are only given one little spark of madness. You mustn't lose it." – Robin Williams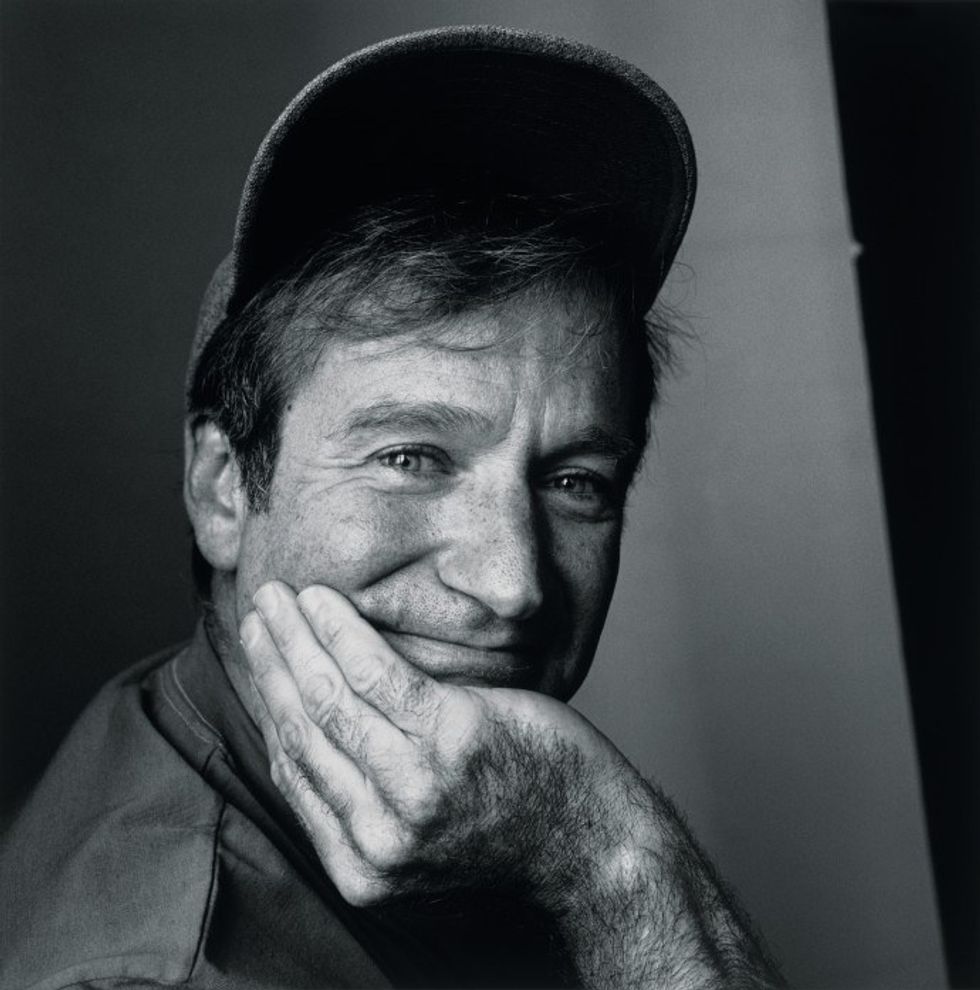 2."Let your smile change the world but don't let the world change your smile." - Connor Franta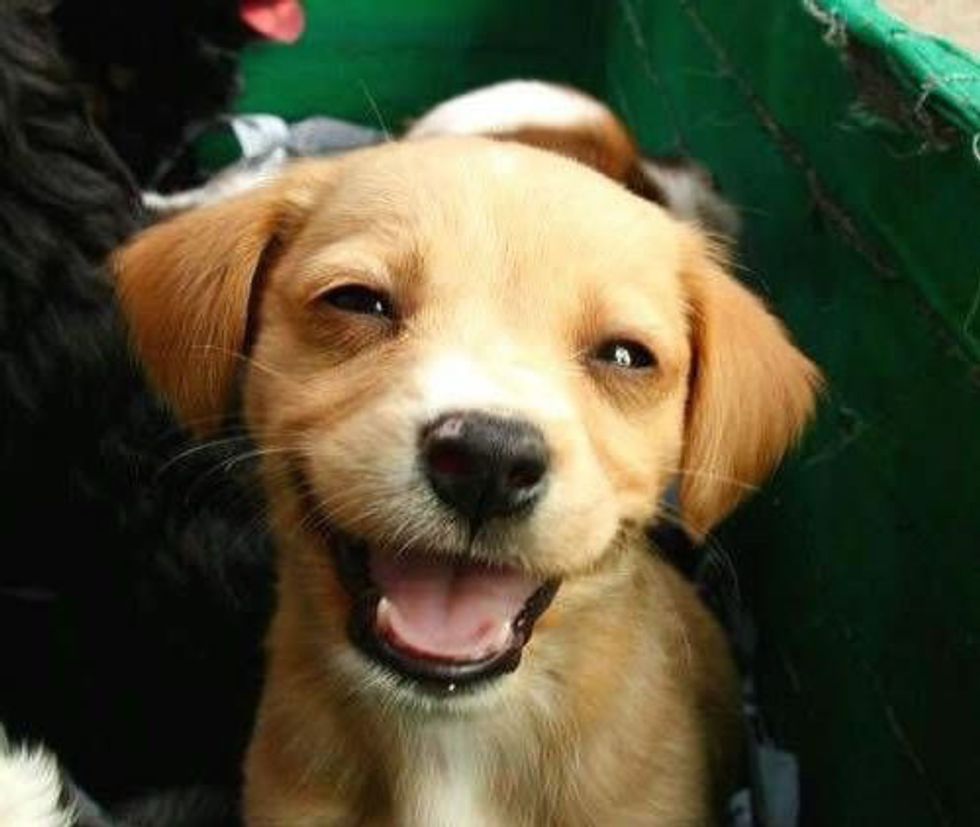 3. "Success has many fathers but failure is an Orphan" – Derived from Tacitus (paraphrased), writing in Agricola (approx. 98 A.D.)
4."It is better to know how to learn than to know."- Dr. Seuss
5. "You get to consciously decide what has meaning and what doesn't. That is real freedom. That is being educated and understanding how to think. The alternative is unconsciousness, the default setting, the rat race." – David Foster Wallace
6. "Don't think too much. You'll create a problem that wasn't even there in the first place." - Sukhraj S. Dhillon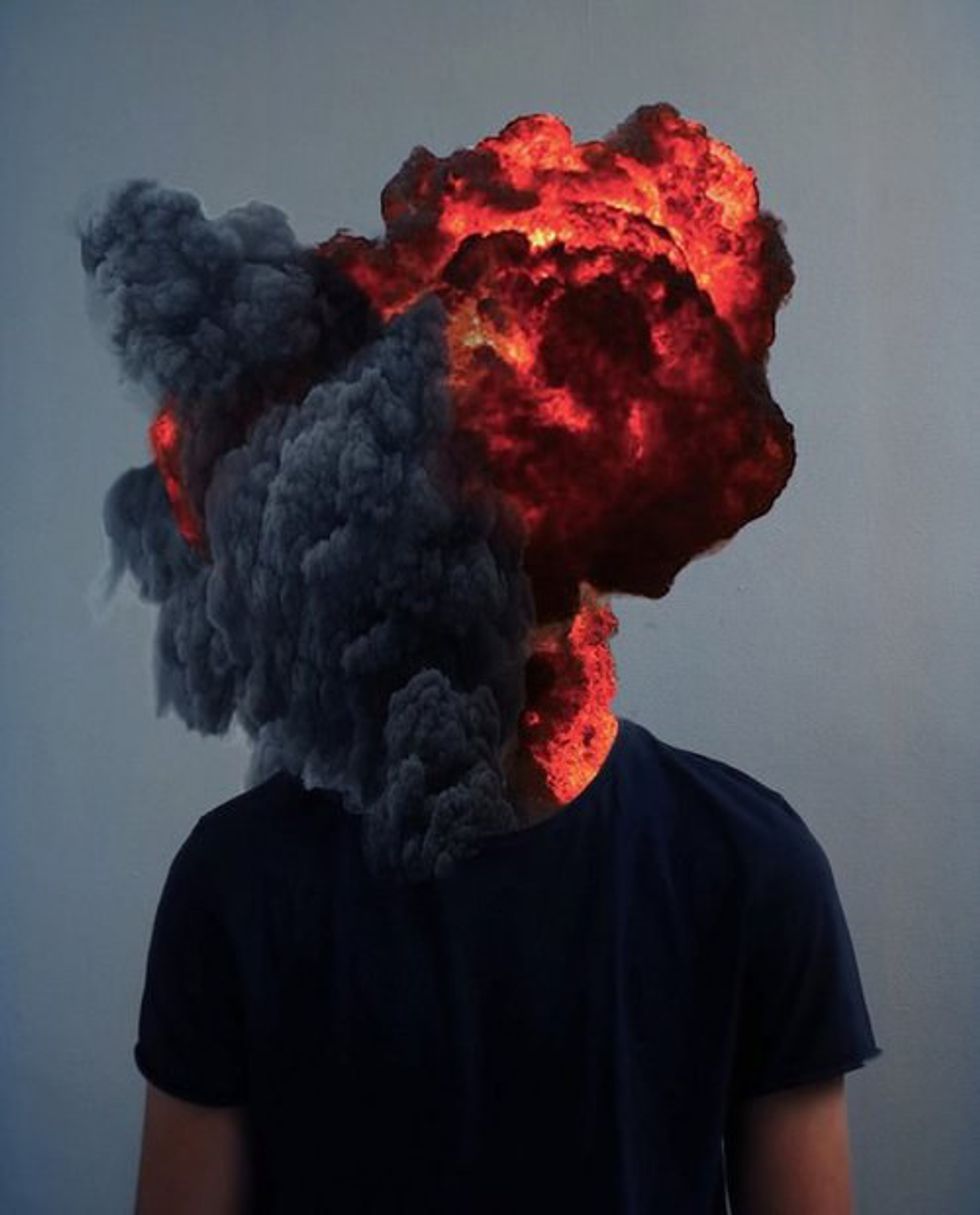 7. "There are these two young fish swimming along, and they happen to meet an older fish swimming the other way, who nods at them and says, 'Morning, boys, how's the water?' And the two young fish swim on for a bit, and then eventually one of them looks over at the other and goes, 'What the hell is water?'" – David Foster Wallace
8. "I fear the day that technology will surpass our human interaction. The world will have a generation of idiots." – Albert Einstein

9. "If you would not be forgotten as soon as you are dead, either write something worth reading or do things worth writing." – Benjamin Franklin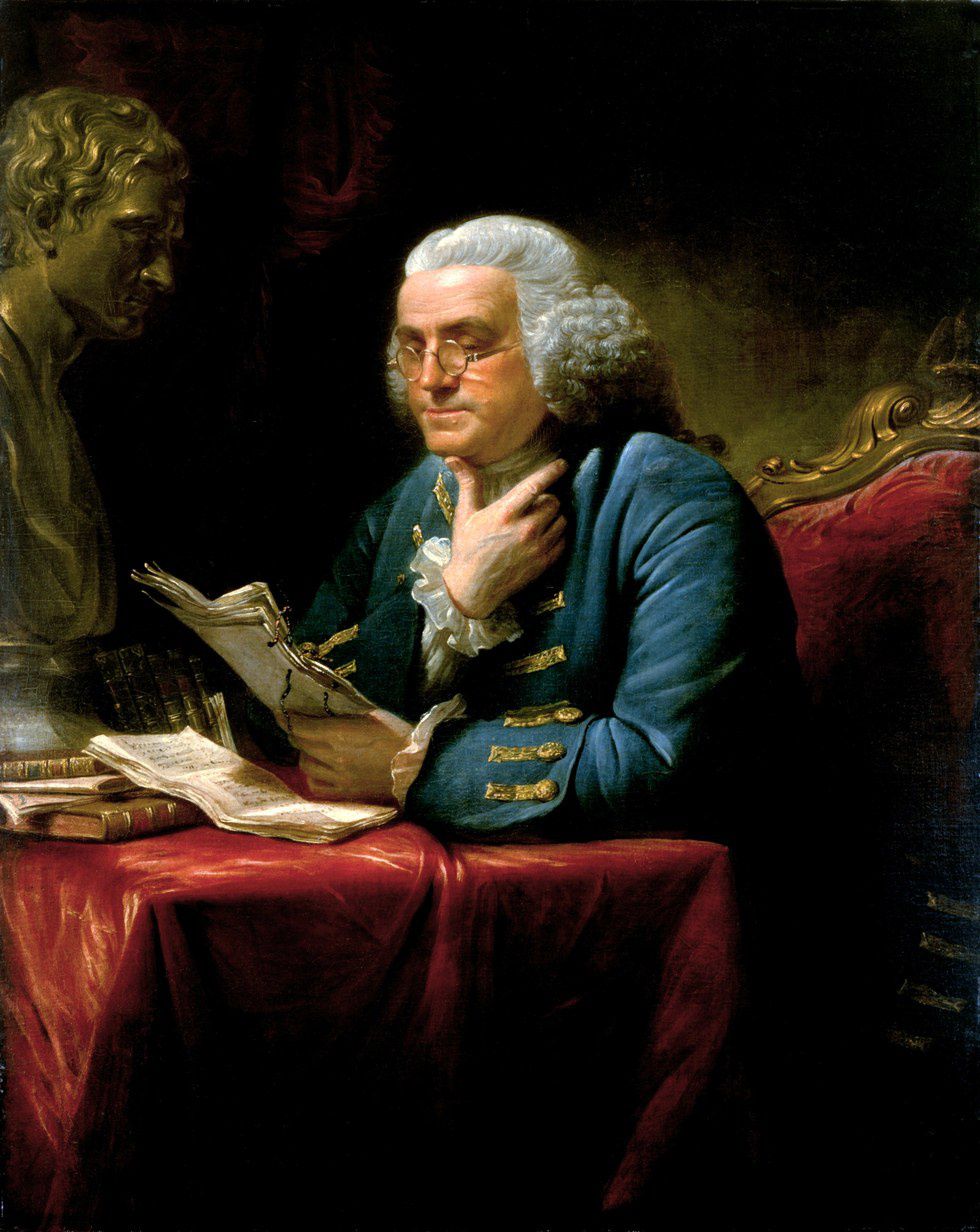 10. "If things start happening, don't worry, don't stew, just go right along and you'll start happening too." – Dr. Seuss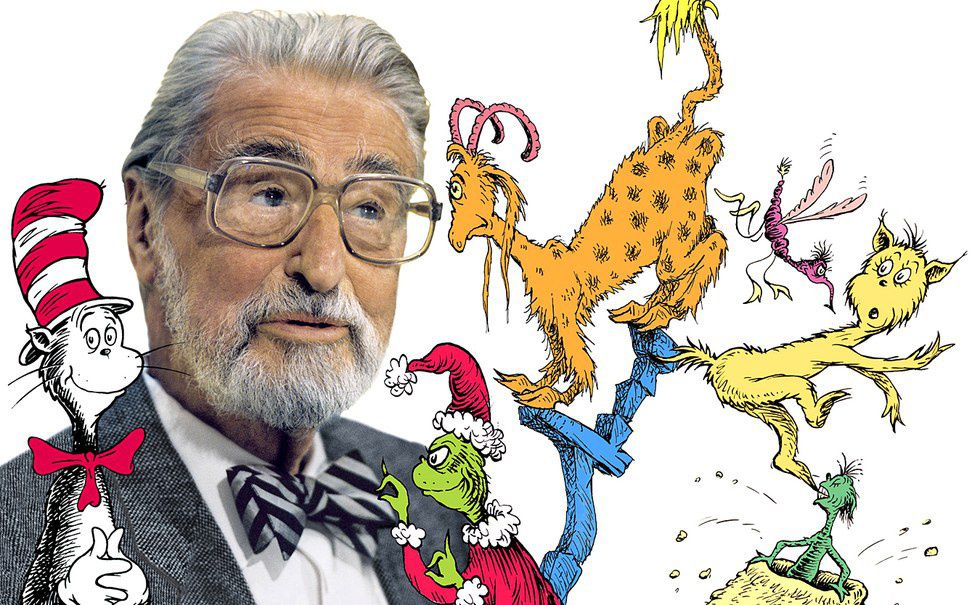 11. "Darkness cannot drive out darkness: only light can do that. Hate cannot drive out hate: only love can do that." – Martin Luther King Jr.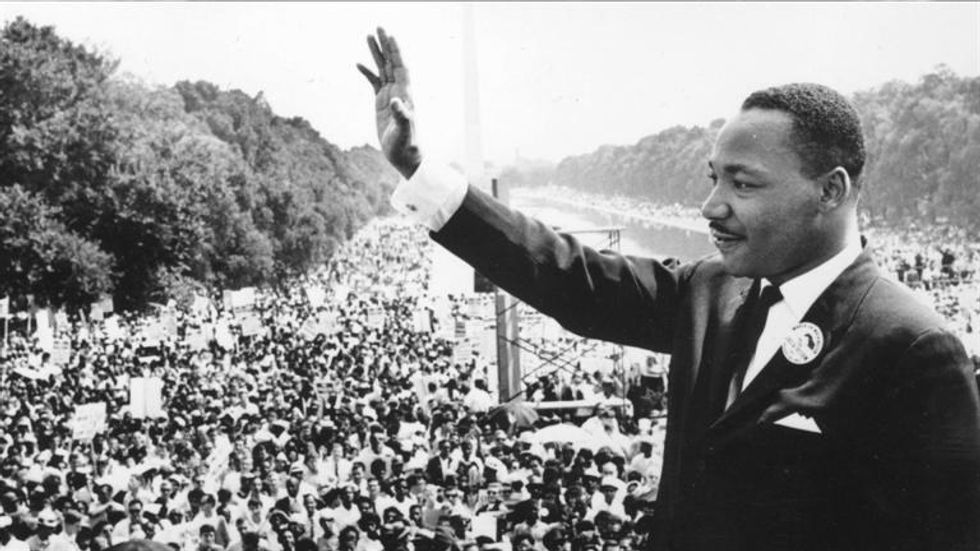 12. "If today were the last day of your life, would you want to do what you are about to do today?" – Steve Jobs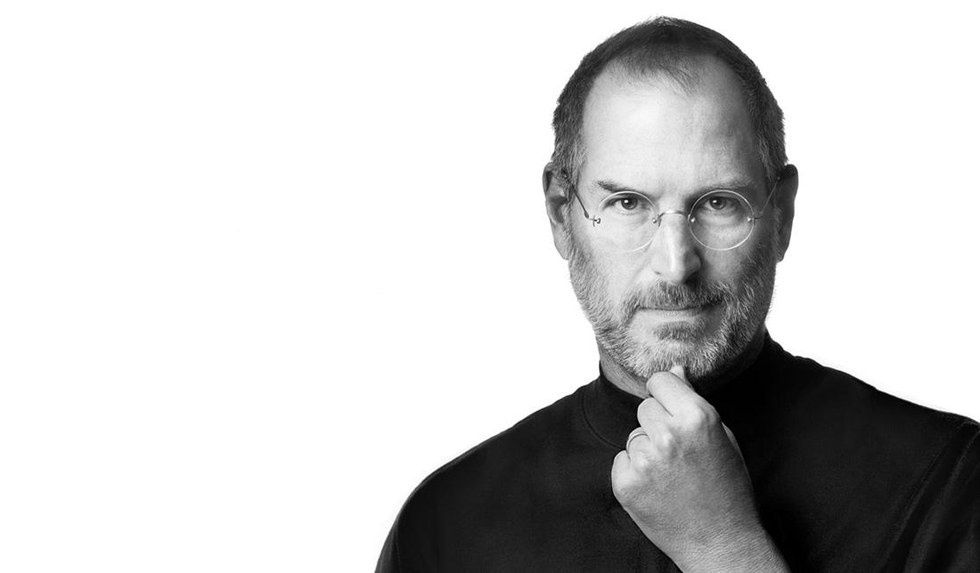 13. "Unless someone like you cares a whole awful lot, nothing is going to get better. It's not." – Dr. Seuss
14. "It's much better to do good in a way that no one knows anything about it." – Leo Tolstoy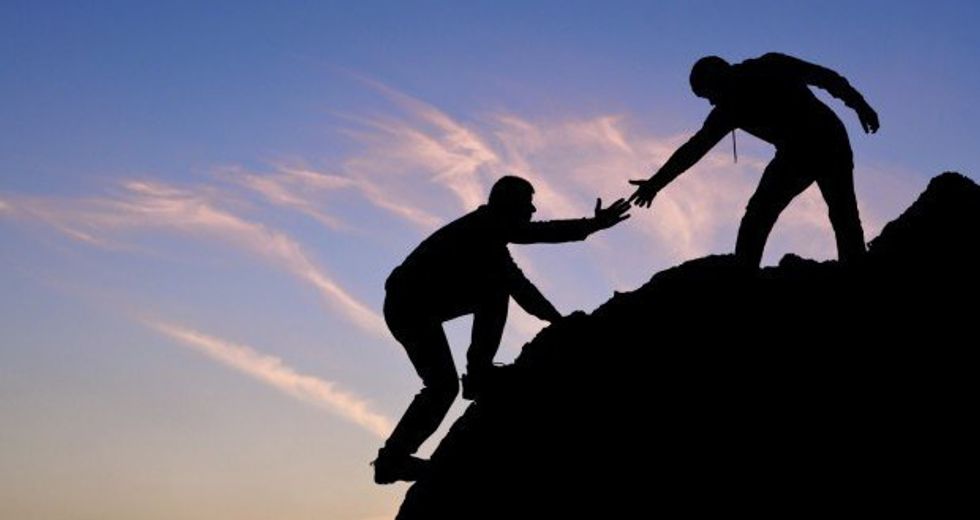 15. "Here's one example of the utter wrongness of something I tend to be automatically sure of: Everything in my own immediate experience supports my deep belief that I am absolute center of the universe, the realest, most vivid and important person in existence." – David Foster Wallace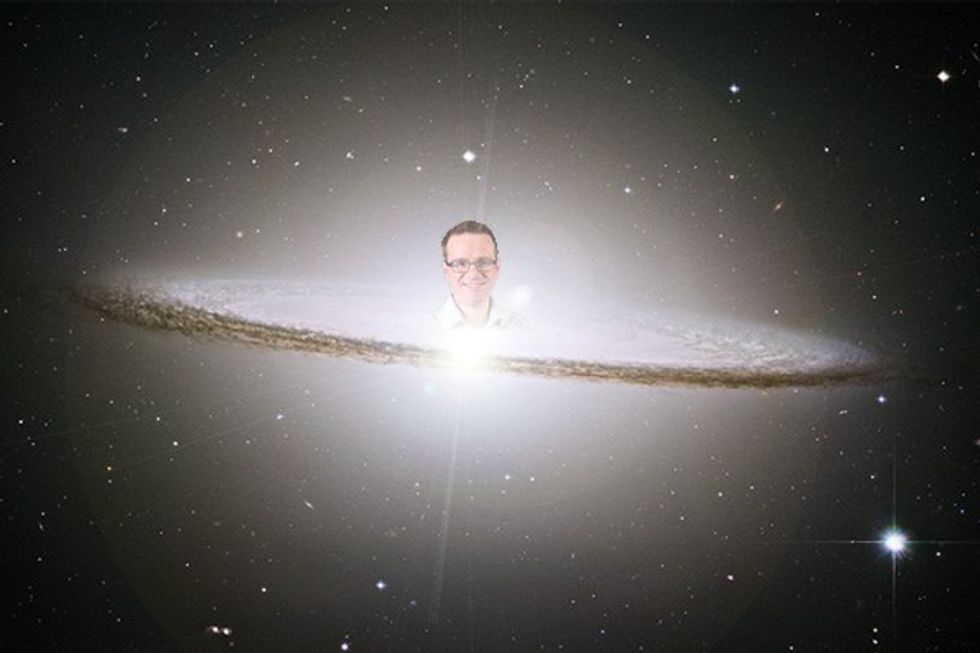 16. "Everybody is a genius. But you judge a fish by its ability to climb a tree, it will live its whole life believing it is stupid." – Albert Einstein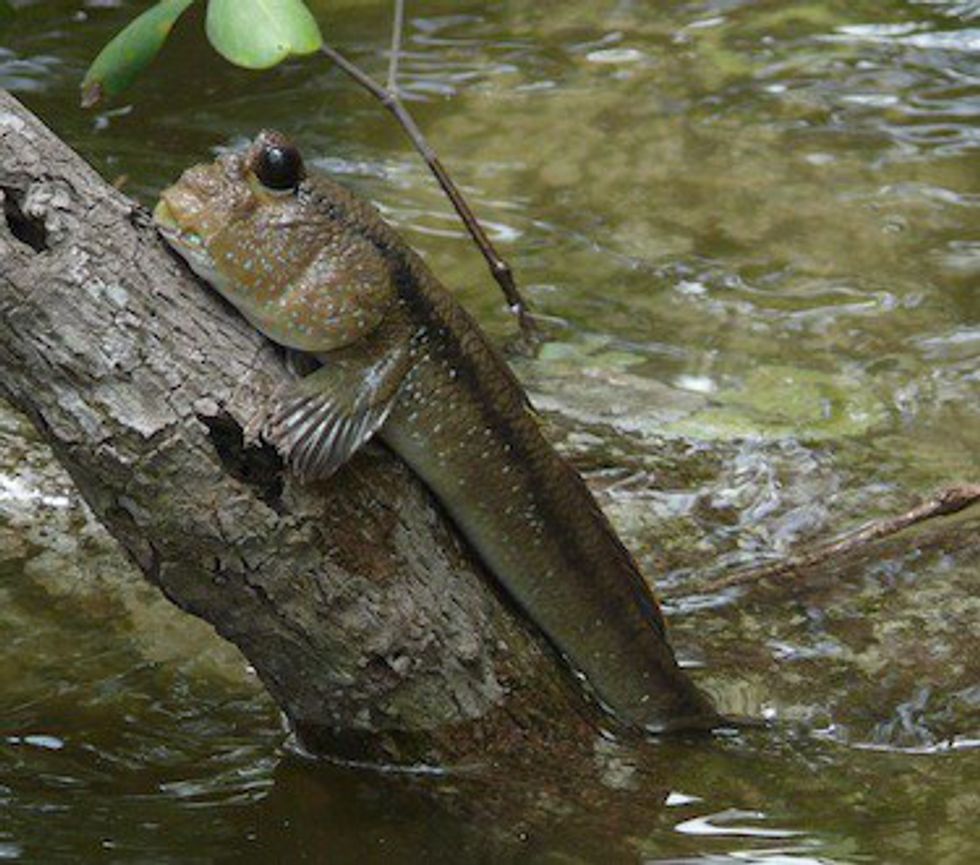 17. "It doesn't matter who you are or what you look like, so long as somebody loves you." – Roald Dahl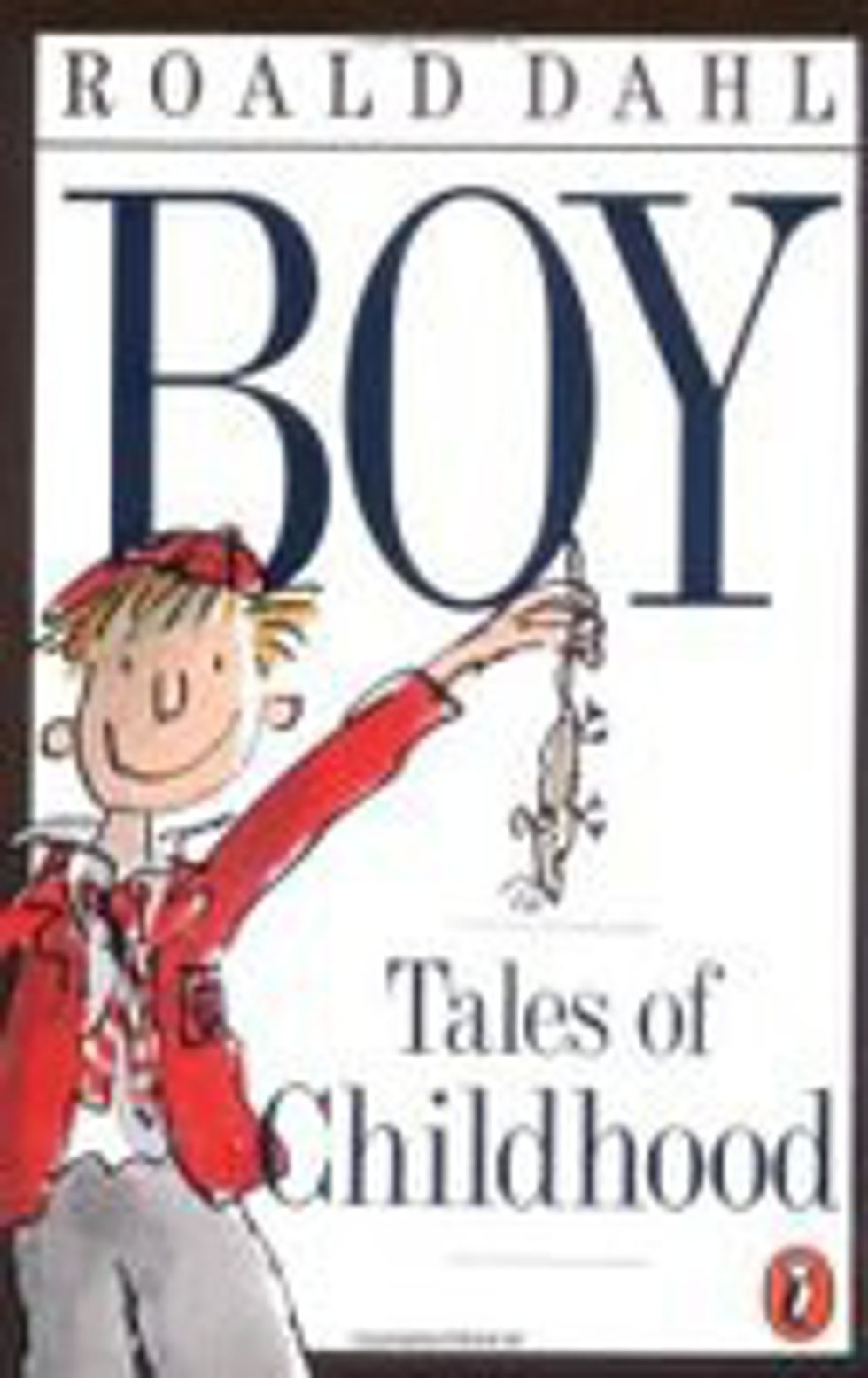 18. "Conformity is the jailer of freedom and the enemy of growth." – John F. Kennedy
19. "Why fit in when you were born to stand out?"- Dr. Seuss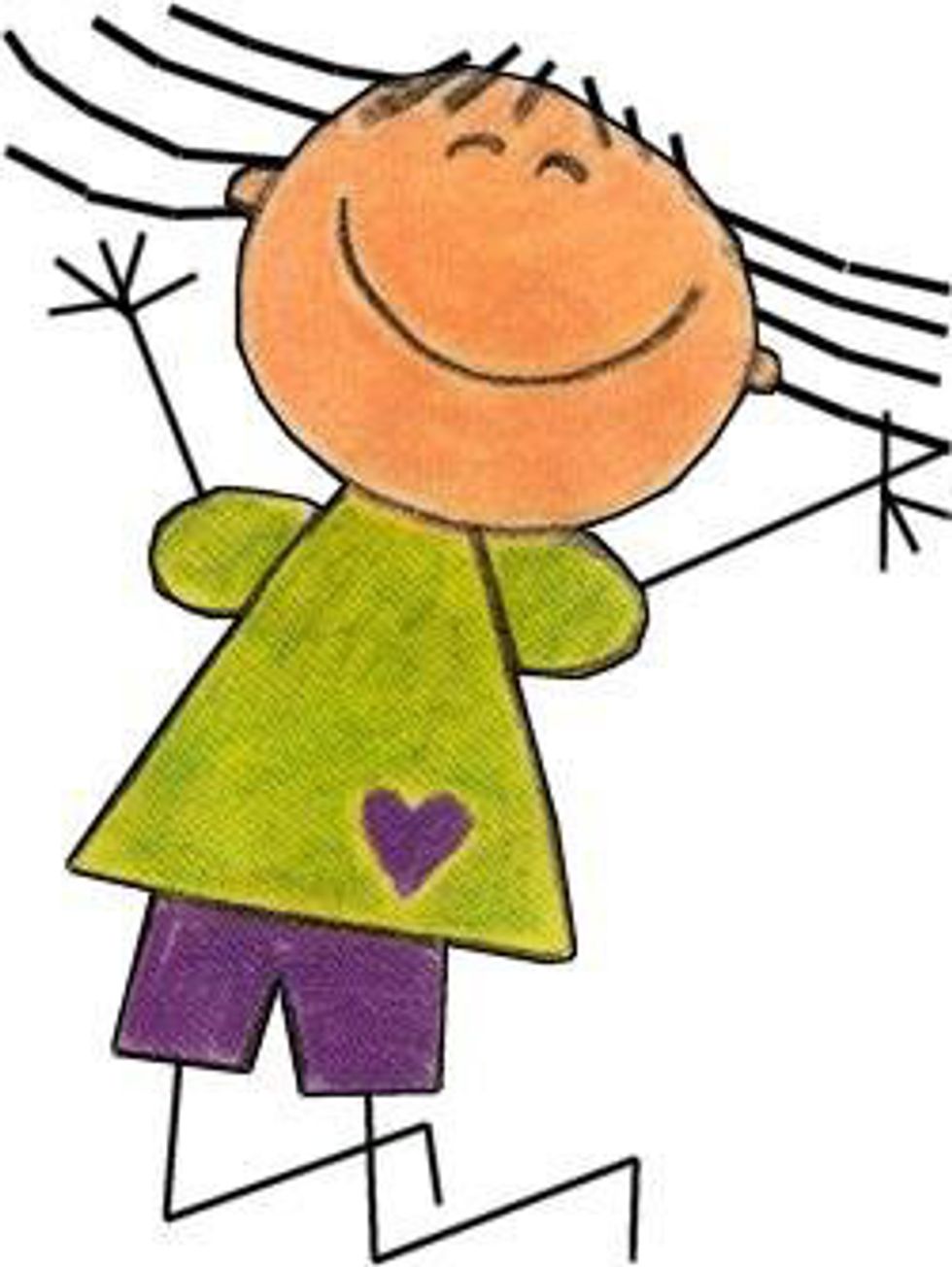 20. "Do what you can, with what you have, where you are."- Theodore Roosevelt
21. "Nothing is so painful to the human mind as a great and sudden change." – Mary Shelley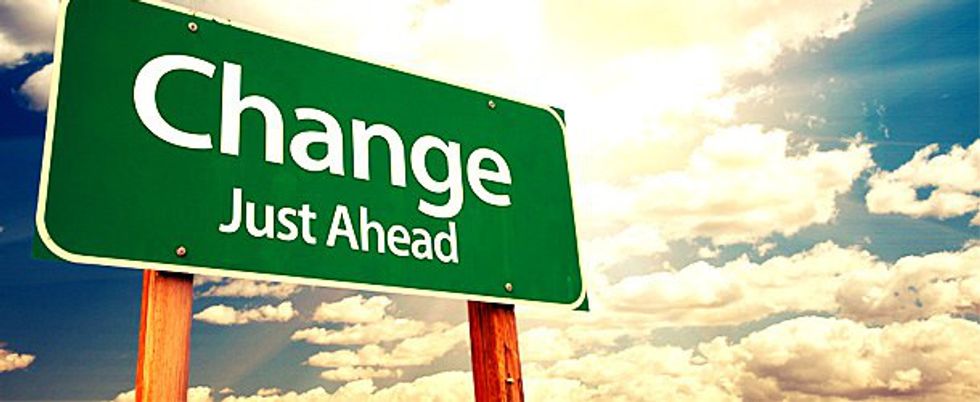 22. "In the end, it's not the years in your life that count. It's the life in your years." – Abraham Lincoln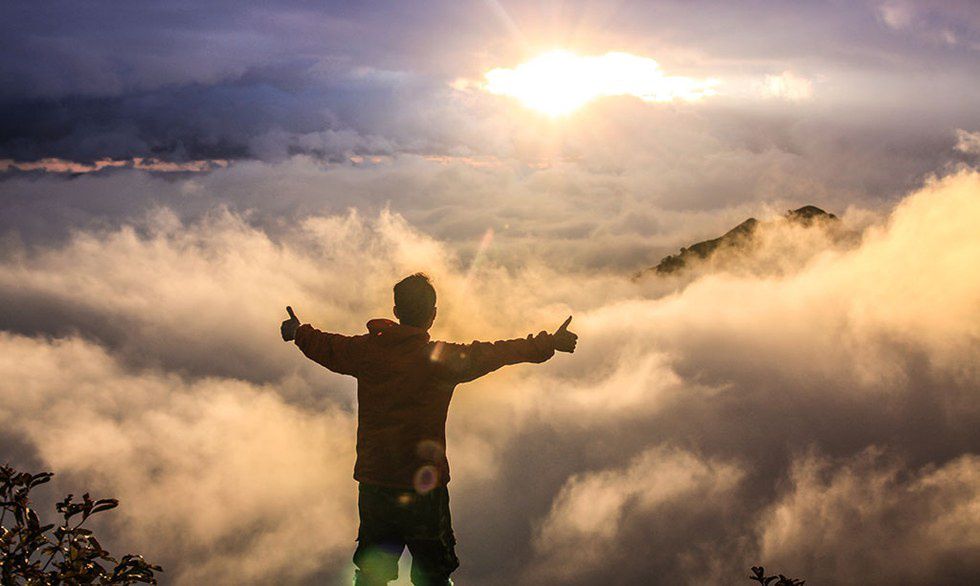 23. "It is easier to do a job right, than to explain why you didn't." – Martin Van Buren
24. "Sometimes we get sad about things and we don't like to tell other people that we are sad about them. We like to keep it a secret. Or sometimes, we are sad but we really don't know why we are sad, so we say we aren't sad but we really are." – Mark Haddon, from the Curious Incident of the Dog in the Night-Time
25. "None of those other things makes a difference. Love is the strongest thing in the world, you know. Nothing can touch it. Nothing comes close. If we love each other we're safe from it all. Love is the biggest thing there is." – David Guterson from Snow Falling on Cedars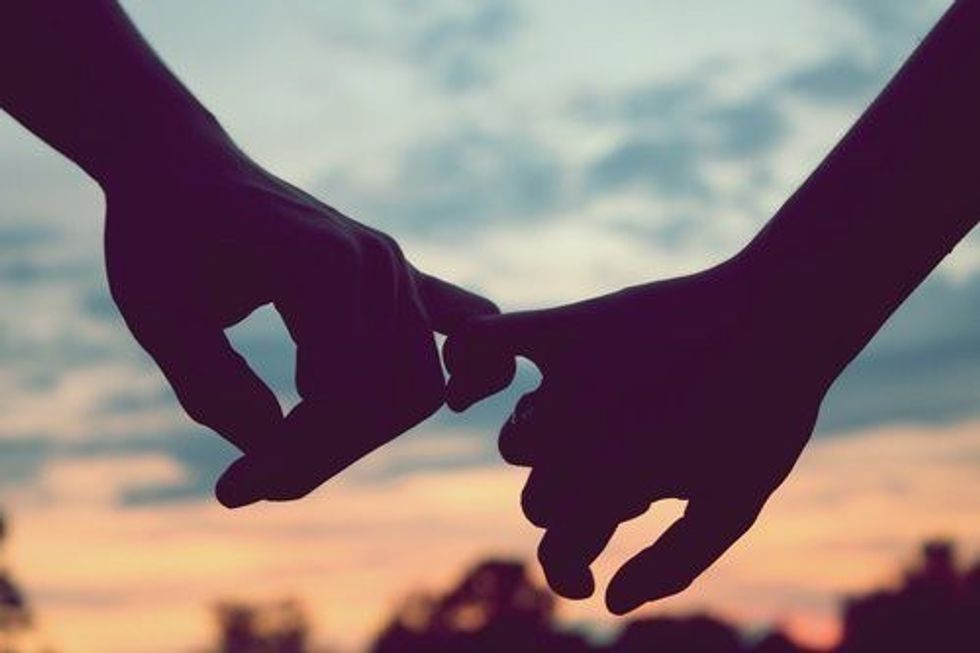 26. "The only thing we have to fear is fear itself." – Franklin D. Roosevelt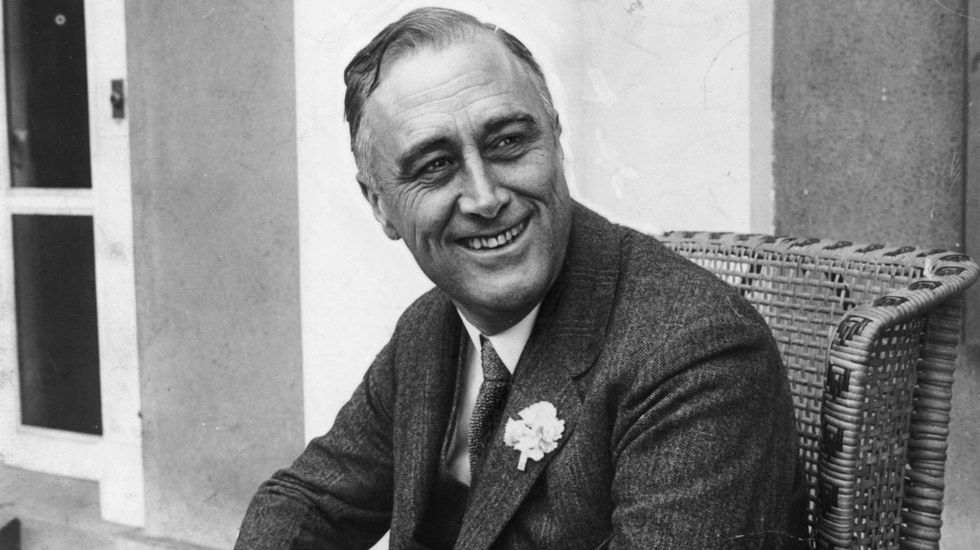 27. "Step with care and great tact, and remember that life's a great balancing act." – Dr. Seuss
28. "I've learned that no matter what happens, or how bad it seems today, life does go on, and it will be better tomorrow. I've learned that you can tell a lot about a person by the way he/she handles these three things: a rainy day, lost luggage, and tangled Christmas tree lights. I've learned that regardless of your relationship with your parents, you'll miss them when they're gone from your life. I've learned that making a living is not the same thing as making a life. I've learned that life sometimes gives you a second chance. I've learned that you shouldn't go through life with a catcher's mitt on both hands; you need to be able to throw some things back. I've learned that whenever I decide something with an open heart, I usually make the right decision. I've learned that even when I have pains, I don't have to be one. I've learned that every day you should reach out and touch someone. People love a warm hug, or just a friendly pat on the back. I've learned that I still have a lot to learn. I've learned that people will forget what you said, people will forget what you did, but people will never forget how you made them feel." – Maya Angelou