The Mandela Effect is an unexplained phenomena that has been gaining more attention recently. It is the occurrence where many--and when I say many, I mean a lot--people remember certain things, whether that be movies, logos, or shows, that showcase in a particular way, but it actually turns out to be not true.

The term "Mandela Effect" came about when people remembered Nelson Mandela dying in the 80s while he was in prison and even recalled seeing clips on his funeral on TV. However, Mandela actually passed away inn December of 2013.
1. The Berenstain Bears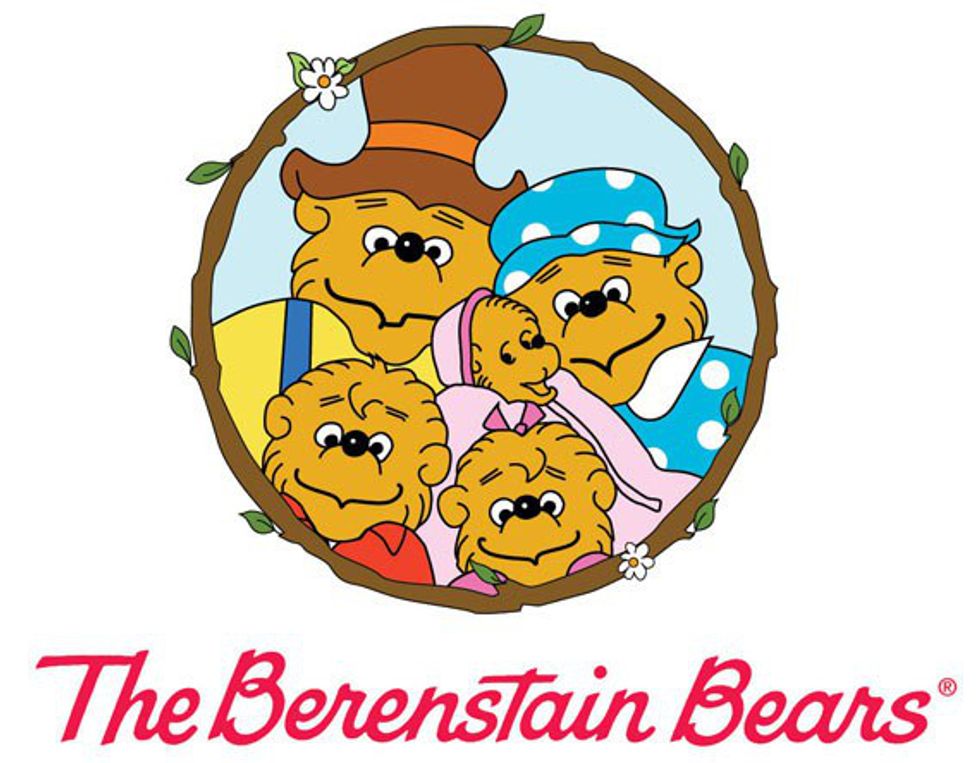 This being one of the most common talked about Mandela Effect; a lot of people remember Berenstain being spelt Berenstein.
2. "Luke, I am your father."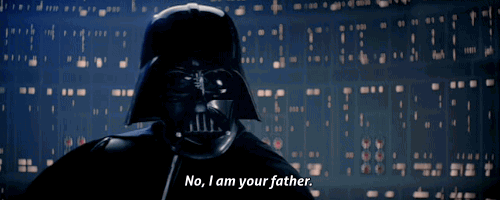 One of the most quoted lines in cinematic history, "Luke, I am your father." did not actually occur. Darth Vader actually says, "No, I am your father." Some people may just call this a misremembered line, but is it really?
3. Shazaam Movie?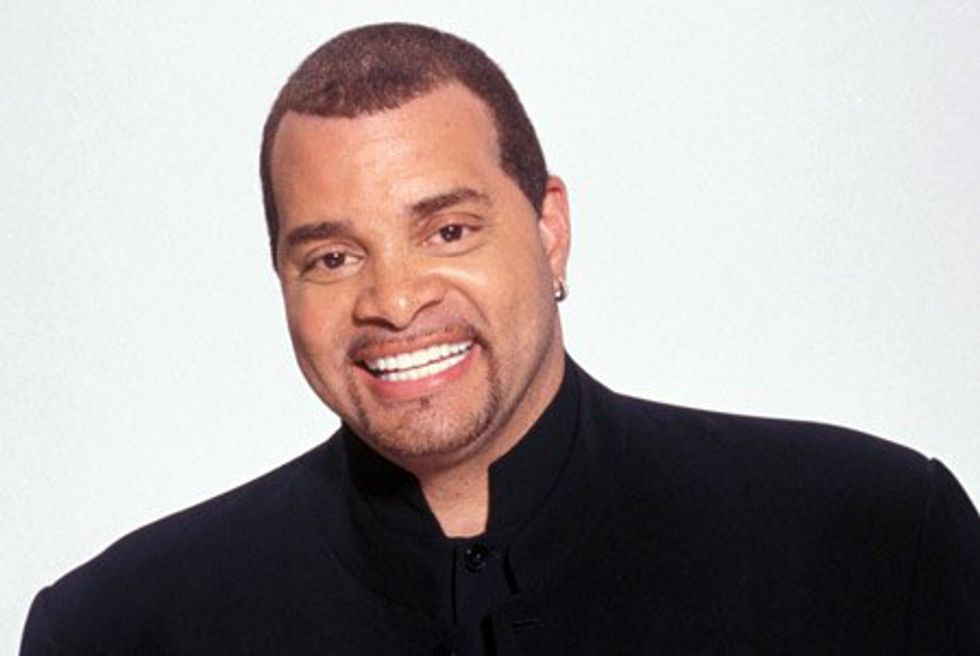 A bunch of people seem to remember a movie from the 90s where Sinbad starred as a genie; yet there wasn't one. Those people who do remember the existence of Shazaam are certain that they are not confusing this movie with the one that stars Shaq as a genie, Kazaam.
4. Febreze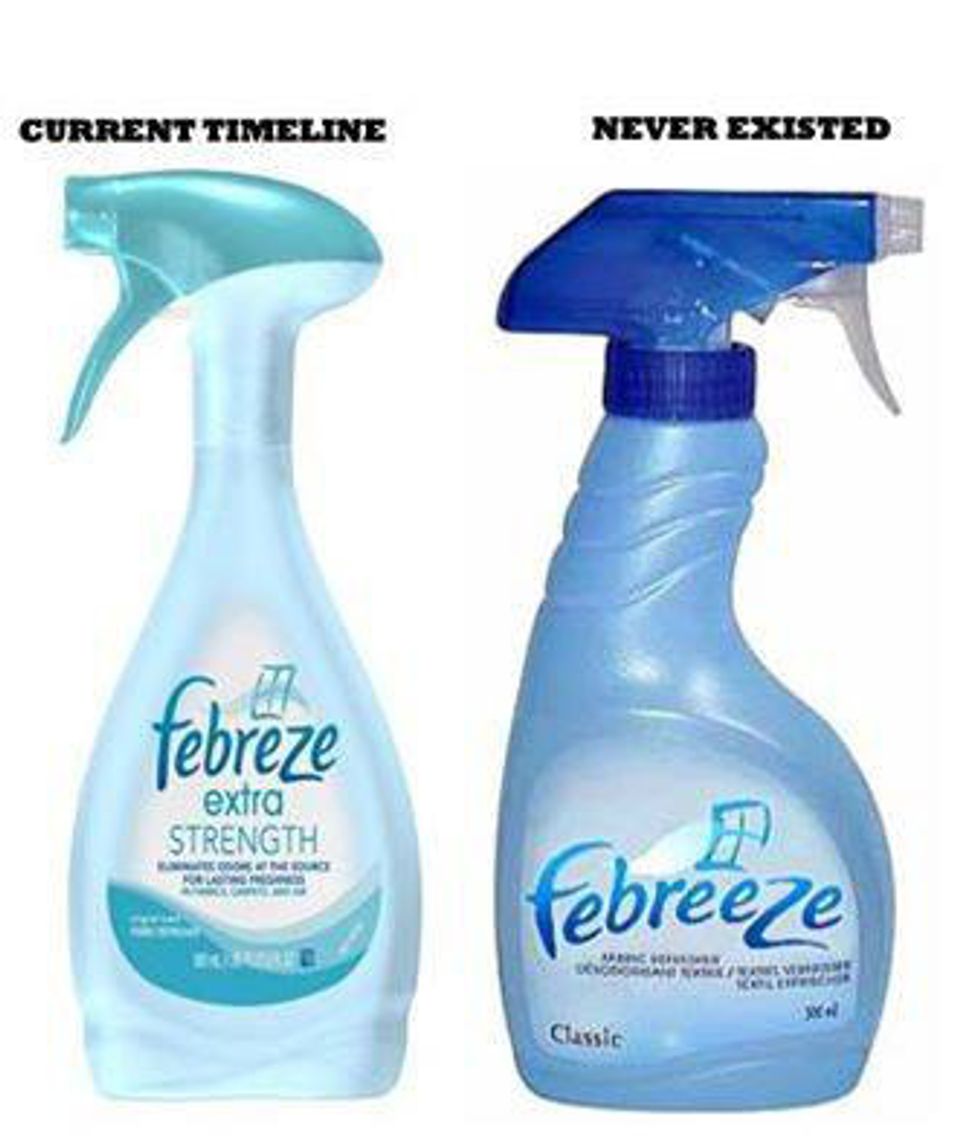 Another common Mandela Effect is the spelling of Febreze. Numerous amounts of people can recall it being spelt Febreeze.
5. The Monopoly Man
Don't you remember him wearing a monocle? Well he actually doesn't.
6. Sex and the City?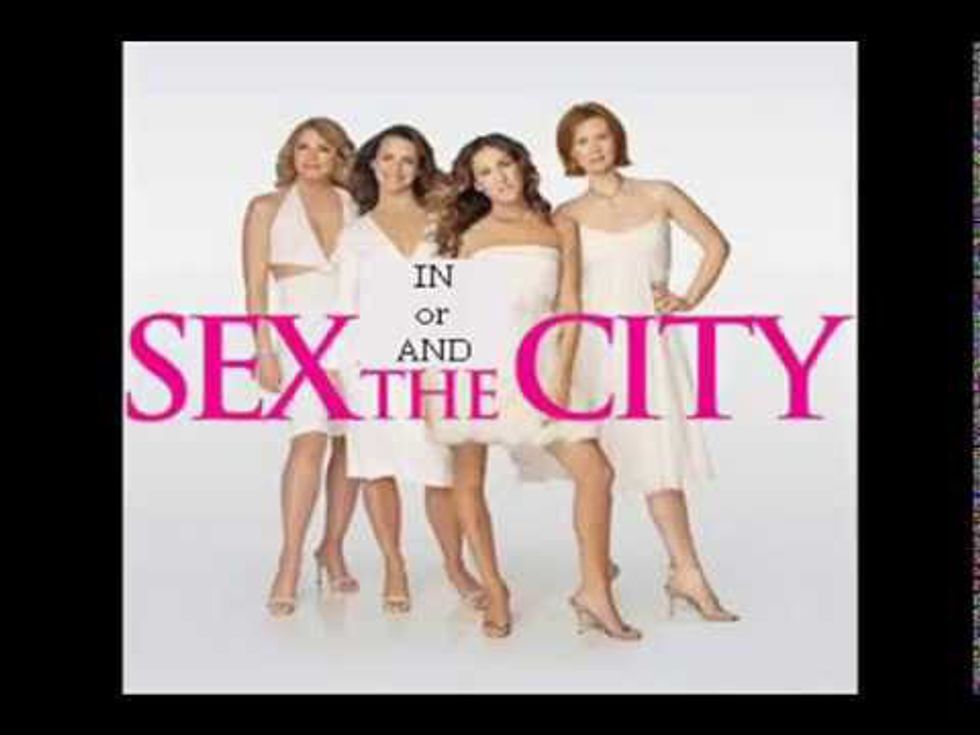 Most recall this show's title being Sex in the City, but in reality it is Sex and the city.
7. The Mona Lisa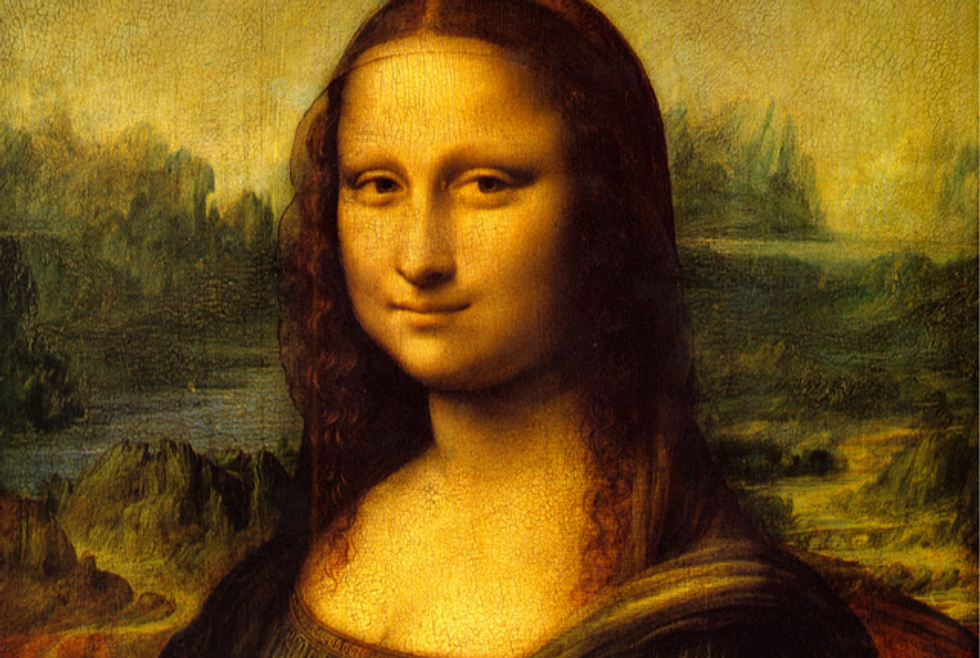 This one personally freaks me out. A significant amount of people, including myself, remember Leonarda da Vinci's Mona Lisa having a sort of blank expression, but she now wears a smile??????
8. Froot Loops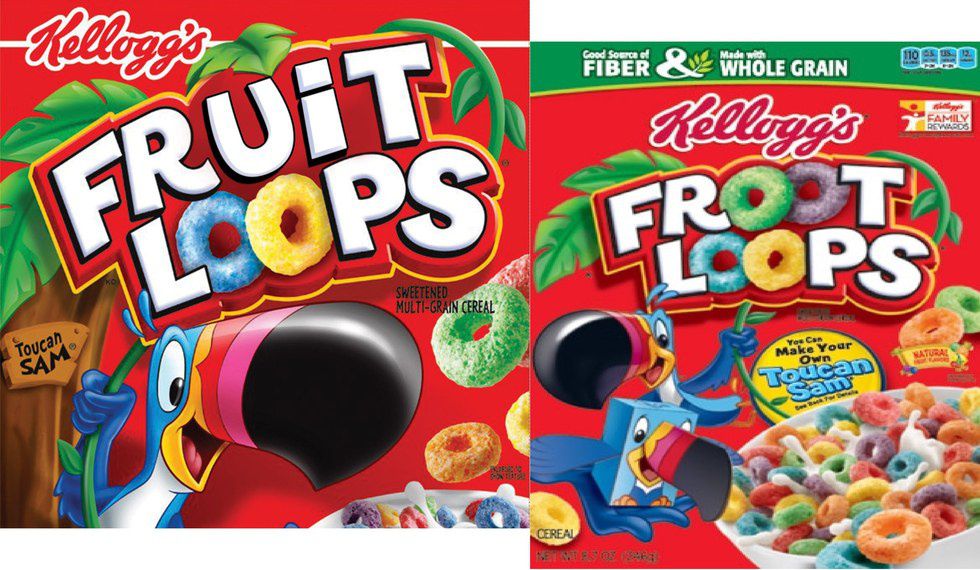 A lot of people say that this cereal brand was originally spelt like so on the left, but today it is spelt how it is show on the right.
9. Looney Tunes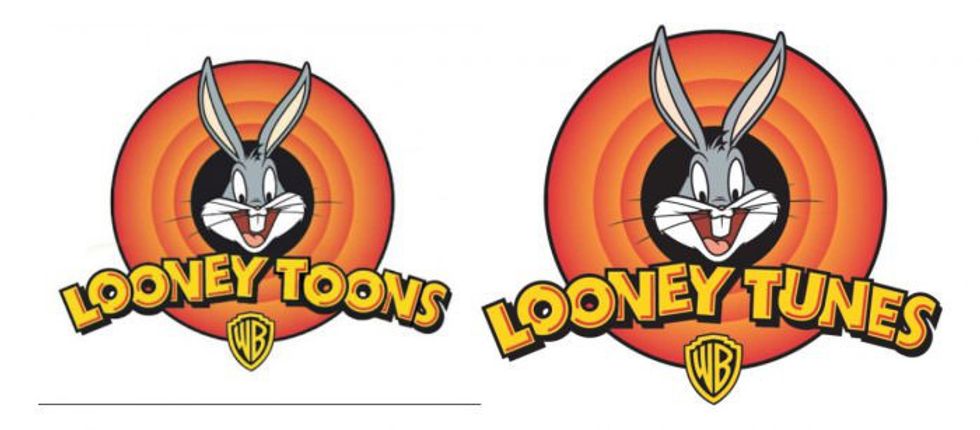 This one really messes with my head, considering I grew up with this show and vividly remember it being Looney Toons, not Looney Tunes. Since this show is a cartoon, it would make more sense of the show being called Looney Toons, right?
10. Mirror Mirror on the Wall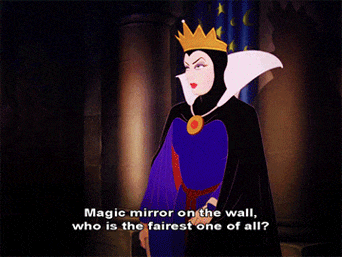 Another popular line that is quoted from a movie is from Snow White that most remember being said a certain way. The line that most of us, if not all of us, quote frequently "Mirror mirror on the wall..." is not what the evil queen actually says in the movie. She in fact says "Magic mirror on the wall..."
I know what you're thinking because same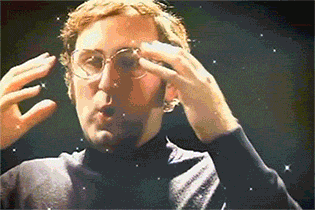 There are many other Mandela Effects that are not listed here, so if this 'phenomena' interests you in anyway be sure to check on Reddit and YouTube.