Bisexual erasure, also known as bisexual invisibility, is when the bisexual identity is invalidated or denied. This can happen in many small ways when being straight is viewed as the default and being gay or lesbian is seen as the alternative. For example, you may see a same-sex female couple and refer to them as a "lesbian couple." Here, you do not know either individual's sexuality, yet you are labeling them both as lesbians. One of these hypothetical women could very well be bisexual – or pansexual, or fluid, or even prefer the term "queer." But referring to them specifically as "lesbians" erases any of those possibilities and sticks them in a box of only same-sex relations.
Or, more obviously, you might be among the camp of people who doesn't believe in bisexuality for any number of reasons. Sorry, but it's so not up to you how someone else identifies and you do not get to tell people that how they feel isn't real. Just because a bi woman is currently dating, or even married to, a man does not mean her attraction to women ceases or lessens. A bi man dating or marrying another man does not mean his attraction to women ceases or lessens either. If you're in a monogamous relationship, that doesn't mean you stop being attracted to everyone else, just that you promise to be faithful and exclusive to the person you're with.
But of course there is the slutty bisexual stereotype and the bisexual unicorn myth in addition to those who insist that bisexuals always end up "picking a side." What you fail to realize is that there are no sides to pick, only a person—or people if you're polyamorous. Do I have to constantly be dating a male and a female for you to believe that I'm bisexual? By that logic, if you're not dating anyone then you must actually be aromantic. Oh, and if you're not having sex RIGHT NOW, then obviously you're asexual.
Yes, that is one-hundred-percent how dumb you sound telling bisexuals that their identity doesn't exist.
So, in the spirit of validating identity and providing representation, here are just three bisexuals who are married and yes, still bisexual.
Anna Paquin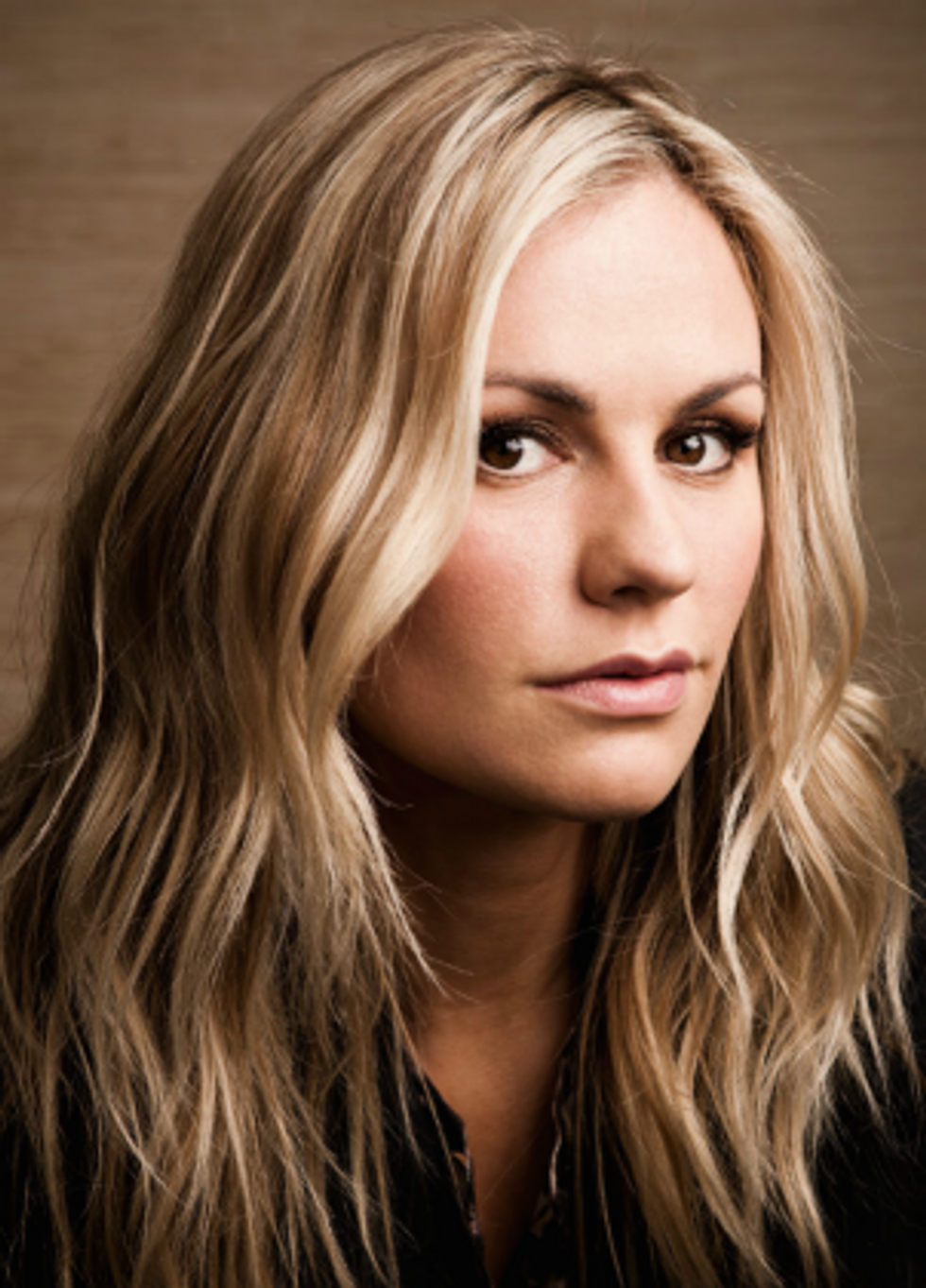 Anna Paquin has been my bisexual queen since coming out. She has always been open about her sexuality since coming out in 2010 and is an outspoken advocate for bi-visibility and the LGBTQ+ community at large. However, skeptics - also known as biphobics - began to question whether she was bisexual or not upon her marriage to a man. In an interview with Larry King, he repeatedly put her sexuality in the past tense, asking if she "[was] a bisexual" or a "non-practicing bisexual." Anna was quick to shut his ignorance down like the queen she is.
BIllie Joe Armstrong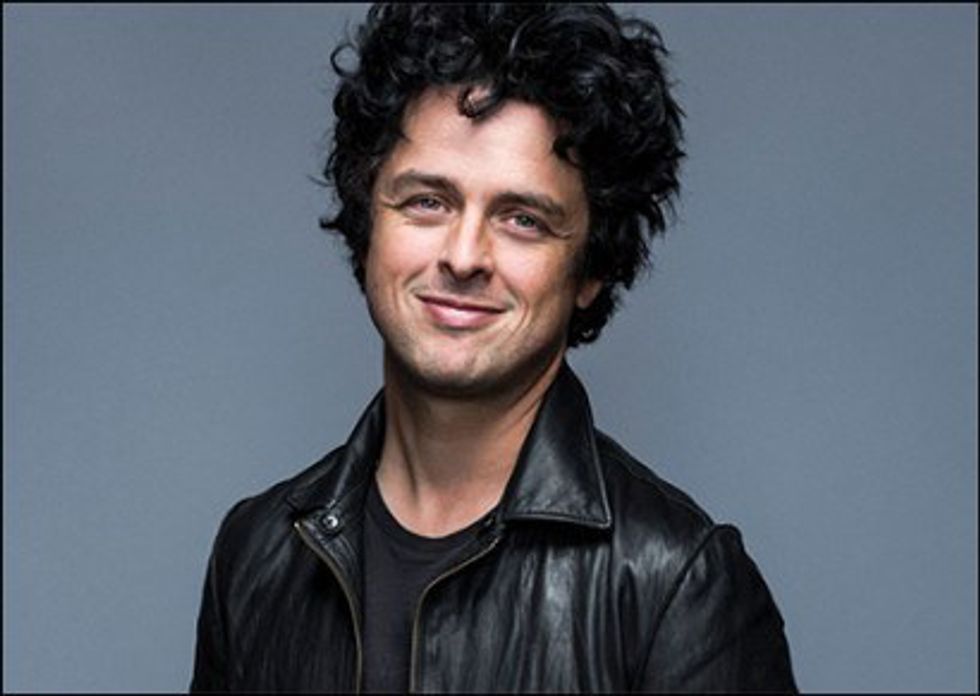 Billie Joe, frontman of Green Day, has been married to his wife since 1994 after meeting four years prior at one of the band's gigs. In 1995, he talked openly about his bisexuality in an interview with "The Advocate." In later interviews, he also addressed the stigma around bisexuality. As a big FU to that stigma, he dedicated a good part of the thematic content of Green Day's third album, Dookie, to his sexuality. And, guess what? Decades later, he is still married - and still bisexual.
Drew Barrymore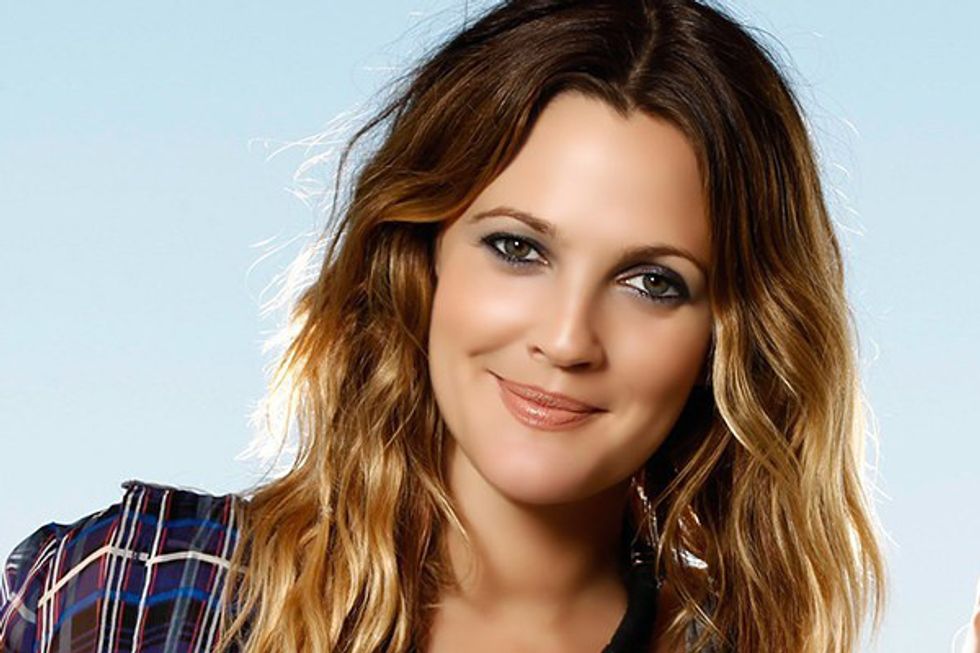 Since 1994, Barrymore has been married and divorced three times, all to men. In 2003, she came out as bisexual. Three opposite-sex marriages, and Barrymore never stopped being bi. It's also worth pointing out that her three divorces don't invalidate her worth as a person or a bisexual. Like Anna Paquin said in a tweet, "Marriage is about love, not gender." So Drew, keep falling in love, gender be-damned.