Being the youngest in the family comes with its ups and downs, but I wouldn't have it any other way. I look up to my siblings and ever since I was little, I've strived to be like them. However, my siblings and I would not be who we are today without the two heroes in our lives that we call our parents. There are not enough words to describe how grateful I am for all that my parents do for me. From being the first people I ever laid eyes on to supporting me through college, there's a whole journey between and nothing can describe our memories together.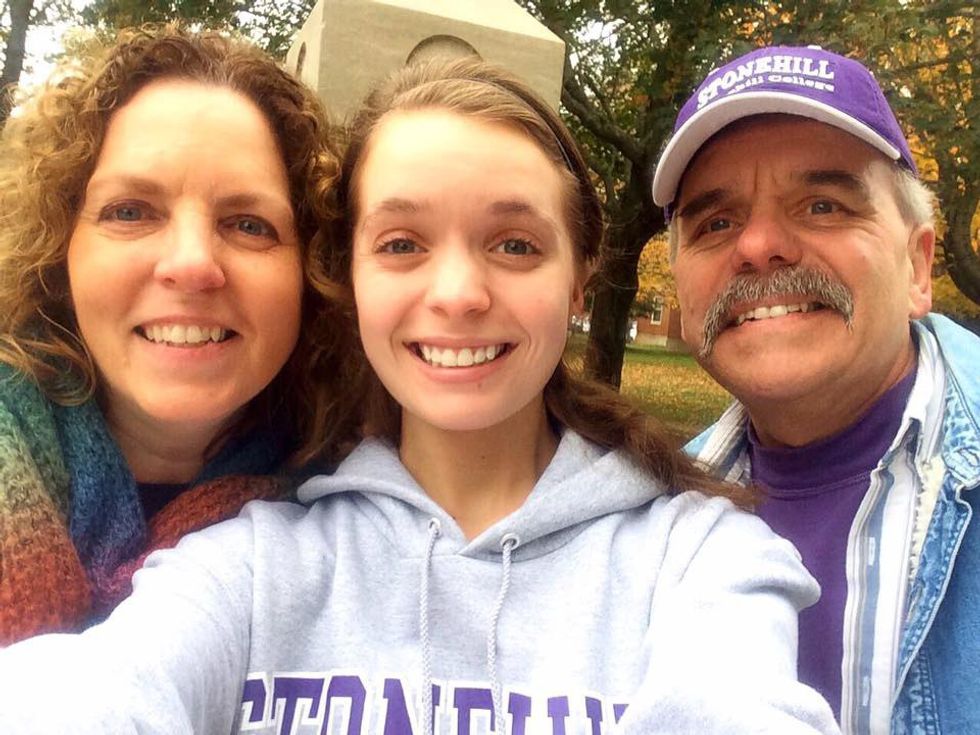 Dear mom and dad,
There's not enough "thank you's" in the world to describe how grateful I am. You've both had my back since day one, even through all of my mistakes. Through our arguments (which I most likely started), you both never failed to stick by me. You constantly believed in me when I didn't believe in myself. Through my embarrassing teenage years, you somehow dealt with me. Although all of my breakdowns were most likely over things that do not matter now, you always reassured me that whatever the issue was, it'll all work out eventually.
From wanting to be a princess, to a soccer star, to a firefighter, to a surgeon and to millions of other occupations, you've supported all of my dreams and goals no matter how high I set them. You've taught me that there is no dream too high. I thank you both for that because I wouldn't be where I am today without that lesson.
Thank you for being my biggest fans. Whether I was running in a track meet, goalie in a soccer game or playing one of the hundreds of instruments I tried, you were always front row and cheering me on.
Dad, from daddy-daughter dances to always practicing with your kids for their sports games, you have always been the man I look up to. You're always the first person any of your children call when there's a car question and that will never change. I'm still your "princess" and because of you, I've learned to work hard, to never give up on anything I do and to find the good in everything.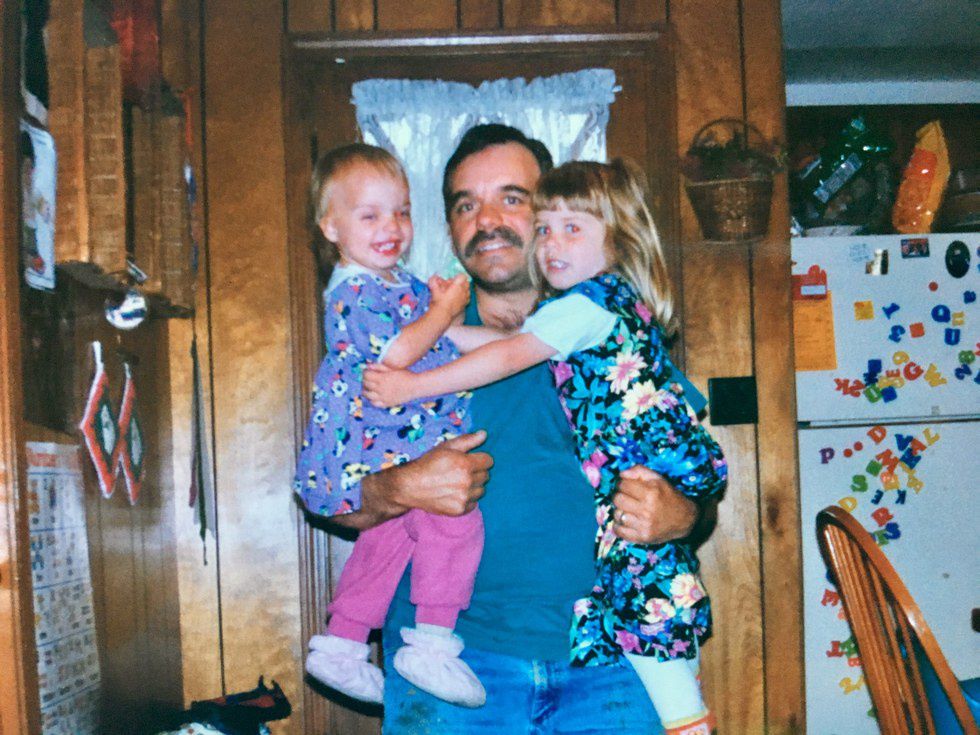 Mom, I don't know how you dealt with being the "cookie-mom" for girl scouts all of those years, but somehow you did. You're not only a mom to me, you're also my best friend and you're such an amazing role model. Your strength never fails to amaze me and I'm blessed to have someone as strong as you to look up to. You've shown me that I am so much stronger than I ever thought possible and for that, I have made it through what I considered my hardest moments.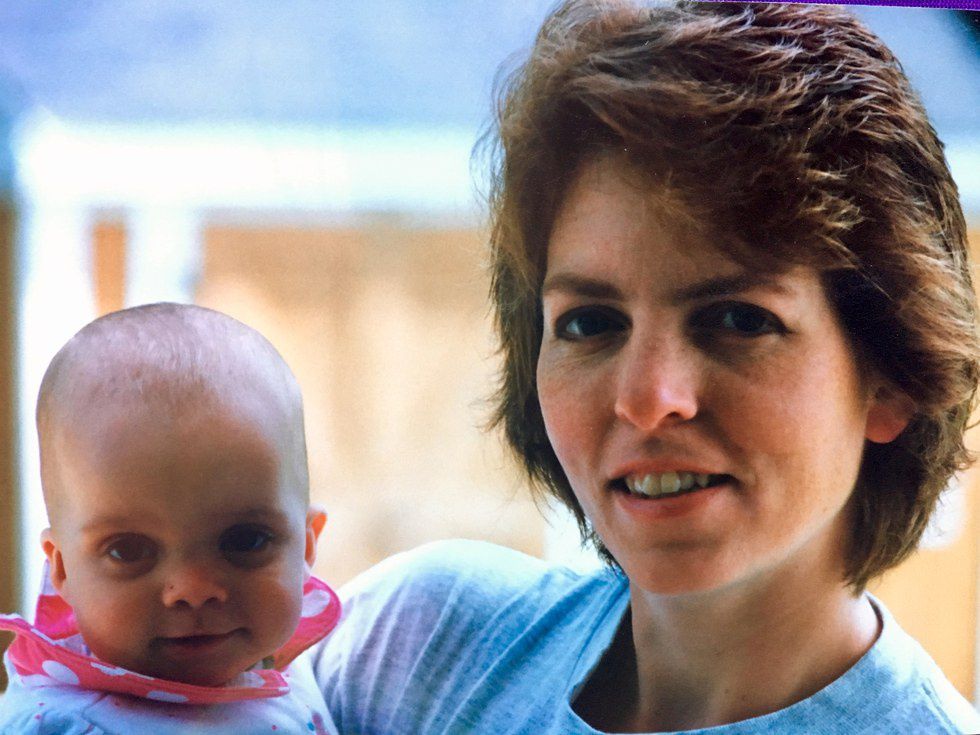 Thank you both for showing me what family really is and how much love there is to give.
Being the youngest, I saw you both put my siblings into college and you were on the journey with them. You work hard and do everything possible to provide us with great lives. Before we knew it, I was also on the journey of growing up. I'm not little anymore, but I'm still your little girl. Thank you for giving me infinite amounts of love, even when I may not deserve it.
It's hard to believe that I am journeying through college now, but I wouldn't be here without all of your support; it's more than I could ever ask for. You visit me and send me packages with whatever I need and sometimes just as surprises. I know we can drive each other crazy and do not always see eye-to-eye, but we always figure it out and power though.
You constantly say how proud you are of me and I appreciate that, but I'm also proud of you. I'm proud of you for putting three children through college and supporting every single one of their decisions and most of all, I'm proud to call you my parents.
"All that I am, I owe to my family."
Love always,
Your Little Girl