Along with the resurgence of the 90's wardrobe and the instant camera came the divine love for what is poetry and simply just the flow of the written word, known as prose. Admiration for the art of poetry has been around long before this century and the one before that, it's definitely not new. However, I've noticed there has been a more prominent difference in how often it is incorporated into music videos, films, the general media, etc...
So, I compiled a list of poetry books and pieces I deeply resonate with and am inspired by, with the hope that others can use it to light a spark within themselves as well.
Milk and Honey by Rupi Kaur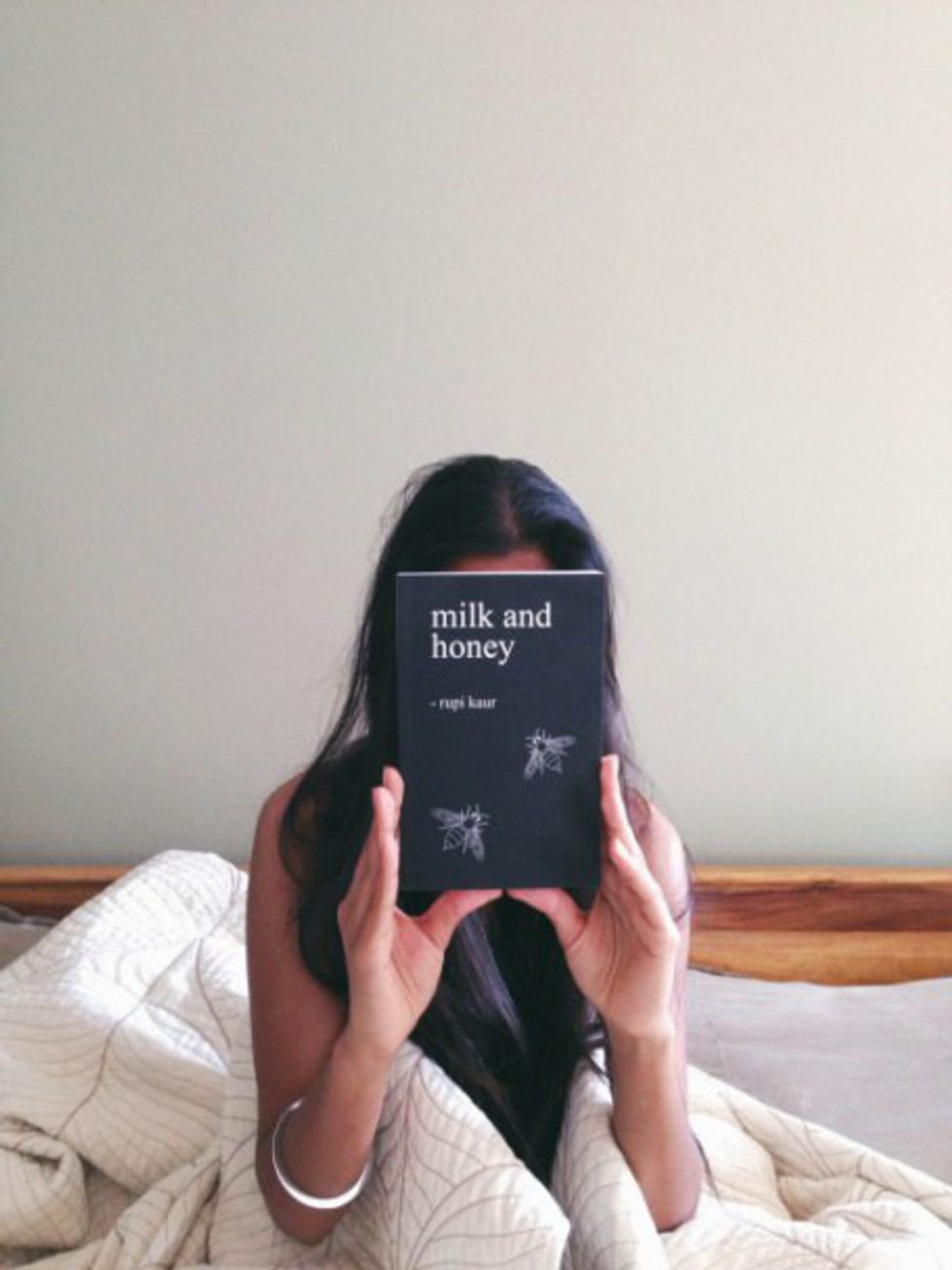 the first written birth by prabh and rupi kaur
Published in November of 2014, this New York Times Bestseller had to make the list. It is a collection of Kaur's personal experiences touching on "violence, abuse, love, loss, and femininity". This entire book is beautifully composed and illustrated.
Orion Carloto's Collection of Poetry: Musings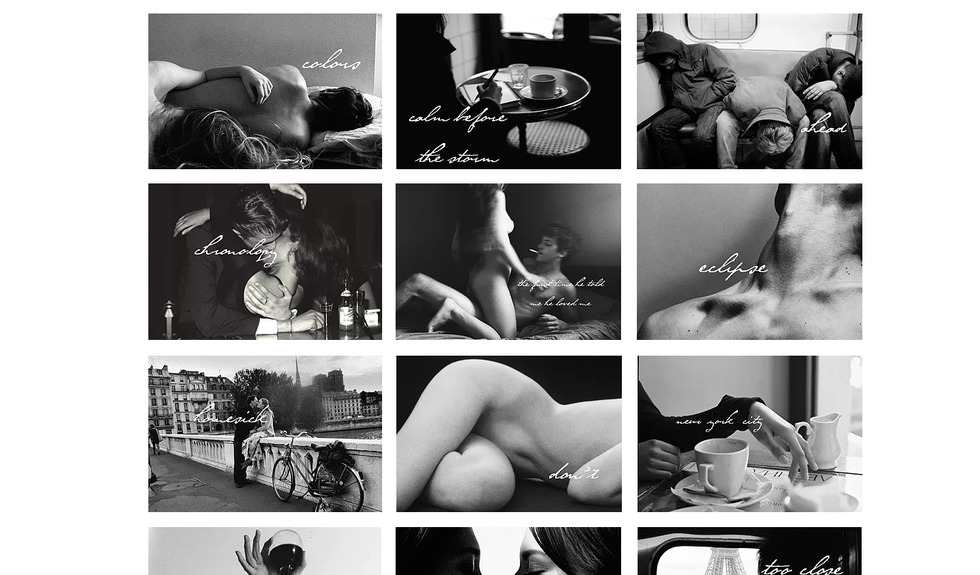 A screenshot of Orion Carloto's website page: orioncarloto.com/musings
Although she is not yet a published writer, Orion Carloto is not one to be forgotten. Her poetry and prose inspires me endlessly in the way that it is constructed and presented. It is full of unrequited love, self-assurance, and finding identity in different cities.
Teaching My Mother How To Give Birth by Warsan Shire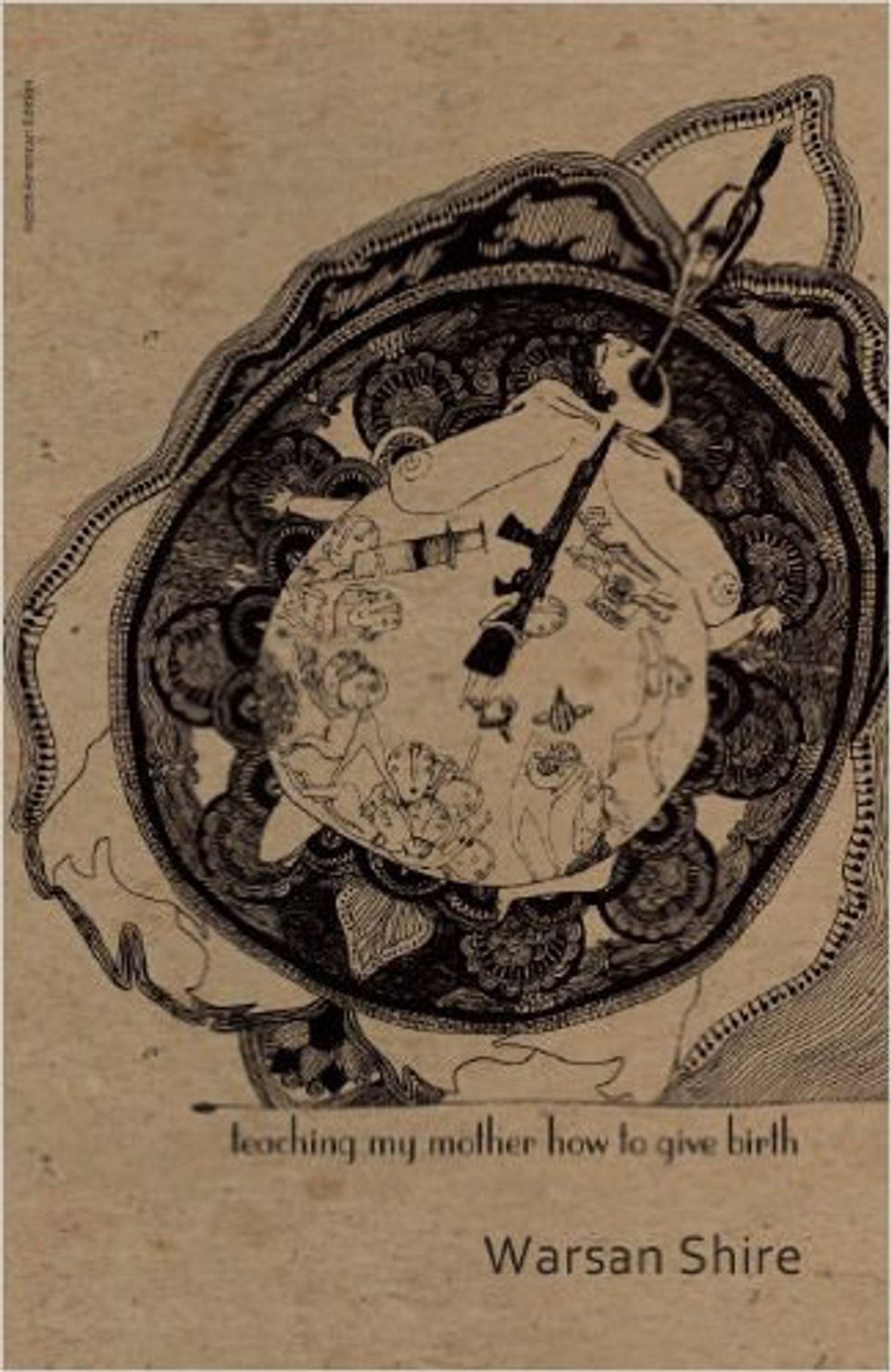 teaching my mother how to give birth by warsan shire (2011)
Warsan Shire, a woman of many talents, is a published writer, poet, editor, and teacher. Her relentless brilliance has inspired many including Beyonce; who adapted Shire's poetry into her visual interludes for her album Lemonade. This book is one of the many examples of her minimalist yet radiant work.
Dirty Pretty Things by Michael Faudet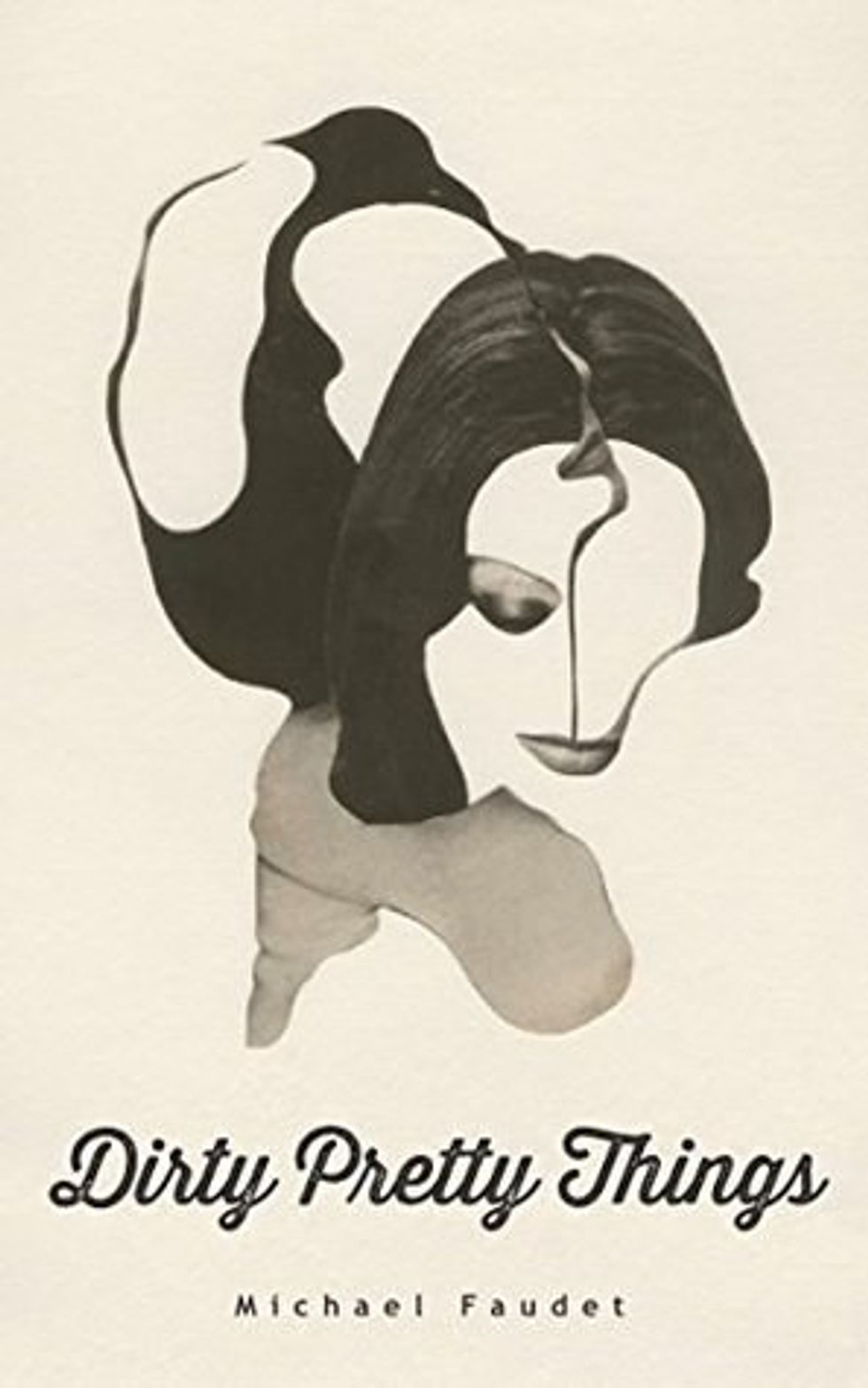 Dirty Pretty Things by Michael Faudet (2014)
This international bestseller had to make the list as well. It is dark, yet compelling. Faudet's outlandish approach in this book is like no other. Dirty Pretty Things, as the title may give away, is erotic, complex, and overall full of excerpts that will have you staying late up just to keep reading. It is an absolute must have to add to your book collection.
The Universe of Us by Lang Leav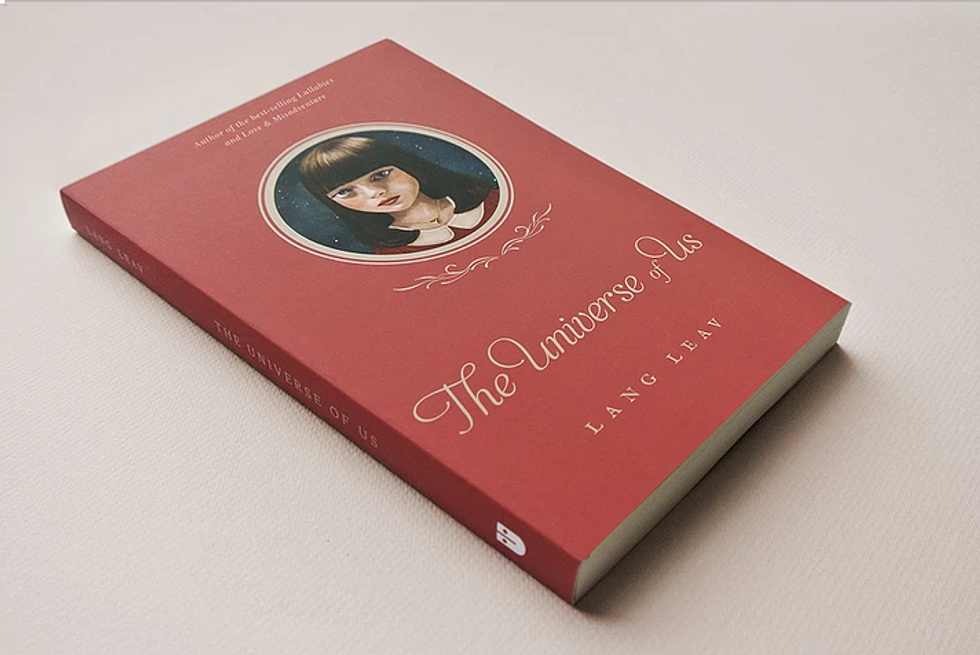 The Universe of Us by Lang Leav (2014)
Author Lang Leav is known for her strategic relation to personal observation in her work. This book is a huge favorite because of the content including relationships, love, and because it was "inspired by the wonders of the universe". The Universe of Us is truly a beautiful read and definitely a must-have.