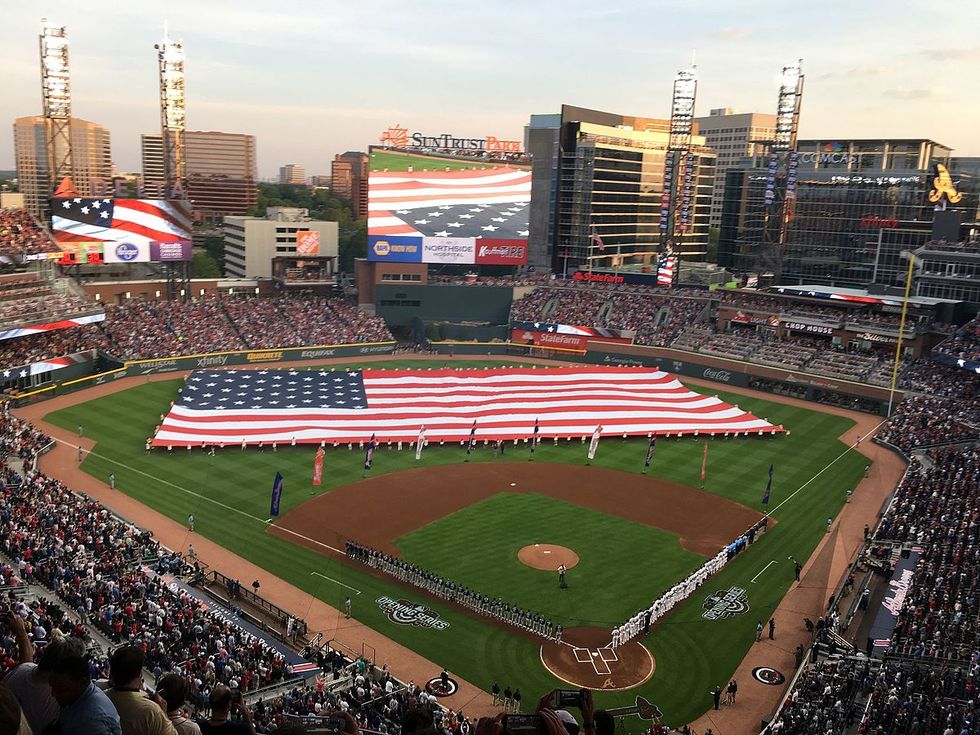 J.D. Martinez finally has been signed off free agency to the Boston Red Sox for five years, $110 million dollars. Along with him, Eric Hosmer got signed to an eight year, $144 million deal. MLB free agency has been something else this year so far, there are still stars looking for deals.
The biggest players still on the market to me are Jake Arrieta and Mike Moustakas. In this article i will talk about where i think the best place for these guys to land would be in my opinion.
Arrieta had a rocky season after dominating in the 2016 season and helping the Cubs with their first World Series in over 100 years. However I think he has something to prove in 2018, a now veteran mentality with a ring that has one of the best sinkers in the game. To me he would be a perfect fit for the Philadelphia Phillies, a young group with a lot of talent such as J.P Crawford Jorge Alfaro looking for some guidance to put things together. A company that with a breakout year from Aaron Nola and proven players such as Odubel Herrera and Cesar Hernandez, the Phillies could have a very new look.
Moustakas had an incredible power year at the plate for the Royals with 38 home runs and 85 RBI's. However his fielding did show some concerns after tearing his ACL in 2016. The question is what contending team could use a left handed hitting third basemen? The San Francisco Giants is the right place to me. After already adding Andrew McCutchen, the Giants might be back in business if they are able to sign Moose. Madison Bumgarner needs to also get back on track after going 4-9 after four straight All Star seasons. He had a few injuries, but with this acquisition it might show that the organization is trying to put the pieces back to making this team World Series contenders once again.
A lot of other small pieces are still on the market looking to burst out on the seen. Some already have last season like Logan Morrison and Yonder Alonso having their first complete season. Things need to star soon, as teams have already reported for Spring Training. It's a matter of time before the MLB season will be upon us and I will have World Series picks and also All- Star predictions.