Just because you hear it, doesn't make it true. There's only one reason that people come to Las Vegas: gambling. Actually, that isn't true. More people come to Vegas to experience the luxury hotels, fine dining and entertainment options than to tempt Lady Luck.
1. Most women are strippers or prostitutes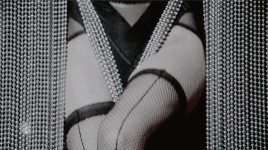 Women actually have jobs here. From retail to being a CEO in a glass office. I know there are some who prefer to entertain, but not every woman wants to flaunt there body for money and I don't judge those who do. I think they are brave.
2. Everyone gambles all the time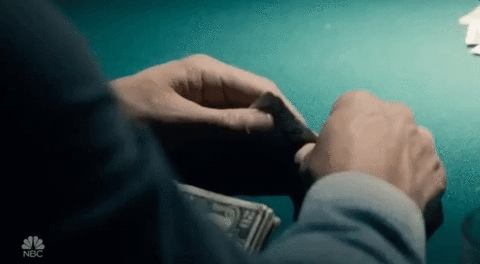 There is more to do in Vegas instead of going into a dark area and throwing away your money hoping to make it big. I know people who have lived there and been there and never touched the floor.
3. Everyone is always on the strip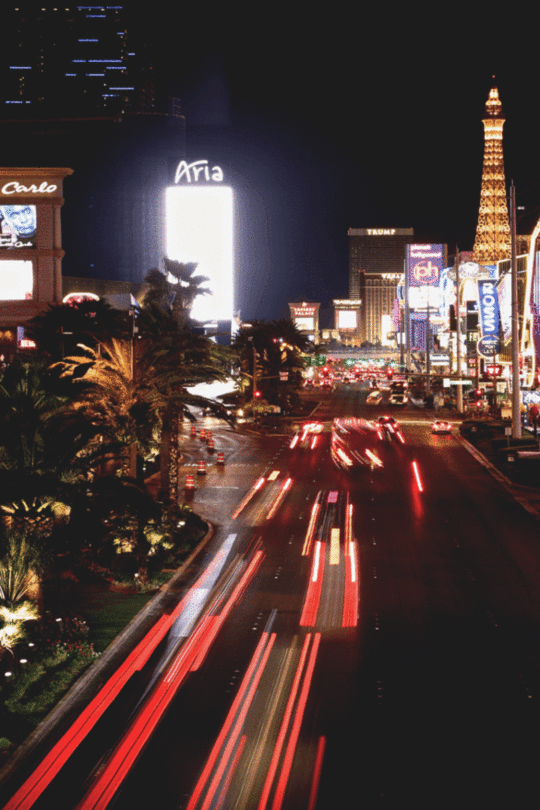 When I lived there I will admit I liked going down The Strip. Its full of different people and things to see, but I remember I had a friend and we had gym together and I learned that she was born and raised in Vegas, but has never been to the strip. You think how do you live there for 16 years and not see what your city is known for?
4. It's bikini season all year round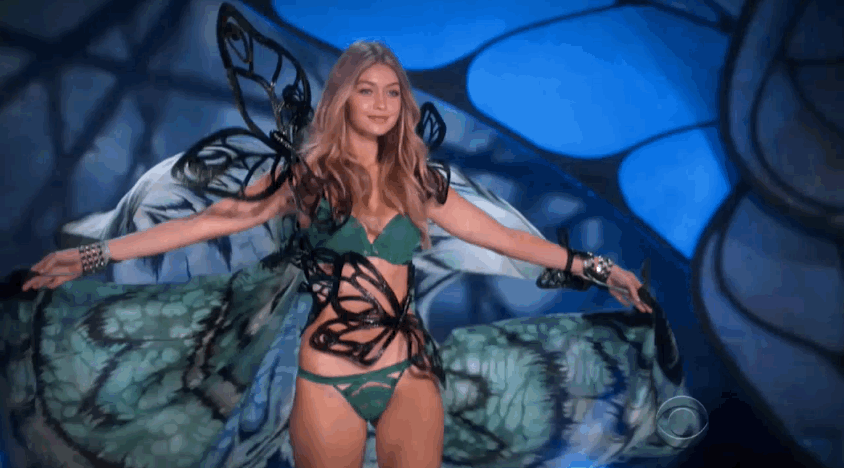 You are probably thinking it is hot there all the time, right? WRONG, on the rare chance it can snow and as it may not be as cold as it is here in Michigan, you will still need to keep your jeans and coats on hand. Then even if it is bikini season, not every house has a pool. Pools out west are more expensive, so make friends with people who do.
5. You know Celine Dion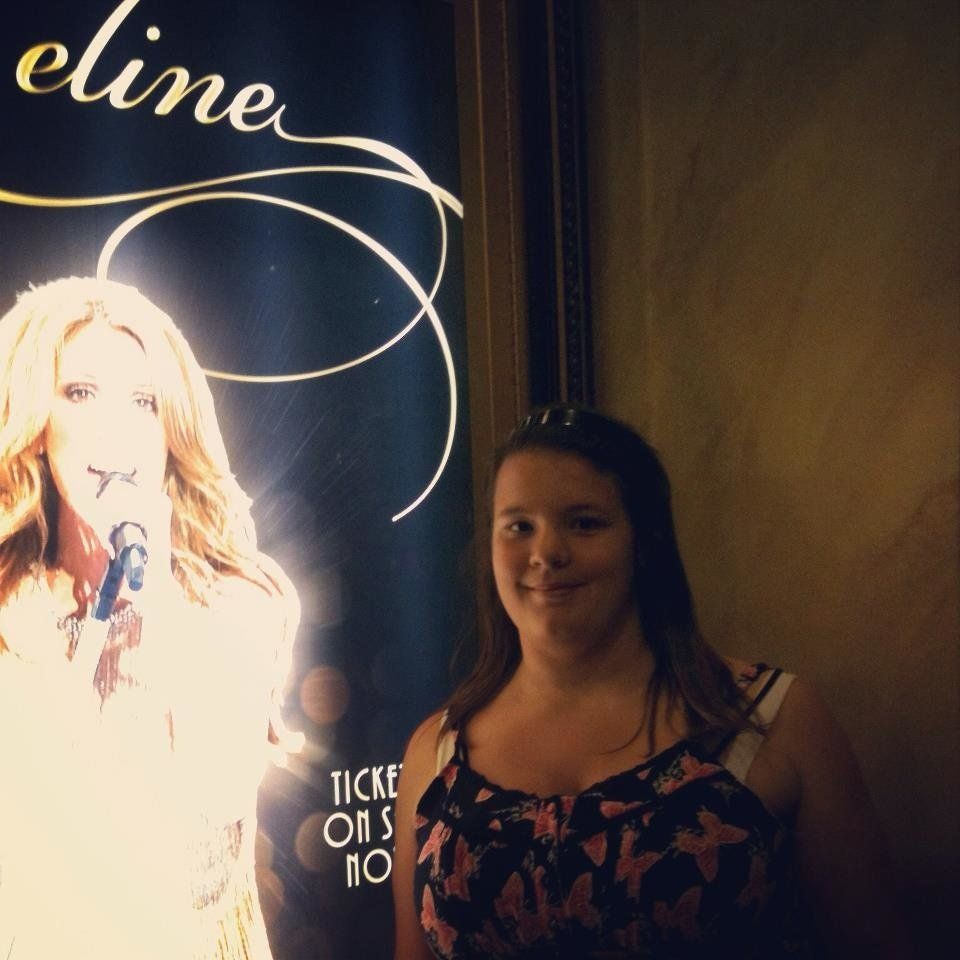 Laura Wright
You may know of her, but you do not know her. The closest I ever got to her was a poster of her at Ceaser's Palace.
6. You must meet interesting men all the time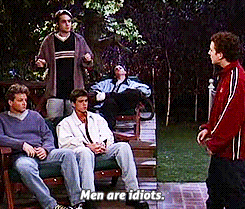 Tourists are not interesting; they are usually too blacked out to form coherent sentences. They become increasingly desperate with every shot of Skyy or Stoli's. Also, they're usually leaving the next morning wearing dark sunglasses and carrying the ice holder from their hotel as a puke bucket. Sadly, Vegas is a desert in more ways than one.
7. The only reason to visit Las Vegas is for the gaming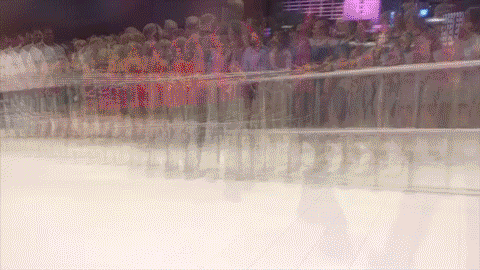 Las Vegas offers world class Entertainment, fine dining, unique shopping experiences and wondrous natural beauty.
Why don't you come see for yourself?