Spring is a time for rejuvenation. As the sun is coming out again, it inspires us to clean our homes, clear our heads, and have a fresh start as we move into the warmer seasons. When accepting change, we like to adopt new lifestyle habits. Some of the most beneficial come from the minimalist lifestyle. It encourages daily gratitude, as your goal is to live with less.
Follow the 5 habits below to add a sense of humbleness and clarity into your life.
1. Revamp your closet space: donate, donate, donate!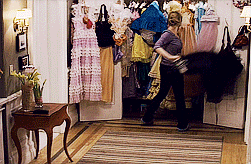 Keep what you wear, give away what you don't. Simple as that.
That sweater that was too scratchy for your liking this winter will be just as scratchy next winter. Those shoes that didn't go with anything last summer won't this summer, either.
Empty your space and your room will feel lighter. It will be easier to keep clean, will make you feel more organized, and will make picking out the perfect outfit feel like less of a hassle.
2. Clean as you cook, clean as you work, clean as you do, well, anything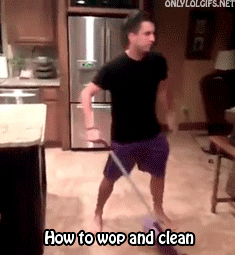 Cleaning while we do little things every day builds the habit of maintaining a clean, decluttered space. Rinse dishes as you use them and place things in their home after use. This not only puts you in a clear mentality, but puts you in good practice of saving yourself the time of clean-up post-dinner, or post work.
3. Keep only what you serves purpose in your life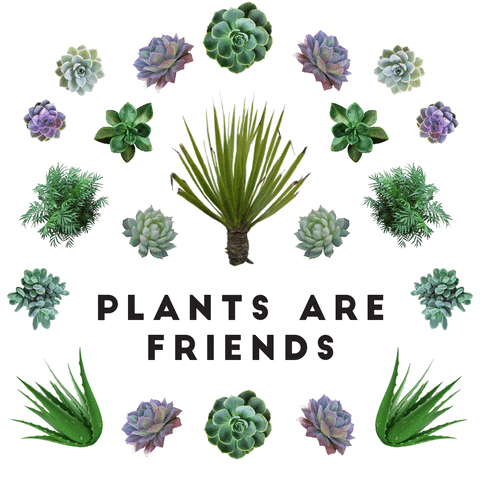 Look around your room. How is it decorated? Messily? Creatively? Elaborately? Whatever it may be, taking away unecessary decorations can make space feel more open, clean, and fresh.
Decorate with things that bring something good into your space, such as plants that increase oxygen in your home or a diffuser with oils that can relieve anxiety or help you sleep.
4. Spend time doing things that add value to your life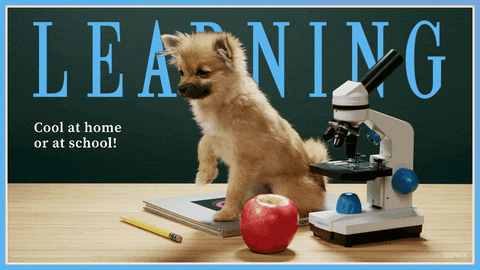 Many minimalism values surround the idea that we should try do the things that add value to our life. Evaluate how much time you waste each day, whether it be on your phone, procrastinating, or complaining. Take this time and spend it reading, writing, thinking, conversing, or learning.
You will feel productive and your mind will feel clearer.
5. Be mindful about everything you do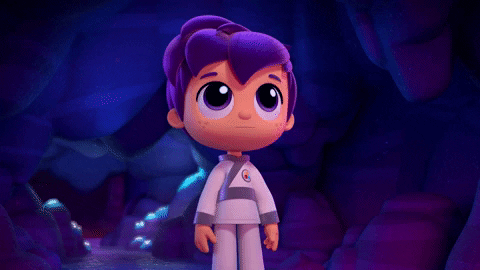 Be aware of how and why you are doing things. Focus on what you are doing in that moment to maintain a clear head. To incorporate minimalism into your life, it is not only about physical change, but mental change as well.
Think with a purpose, walk with a purpose, and remember that life is more simple than we make it.