Whenever I think of "freshmen," I am reminded of the edgy excitement and the Taylor Swift classic "Fifteen." When I was a freshman, I was much like you are. I was anxiously hoping to fulfill my John Hughes themed high school career. Or, if you love Gossip Girl as much as I do, you are hoping Chuck Bass will meet you on the roof. Let me tell you, naive adolescents, your high school career is not a sad montage. High school is what you make it. Much like the digestive system, you put in what you get out.
We're going to have an informal talk right now.
1. Don't let a high school relationship impact your relationships.
Don't do it, hunnies. High school relationships are temporary but your high school transcript is forever.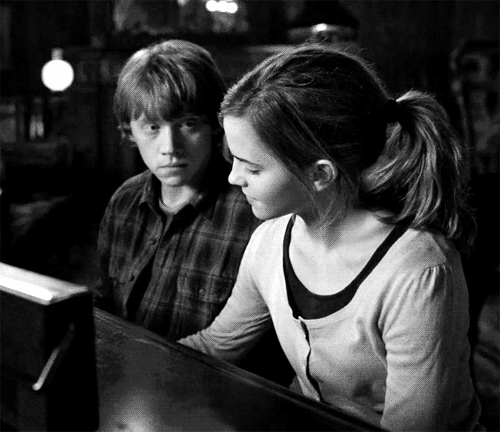 2. Get peppy.
I come from a school with minimal school spirit or pride. It makes it somewhat painful to witness spirit weeks. DRESS UP! GET LOUD! SUPPORT YOUR TEAMS!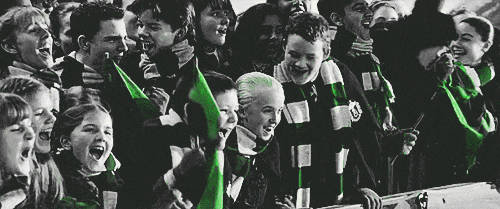 3. Push yourself.

I know with the new trend "adulting" many think it's funny and relatable to be lazy and avoid doing work. Do as much as you can to succeed. Ask for help, take fun classes, communicate with your teachers, and do what you need to for success.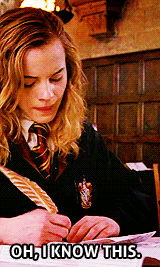 4. Don't gossip or get involved in things that don't concern you.

Seriously. High school is what you make of it and no one likes a fucking snake.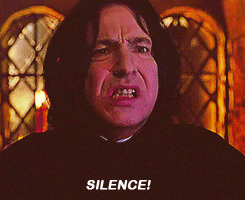 5. Please stop crying in the hallways and then tell everyone you're "fine."
Stop it. No one wants to see that and I'm sure it embarrasses you enough. If you need help, there are bathrooms to weep in and guidance counselors that have time.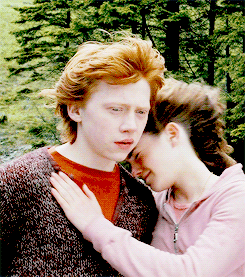 6. Please, for the love of all that is holy, walk on the right side of the hallways and stairs.

It's not cool to slide down the pole or running down against people. Stay on the right side you ninnies. You will get shoved.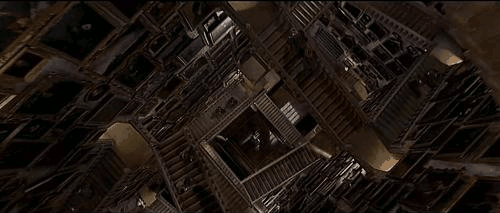 7. STOP CROWDING THE HALLWAYS BETWEEN CLASSES.
I am trying to get to class and you're in everyone's way. Please go makeout somewhere else.
8. Mind your own business and stay in your lane.

Do you, not what others do.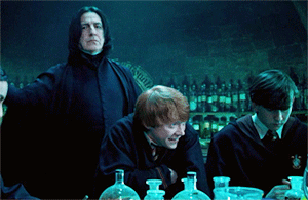 9. Please stop screaming and throwing food at lunch.
Please.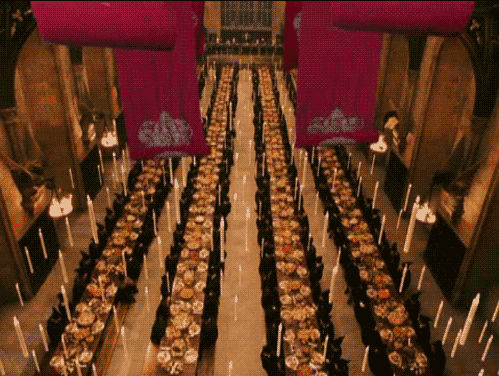 10. Don't cry at dances.

Stop ruining it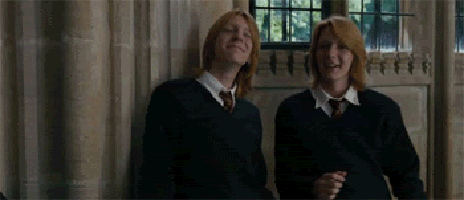 11. Bring positivity to whatever you can.

High school isn't meant to be all giggles and smiles, but make the best out of the worst situations. Personally, I make a joke and eventually normalize the issue or embrace it to make a positive outcome. The more positivity you put in, the more you convince yourself that it's gonna be okay.
12. Love the one you are with.

High school is temporary and appreciating the people that support and surround you is a great way to manage.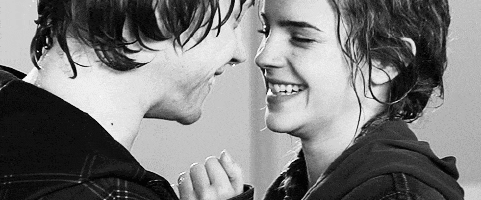 13. Get involved.

Join student council. Do a sport. Try out for the musical. Play an instrument. Make art. Learn a language. Join clubs. Not only is this great for hobbies, but you get the chance to meet people and broaden your involvements with others.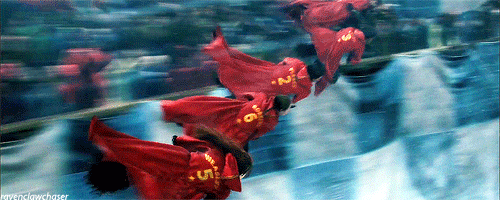 14. Make the most of it.

High School truly is what you make of it. Stay caught up. Stay uninvolved in drama. Love your friends. Laugh. Love. Put yourself first. Push yourself. Succeed. Fail. Learn from it. Do it again. Love yourself. As for help. Get involved. High school is just the beginning of life. Everything is temporary. Don't waste four years being edgy and uninterested.