With so many things to do on campus, students are constantly documenting the fun and exciting opportunities Miami has to offer on social media. Below is a list of some of the most opportune activities and locations for your next Snapchat or Instagram post while on Miami University's campus.
1. When therapy dogs come to campus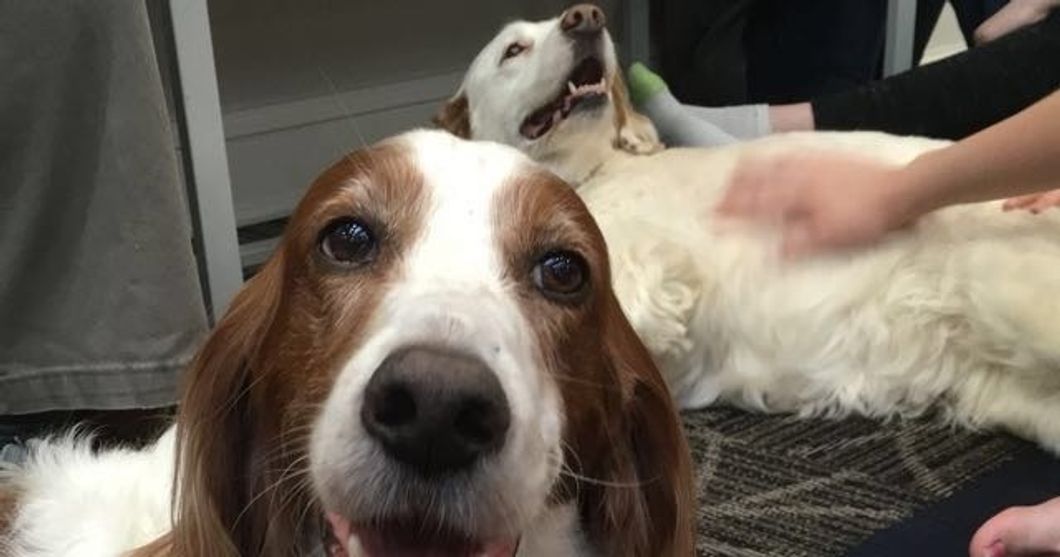 Natalie Citro
College students love their dogs. Maybe it's the fact that they have to leave their furry friends behind when they head to school or just the way dogs distract them from the stress of college. Either way, nothing attracts a crowd quite like when the therapy dogs come to visit. You can almost always find out where they are by the numerous dog pictures that flood the student body's social media for the day.
2. Upham Arch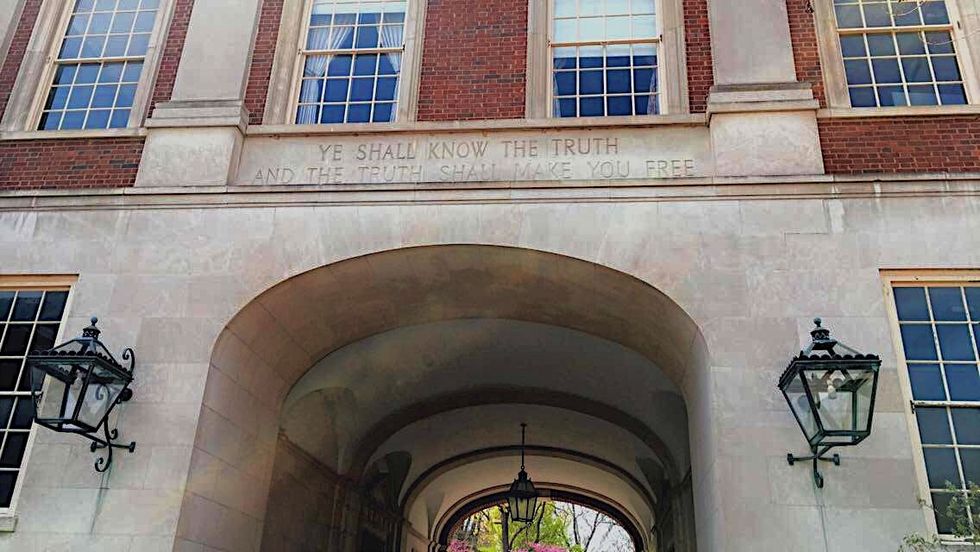 Natalie Citro
Upham Arch is one of the most popular spots to snap a photo on campus. People are always taking engagement pictures, graduation pictures and even prom pictures here. Not only is it such a pretty spot, but a Miami legend surrounds it. Rumor has it that if you kiss your true love under the arch after midnight once the lights have turned on, you're almost guaranteed to get married. Miami has one of the highest marriage rates of alumni with about 14 percent of Miami alumni becoming what the university calls a Miami Merger, making under the Arch a popular picture for soon-to-be-wed couples.
3. Attending a Miami football game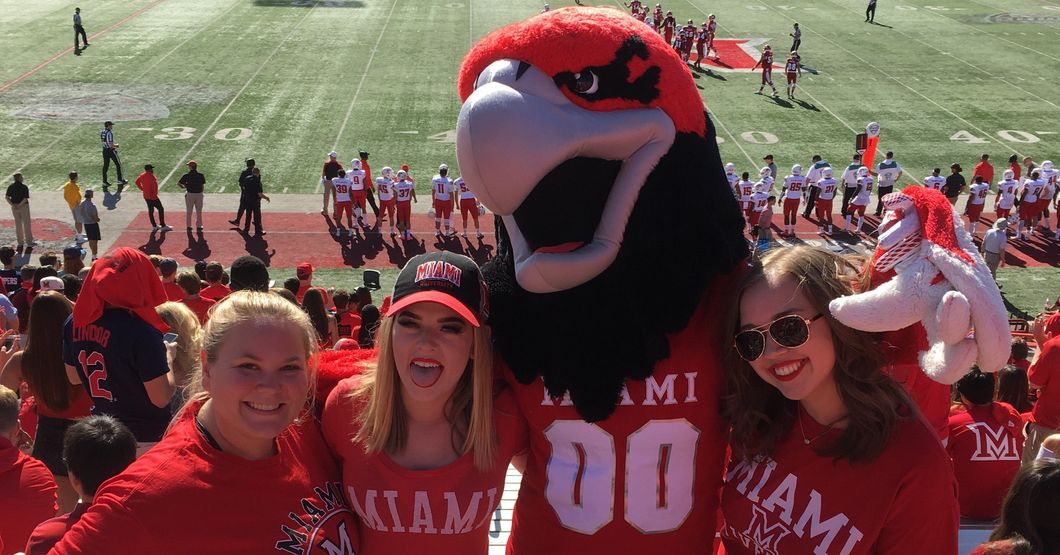 Natalie Citro
Miami football may not be as popular as Miami hockey, but that doesn't mean it isn't a good opportunity to show some school spirit and up your social media game by posing with the school mascot Swoop the RedHawk.
4. Attending one of the Miami hockey games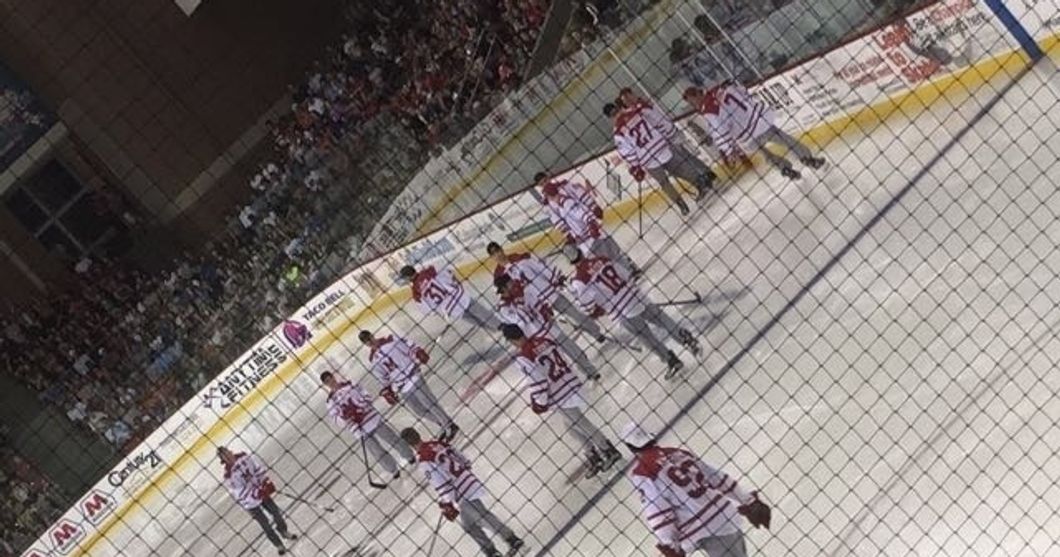 Natalie Citro
Miami has a great hockey team and a student body following that loves to share when they attend a game. Sure to draw a good crowd, this is the perfect opportunity for another photo with Swoop. Not only that, the energy from the crowds and team create an atmosphere that guarantees a good time even if sports aren't exactly your thing.
5. Standing on the seal after graduation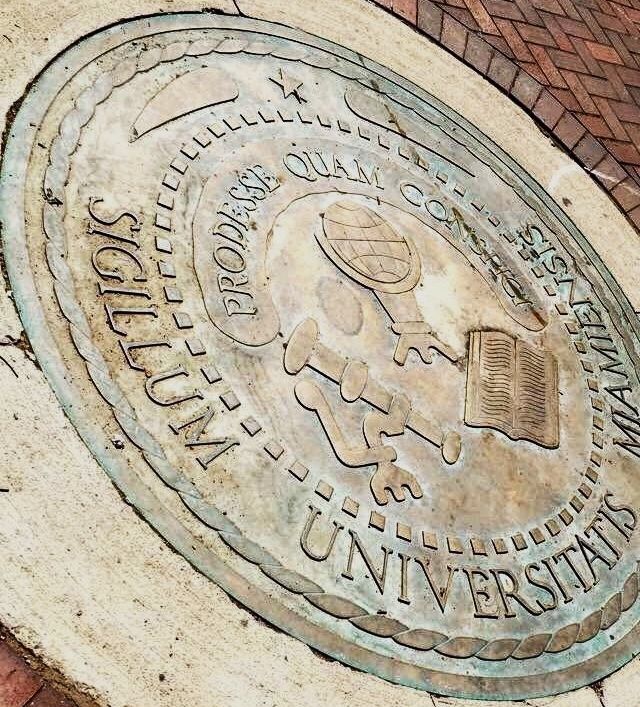 Natalie Citro
Another Miami legend dictates that stepping on the seal guarantees you will fail your next exam, making it the perfect place for new graduates to stand clad in cap and gown after graduation. Because they no longer have exams to fear, it makes for a really awesome photo opportunity.
6. In front of your dorm on move-in day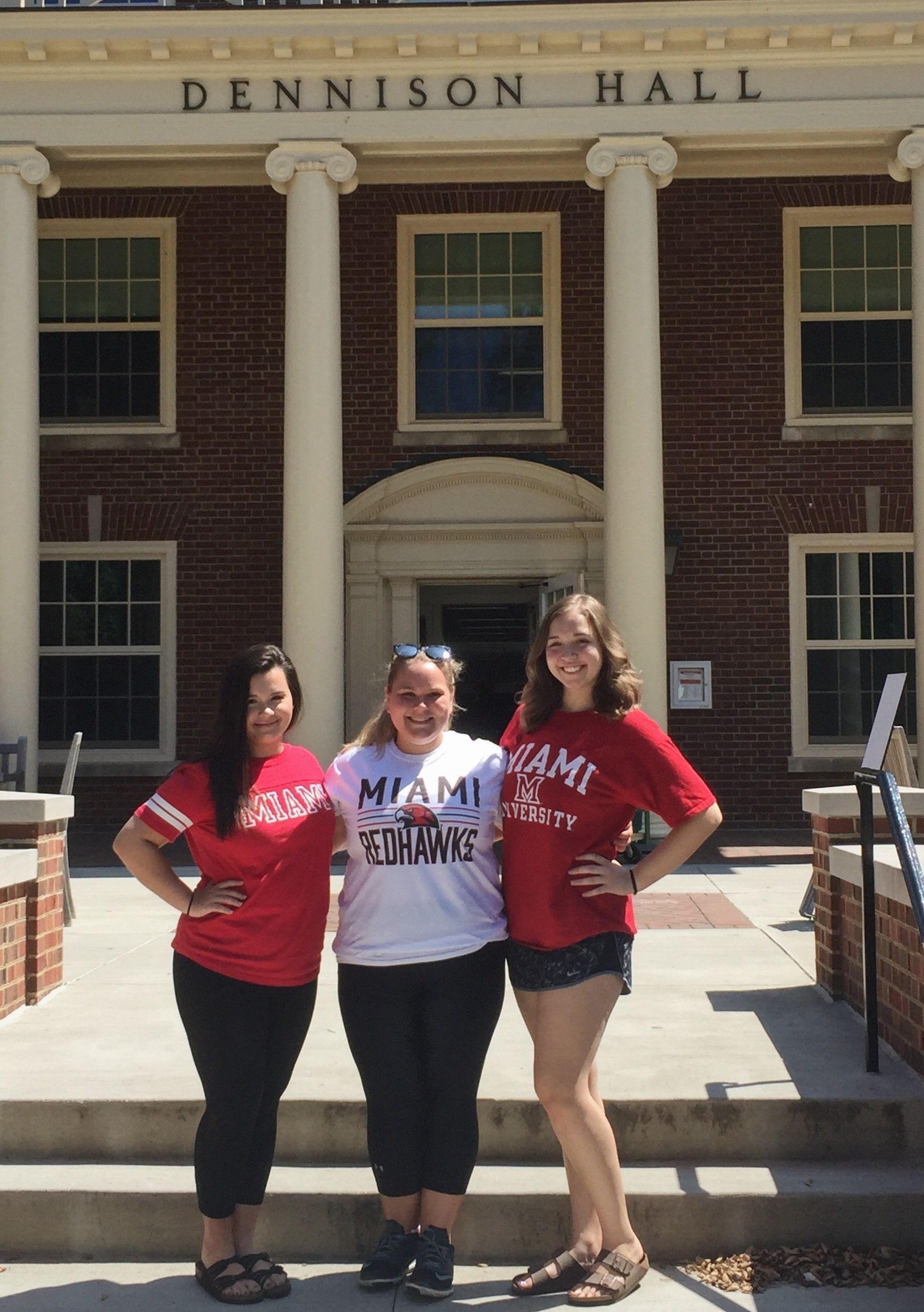 Natalie Citro
Honestly, if your mom didn't force you to take a photo in front of your dorm on move-in day, did you even go to college? Even if it seems annoying at the time, this picture is one that is fun to look back on towards the end of the year. So even if standing in front of your building is the last thing you want to do on move-in day, do it anyway.
7. Snow-covered campus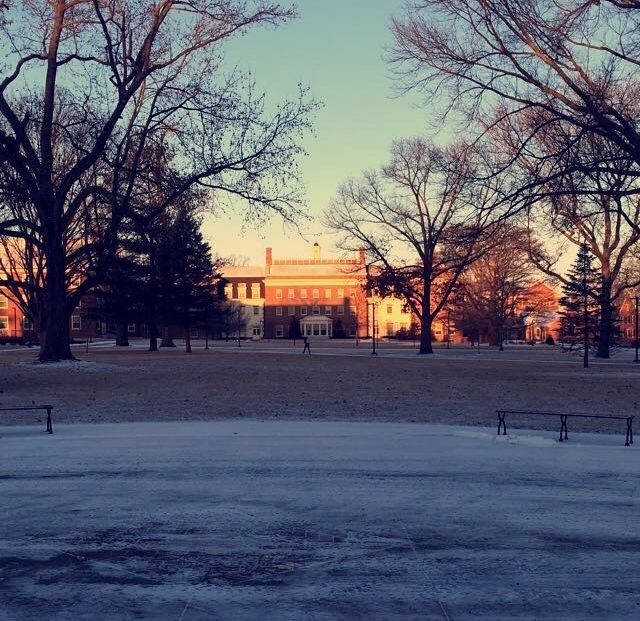 Natalie Citro
Ohio weather means unpredictability. The only thing you can predict is that Miami students will post pictures of a snow-covered campus. You really can't blame them though because the snow just makes everything look even more beautiful than it already is. Robert Frost didn't call Miami "The most beautiful campus that ever there was" for no reason.
Even if you aren't interested in taking a bunch of pictures while on campus, you can at least appreciate how beautiful and fun Miami University's campus truly is.