Mexico is a beautiful country that either gets a lot of hate or a lot of love. Whether you love it or hate it, the truth is that this country is beautiful, but we mostly only hear about all the "touristy" spots, and, yes they are great, but Mexico is so much more than that.
We know of Cabo, Cancun, Tulum, and many other typical tourist attractions and trust me, these places are beautiful, but you're missing out on the rest of Mexico. These are all pictures from Chihuahua, the largest state of Mexico. Come with me for a virtual tour of Chihuahua!
1. Chihuahua, Mexico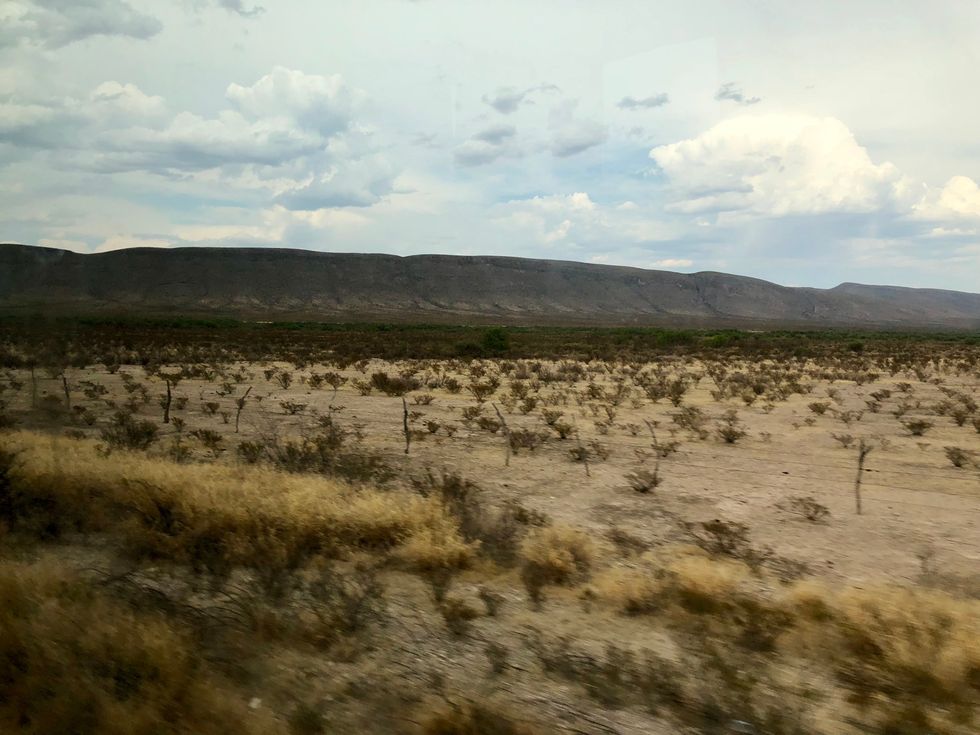 Arleth Uranga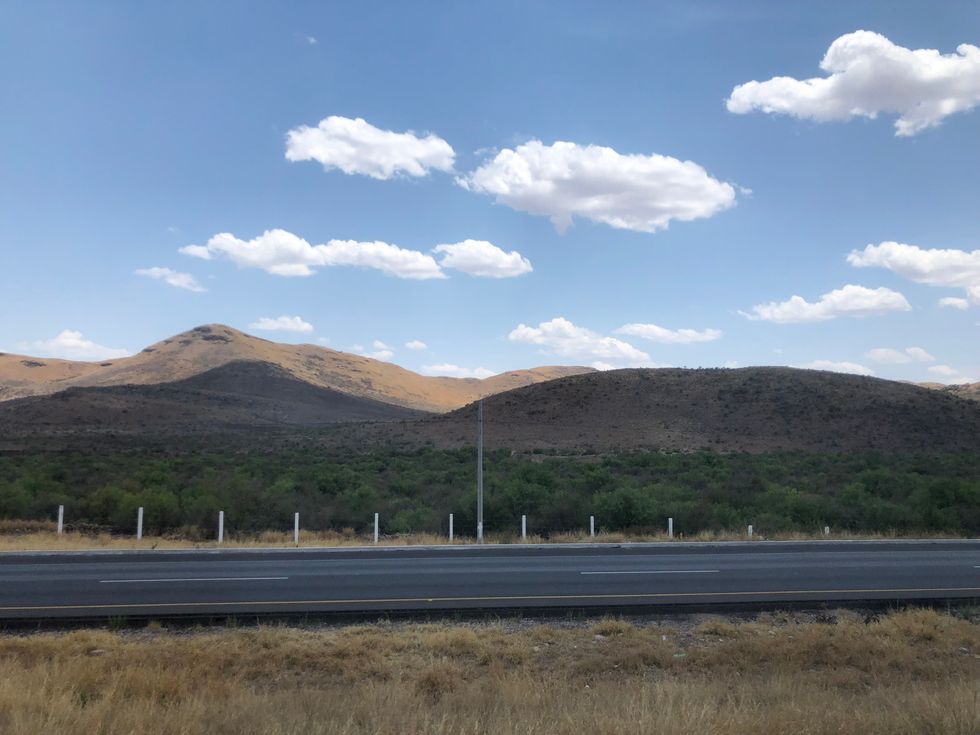 Arleth Uranga
It is a desert state so, unfortunately, there are not many great photo ops of clear blue beaches, but you get some great pictures of other stuff such as beautiful mountains and even more mountains. I actually really enjoy this view! It really is beautiful, at least for me.
2. Food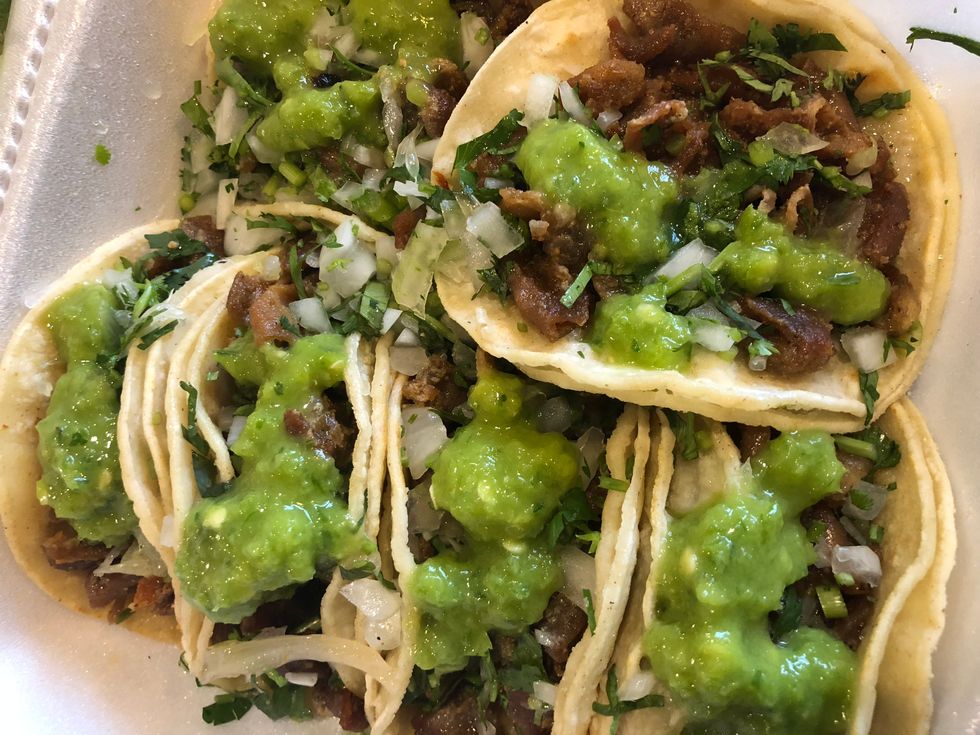 Arleth Uranga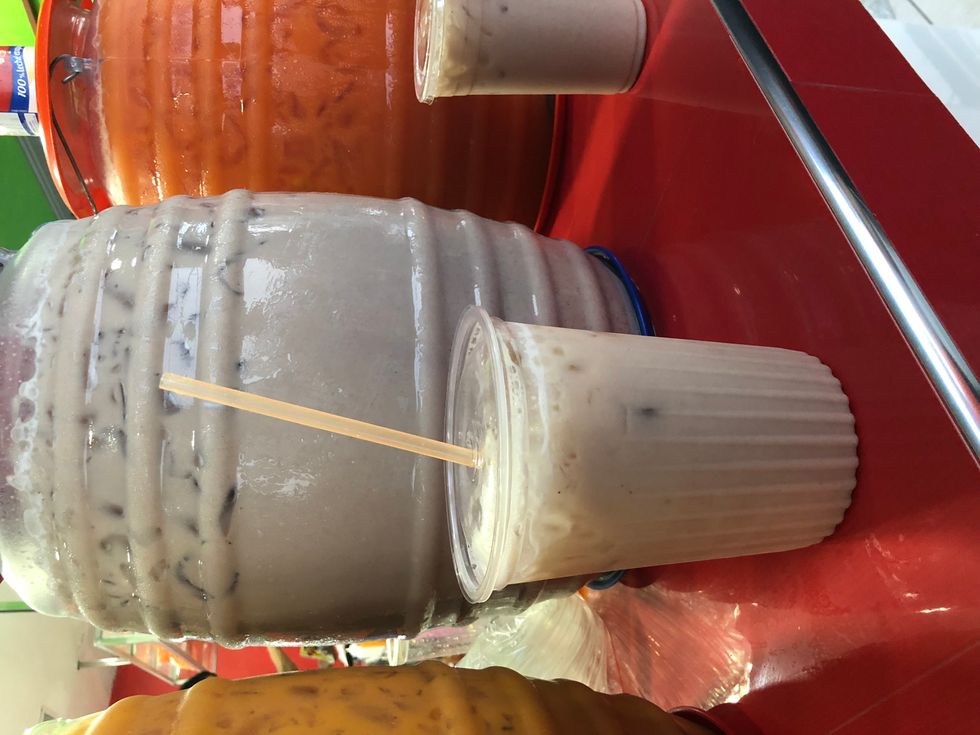 Arleth Uranga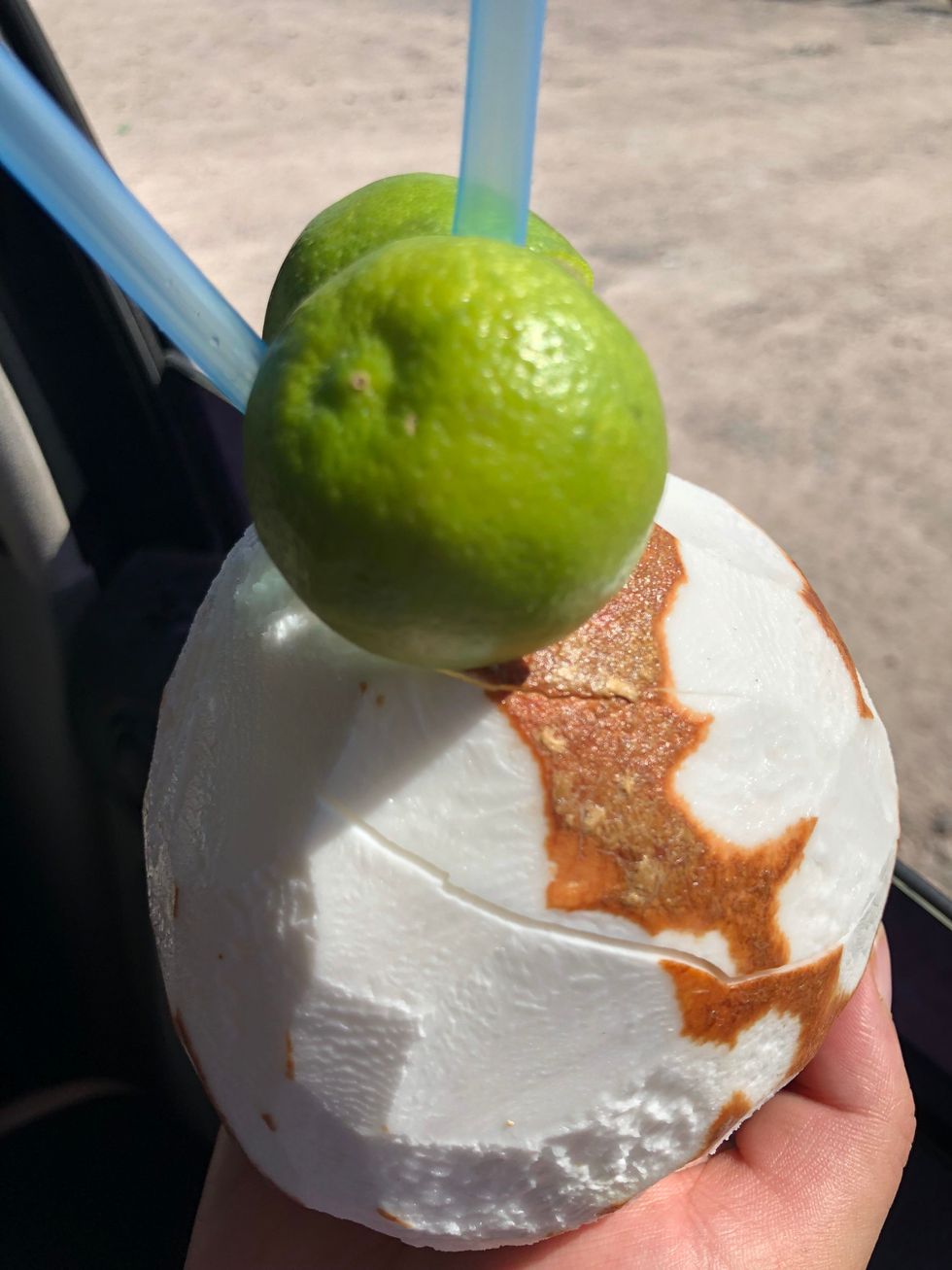 Arleth Uranga
We can all agree that Mexican food is amazing, but in Mexico, it's even better because you can get huge drinks for 20 pesos (which is about $1 US dollar.)
I KNOW! It's cool! The horchata was delicious and it was huge. Before you ask, yes it was important to get that big drink for $1; it would be a sin if I didn't actually get it.
Also, when I saw the street vendor selling coconuts with limes all I could think of was, "You put the lime in the coconut and drink em' both up!"

3. Pools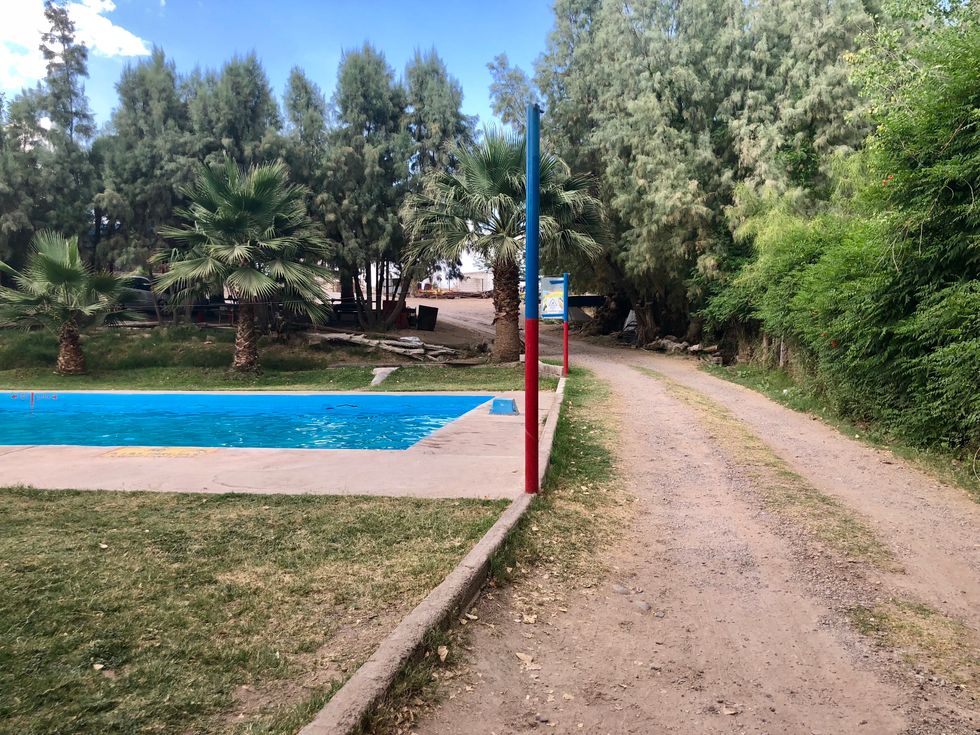 Arleth Uranga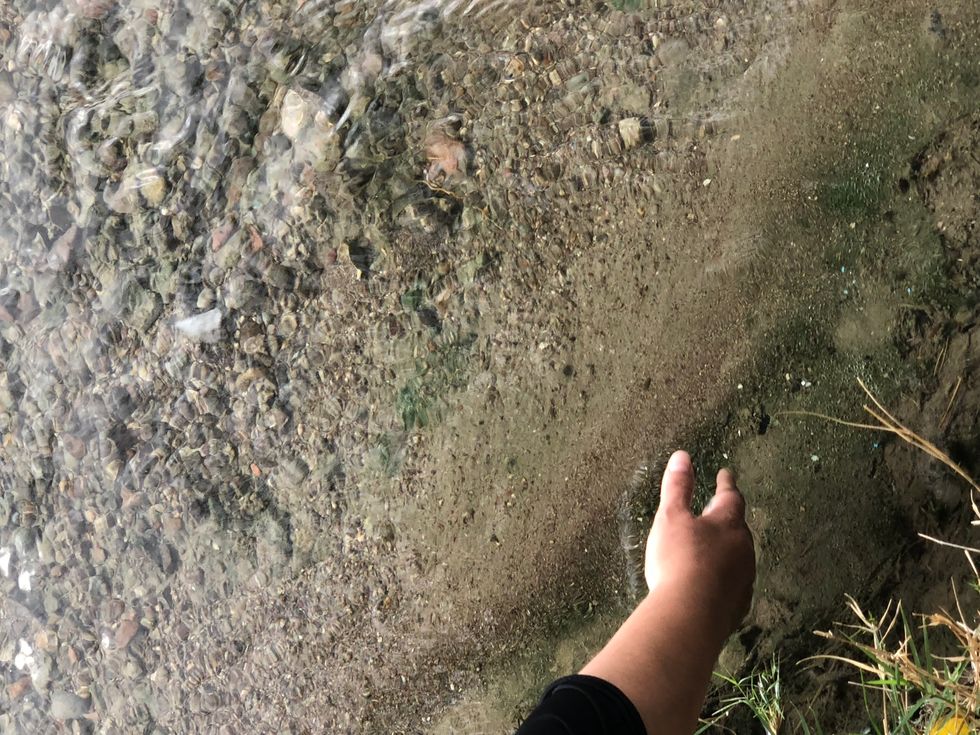 Arleth Uranga
There is this place in Chihuahua called Julimes and it has rows and rows of pools so people can cool off in the summer, and honestly, it is the best.
You get slides, natural hot waters, and other stuff. You'd think that it would be expensive, but it's only $9 per person! The hot spring water is boiling hot but it is clear, and it is known to be very, very, very, relaxing. (Yes the second picture is of the geothermal waters.)