A couple years ago, I was (jokingly) begging my parents for a dog as a Christmas present, but little did I know, they were actually serious about getting me one! I remember them telling me to get in the car without telling me what for, and about half an hour later, we arrived at our destination. We waited for several minutes, then this woman showed up with a little furry thing in her hands. When she placed him on the grass, it was evident that she was selling us a pure-bred Labrador Retriever, and my life has changed for the better ever since!
About Floki:
Age: 2-year-old
Weight: 75 pounds of pure sass
Where he was born: Tennessee
Current Location: South West Florida
Nickname: Buddy
Best Friend: His mom, and just about anyone he comes into contact with
Favorite toy: Anything he can get his mouth on, including tennis balls and sticks, of course
5 Random Facts About Floki:
1. He was named after the loyal character "Floki" from the TV show "Vikings."
2. He will try to eat your shoe laces.
3. He probably loves his tennis ball more than his mom.
4. He will continue to eat grass no matter how much it hurts his stomach later on in the day.
5. He absolutely loves to play basketball.
3 Places They Love To Go With Their Human:
1. The dog beach in Fort Myers, FL
2. The local dog park
3. Anywhere there is a ball that he can play with
The Best Pictures Of Floki Ever Taken: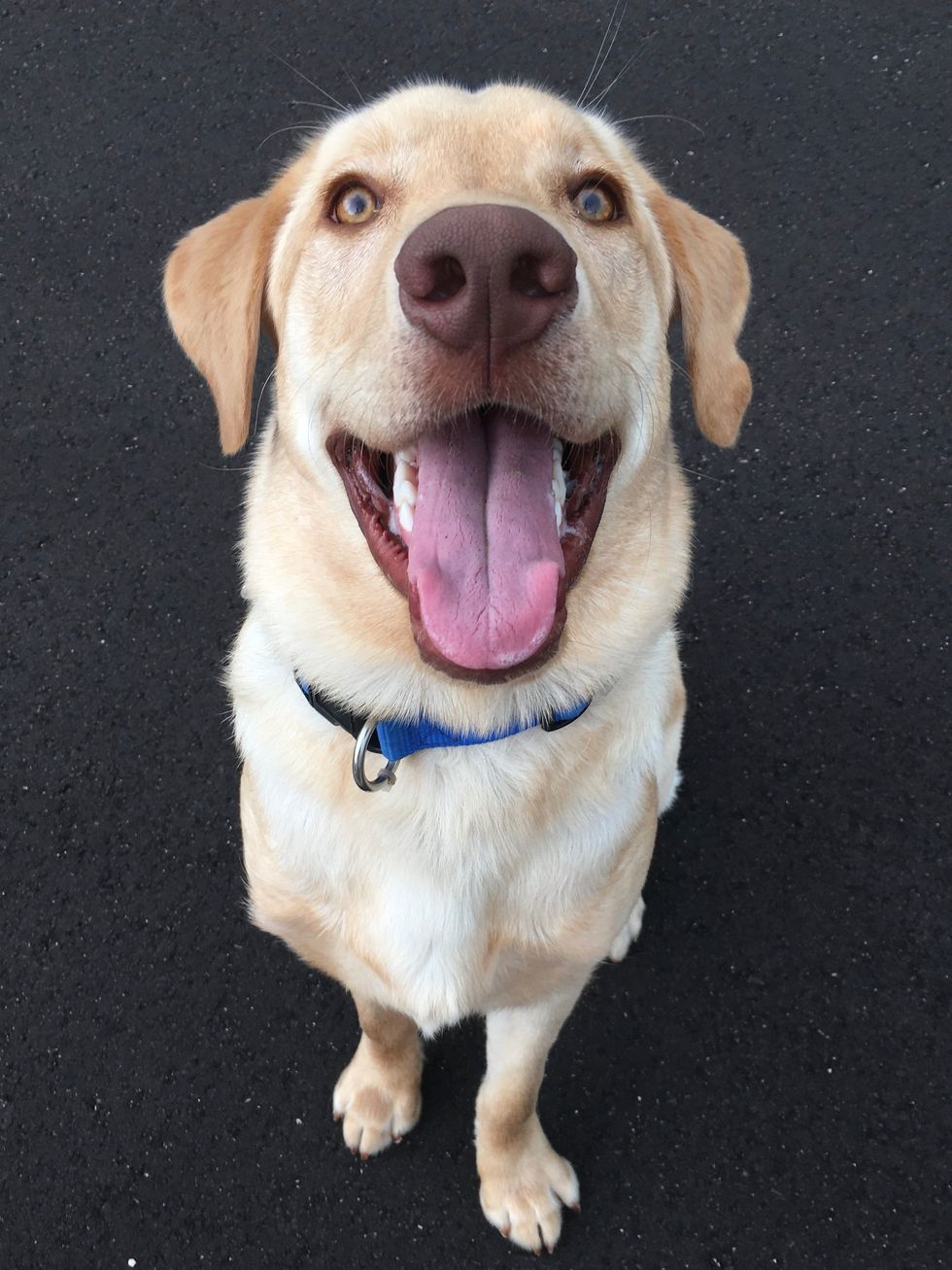 Allison Solis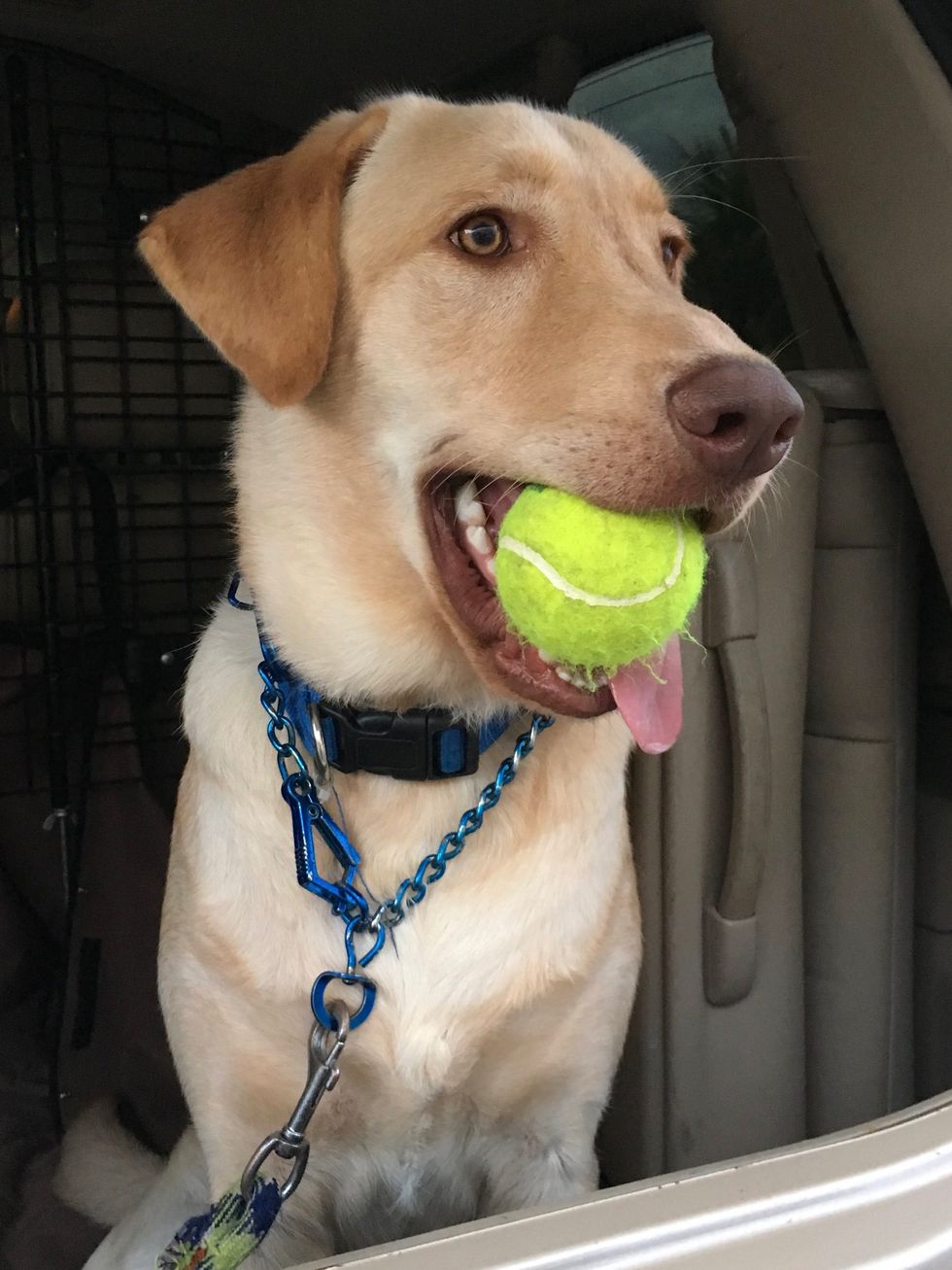 Allison Solis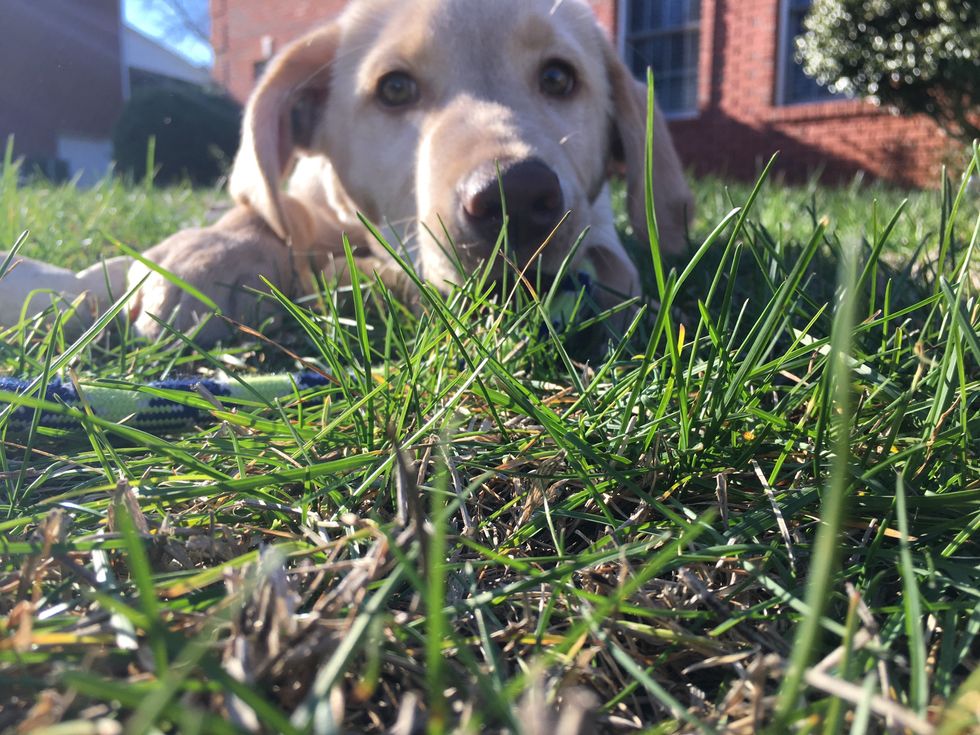 Allison Solis
The Best Videos Of Floki Ever Taken:
Your browser does not support the video tag. s3.amazonaws.com
Your browser does not support the video tag. s3.amazonaws.com
Your browser does not support the video tag. s3.amazonaws.com

From Your Site Articles
Related Articles Around the Web