Meal prepping saves so much time during the week. Instead of having to cook dinner every single night and figuring out what you want to eat each time, you just whip up a big batch of one meal on Sunday and you have it for dinner that week. Just a simple reheat and you're done! Meal prepping is wonderful, but sometimes it can be hard to think of new meals to make each week. Here are 10 ideas for you to check out if you've run out of things to cook or just want to try something new.
1. Chicken Burrito Bowl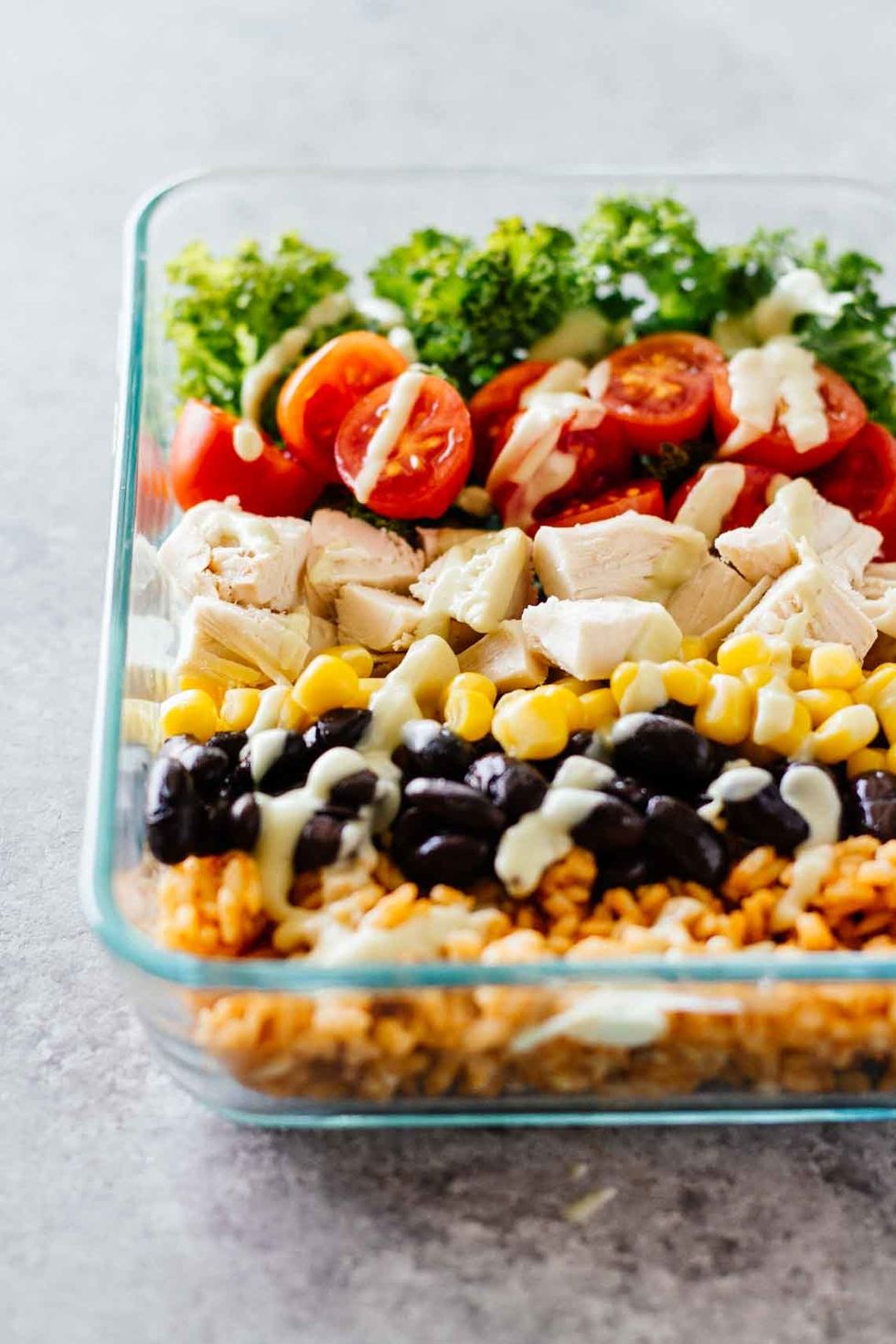 Pinterest
This dish is super simple to put together! Store each component of the dish separately and then layer them in a bowl when you're ready to eat.
2. Zucchini Noddles with Turkey Meatballs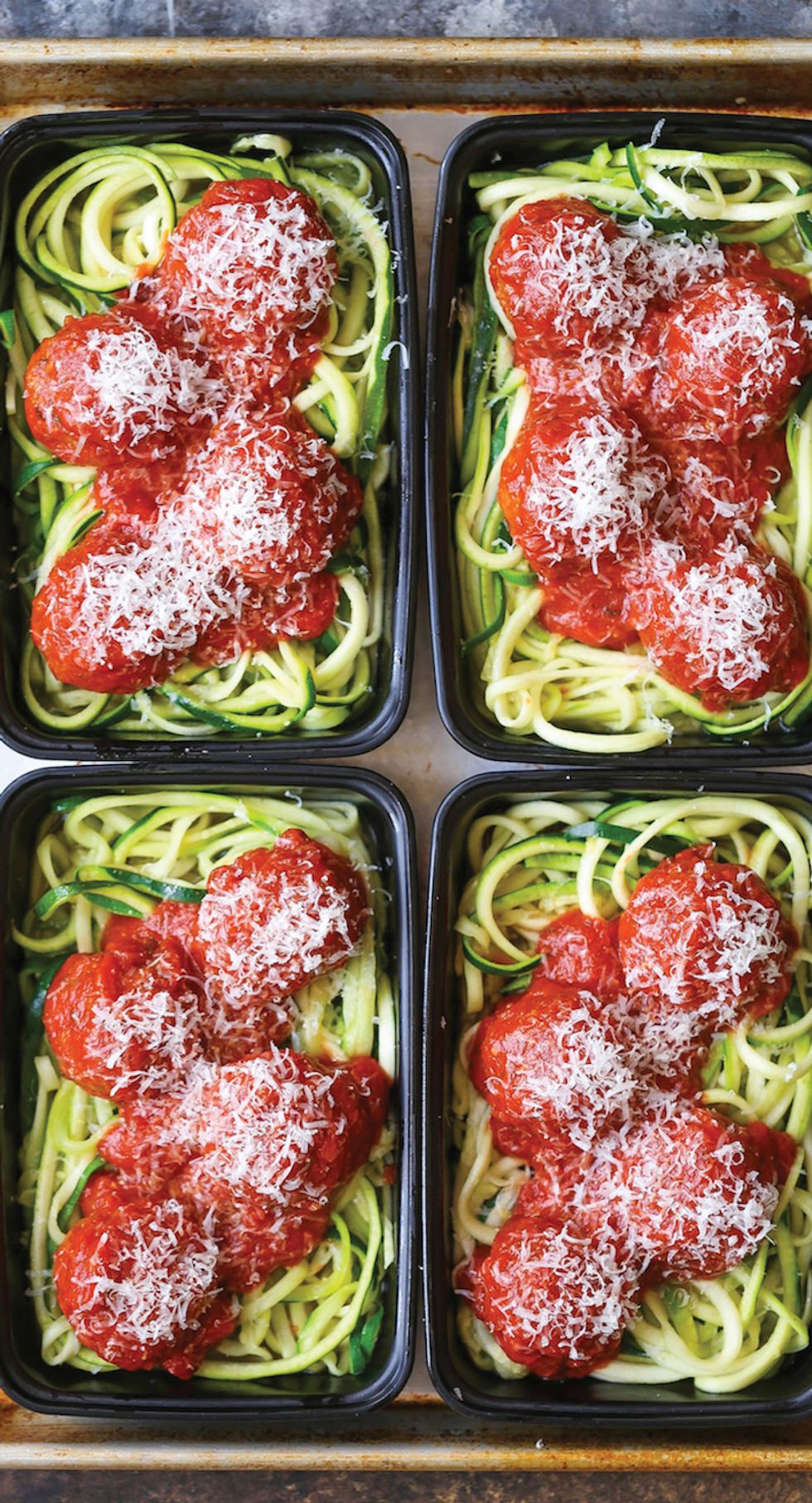 Pinterest
I am a HUGE zucchini noodle fan, but if they aren't your cup of tea, substitute them for regular spaghetti noodles. Many stores sell frozen pre-made meatballs if you didn't want to make them yourself.
3. Teriyaki Chicken Stir Fry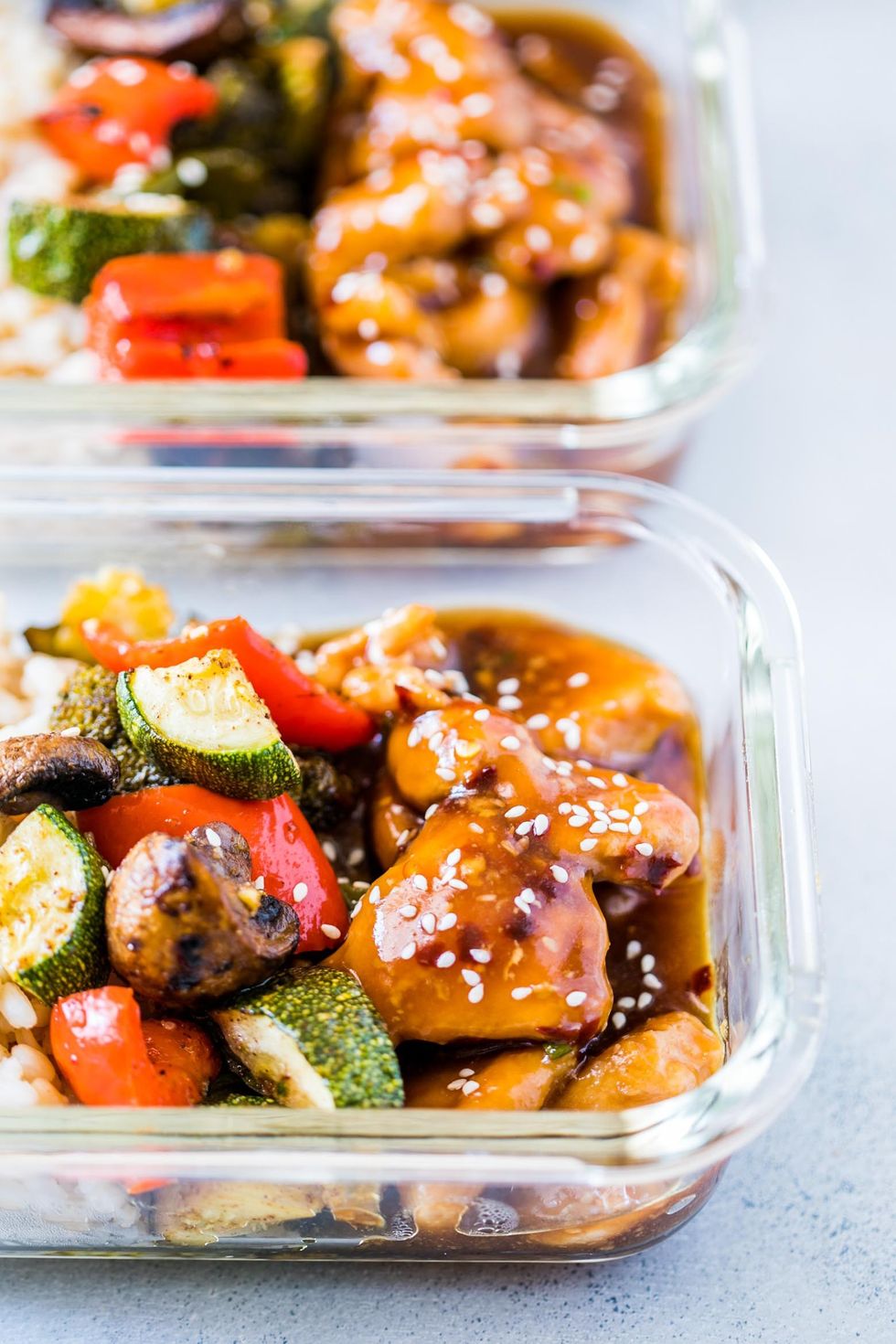 Pinterest
The teriyaki sauce in this dish really takes the traditional stir fry to the next level. Put this dish over some jasmine rice and you've got it made.
4. Mexican Stuffed Peppers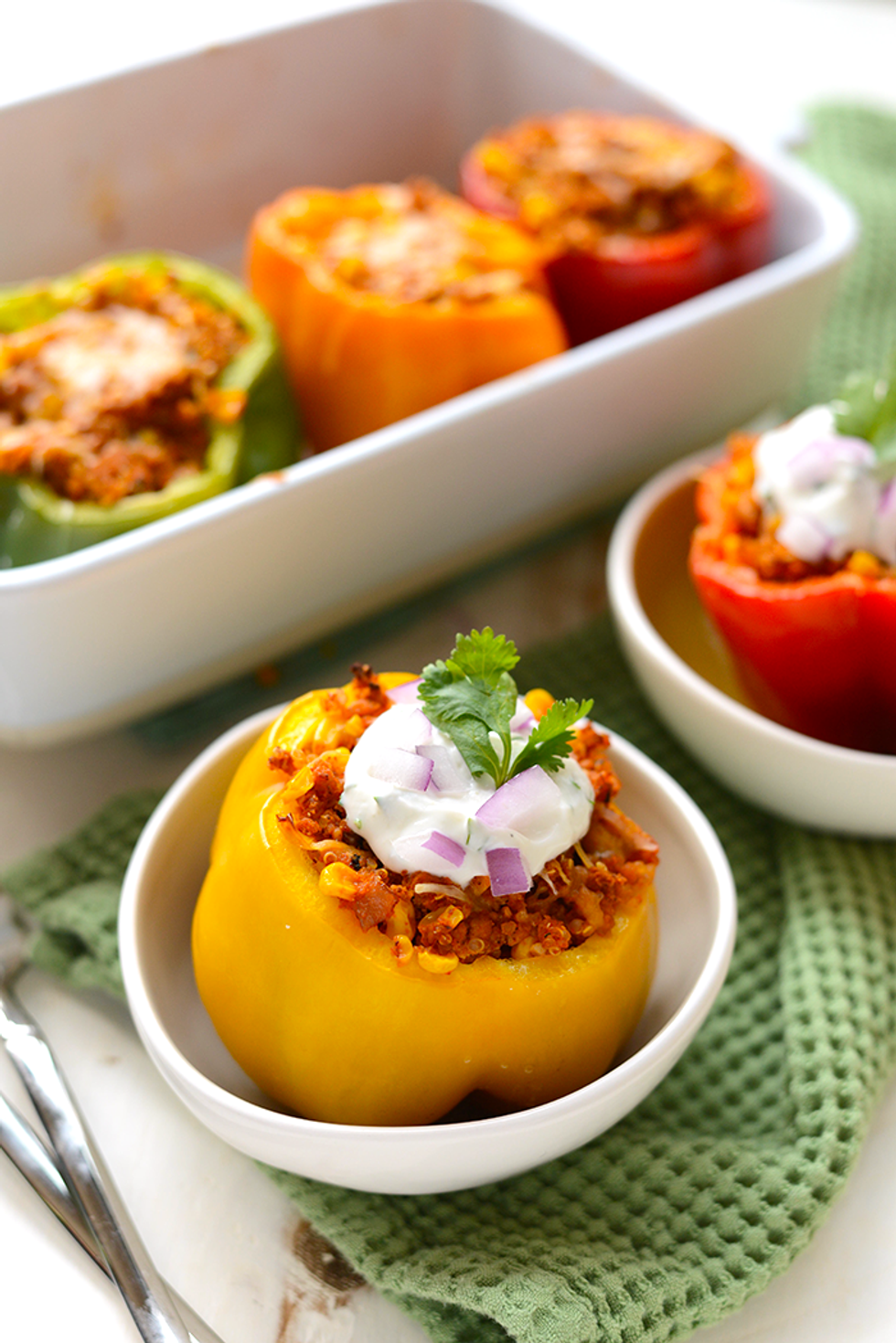 Pinterest
Stuffed peppers look difficult to make, but they are one of the easiest things to throw together. Simply make the stuffing in a pan and scoop it into the peppers. When you're ready to eat them bake them in the oven and enjoy.
5. Vegan Sweet Potato Bowl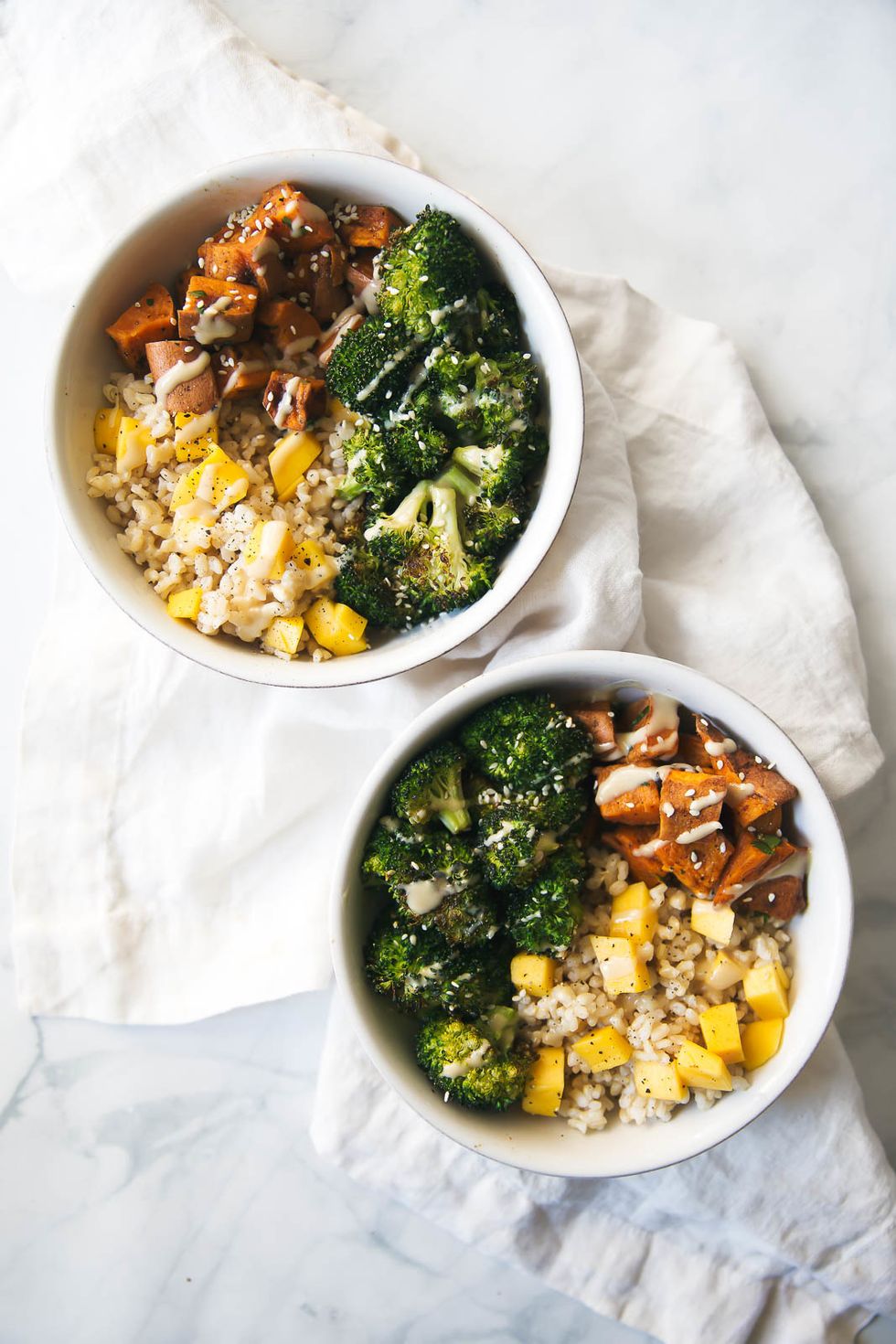 Pinterest
For those of you who are vegan or vegetarian here, this is the dish for you! If you're not, then add meat or tofu.
6. Cauliflower Chowder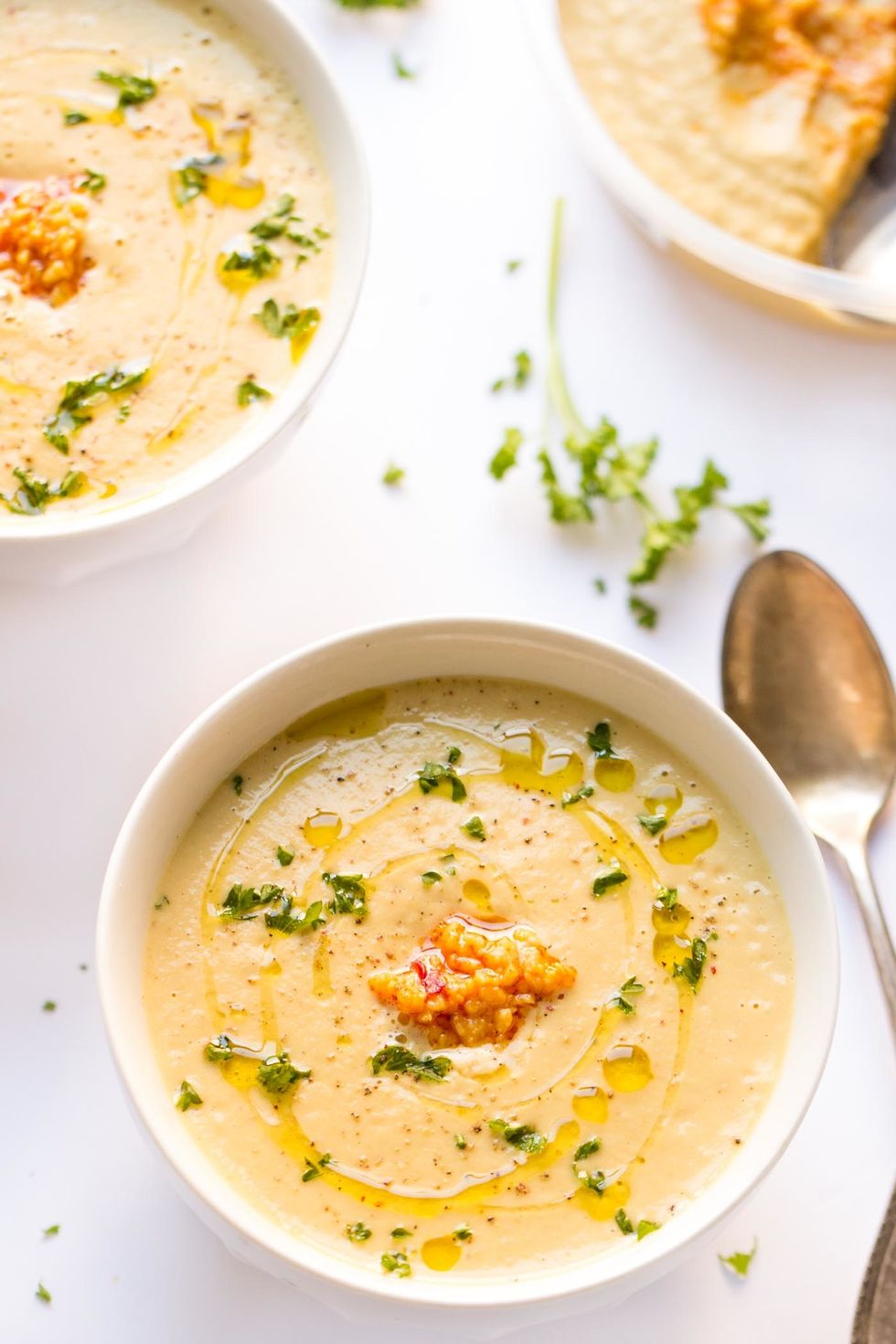 Pinterest
This creamy chowder is great for when it is cold outside. It is similar to a potato soup but it's better for you.
7. Honey Sriracha Meatballs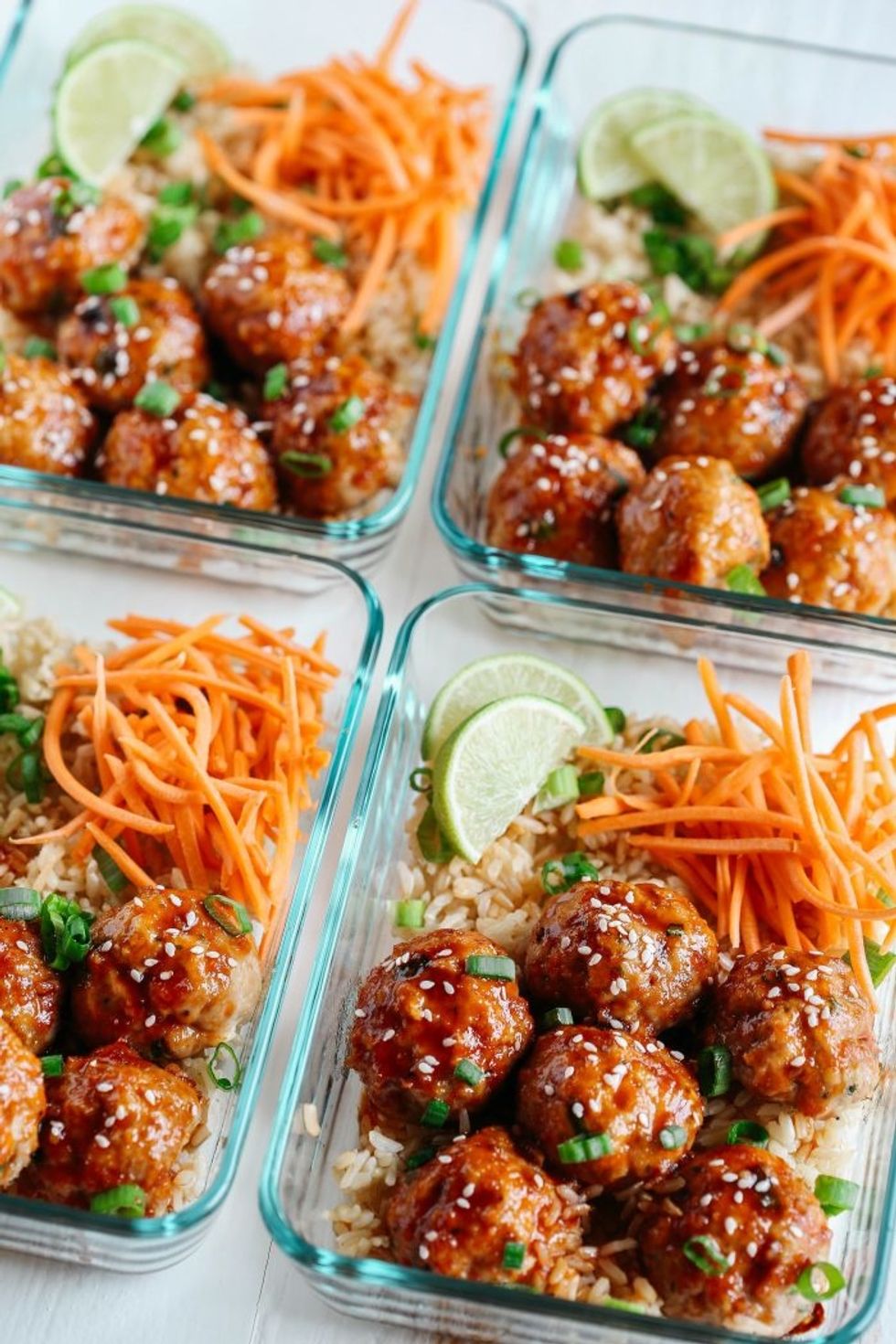 Pinterest
Spice things up a bit with these delicious meatballs. The honey balances out the spiciness of the Sriracha.
8. Roasted Vegetables and Chicken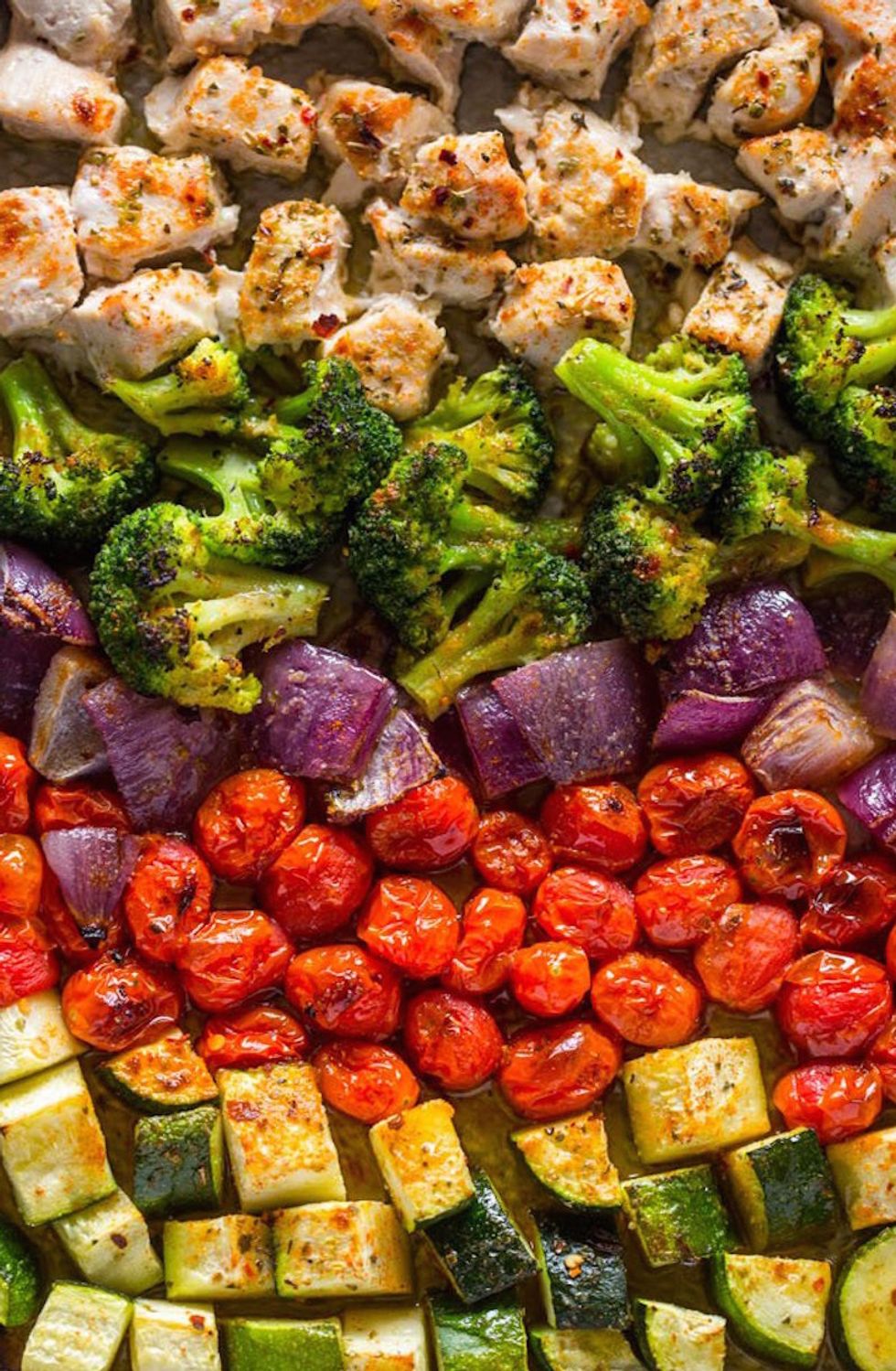 Pinterest
Substitute your favorite veggies. Drizzle with olive oil and some seasoning.
9. Chicken Pad Thai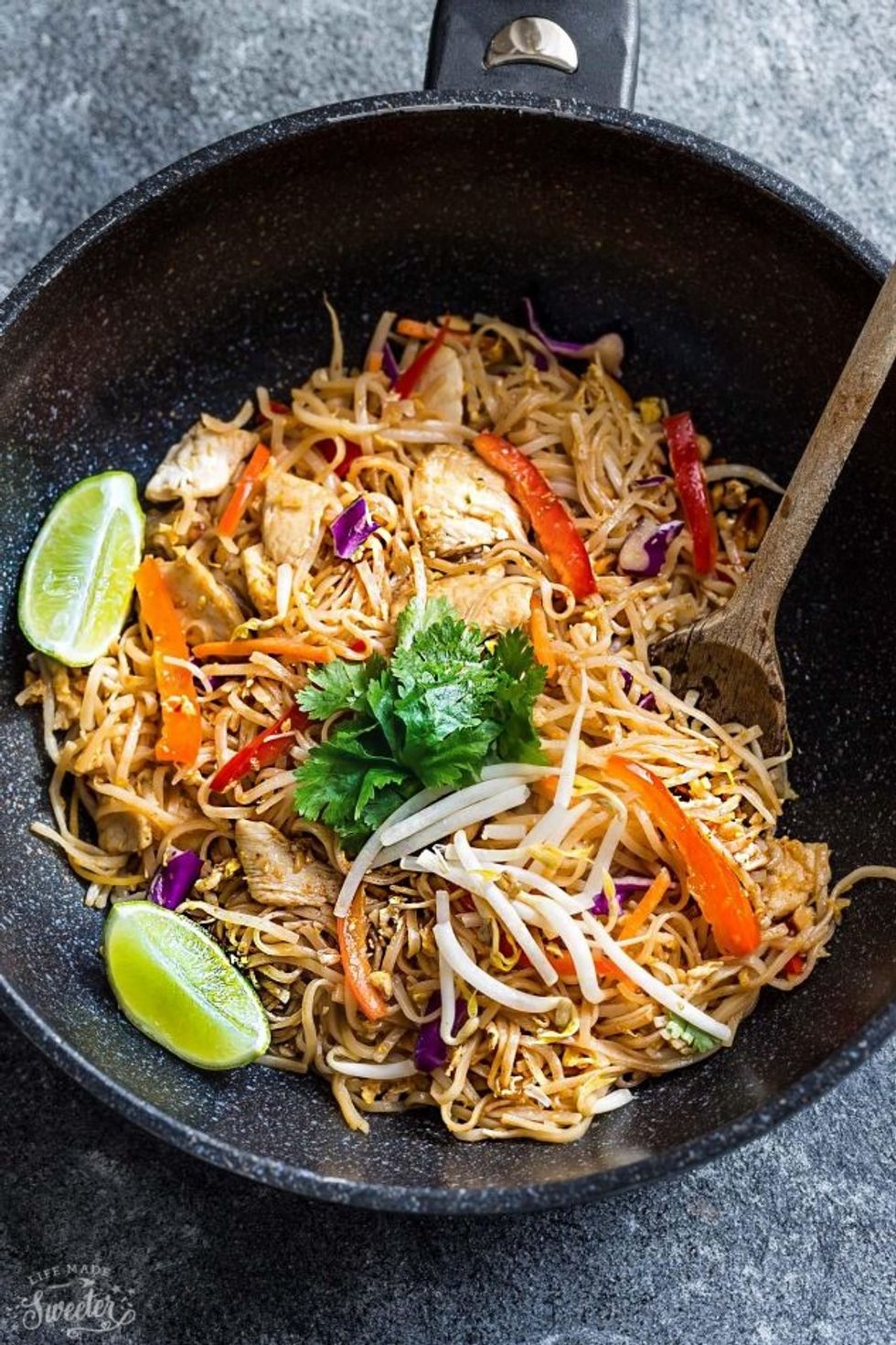 Pinterest
Pad Thai is a very tasty dish! If you get tired of chicken you can always make it with pork, beef, or seafood.
10. Cilantro Lime Chicken with Cauliflower Rice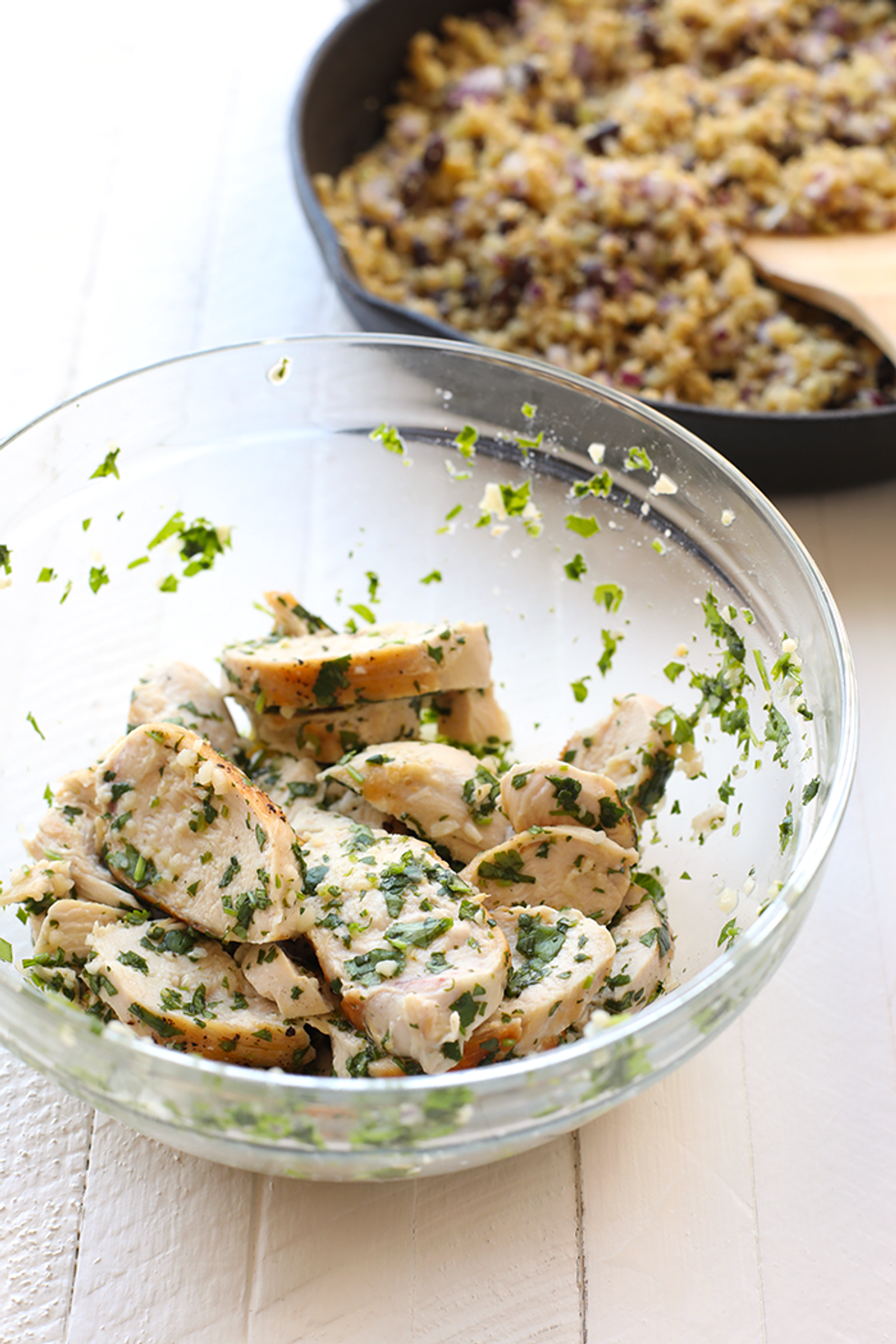 Pinterest
Cauliflower rice is the healthier option, but this dish is also great with white rice or jasmine rice.