The struggle with being obsessed with makeup is that each product is a hit or miss, even when you've watched your favorite beauty gurus rave about it on YouTube. You can read extensive reviews online as well, but in the end the result might still be different than expected. Cosmetics are not exactly the cheapest things in the world, especially if you want good quality. Here are some products that honestly did not work out for me, and I regret spending my money on them.
Urban Decay Naked 3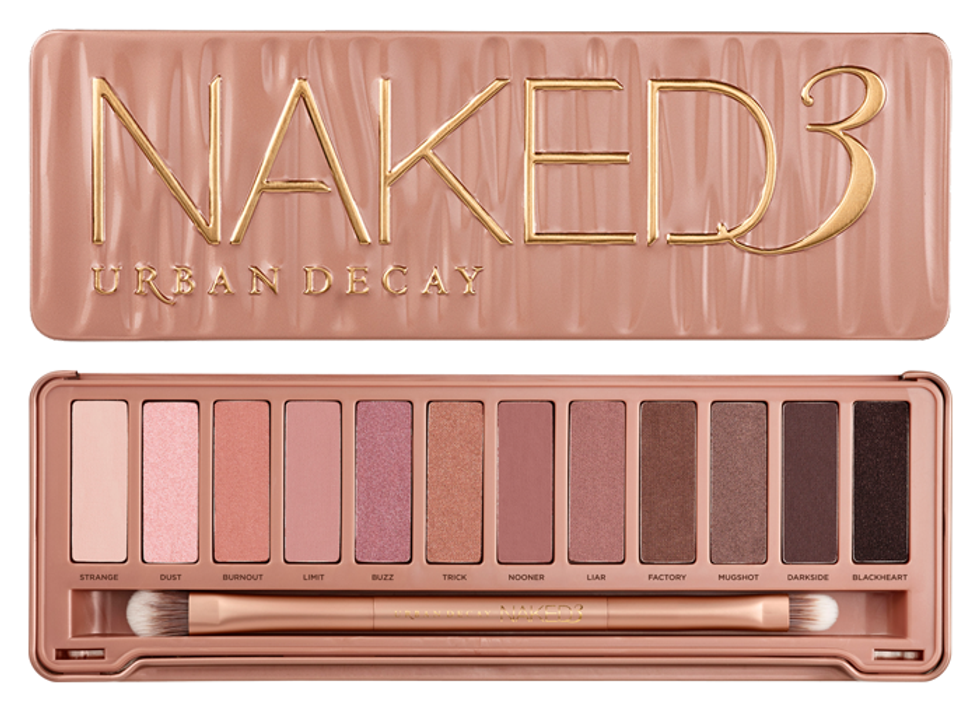 This is not a bad palette, but it isn't the best, especially compared to the previous Naked palettes. When I was swatching the shadows at Ulta, they seemed pigmented. However, once I applied them to my lid at home, even with primer, the colors simply were not as vivid and they did not blend as well as I had thought they would. The shimmery shades are very sheer and chalky too, which is not what I wanted. Moreover, there are not enough decent matte shades in the set. I still wear this palette sometimes, but I would not buy it again. I keep trying to give this palette a chance, but the lack of intense pigment in these shades continues to disappoint me.
Urban Decay Naked Smoky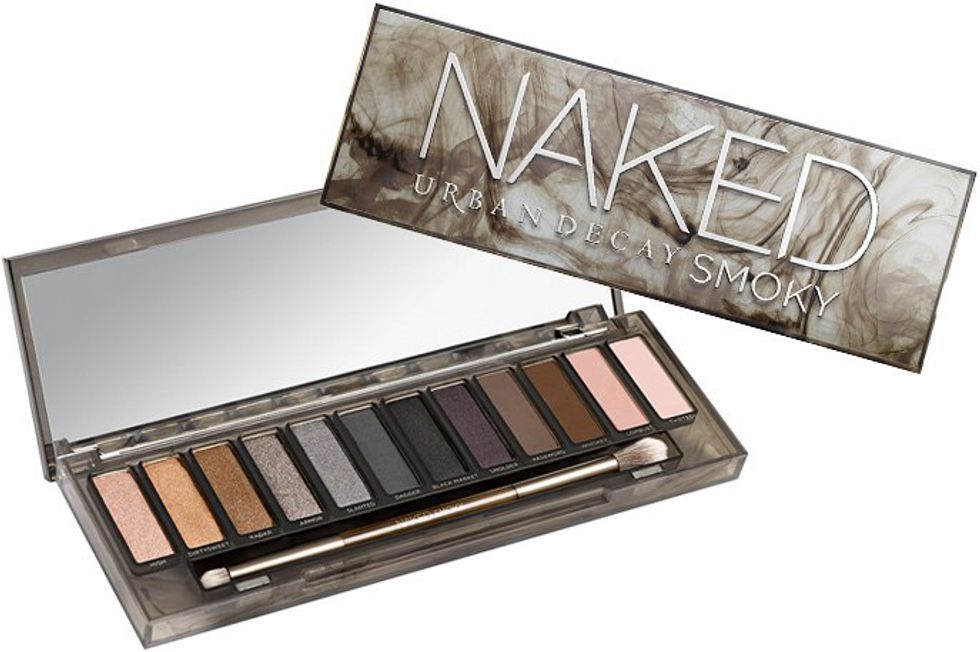 When I heard this palette was coming out, I was ecstatic. I love a nice smoky eye, and the colors looked beautiful. With all the hype and excitement, I bought the palette the day it came out, and didn't even swatch the shades; big mistake. The colors were much darker than I had anticipated, and they were not blending very well with the lighter shades. These shadows also have a lot more fallout than the other Naked palettes. It's not bad, but not what I was hoping for. I honestly don't use it very much either. However, I don't regret buying it completely because I used it to create an epic Halloween look. But, unless you want to recreate my one-time Halloween makeup, I do not recommend this palette.
Benefit Roller Lash Mascara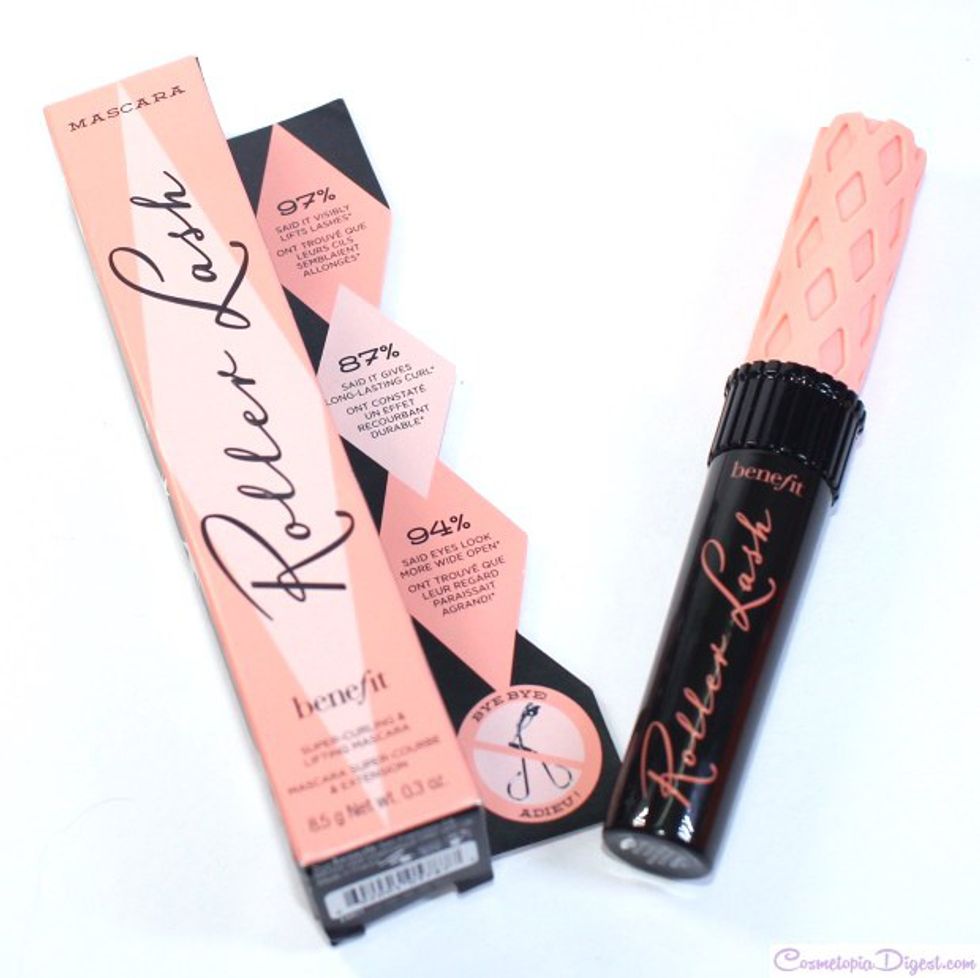 As usual, I was sucked into buying this product because all of my favorite beauty gurus were ranting about how great it was. I had just run out of my Too Faced Better Than Sex mascara, so I figured I'd try out Roller Lash. I had previously tried Benefit's They're Real! mascara in a sample size and liked it, so I figured I would like this one as well. I do like that this mascara curls your lashes, and the shape of the wand makes it easier to apply to the lower lash line, but that's about it. The brush has small, thin, and rubbery bristles. I needed several coats to cover my lashes and give them some semblance of fullness. While this mascara might work better for someone who already has long, thick lashes, I have shorter lashes that need more volume, so this product did nothing for me.
Urban Decay Perversion Mascara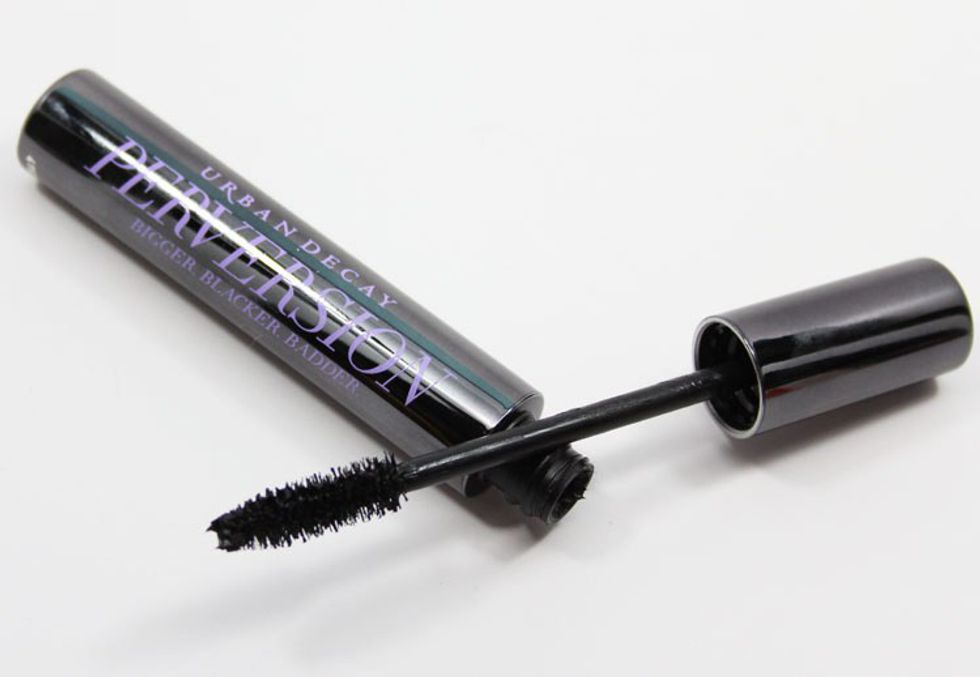 I don't dislike this mascara, but I don't love it either. Before going back to Too Faced, I wanted to try some more mascaras and heard that this particular one was pretty popular. The brush and bristles are very full and soft, similar to the Too Faced one, and the formula looked thick and pigmented, so I thought that it would be similar and that I would like it. However, Too Faced still wins. Perversion still doesn't give me the desired volume and length for my lashes that I desire; moreover, this formula clumps easily and gives me the appearance of "clumpy spider lashes" if I'm not careful. I can't wait for this to run out so I can get my beloved Too Faced mascara again.
Lancôme Hypnose Waterproof Mascara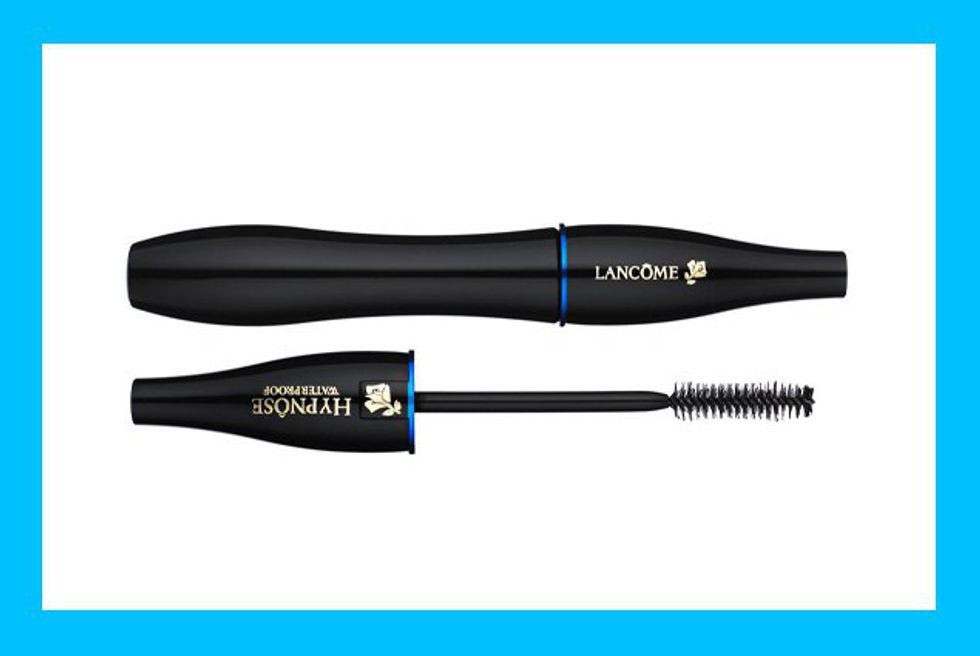 I actually did not buy this product. My mother did on accident (she intended to get the non-waterproof kind) and let me use it a few times. Like the regular Hypnose, the mascara looked very nice on our lashes, making them look longer and fuller. However, we both noticed that the waterproof formula has a very unpleasant side effect: this mascara was making our eyelashes fall out. I did not believe my mom at first when she told me, but then when I was removing my makeup, a large chunk of my eyelashes fell out. This happened every time I wore the product. Perhaps I am just sensitive to waterproof mascara, but I am definitely never going near this product again.
NYX Super Skinny Eye Marker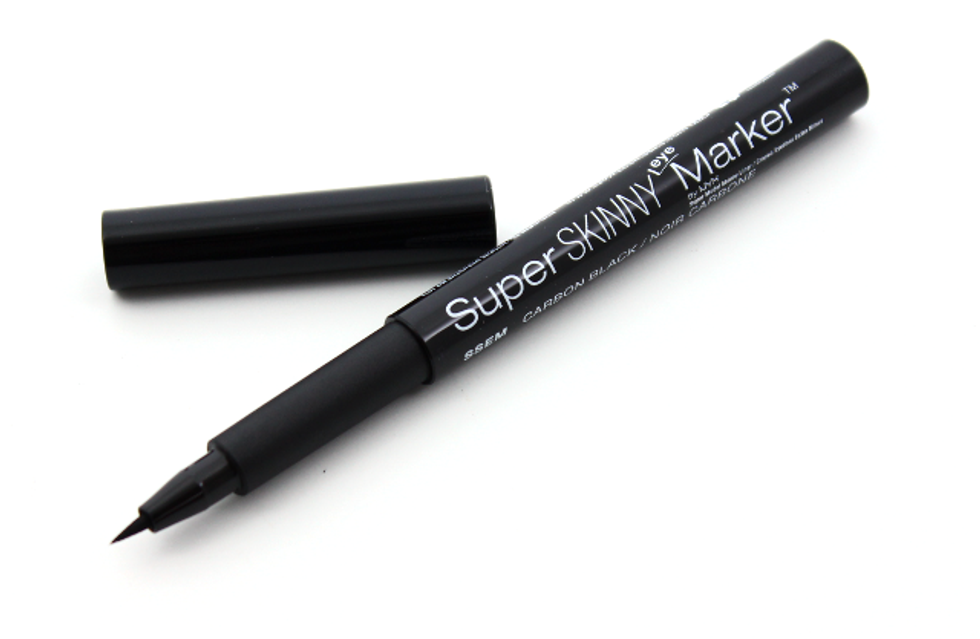 This eyeliner is actually pretty good, especially for the low price. However, even though it seems cheap, this product is quite the money-guzzler because it will work great for the first four to five uses, and then instantly start to run out. I bought the eyeliner over and over again, and each time it ran out just as quickly. Finally, I gave up and just bought a more expensive, popular eyeliner. In the end, I saved more money because the more expensive eyeliner has lasted me several months, whereas the NYX one would be good for one month at the absolute maximum. Overall, this eyeliner is great until it suddenly isn't. Don't waste your time with this one and just get something that's more reliable and long-lasting, even if the price tag is higher.
Benefit They're Real! Push-Up Eyeliner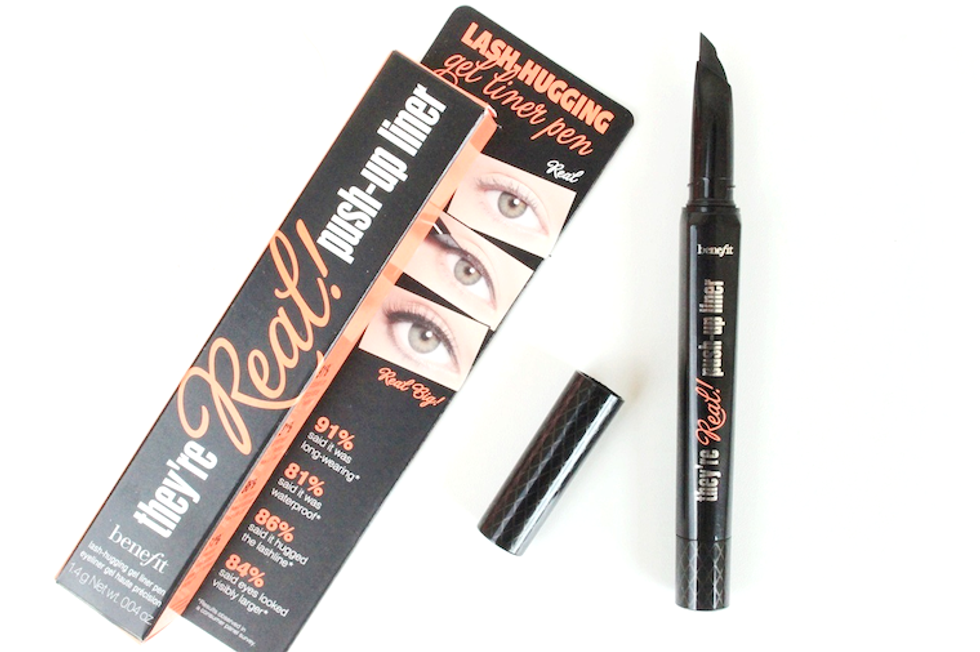 Maybe I'm just stupid, but I can't seem to get this product to work. Or, perhaps, I am using it correctly and this eyeliner itself is terrible. Either way, I wasted money on an eyeliner that I've only worn a couple times in an attempt to figure out how it is supposed to work and look. When I did wear it, it was very hard to get a semi-sharp wing, and the bits of eyeliner that I pushed out would break off. The formula wasn't creamy like I was expecting, but rather more like a pencil. It was not very pigmented either. Overall the product is hard to use and does not deliver after all the effort. I'd rather use the NYX one than this.
Colourpop Ultra Matte Lip and Ultra Satin Lip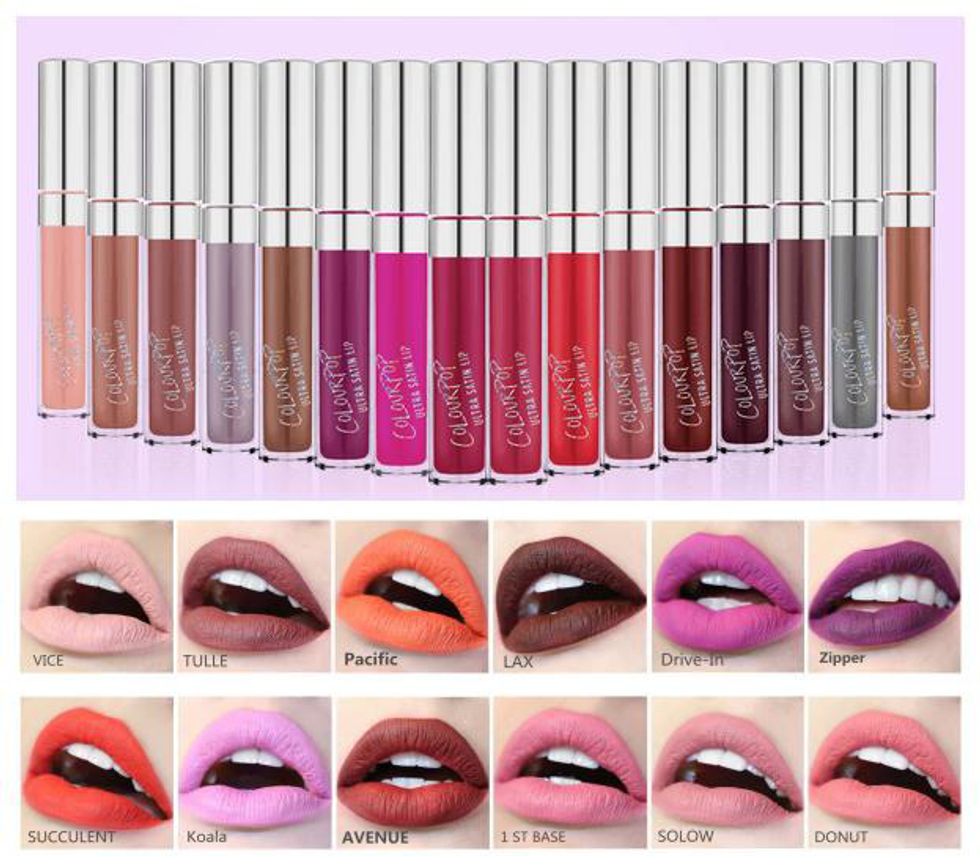 Liquid lipsticks are all the rage nowadays, so I thought I'd give the trend a shot via one of my favorite makeup companies: Colourpop. I love many of their products because you get quality for a low price. The liquid lipsticks, however, just did not work for me. I bought four, desperately trying to love them. Unfortunately, they dried out my lips big time and they smear everywhere. I thought liquid lipsticks were supposed to stay on your lips, not rub off immediately. Dabbing some translucent powder helps keep the product on, but it also contributes to the intense dryness. The colors are gorgeous and the prices are very affordable, but it just does not deliver.
Lancôme Eyeshadows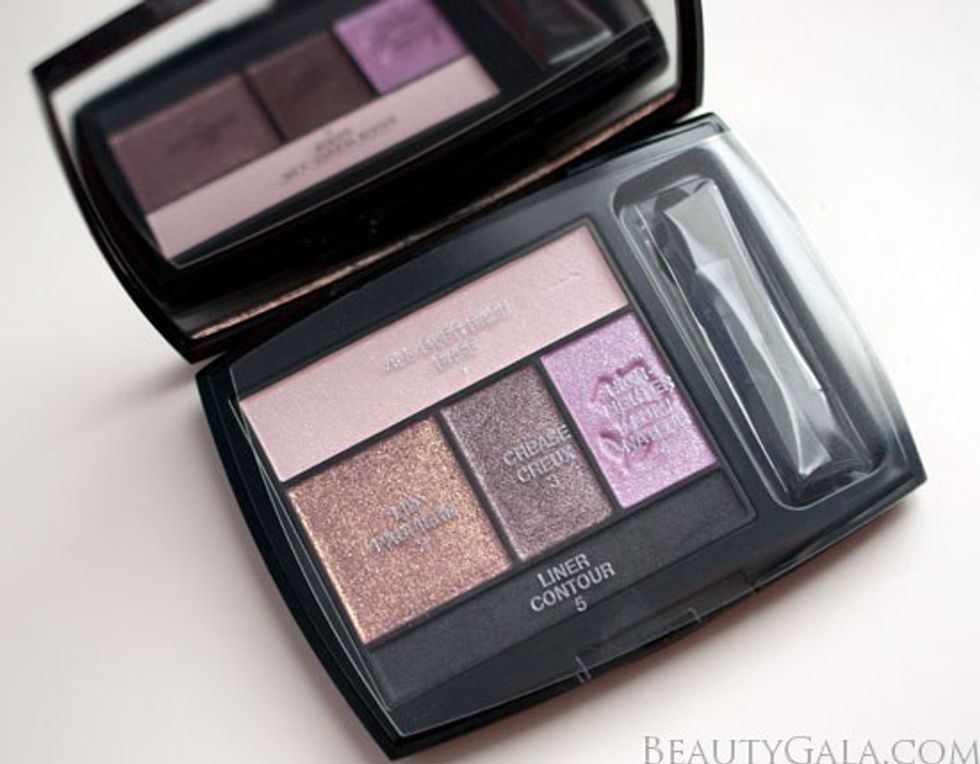 Lancôme is a great brand, and I am obsessed with their powders and famous Juicy Tubes. However, for a more high-end company, their eyeshadows are a bit disappointing. Even with primer, they are not very pigmented. Moreover, the shadows have a powdery consistency and create a lot of fallout. Because of the flaky formula and lack of vivid pigment, the eyeshadows fade very quickly over the day, and by evening you will be left with just a bit of leftover shimmer. The colors are pretty and these products aren't cheap, so I expect them to hold up and last. Lancôme has many wonderful items, but the eyeshadows are not included.
Stila One Step Correct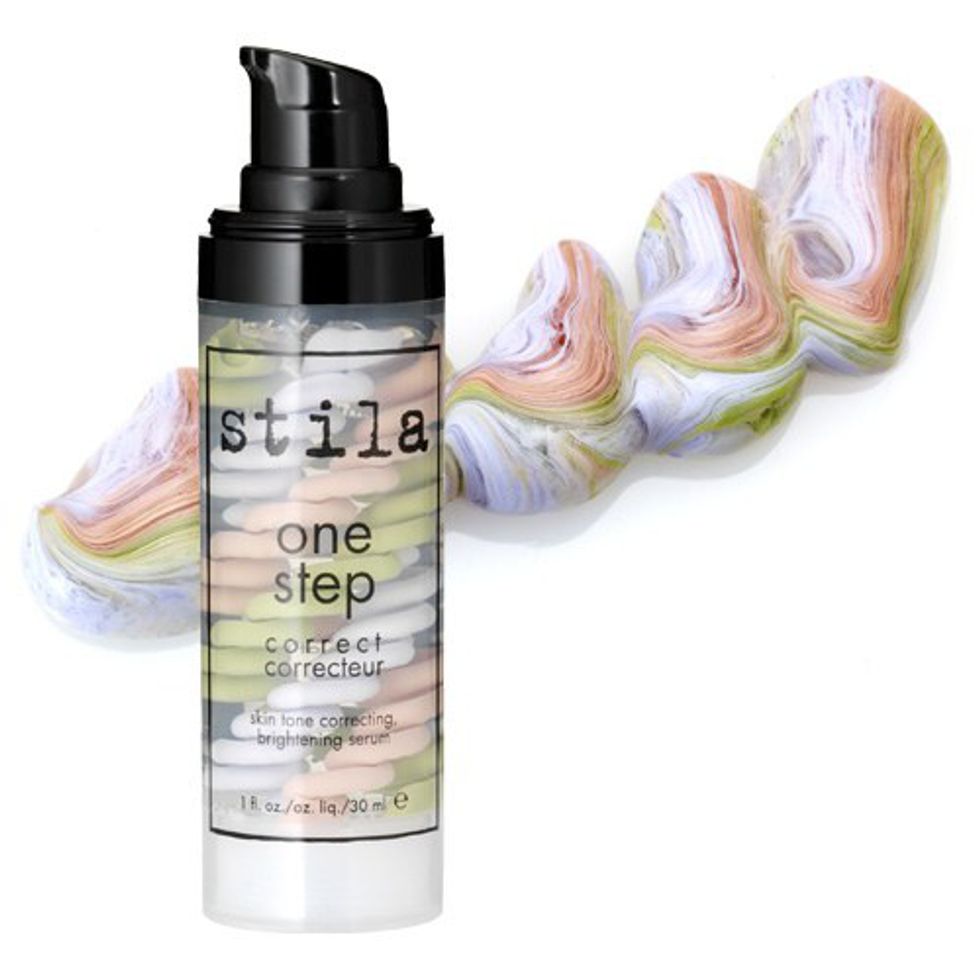 This product is supposed to even out your skin tone and balance your complexion through color correction. It also is supposed to act as a primer. Luckily I bought it on sale for half off, because I have used it several times and it doesn't do anything for me. It barely reduces any of the redness in my skin, and is a very poor primer when used by itself under foundation. I have to use another primer over it if I want my makeup to remain on my face. Honestly it did not really make a difference for me and I would not purchase it again.