Every college student should learn to love sticky notes. They are seriously the best things ever. I will say that I would be completely lost if I did not have sticky notes.
1. Organization
Sticky notes help you stay organized. I write everything that I need to get done on a sticky note and slowly get through all my items. They also help you prioritize what needs to get done now and what you can put off a little bit.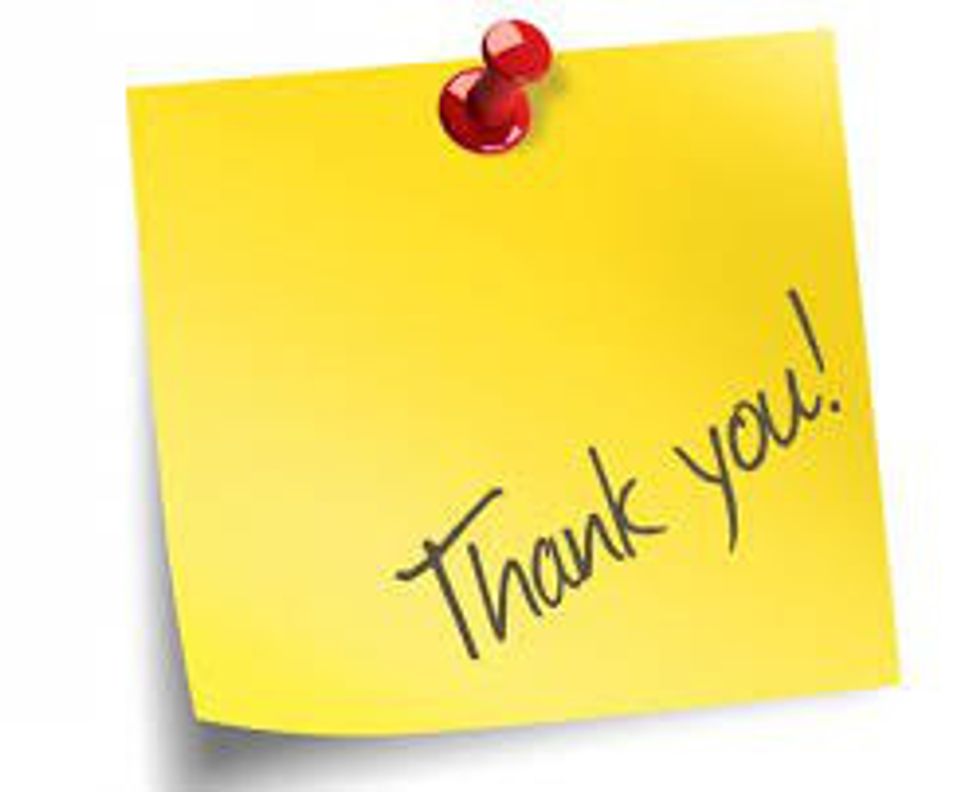 2. Leave a note
I can't tell you how many times I wrote a note for my roommate or for the other girls on my floor on a sticky note and stuck them to a door or desk.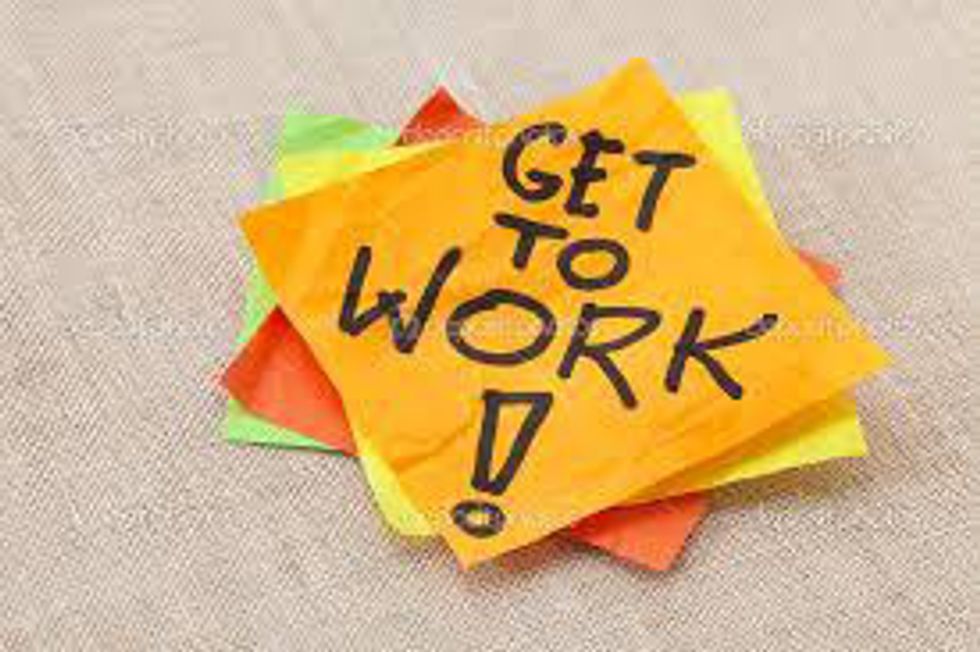 3. Reminder
I often wrote reminders that I needed to do laundry or call my mom or whatever on a sticky note. Yeah, you could put that reminder on your phone but if you are like me you just swipe and then forget all about it.
4. Number Please
In college, you are constantly exchanging your phone numbers so you can text one another about homework and projects and to keep one another accountable. Having a sticky note with it on until you put it in your phone is very convenient.
5. Mark it
In college, you read a lot. Just sticky note important passages or use them to write questions you may have.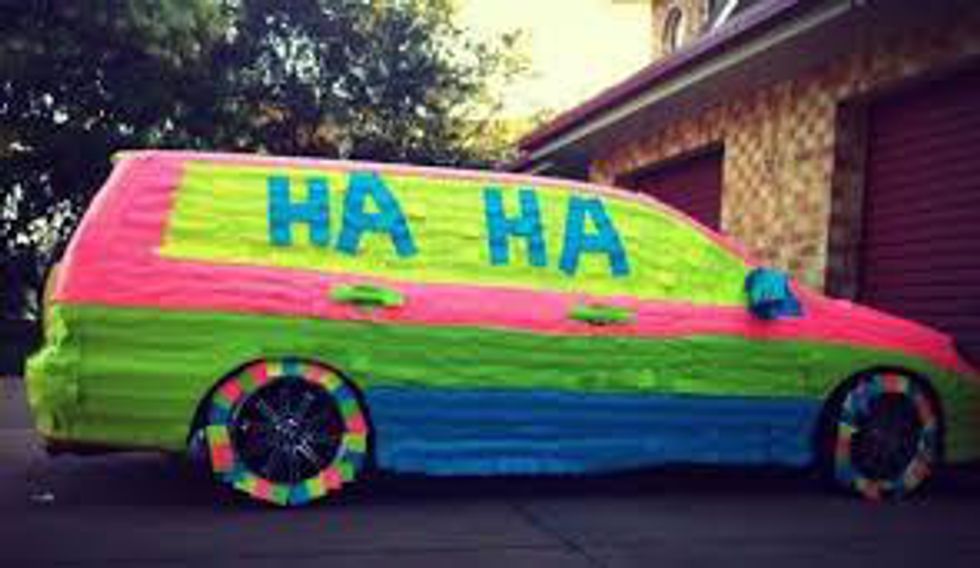 6. Prank
Just cover someone's dorm room or car with sticky notes.
All in all sticky notes are so very helpful especially for the college student but also for the average human being just trying to get through life.