Dear Losers,
You are possibly the craziest, sweetest, funniest, most perfect group of girls I have had the pleasure of meeting. I love you guys. I guess it all started on that first walk to Hillel and we all fell in love pretty quick. I know we have all only really known each other for a few months but I seriously don't remember life without you guys. For the first time in my life I am around people twenty-four seven and even though I yell at you guys sometimes, if you weren't around, I don't know what I'd do.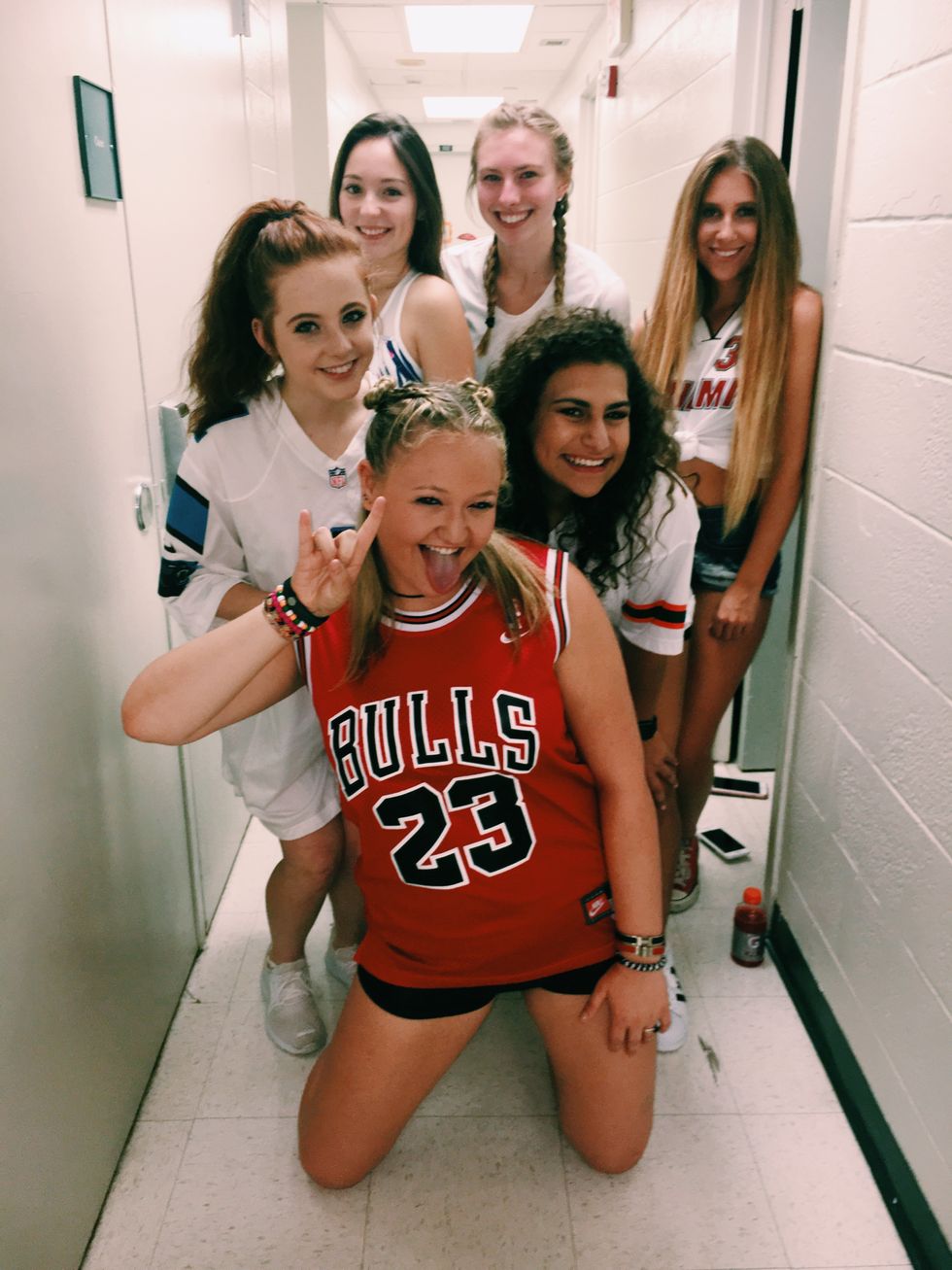 First I need to thank you guys for loving me just as much as I love you all! I mean I hope so or else this article is going to be super awkward! Thank you guys for coming and watching the show I'm part of, for letting me change my outfit 26 times and not get mad and let me complain about how there is literally no gluten-free food in the dining hall. If I didn't have you guys my life would be pretty lonely.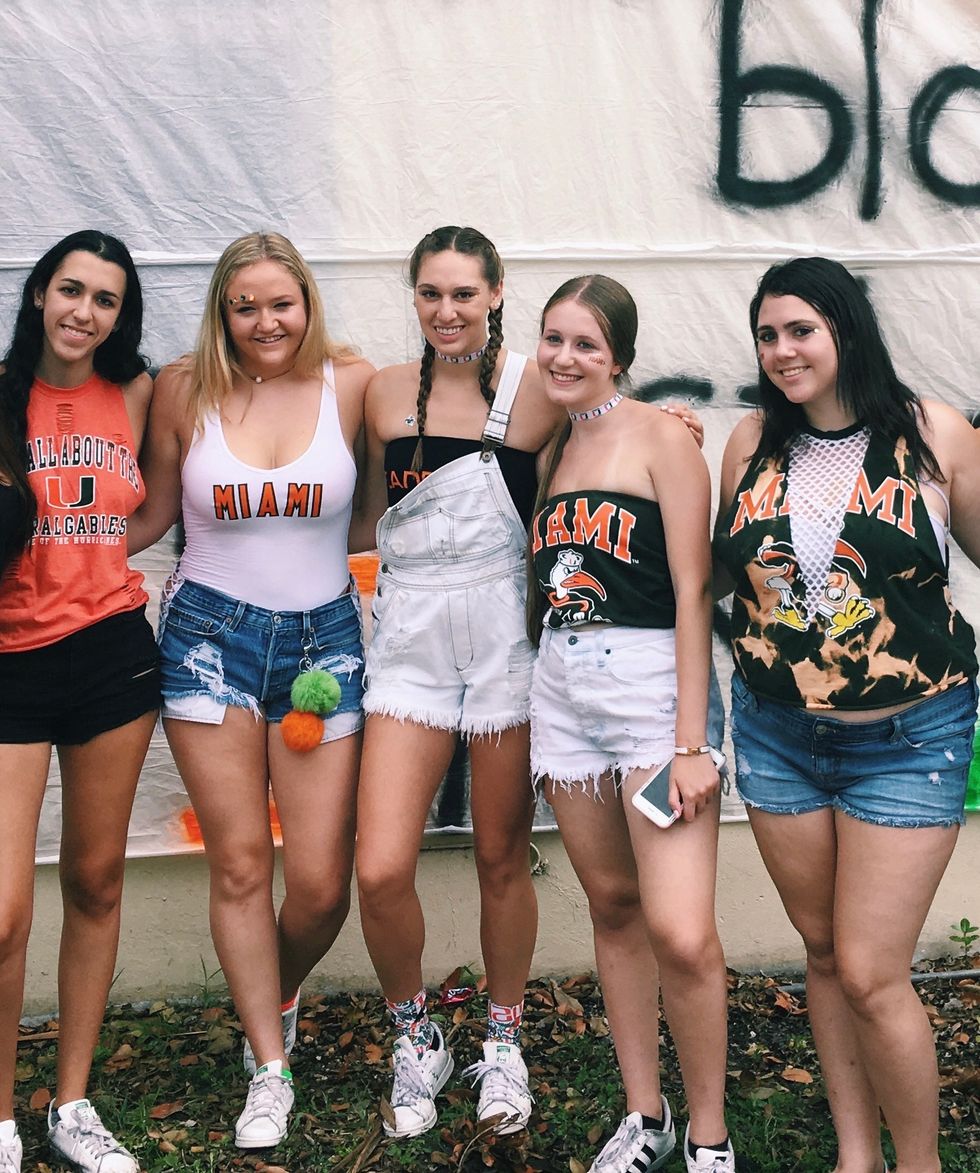 Thank you guys for taking copious amounts of pictures, for telling me if I'm yelling or just sort of whispering, and buying me a Guy Fieri mustache and wig. You have helped me become the best version of myself. I seriously don't know what I would do without each and every one of you. Thank you for the ugly selfies, the bat mitzvah parties, and all the sushi. I have never met a group of girls who loved sushi more than you crazy people. Jake Paul said it's everyday bro and then Gabby had sushi every day, bro.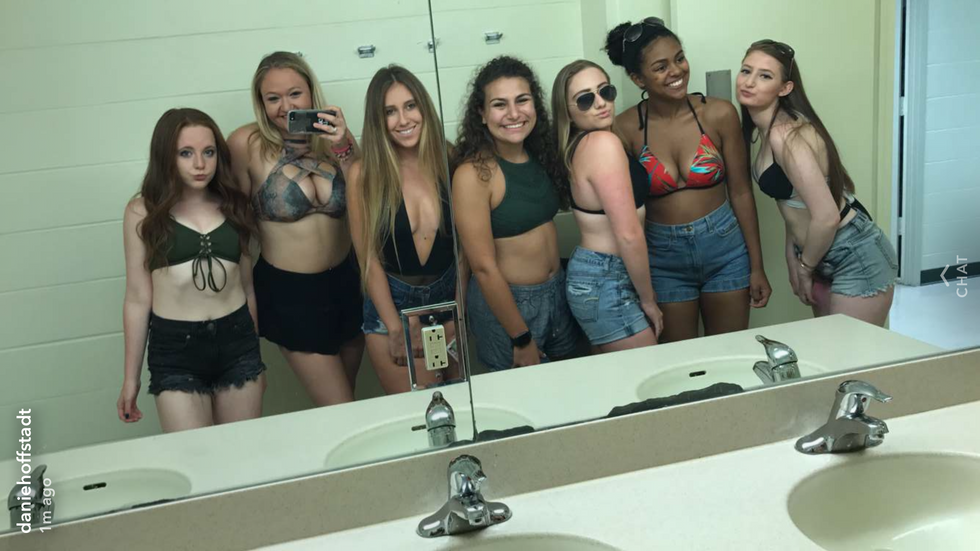 I love you all more than I love Jake Paul, Limes, Lemons, Guy Fieri, and Zootopia. That's a whole lot of love for the absolute best friends a girl could ask for. Keep slaying and being total sociopaths.

Xoxo
The Co-Owner of Club MT305