While we can all agree that IUP has a beautiful campus, a friendly student body, and a wide range of majors to choose from, over the years there have been losses to our community. Alumni and upperclassmen, here's to times we all hold dearz
1. Farmer Jim's
I can be the first to personally attest to how horrible it is that Farmer Jim's was shut down because I never got to go. Quite honestly, it sounded like a dream. Students were bused to a field with beer and land with a pavilion, room to play games, get a hay ride from Farmer Jim himself, and make silly memories.

2. Munchie Man
After a night out, many people find themselves searching for a midnight snack. The Munchie Man used to be behind the parking lot that became GE Express and sold hot dogs with countless toppings, served with a smile by the man who loved hearing students' stories from the night and always saying to get home safely.
3. Giant Eagle Express
Speaking of, let's acknowledge the loss of GE Express last semester. While Sheetz has had booming business since, there is no salad bar, fried food bar, free water, daily soups, or sushi station like we had at Giant Eagle. We miss you all the time, GE.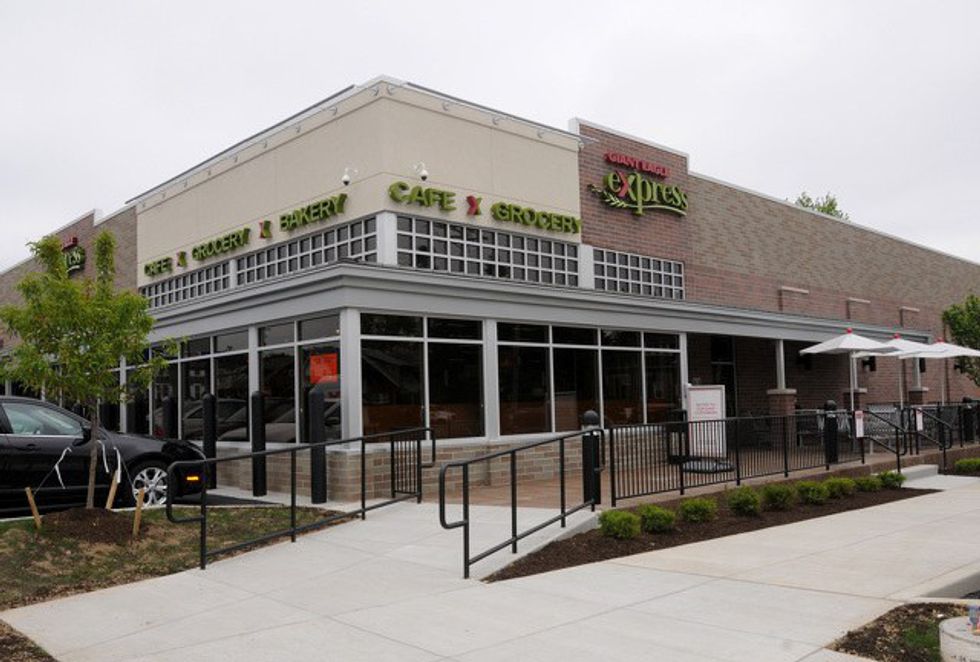 4. Blue House
Many current seniors count Blue House as their favorite place to go as underclassmen. It's where memories were made, friendships were created, and tables were broken because girls danced on top of them. Thursday through Saturday, neon blue lights were lit in the house's basement to signal that students were welcome there at night and the night wasn't over until party anthems "No Interruption" by Hoodie Allen and "All Night Longer" by Sammy Adams were played at least 3 times.
5. Old Folger
Between Home Zone's mashed potatoes and pierogies, the old wrap station with seasoned chips, and the daily special bowls, the old Folger building could always hit the spot. While the new Folger building is a wonderful renovation, (and much needed, does anyone else remember when the ceiling fell?) nothing will be able to match the comfort foods and the convenience of old Folger. RIP, old friend.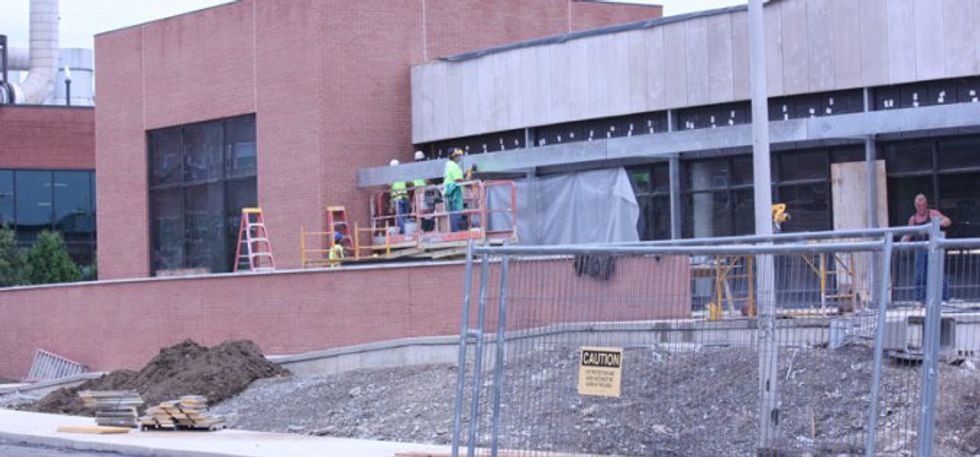 6. Pi Lam Wednesdays
Nothing was as ironic as singing "It's the freaking weekend, baby I'm about to have me some fun" on a Wednesday in a cement basement with low ceilings. While Pi Lam had arguably the best table for pong tournaments, they only received love from the students one night a week and lately have been ignored by the masses entirely. Thanks for letting freshmen feel like rebels back in the day, Pi Lam, sorry country night has surpassed you.
7. Foster Hall
The OG buffet style dining hall at IUP, Foster was a common place for a decent salad bar, daily soups, and always at least four people you didn't want to run into. Foster also had a decently central location for students both on and off campus. Saturday and Sunday mornings always promised a longer breakfast time and more than likely perspective students and parents, eager to see how IUP students interact.
8. Delts
While the Delts frat may have been closed for understandable reasons, the multi-floored party house was always jam packed and promised for a memorable night. Unfortunately, the brothers of the frat left the university with a bad name despite the welcoming nature that opened their doors on a Friday night.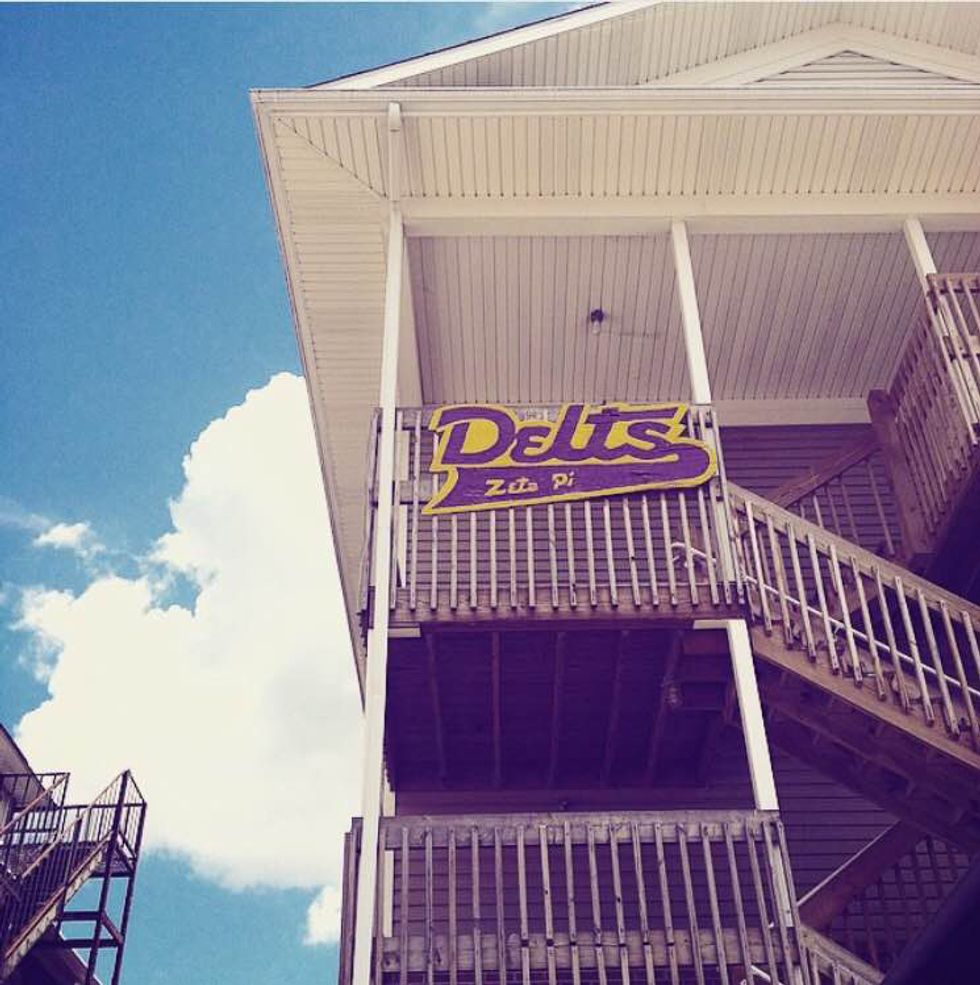 9. Keith Hall
The home of the History Department at IUP has closed due to the opening of the new Humanities building. But this was not just an old building with classrooms, it was a piece of Indiana's history. Keith was originally a training school for the teachers in 1939 and school for elementary and junior high school, attended by none other than Jimmy Stewart.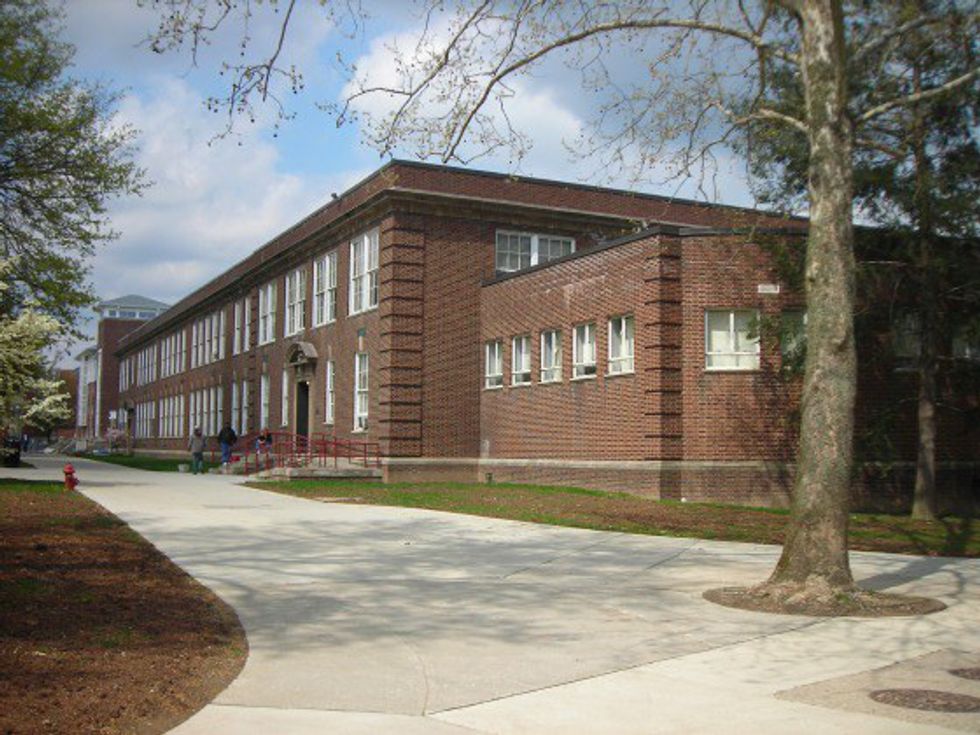 10. Kranger's
Between the praised cheesesteaks and the balanced price on wing night, Kranger's was the best place on Wayne for a food option other than fast food.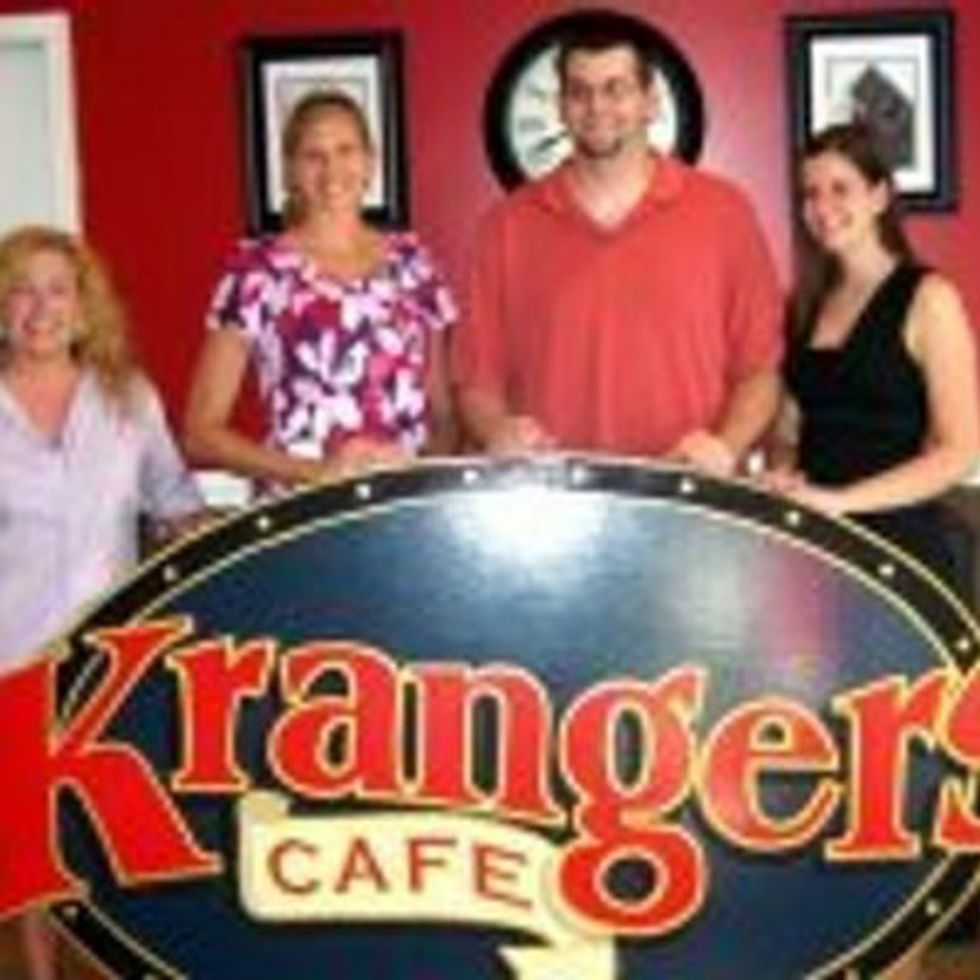 11. Leonard Hall
Our Leonard was rebuilt after a 1952 fire. While many people were not a fan of this building because of the lack of air conditioning, leaky ceilings, and old school style, it was a landmark for the IUP community and is missed by many in the English Department, who called Leonard home.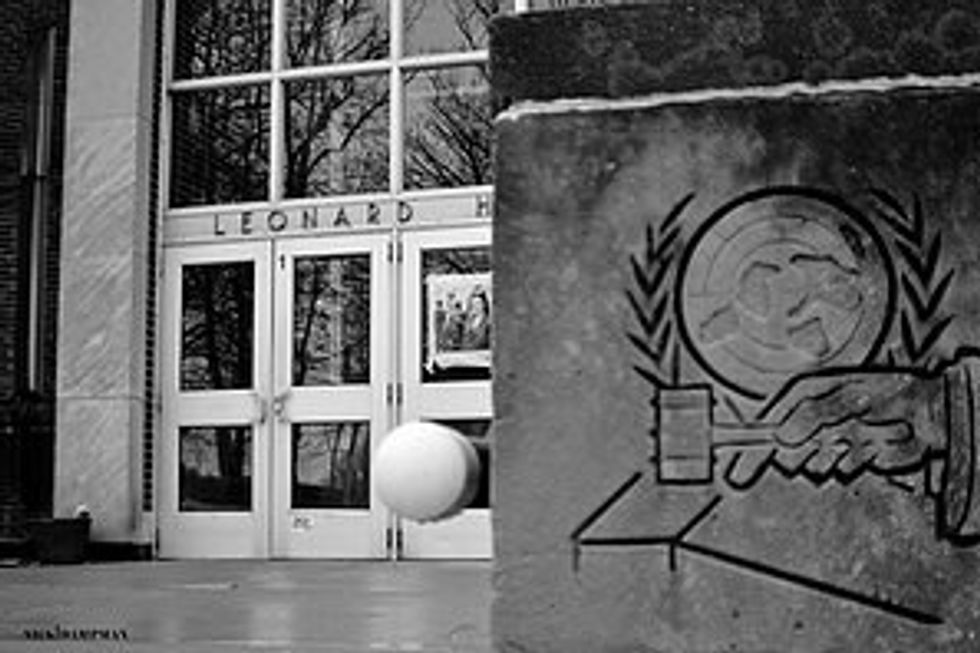 12. Cozumel
Honestly, how is there not a new Mexican restaurant on Philly Street yet? The convenience of walking to a happy hour with margarita specials and enchiladas should not be a thing of the past.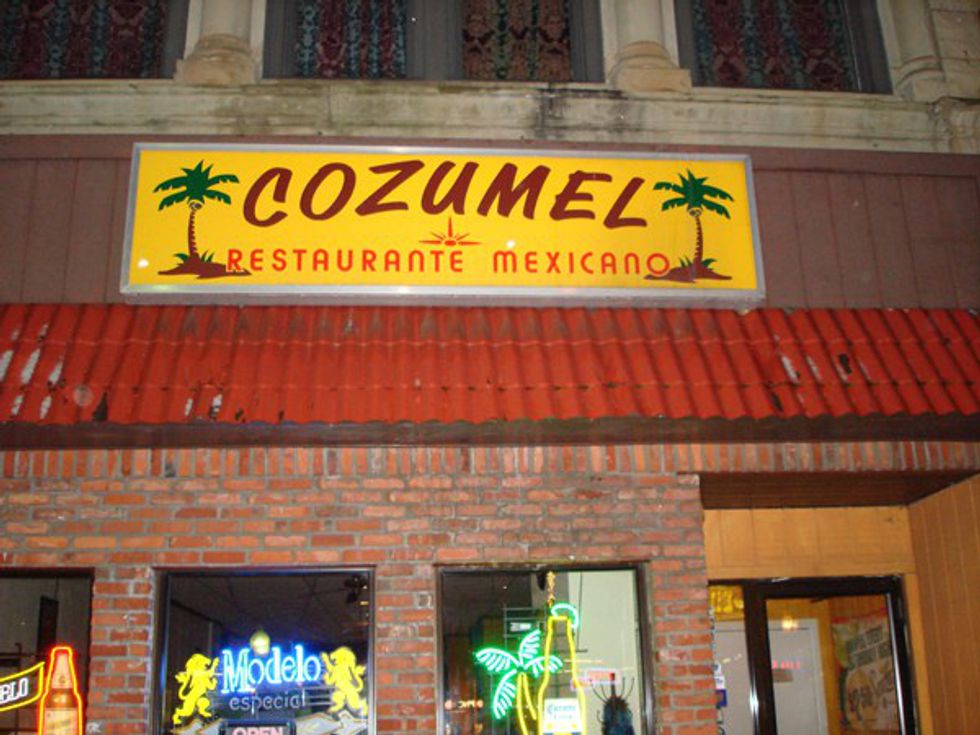 13. Fisher Homecoming block parties
The central hub for student interaction during the Saturday of Homecoming Weekend, Fisher Street was at times rowdy but promised to be a good time. Since the end of this era, Homecoming has spread throughout off-campus housing which is a good and a bad thing. In previous years, after the parade ended a sea of students with Homecoming T-shirts would flock toward the train tracks and spread across half of the street with classic music and almost every student on campus.
Finally, here is a loss to the IUP student body that we can still revive.
14. The Coney
The common argument is that "no one ever goes to the Coney anymore." So people, let's go. The benefits of the Coney are pretty massive. To name a few: there's a non-smoking section, the dance floor is bigger than almost every other bar, has free popcorn, there is an entire room for games rather than standing around and bumping into stand-byers, and it's one of the only bars with specials on Saturday nights including no cover. It was a great time two or three years ago, it's reputation precedes itself, and we have close to 12 weeks left in the semester to try to test it out.

For the memories we've made and the memories we haven't made yet, IUP always gives alumni and current students a place to call home and keep in our hearts. Underclassmen, remember to take advantage of your favorite places while you can, because you might not be prepared to say goodbye.