There are a ton of mixed emotions on any kind of long distance relationships. Boyfriends or best friends. Well, I am talking the best friend kind. She rocks.
I met this awesome chick on my journey through the Disney College Program, and had the amazing opportunity to be her roommate, and even better we shared bunk beds. "More room for activities" as Brennan from Stepbrothers would say. So we started our journey as roommates. Both of us had no idea what we were getting ourselves into by being lifeguards for Walt Disney World. Crazy stuff, man.
Shoutout to my lifeguard roomie, and best friend Aurelia! We lived together for an entire semester, and we went into it totally blind. You are from Texas, and I am from Maryland, there was no way we were meeting before this.
I am so glad I did meet you though. You have changed my life for the better. You were there for it all. We went from being complete strangers to now being best friends, and you even call yourself my adopted sister. I would say that is an accurate statement.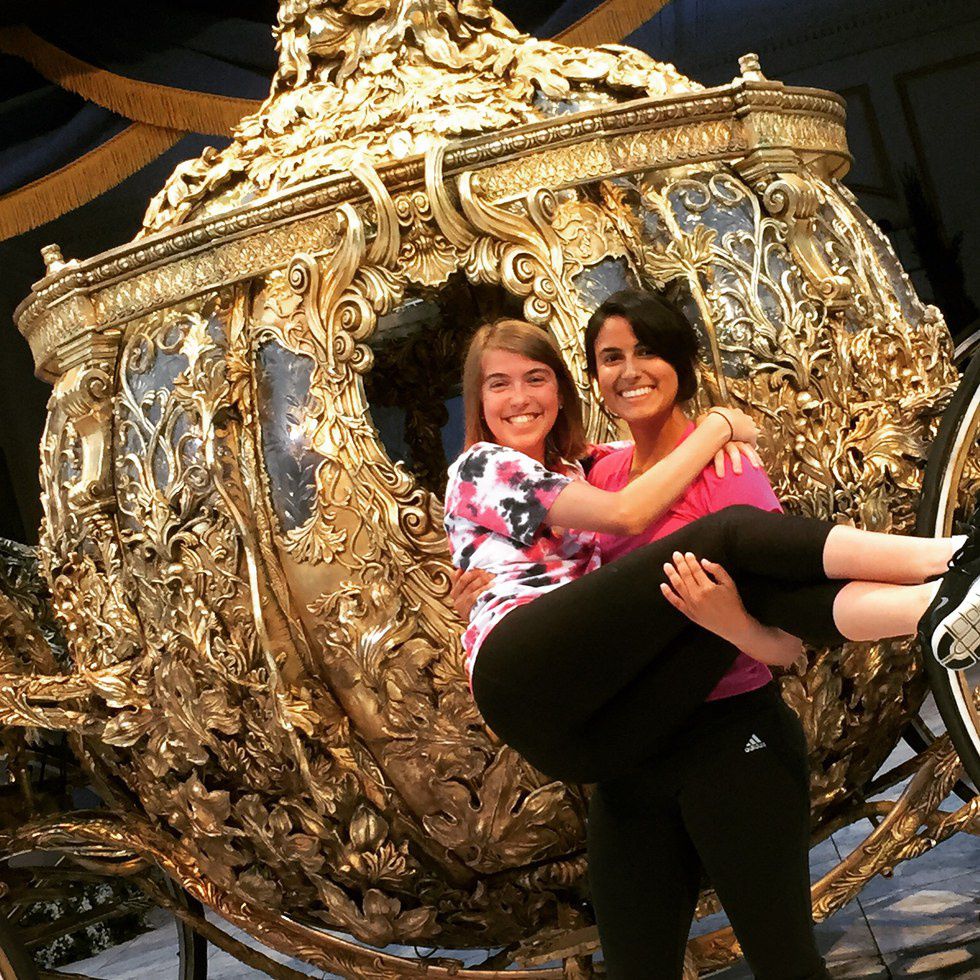 Our program ended, and we both had no idea what we were going to do. We were going from living with each other to practically being on opposite sides of the country. You were my person, even though you still don't get the reference from Grey's Anatomy (still love you).
Distance has yet to kill our friendship, and I do not think that it ever will. I had the roughest school year of my life after we went home, and you were there for it all. Just a phone call away.
I honestly don't know how to thank you for everything that you have done for me. You are just a great human being. You have brought me so many laughs, and we have done some crazy shit together. Looking back on it, I still get a good laugh.
You even came out to visit me for Thanksgiving break, and even though the trip was way shorter than we would have both liked it to be, it was still the best break I could have asked for. You are going to hate me for this, but please don't ever get on a skateboard. Ever. I don't think you want to eat shit again. Don't worry, the video is locked away in a vault. Not really. Peep my twitter if you wanna get a good laugh.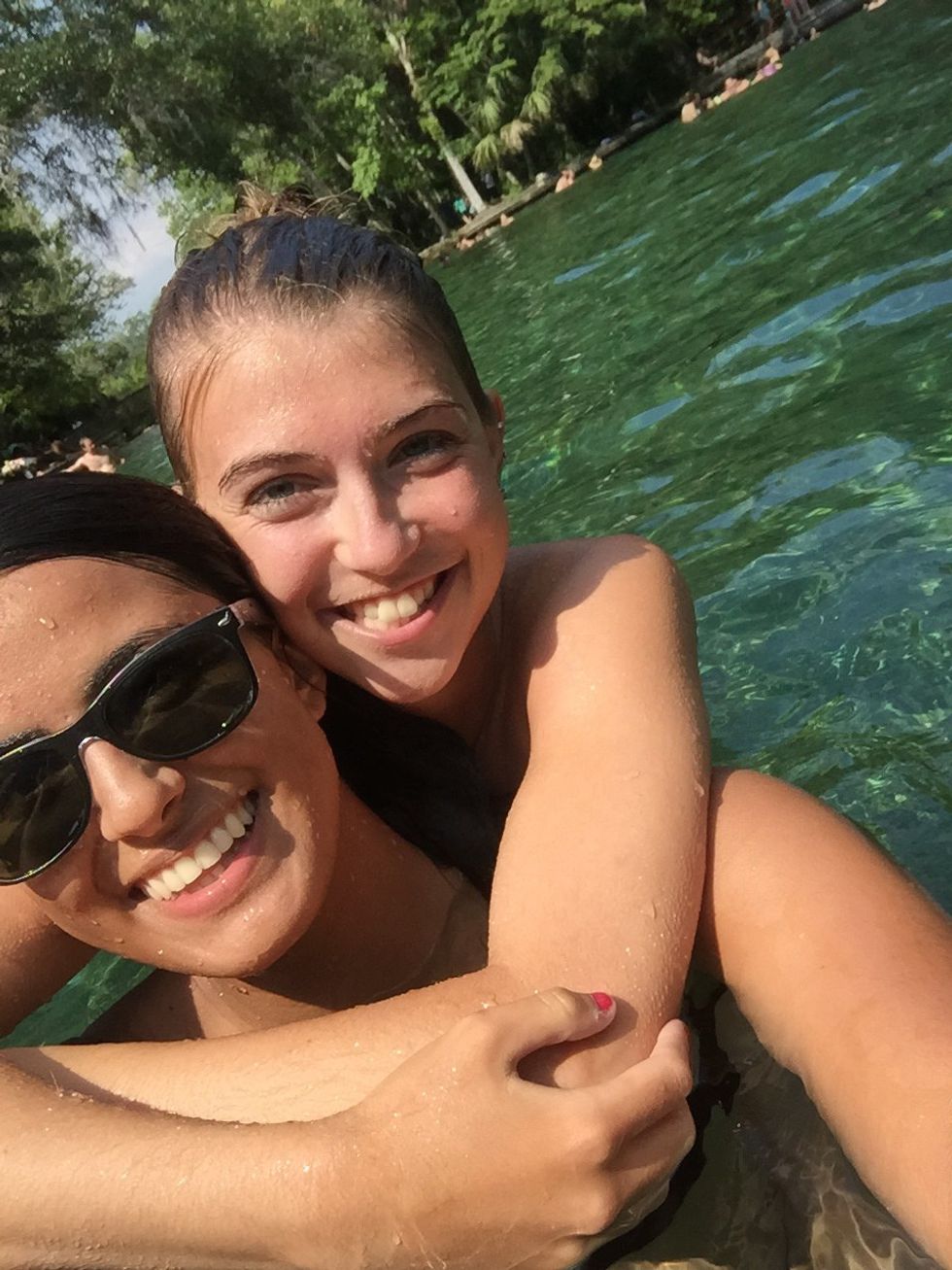 Thank you to you, and your love for the outdoors for opening my eyes to some of the beautiful parks of central Florida. If it weren't for you, I would have never done some of the things that we did. I would have to say tubing at Rainbow River was probably the funniest. Once again a good laugh.
So overall, I am trying to say thank you for being my best friend, and not letting the distance kill our friendship. We don't see each other often, and it can be hard, but its still kickin'.
I am sure you are rocking peoples worlds with your internships, and everything you are doing at school. That is just who you are!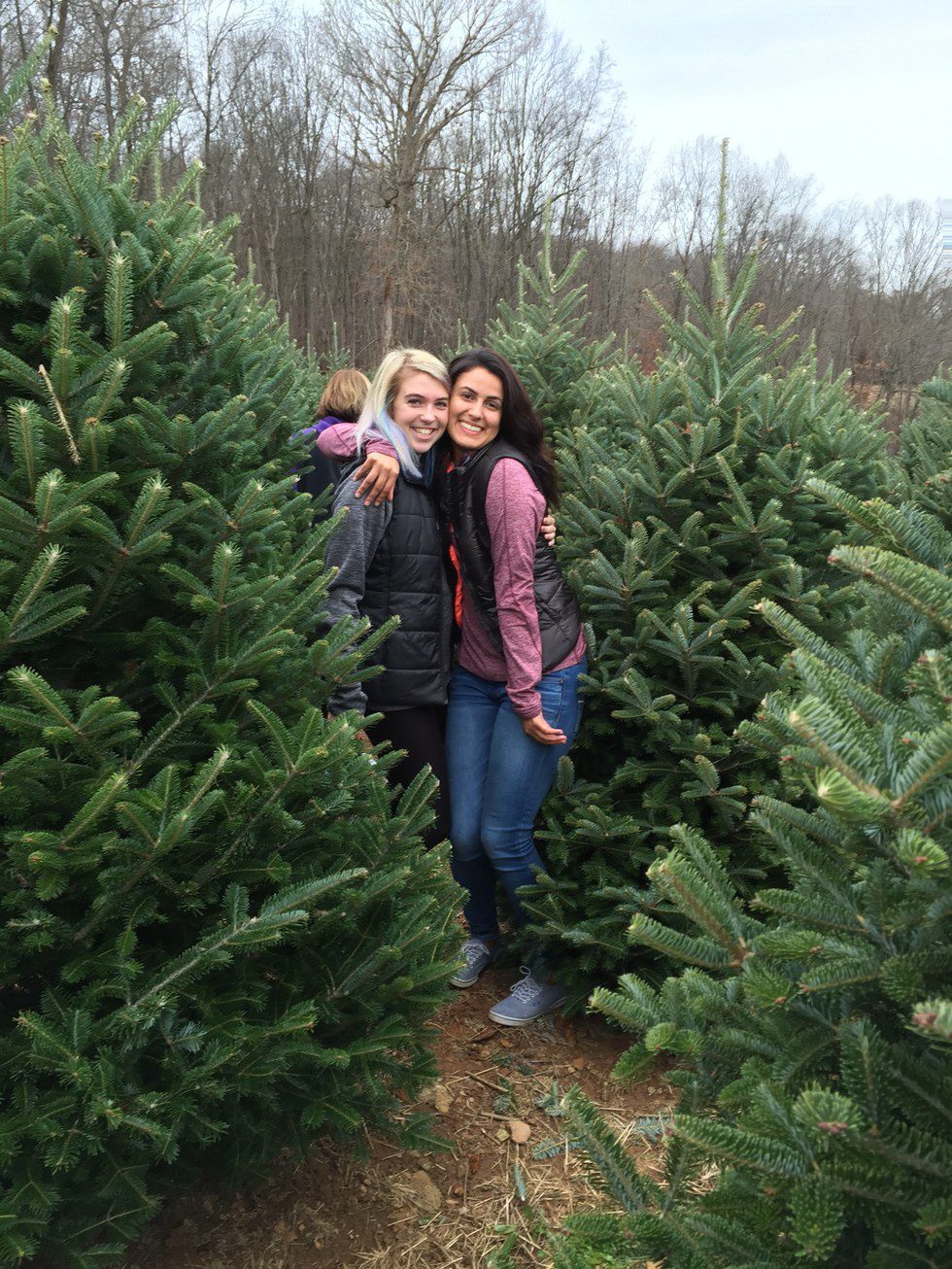 I cannot wait to see you again, and make some awesome new memories, and stories.
To all the girls, and even guys out there that have a best friend 1,000 miles away from them, don't let it discourage you. That friend is still your friend. Facetime, Skype, Snapchat, and all those other sites are a beautiful way to stay connected, so just do it!
Distance is nothing but a number, and it will not take my best friend.