What's life like as an international student? Pretty exhausting! I mean, college, in general, is quite tiring, but being an international student adds a bit more work. Don't get me wrong, I love being here in the U.S. I meet people from different backgrounds and cultures on a daily basis. It's like going on an adventure every single day.

I also often get asked, "Was it easy to leave home?" or "Do you miss home?" Well, to me, the answer is pretty obvious. Leaving home wasn't the easiest choice I made, but I'm glad I did. It was more difficult for my parents to let me go. This would be the first time I would be away from them in a land completely strange to me. I grew up in Dubai, United Arab Emirates, but my family is from India. So yes, emotional drama runs in my veins. Even though I spent a gap year in India away from parents, they weren't worried about my safety. Now that I stay thousands of miles away from them, I receive calls and text messages from my parents at least twice a day. Apart from the large time difference, the flight duration was definitely my biggest obstacle so far. It's not the most comfortable journey when the duration is 24 hours and more. A stiff body, air-sickness, crap plane food and so many more. Oh, and what's worse? JET. LAG.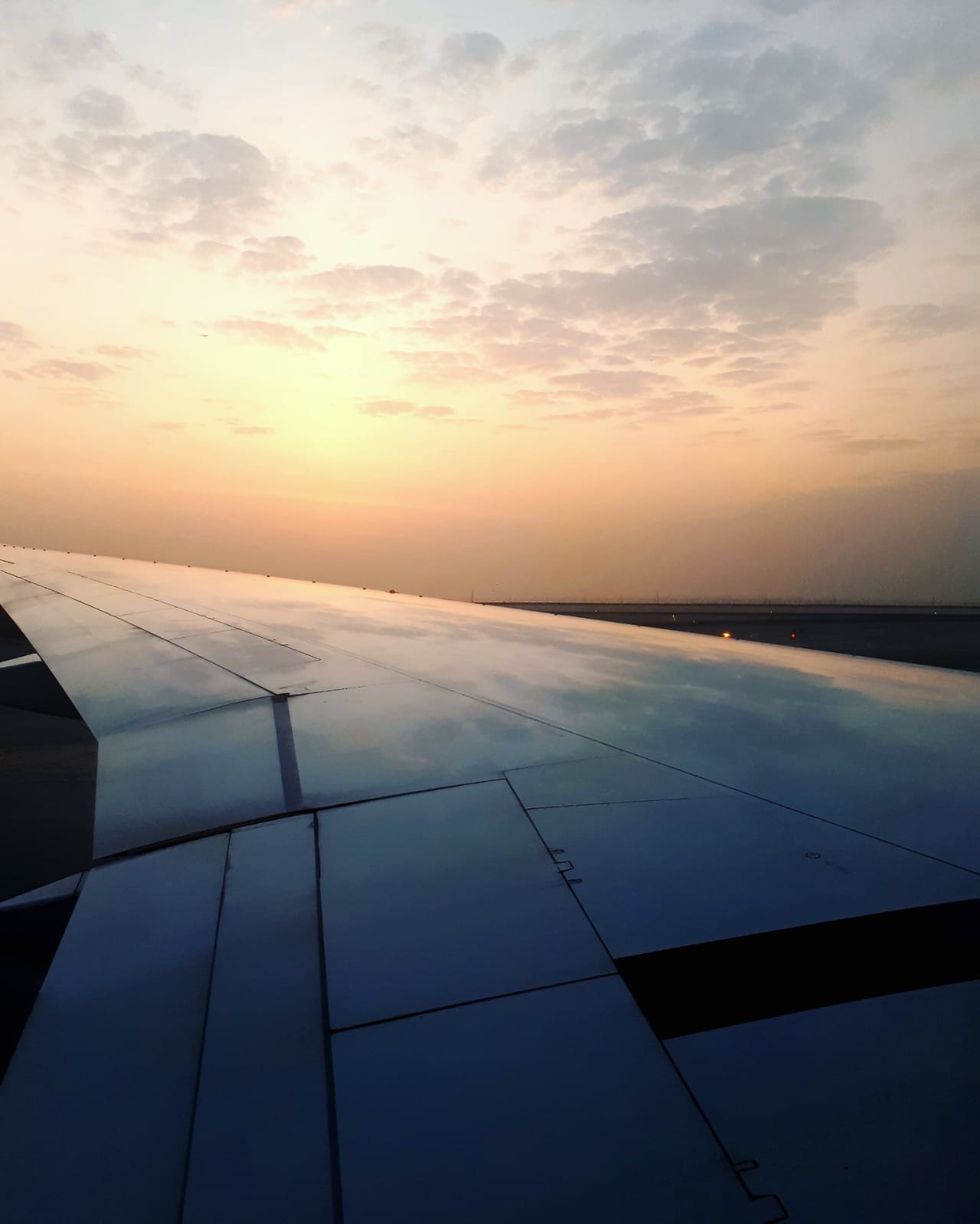 Shanon Rego
Now to the good stuff, I study in the University of South Florida, Tampa. Honestly, I love Florida primarily because the weather is similar to both Mumbai, and Dubai. I stay on-campus in a traditional style room; that means a lot of social interaction. I have this amazing group of friends, each from a different part of the world. So we're always curious about each other which I find really interesting as I love to speak and learn about different things. Oh, and the best part, since we're so culturally diverse, this means more dishes to taste. As surprising as it may seem, I avoided the Freshman 15 even though I love to eat. Lastly, USF gave me an opportunity to join a variety of clubs such as the USF Odyssey itself. It did not take me very long to understand that USF and my friends here have given me a home away from home.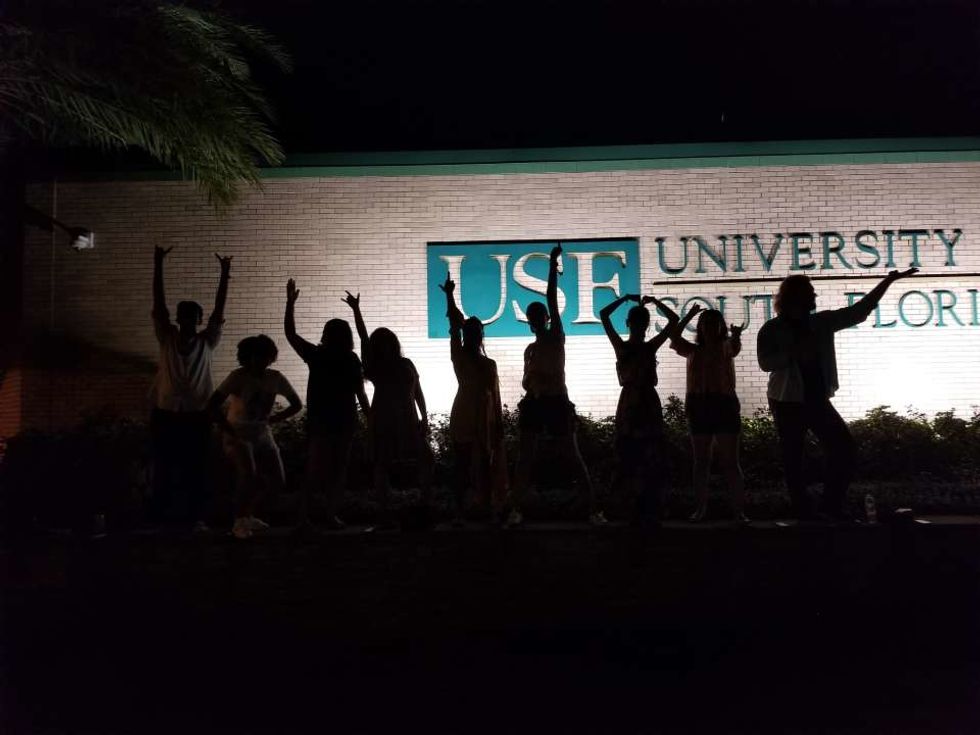 Home Away From Home. Shanon Rego
So yeah, this was a miniature version of my journey here at USF. I hope this gave a small insight into how we're not all that different. We procrastinate on our projects, we love Netflix, and we hate 8 a.m. lectures (at least I do).