Hello again, gents! Welcome back to The Affordable Gentleman for Part Two. The title above says it all, sirs. Today, we'll be focusing on a basic staple in a gentleman's wardrobe--the button-down shirt. Both formal and casual, this piece is an essential, plain and simple. No suit is complete without a properly ironed dress shirt, as proven here by film and style legend Daniel Craig.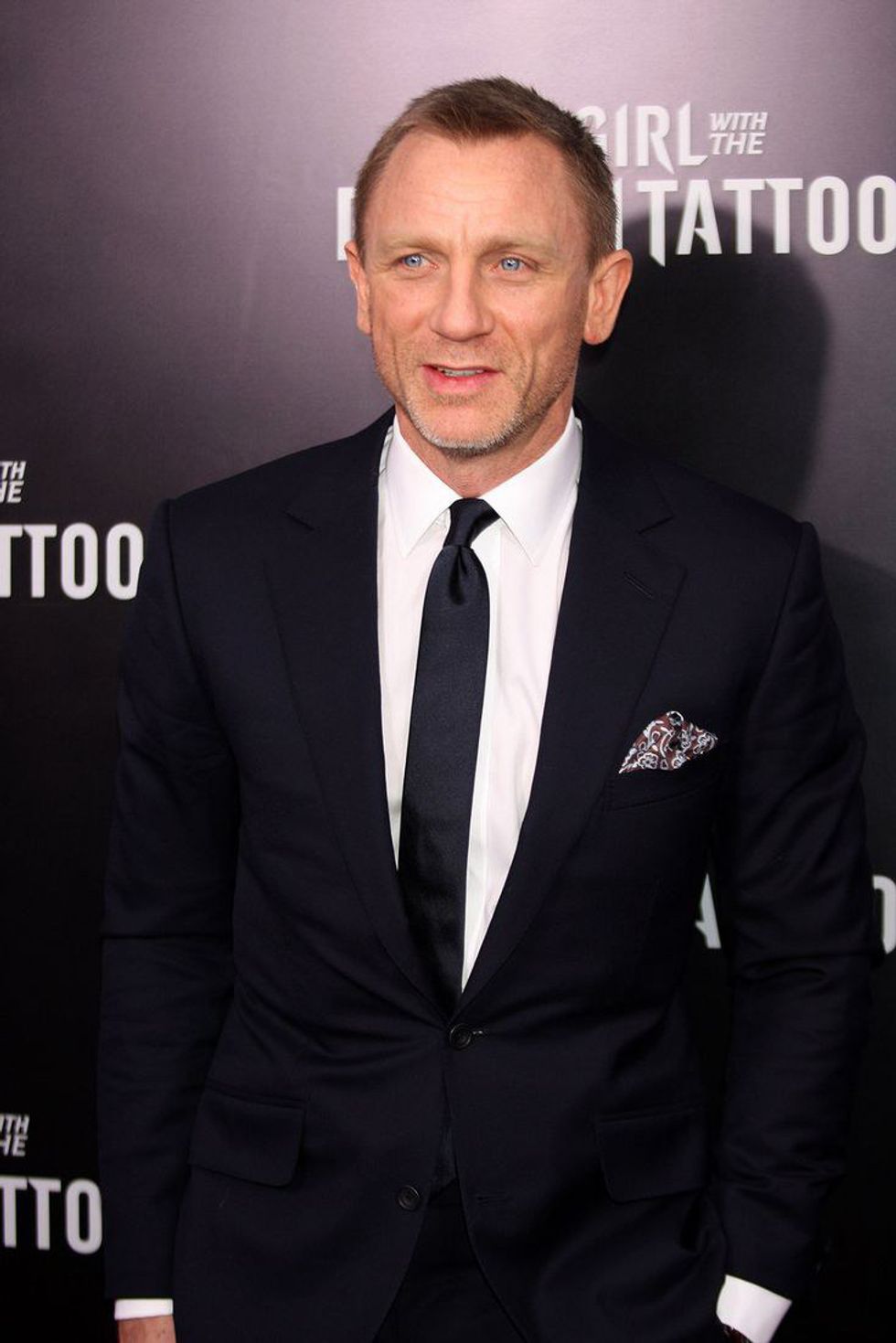 Crisp, clean and perfectly paired with a solid black tie that matches the collar width well, Mr. Craig isn't just licensed to kill as 007, he's dressed to kill. However, a more casual button down can also pair effortlessly with a leather jacket to produce an equally masculine, yet edgy effect. I cite the late, great Paul Newman for flawlessly demonstrating this particular look.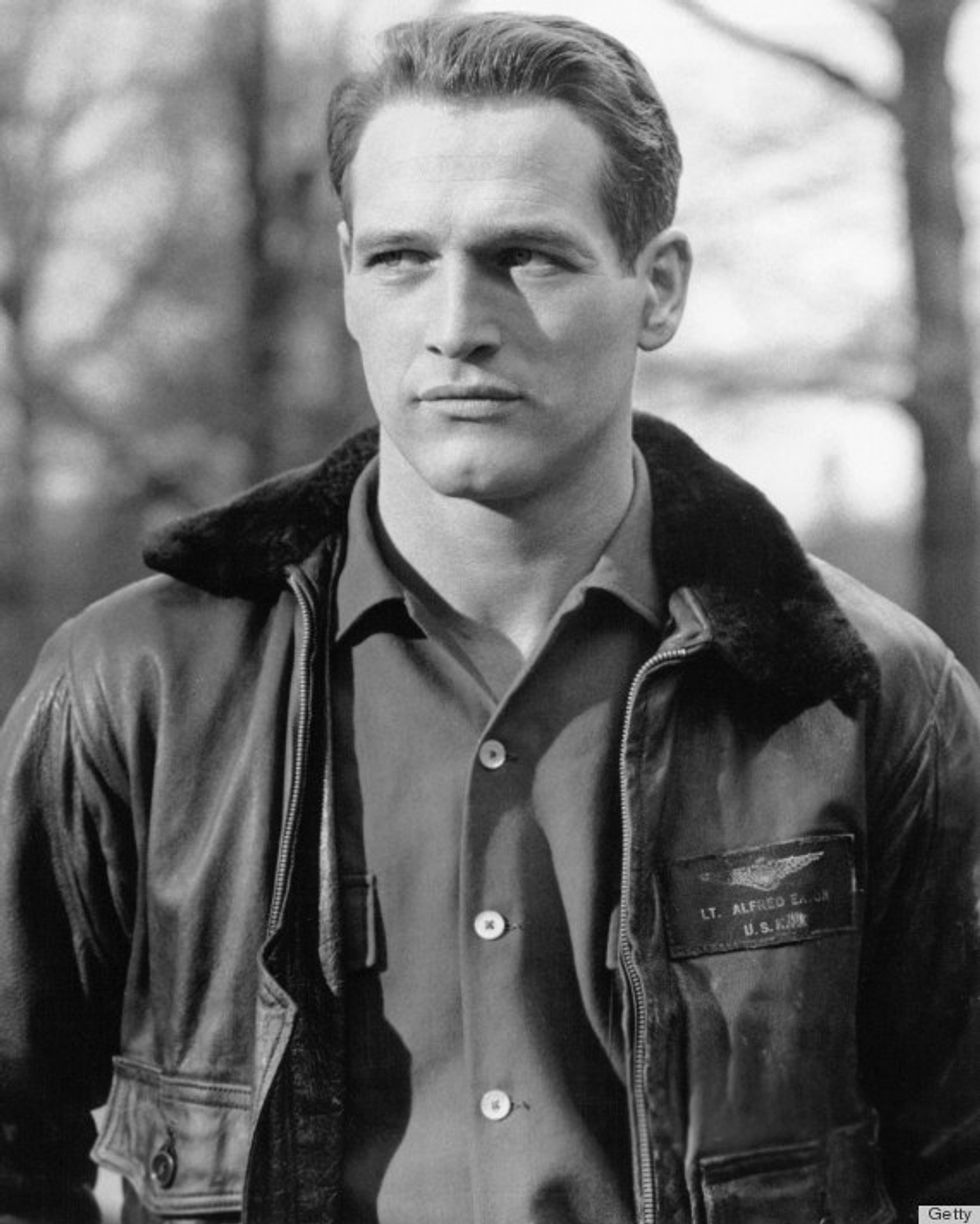 Of course, being Paul Newman immediately makes any outfit sharper, but the power of the combination remains--an expertly chosen button-down (leave one or two top buttons undone--the choice is up to you) paired with a well-fitting leather jacket is an eternally badass look. And so for today, I would like to provide you with a quick and dirty guide to the three best shirts you can purchase at three popular clothing stores. Again, this is purely my personal opinion, based off my own shopping experiences and observations. Here goes!
1. H&M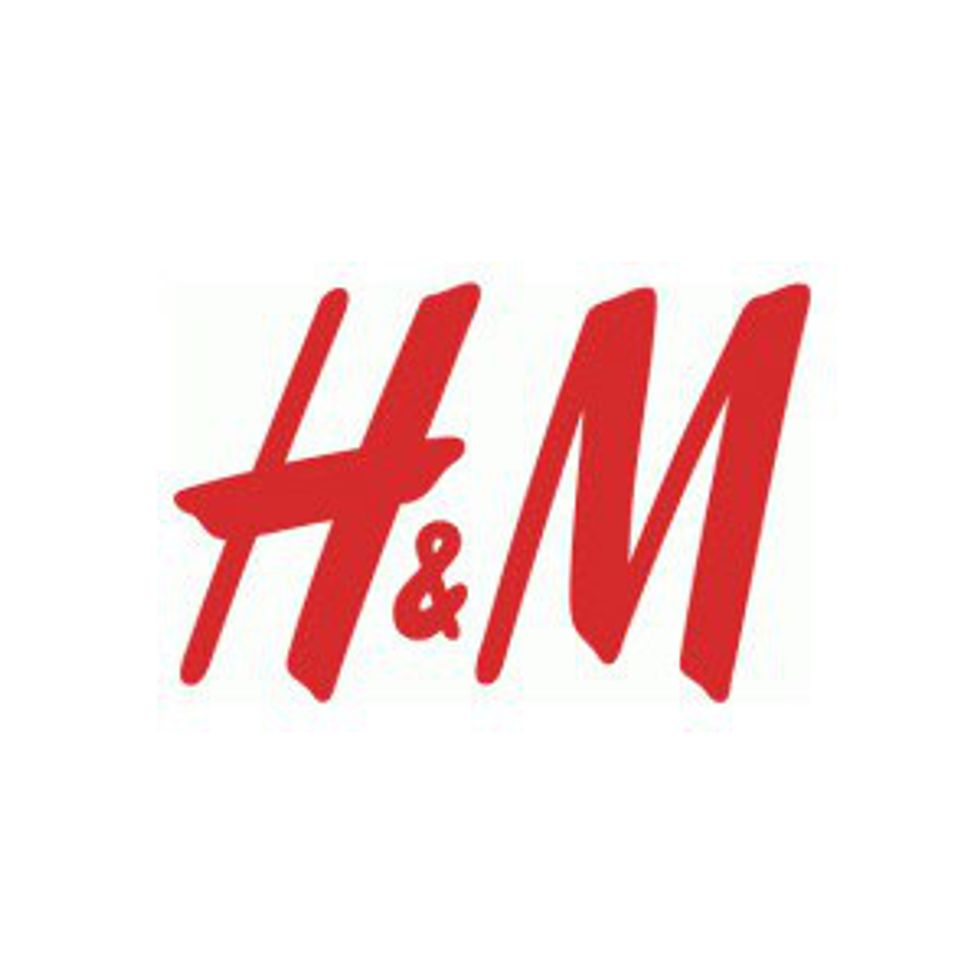 Usually, on the lower end of the price spectrum when it comes to basics for menswear, H&M is a reliable source to find pieces to construct nearly any look. Their dress shirts are usually priced between $15-30, with premium-quality shirts often priced at $40. The same price range applies for their more informal button-downs. One downside you should be aware of is that their dress shirts will often easily bunch around the waist if not properly tucked in. However, this can be remedied with a good vest. My advice? Shop here for both dress shirts and button-downs. Hennes and Mauritz maintains a decently strong game for both.
2. American Eagle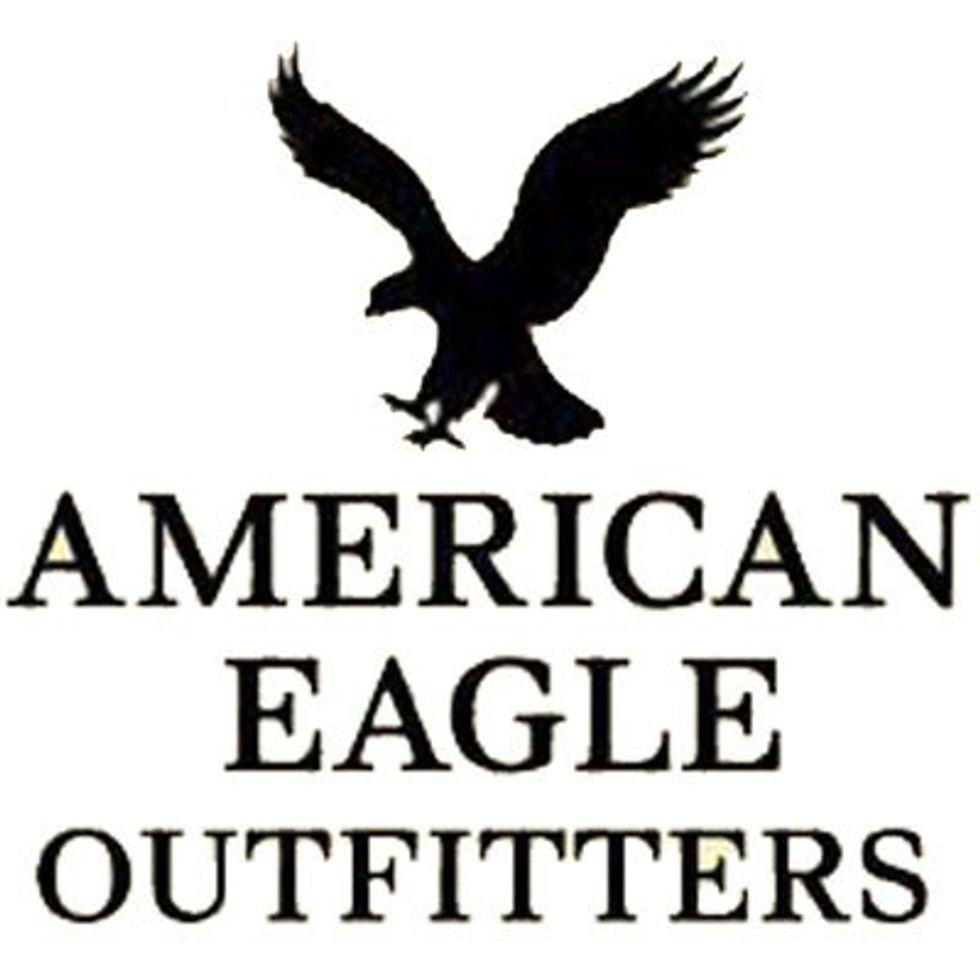 By definition, American Eagle Outfitters seeks to emphasize a rugged, outdoor-friendly sophistication in their various looks for men. As such, they have very nearly mastered the art of crafting a versatile, casual button-down. However, let me immediately add: AE usually prices their shirts at $35-40, which goes way over my usual rule of paying no more than $30 for a dress shirt or button-down. I will say that American Eagle is a shop from which I very rarely buy items at full price. Almost every purchase I have made from them has been from their Sale and Clearance sections, both online and in-store. My personal advice is to do the same--regularly check their Sale sections and/or wait for a good discount deal around and after a holiday. In addition, while their shirts are perfect for casual outfits and semi-formal looks (pair one of their shirts with a vest and a well-fitting pair of jeans), they are not good matches for formal pieces. Under no circumstances would I wear one of their button-downs under a blazer or suit coat. The cotton AE uses for their shirts is usually much too thick for that purpose, not to mention that the American Eagle logo is almost always visible on the upper left-hand side of the chest. This does not look clean or professional under a formal suit--any shirt worn under a suit jacket for a formal event should be free of all visible logos.
3. Express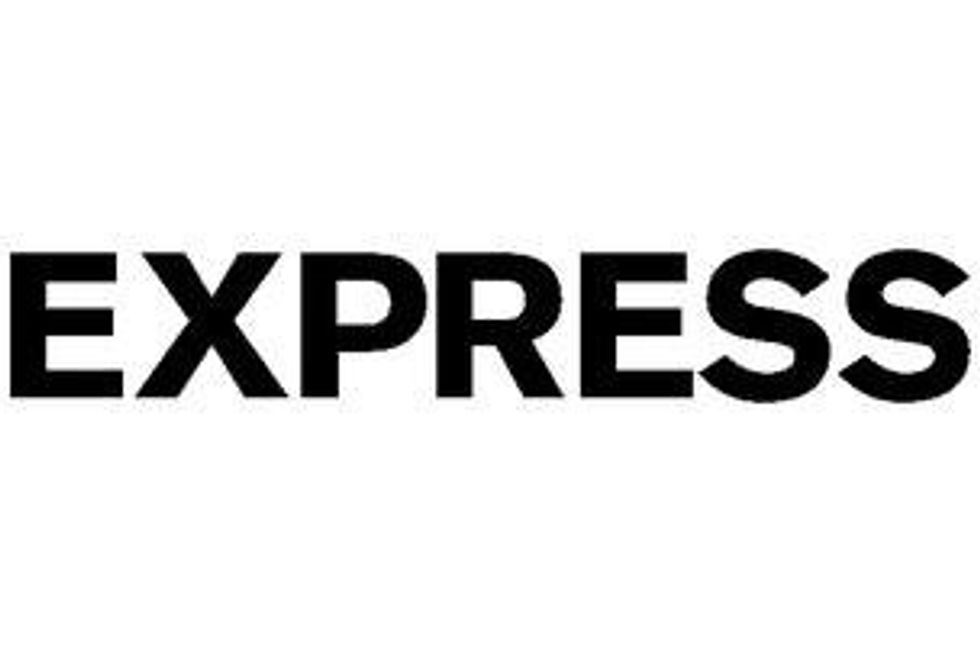 In the market of common clothing stores, Express has proven itself as the definitive master of the formal dress shirt. Available in a wide range of sizes and cuts, from the wider Modern fit to the supremely Ultra Slim fit, all a gentleman need do is visit one of their locations and try on several of their shirts to discover his perfect fit. However, at full price, their dress shirts usually cost between $50-65. I know--these are even higher prices than those that I quoted from American Eagle. But let me amend this negative point in two ways. First, Express's sale section is nearly always excellently diverse. It's very rare that a discerning gentleman will not be able to find what he is looking for there. Even when he cannot, I cite my second point--Express is one of the rare stores where the product is well worth the higher price. If you take the time to save some money and set it aside for an in-store visit to discover your perfect dress shirt fit, you will not be disappointed. I will personally guarantee that if you invest this time and money into your formal appearance, you will generate compliments and positive attention for your look.
This concludes Part Two of The Affordable Gentleman! Take care, gents, and I look forward to working with you next week!