As someone who has recently starting working at Dunkin' Donuts I have found myself realizing how different the job is than I actually thought it would be. From never ending online training sessions to the most complicated drink orders you could ever imagine, Dunkin' employees do a lot more than meets the eye. My first few weeks here weren't that easy but now that time has passed I definetly feel more comfortable making endless coffee orders. Despite the fact that we aren't fry-cooks we do experience some of the same things that our favorite pal "who lives in a pineapple under the sea" does. Here is the life of a Dunkin' Donuts employee as told by Spongebob Squarepants.


1. Trying To Work The Espresso Machine For The First Time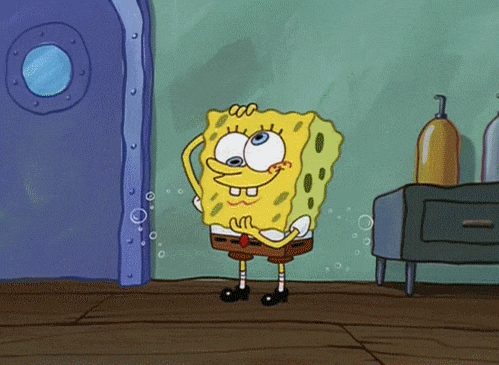 What is a latte? Do I swirl a macchiato? How do I make a cappuccino? Does that need whole milk or skim milk? How do I make the milk have more foam? Oh wait... you wanted that iced not hot?

2. Forgetting The Designated Number For Cup Marking

Small is 2, Medium is 3 and Large is 4. You want your large coffee with extra cream? Ok so that would be a 5 no wait 6 no wait 5...? *calls manager over*


3. Realizing How Much You Make In Tips
OH MY GOD SOMEONE PUT A $20 IN THE TIP JAR!!! OH MY GOD THAT MEANS THE TWO OF US ARE GETTING AT LEAST $10 IN TIPS TODAY. YASSSSSS


4. Doing Inventory In The Freezer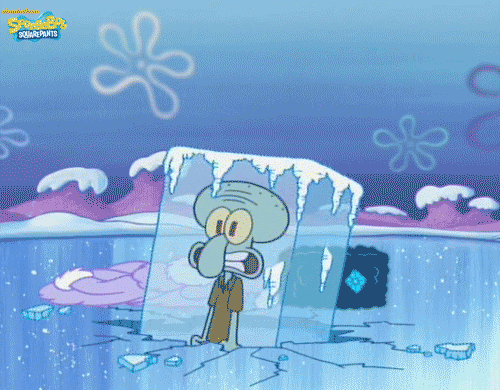 No one told me I was going to need to bring a sweatshirt to work. Well I guess I'll just bring a hot chocolate with me so I don't freeze to death.


5. Getting Up At 4:30 For Your 6 AM Shift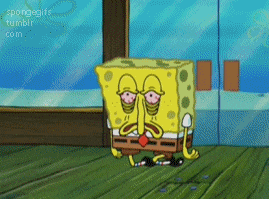 SOS do people really need their coffee? Like come on I really need my sleep.


6. Dealing With An Annoying Customer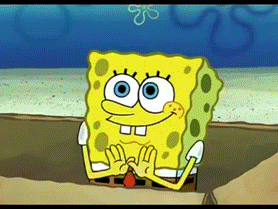 Oh so you're never coming back to this Dunkin'? Haha it's ok our manager owns the other ten stores in the area so you're still giving us money but anyway have a nice day.


7. Trying To Survive During Your First Rush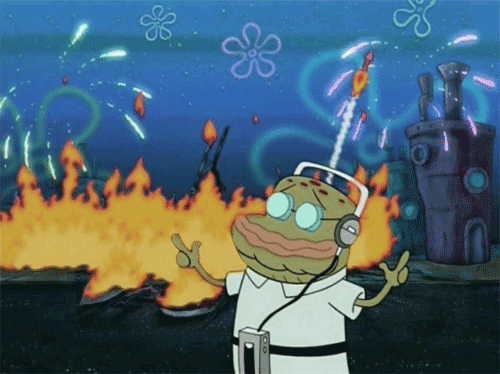 EVERYONE STAY CALM WE ARE GOING TO BE OK WE WILL SURVIVE


8. Drinking Eight Cups Of Coffee During Your Shift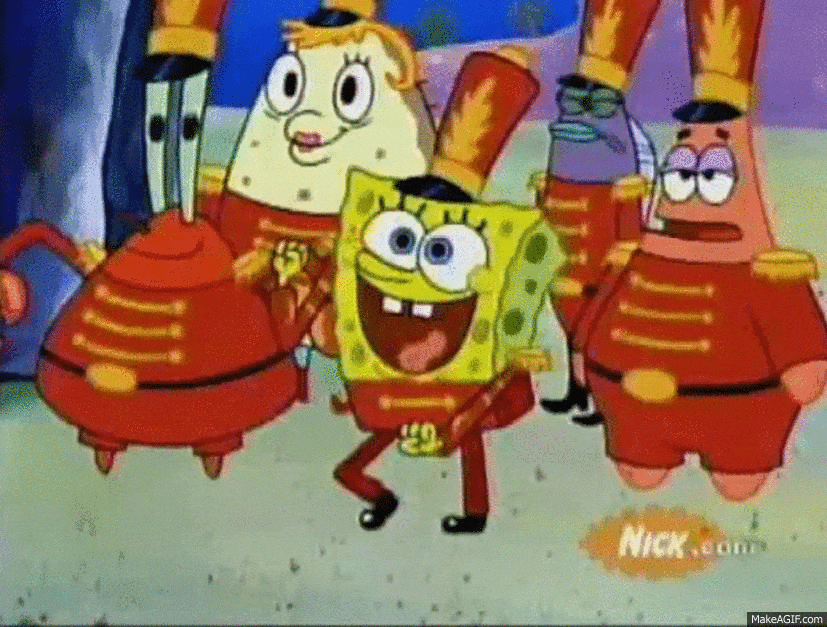 I'm here for 9 more hours and I only got 2 hours of sleep so I guess that means I'm just going to constantly drink coffee and power through this shift from hell.


9. Choosing The Wrong Option On The Oven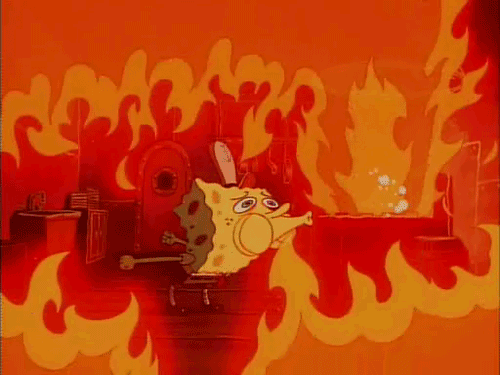 HELP PLEASE THE SNACK AND GO WRAP IS BURNT


10. When Someone Changes Their Mind Last Minute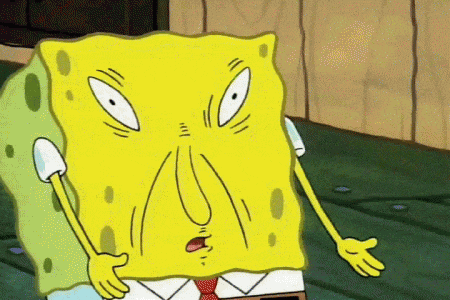 Oh no don't worry it's totally fine its not like there's a line of twenty people behind you and we already made your first order. Its ok trust me now please take your time.


11. Getting To Work With Your Favorite Coworkers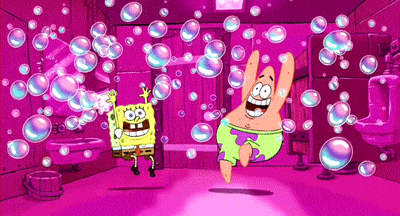 YASSSSSSSS