Adult life is hard but what's equally terrifying is that vast space of time that you have to figure out your life after the end of your final year. It doesn't matter if you are graduating from school or university, change is always hard. Especially, if you have no clue what are your plans for the future.
While a lot of you might be oblivious to the future struggles and might be basking in the glory of freedom, here are a few things that you might want to consider while experiencing this bit change.
1. There isn't any time for sleep marathons anymore
Yes, you heard us right. Gone are the days when you could sleep for an entire day by bunking your classes or could sleep late at night to attend a party. If you even try this schedule for your new job, you will get instantly fired and will have to look out for a new job.
While it was easier to not care about your sleeping pattern and waking hour in university, this thing won't fly with a full-time job. Now, you would need to get up at 7 a.m. every morning and sleep at a reasonable hour every night. Don't worry, after some time your body clock will get used to this pattern and you will feel quite refreshed every day!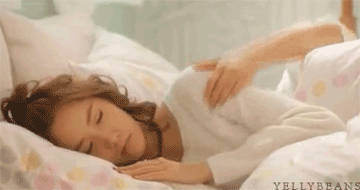 2. You have to plan your future
When you are in a university, it is easier for you to procrastinate and leave the major life decisions for later on. But, this kinda thing won't work anymore. Your life is going to start now and you have to choose a direction to make the most of it.
You have endless possibilities to choose from so make sure you take your time and decide the best course for your life. Yes, it is scary but once you have your affairs in order, you will feel much calmer and relaxed.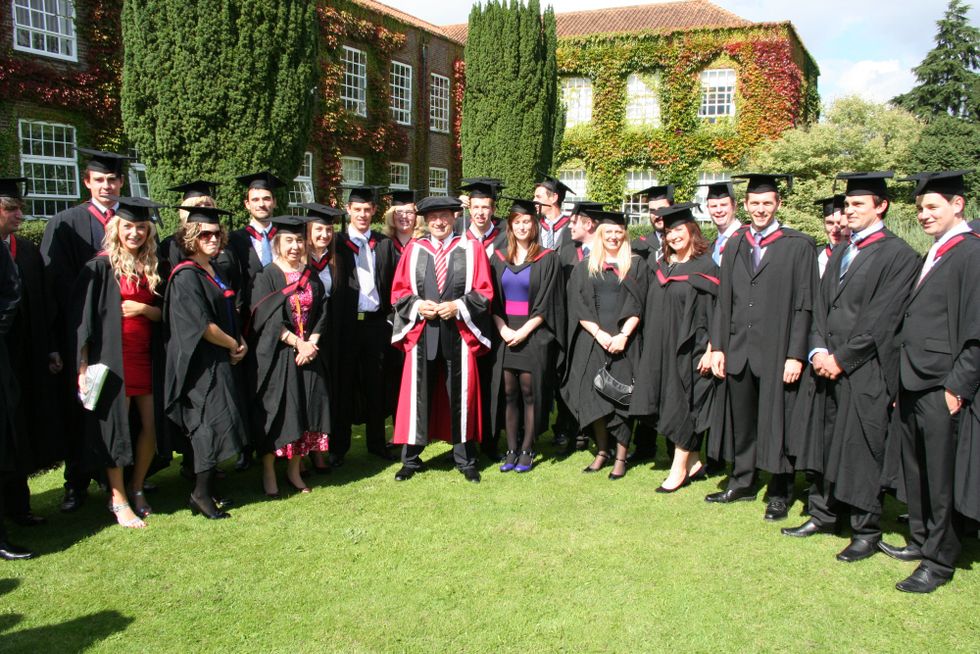 3. You have the freedom to do the things you actually love doing
When you are in school or university, you are often burdened with all the coursework which doesn't allow you enough time to spend on things you actually love. Well, say bye bye to this phase now because once you graduate, you can do whatever you wish to.
Always wanted to travel? Then take a year off and do just that. It is your time to enjoy the life to the fullest and to make sure that you don't give up on things you love to do. Even after you get a full-time job, you will still have time on the weekends and the evenings to pursue what you would like to do.
Trust me, life after university can be absolutely blissful if you know how to make the most of it.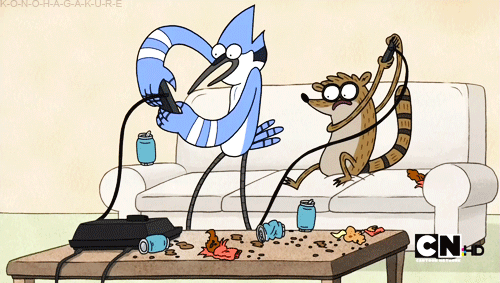 4. You get your own living space
Here comes the scary part.
If you were living with your parents till now, then it might be time to move into your own space. This is likely to happen if your job is in another city or if you wish for more privacy and space in your life. Either way, you won't be getting coddled at home anymore and would have to take care of all the house related things.
This means getting a nice flat, paying the rent on time, paying all the bills on time, keeping it clean and so on. Yeah, guys, you will also have to wash your own laundry and utensils. Your parents won't be there to pamper you anymore!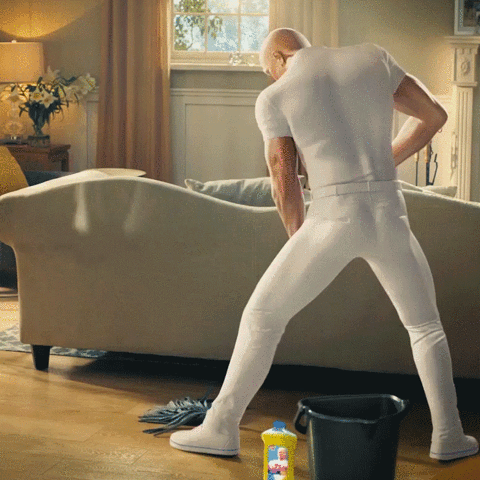 5. You will be meeting different kinds of people
Once you choose a career path, it is likely that you won't meet your childhood friends and best friends as frequently anymore. But hey, that's not the end of the world. You are going to meet more new people and make amazing friends with whom you will share awesome moments. So, don't worry.
You will meet a lot of assholes on the ways too but this will often be compensated with some amazing gems who will make you fall in love with them. You can still meet your childhood buddies every once or twice a month but you also get to meet new and interesting people who will teach you so much more about both yourself and life.
All these changes are scary but can be quite exciting too. Just have a positive outlook and you will start loving your life in just a few days!