Any LI native can tell you that without a doubt, living on an island will provide you with some of the best childhood memories around. From the mom and pop diners that provide you your favorite late night eats and early morning treats to the never ending seaside parkways, LI holds a special place in every natives heart.
I, of course, am a little biased but let me provide you outsiders with some proof as to why Long Island summers will change your life...
1. Views
No this is not just a funny spin on Drake's hit song. The sunsets and oceanfront views are like no other and available in any 15-20 minute direction from inland. All colors of the rainbow blend together and shine from every point of the island that can brighten anyone's day, especially after enjoying a long day at the beach or walking out of a long day at work to your favorite view. And NOTHING is better than rolling all the windows down on a warm night with music blasting and your favorite people to watch this view on the long stretch of ocean parkway.

2. Food
Diners, diners, diners, and hidden gems in between. Enough said. These traditional and best kept secret spots of LI will more than sufficiently satisfy your taste buds. Diner By The Sea, All American Hamburger, Thomas' Diner, Witches Brew, Burgerology, just to shout out a few. No matter the name, they will all provide you with some of the best grub you've ever had.

3. Big Island, Small World
It is almost guaranteed that Becky's mom went to high school with your dad and her cousin dated your mom's best friend and their uncle was married to Theresa's great aunt and you will be caught discussing your family tree in the middle of Whole Foods when you run into a familiar face, because no matter how far from your hometown you travel, you are bound to bump into someone you know in any public place. Before you know it, a trip to get groceries turns into a public party.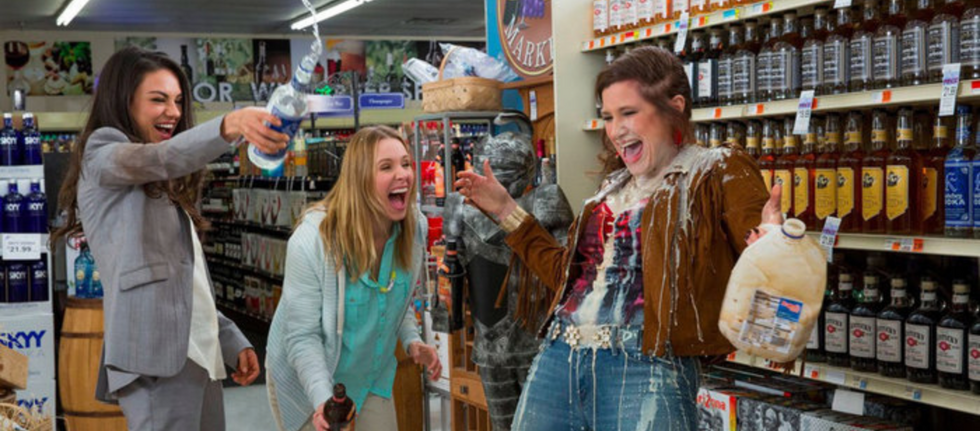 4. Location, Location, Location
There is no more convenient place to live than the island. Want to go shopping? There's a mall most likely within 15 minutes from you wherever you are. Wanna go to the beach? Head 20 minutes in one direction and you'll find one. Want to go for a hike? Head down the road to the nearest state park, and don't forget to take an Insta pic to document it.

5. Tradition
To every LI native, nothing is more sentimental and exciting than summer traditions. Nikon concerts where you tailgate from noon to 1 am with your childhood besties and rock like a wagon wheel as the sunset passes behind the theater. Belmont Stakes where we can all pretend to be fortune 500 company owners and waste away our paychecks on bets and overpriced beer. And you can't forget the one we've been attending since toddlers, the Jones Beach air show where you used to watch what seemed to be ginormous metal monsters fly over you and shake the beach in early summer.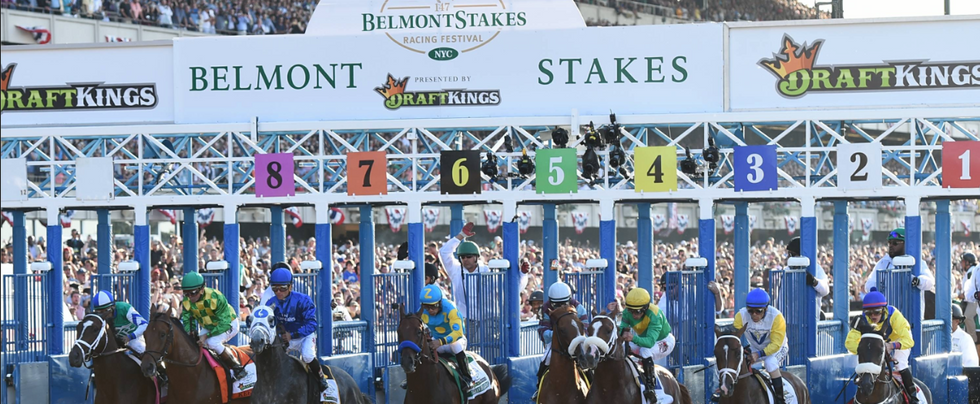 Whether you've lived here your entire life or just occasionally come to visit from time to time, it is almost guaranteed there is something you'll find to love about the place so many of us call home. Hop in your convertibles or family minivans and make the trip, I promise it's worth it.