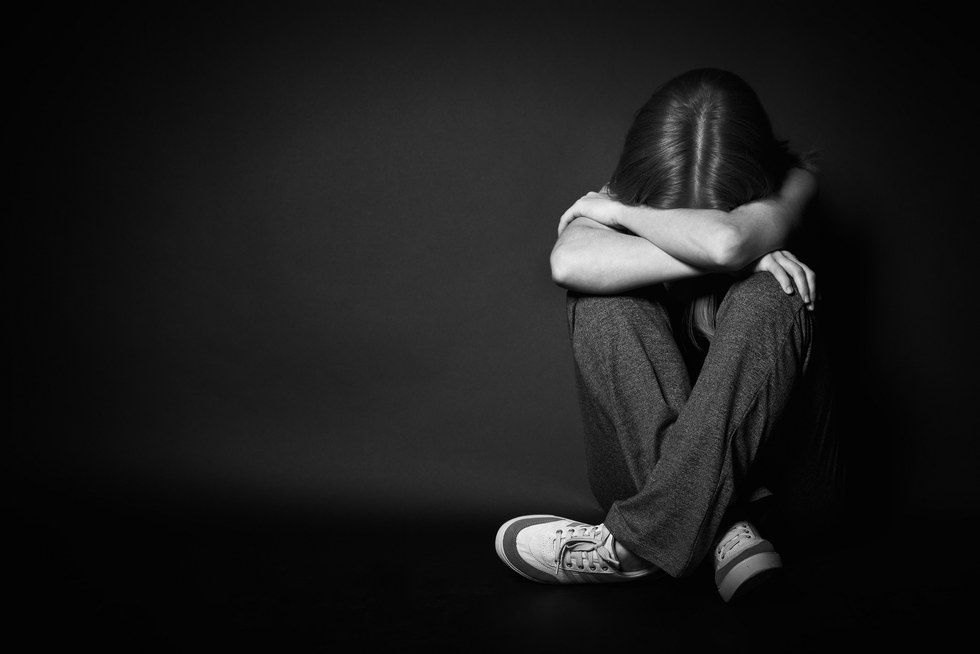 Grief: "No one ever told me that grief felt so like fear."
There is no denying that life can sometimes lead us to grief. Although this quote doesn't do much in the way of "cheering up," it exposes grief for what it is: fear.
Dissatisfaction: "If we find ourselves with a desire that nothing in this world can satisfy, then the most probable explanation is that we were made for another world."
There is nothing Lewis does better in his writing than pointing towards heaven. Of course this world won't satisfy us, of course, it will bring us to grief and fear and every other negative emotion, we weren't made for it.
Fear of the future: "There are far, far better things ahead."
Is there anything more ominous and frightening than the future? To us, in our human minds, it is so uncharted and unpredictable, but Lewis finds beauty in that. The future is not to be feared but looked forward to, especially when we know that Christ has a plan.
Sorrow: "Crying is all right in its way while it lasts. But you have to stop sooner or later, and then you still have to decide what to do."
Sorrow, much life grief, is part of this life, but Lewis doesn't allow much room for pity. Feel your emotions, he conveys, but then you must return back to the world that hurt you. You have no choice.
Weakness: "Courage, dear heart."
There is something incredibly powerful about speaking directly to the heart. In a way, it almost allows you to disassociate from the weakness and address the problem itself, allowing your heart to follow your mind instead of leading the way in fear.
Pridefulness: "Humility is not thinking less of yourself, it's thinking of yourself less."
Ah, how difficult is this concept, humility? In our society we are encouraged to either see ourselves as the star of our own life, the true hero of our story or as something pitiful and weak. Lewis takes neither side. He simply encourages us to think about ourselves less.
Discomfort: "If you look for truth, then you may find comfort in the end; if you look for comfort you will not get either comfort or truth only soft soap and wishful thinking to begin, and in the end, despair."
Because we have established we are not made for this world, the world will be uncomfortable. The worst way for someone to enter into Christianity is in seeking comfort. It is not a comfortable faith in many ways. But it is truth and truth is far more important than comfort.
Anxiety: "Some people feel guilty about their anxieties and regard them as a defect of faith, but they are afflictions, not sins. Like all afflictions, they are, if we can so take them, our share in the passion of Christ."
There's no worse additive to anxiety than being told your anxiety is a sin. How silly. When isn't it clear that we must be put in a place of fear, sometimes, in order to rely fully on Christ?