Dear Little,
I never had the chance to write you a letter before your initiation, so I decided to do it now! Better late than never right?
I have wanted to become a big since the day I got my bid. I'm so glad you decided to go Greek and I'm so glad I get to call you my little. I still remember when you ran into your future big (aka me) and g-big's arms on bid day. We met each other in high school, which is unusual, but this sorority experience has brought us closer together than ever before.
I wanted to remind you about a few things:
I will always be your big.
As your big, I'll do my best to simultaneously act like your parent, sister, mentor, and the best friend you could ask for. It's my job to be there for you through thick and thin, through the highs and the lows. You can tell me anything without a fear of judgment. I'll always offer you the best advice I can.
No matter what, no matter where life takes us, I will always be your big. We have a special bond unlike any other. You will always be an important person in my life. When I get married, have children, and achieve other milestones, I'm taking you along for the ride. Good luck getting rid of me.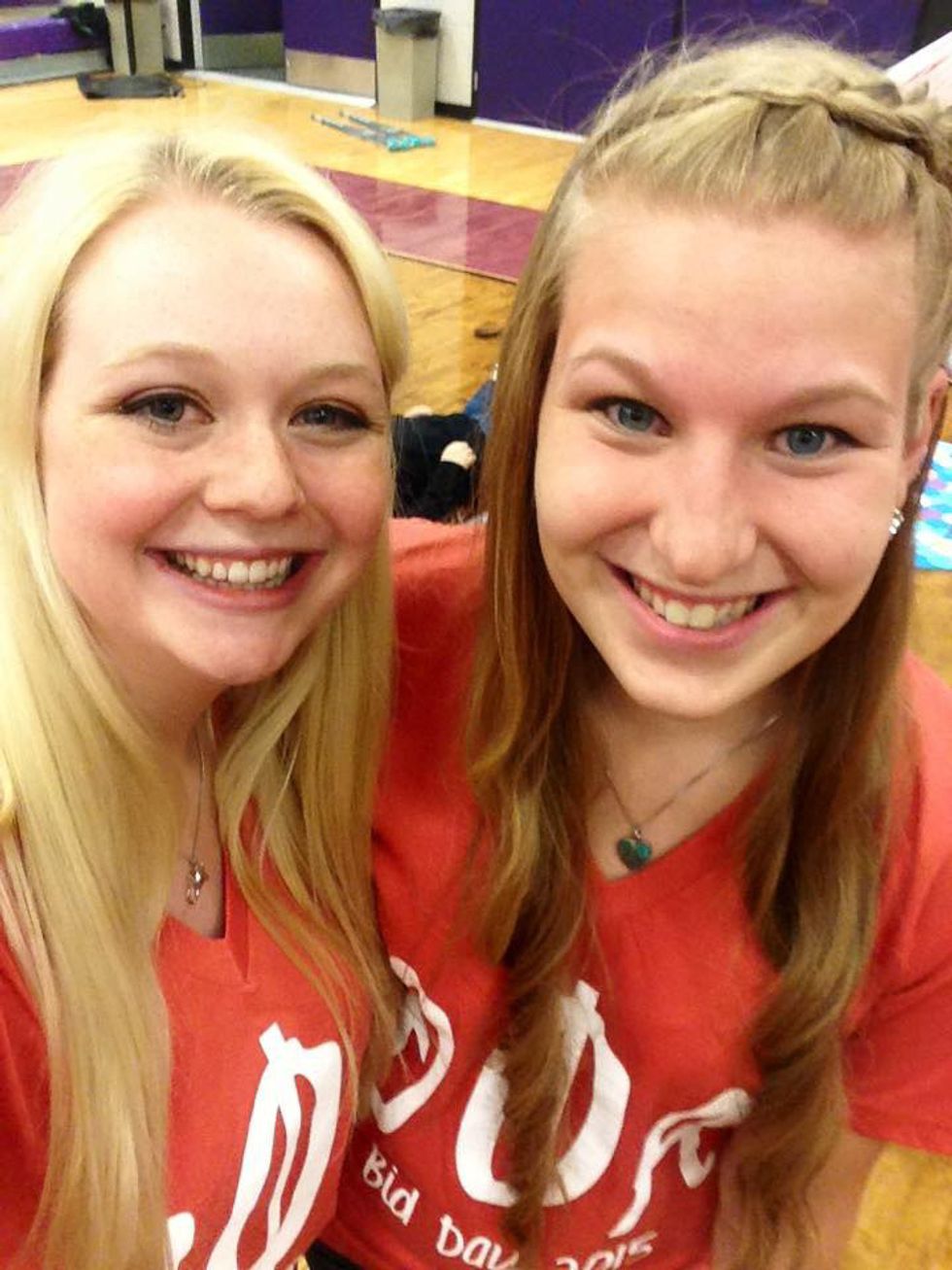 You are awesome.
You're a very strong person and you are not afraid to speak your mind. You are full of ideas, greatness, and talent. It's impossible to take a serious picture with you. You sparkle when you smile and you can handle my sass and throw it back at me. Thank you for being you.
I will always be there.

With your crazy schedule and the activities you're involved in, I know you can get overwhelmed. Just remember that I'm always here if you want to get coffee or just lie on your floor and vent about life.
You will never be alone. I will go with you to mixers and sisterhoods. I will get weekly (or daily) dinners with you. I will watch Netflix with you and go out to sushi with you. I will hang out with you anytime you want, no matter how busy we are. I will always protect you when things get tough. Even after we graduate, I'll only be a text away.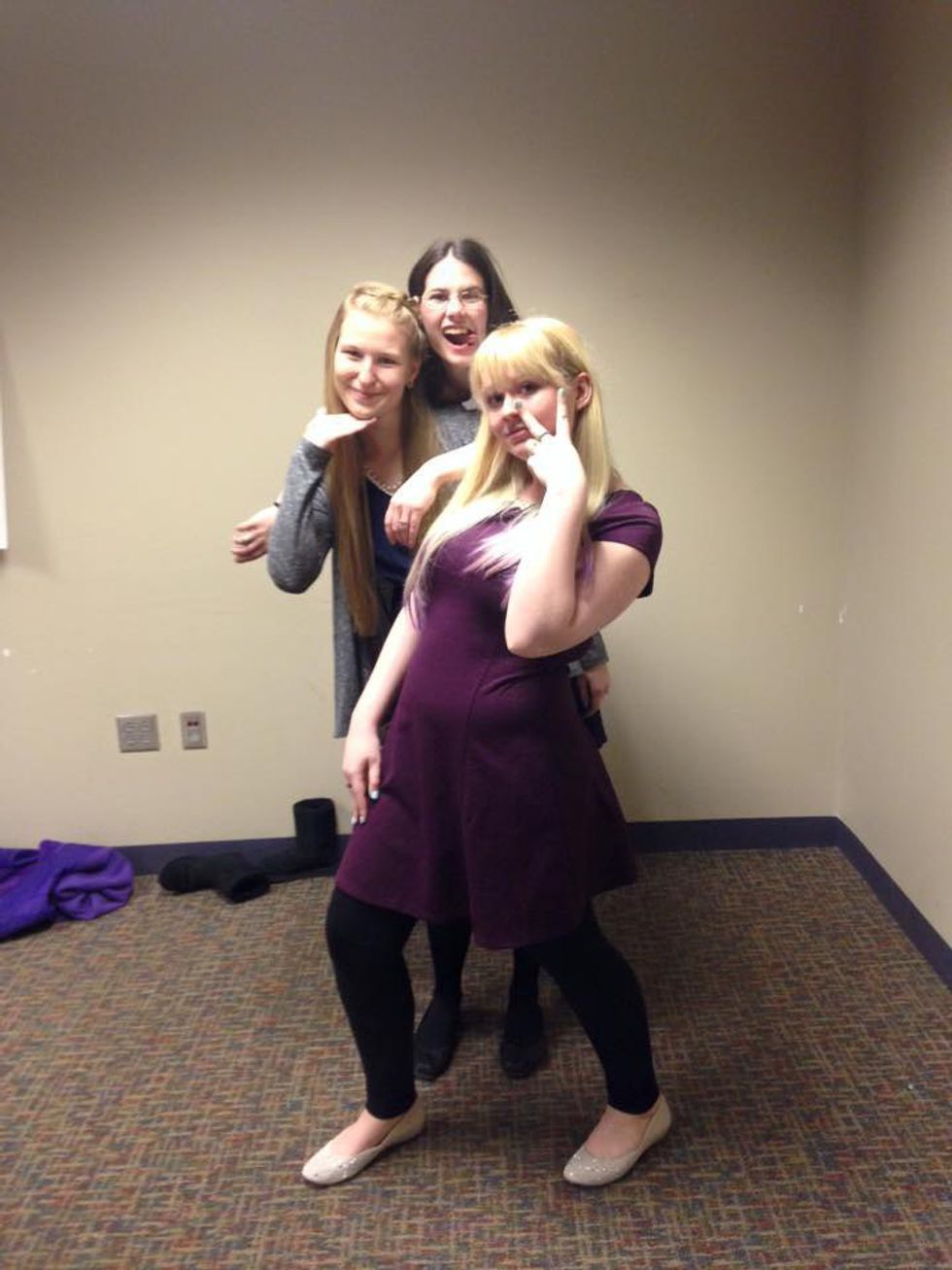 When you first joined this sorority, I'm sure you had no idea what you were getting yourself into. Throughout this journey, you have inspired me to become a better person and a better role model for you. I can't wait to watch you grow within this amazing sisterhood. You are going to do great things. Just know that you are so loved by your grand-big and me. We will be your supporters through anything and everything.
Love,
Your Big