Dear Saturday Teens,
Dance has been a part of my life since I was three years old, and I never thought I would leave it fifteen years later with a group of girls I consider to be my best friends and second family.
During my time at NSDA it felt like my second home and continues to feel like my second home when I visit, thanks to girls like you. Throughout high school, most of my nights were spent at the studio dancing, laughing, and making memories that will last a lifetime. Our trips to Walmart, the pet store, and Mcdonalds were the best parts about Saturdays, aside from the actual dancing, of course.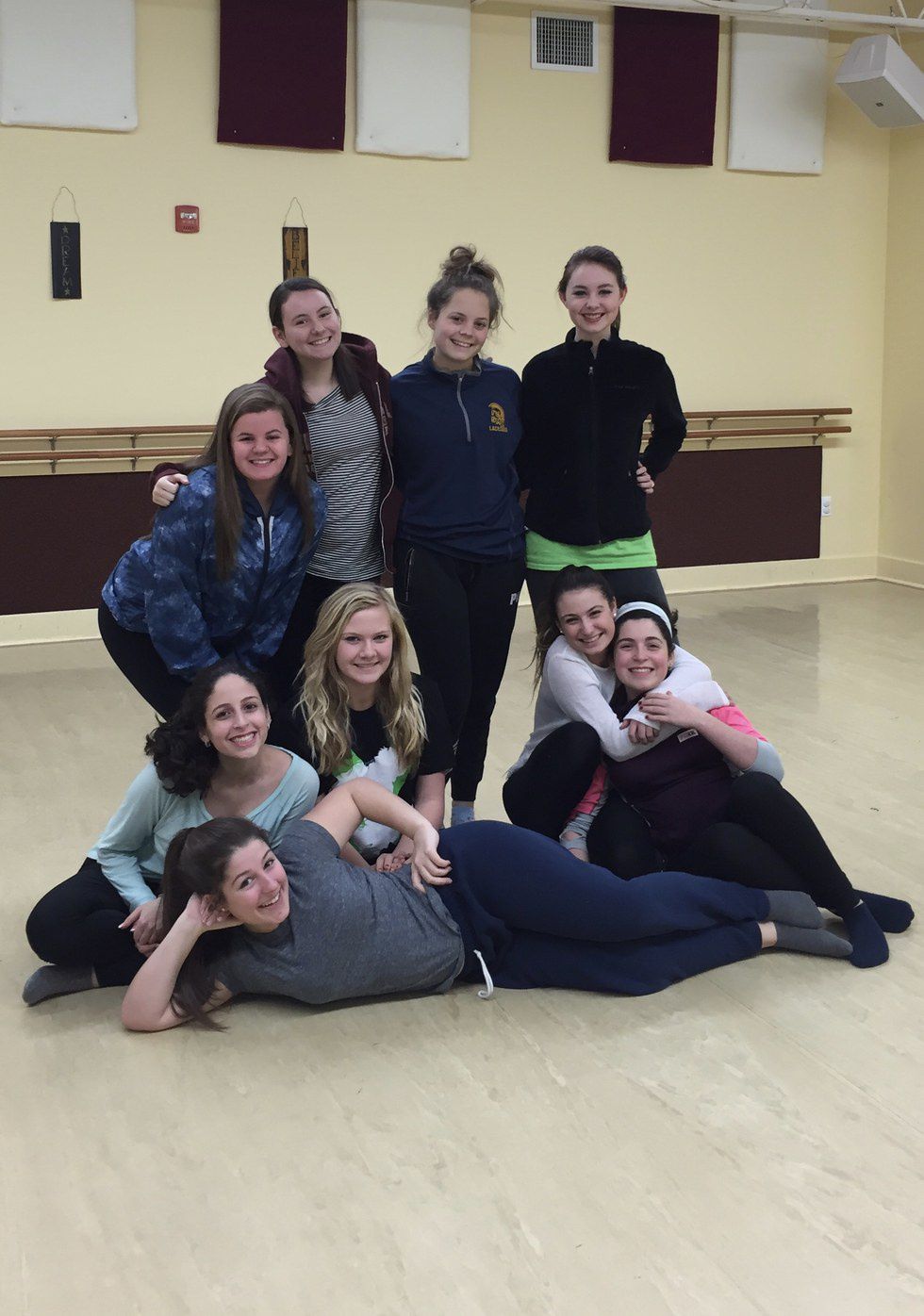 Time outside of the studio spent at Salem Willows, the beach and that one Rascal Flatts concert brought us closer together as friends and really created a tighter bond between us. I'll never forget the time we had an impromptu photo shoot at the beach or when we freaked out over the Xfinity Center's ridiculous prices.
We became a little family in a short amount of time. I couldn't wait until the school day was over so I could see you all at the studio and see how your days were. We all helped each other learn new choreography, gave advice, and lent a helping hand whenever one was needed.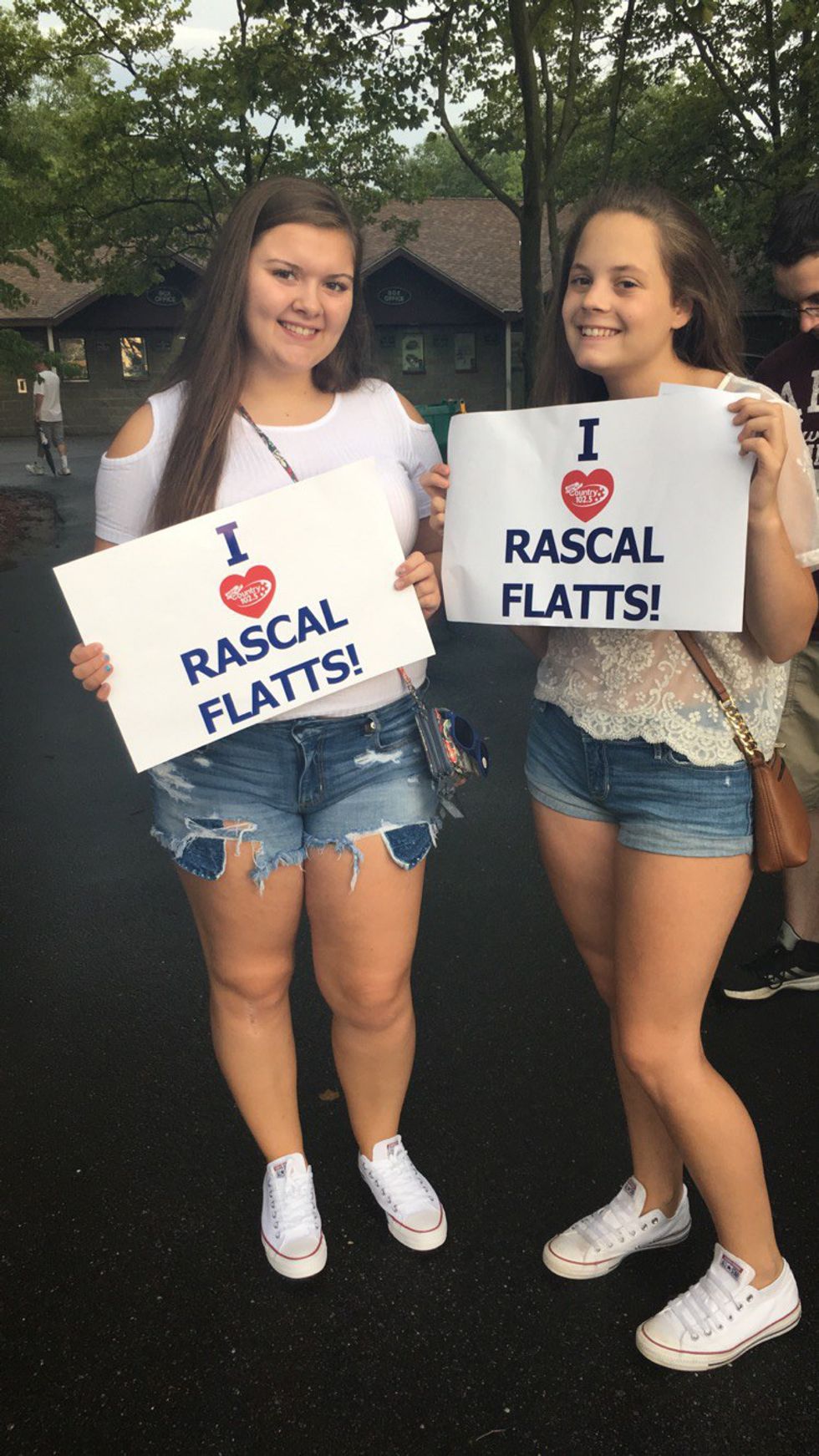 You are all constant sources of happiness and laughter in my life. How could I not be happy walking into a room of beautiful people who share the same passion as myself? Sometimes we need someone to simply be there; not to fix anything or do anything in particular, but just to let us feel that we are cared for and supported. You have all helped me grow and flourish as an individual in so many ways and for that, I am extremely thankful.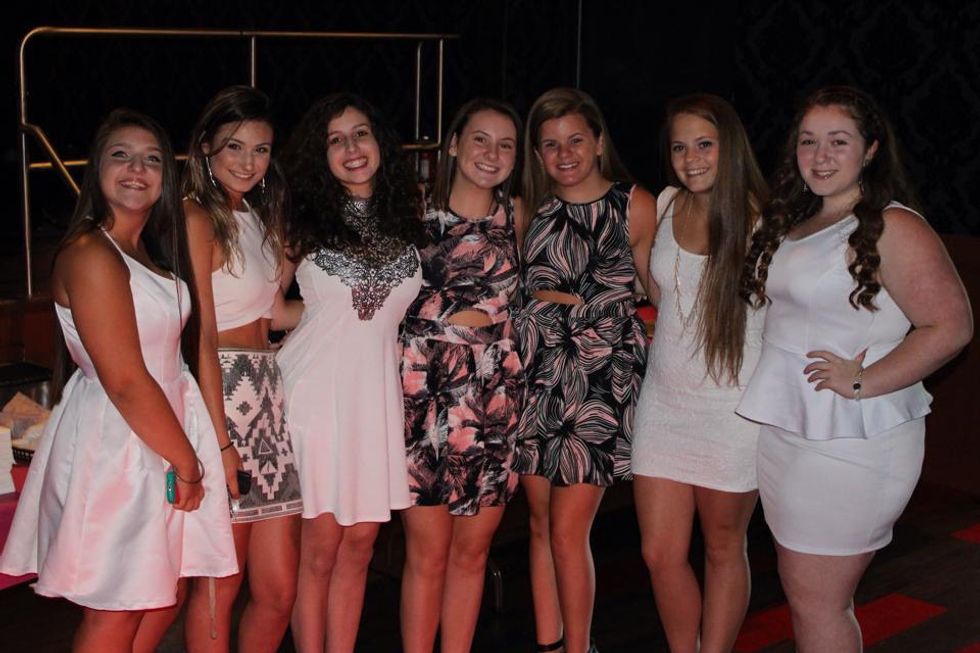 Thank you for the confidence you bestowed on me, as I would not be who I am today without each and every one of you. Thank you for your support and for never doubting me, and for your belief in me through everything I am pursuing. Most importantly, thank for your open arms. I can't count the amount of times I came to dance upset and left happier than ever thanks to the strength and guidance from each of you.
Always know that there aren't enough words to describe what you all mean to me. You are all monumental people in my life and I am forever grateful to have gotten the chance to dance with you.
Love you all,
Christina