To the two most amazing girls I know,
I can't put into words how lucky I am to have you guys in my life. You guys have seen me at my best and at my worst, but you always stick around to help me get through any situation — no matter how messed up it may be. Through every break-up, heartache, and failure, I can always count on you to be there for me. I'm beyond thankful that I can always rely on you to help me get through all those shitty situations and I'm even more grateful that I can be there to help you too.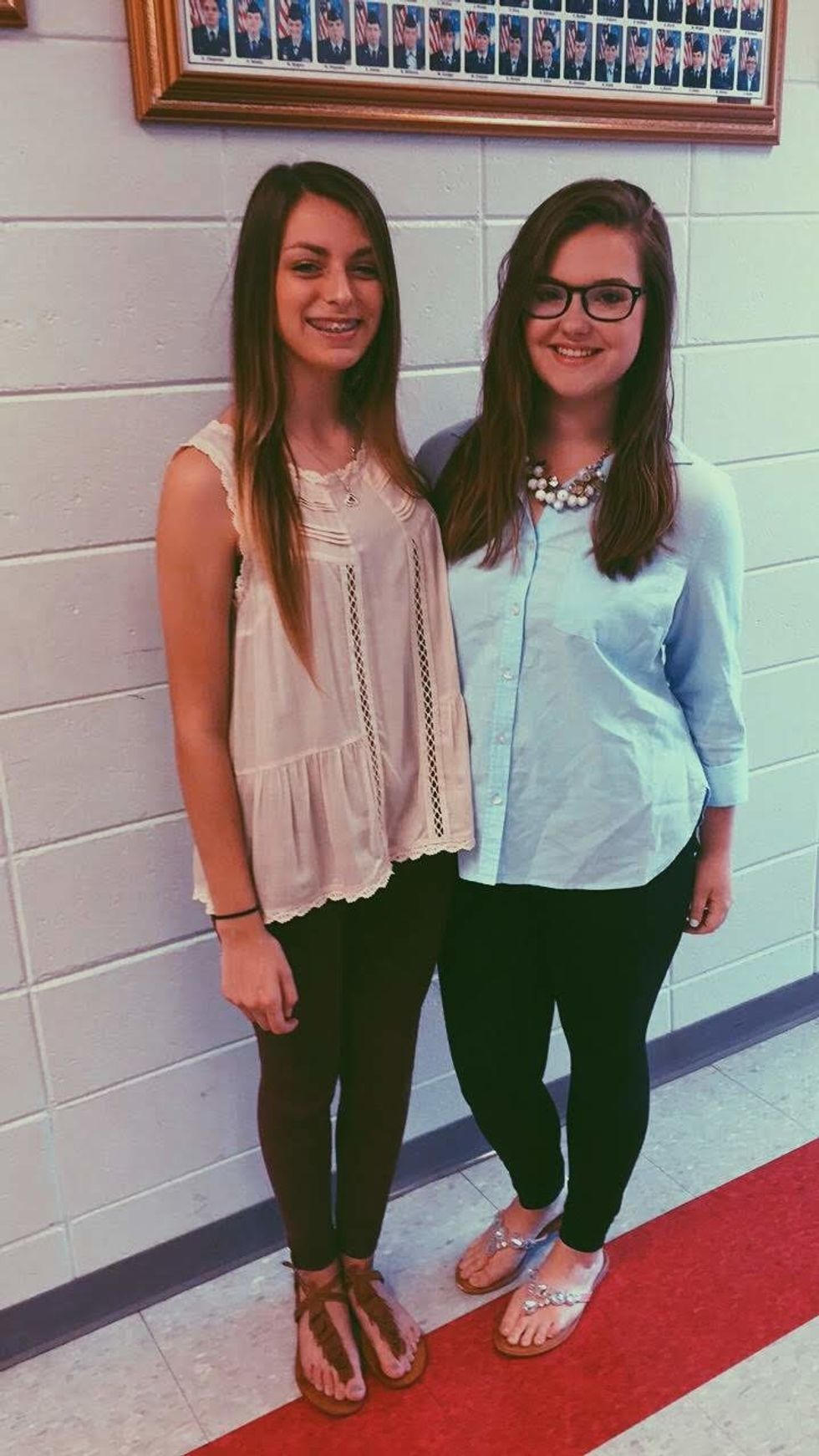 It feels like yesterday we were sophomores sitting in the cafeteria, joking around about anything and everything. We had always been super close and did everything together--from eating lunch to buying our prom dresses to working Clemson Concessions for 12 hours straight. You guys were my first call when I got accepted into CofC and a shoulder to cry on when Dartmouth didn't work out. You supported me through the toughest times of my life and I couldn't imagine what my life would be like without you.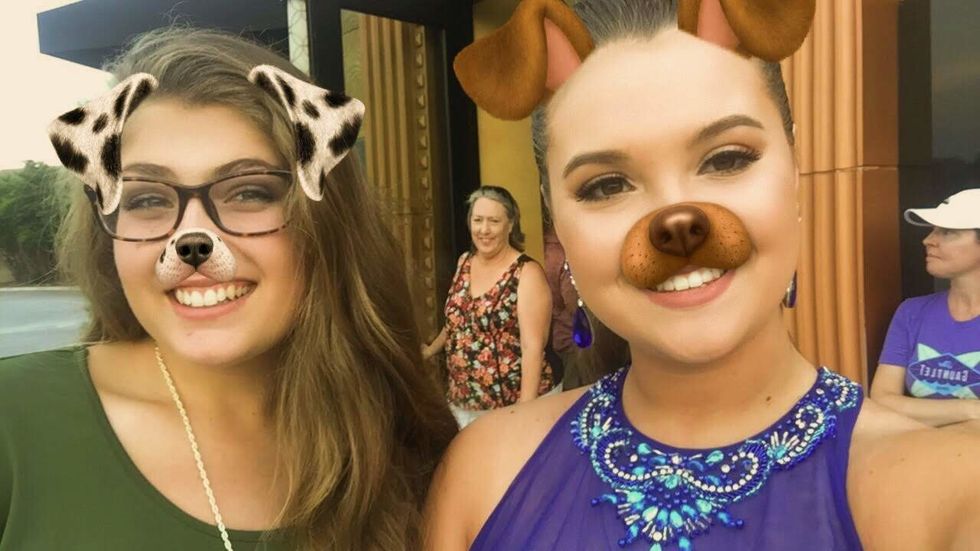 By the end of our senior year, you guys were no longer my Best Friends--you were my sisters. The hardest goodbye I had to make was to y'all and my plan of moving across the state was harder than I had originally thought. We had grown up together and shared everything with each other; moving away felt like the worst decision for me during that time. I was afraid we would start to grow apart and slowly lose our friendship. Honestly, it was hard to imagine starting college without you guys at my side.
Now, as my first semester at college is coming to an end, I couldn't have been more wrong. Even though we might not talk every day or see each other all the time, you two are still my first call if I have any major news. Anytime I need a good laugh or someone to listen, I can still count on you guys to always be there. I couldn't be more thankful to call y'all my sisters and I can't wait to see what the rest of our lives hold for us.
Love always, Em
"Good friends are like stars, you don't always see them but you know they're always there"