To my beloved Cold Stone,
I can't believe our time together on University Boulevard has come to an end. No one else has been there for the citizens and students in Tuscaloosa like you where. What are we going to do without you? Where are we supposed to go when all we're craving some real ice cream? Yogurt Mountain? Psh.
Don't get us wrong, the self-controlled frozen yogurt option is fun once in a while, but it's not real ice cream. And yes, we could just go to Publix right across the street on and buy a tub of Ben and Jerry's, but it's just not the same.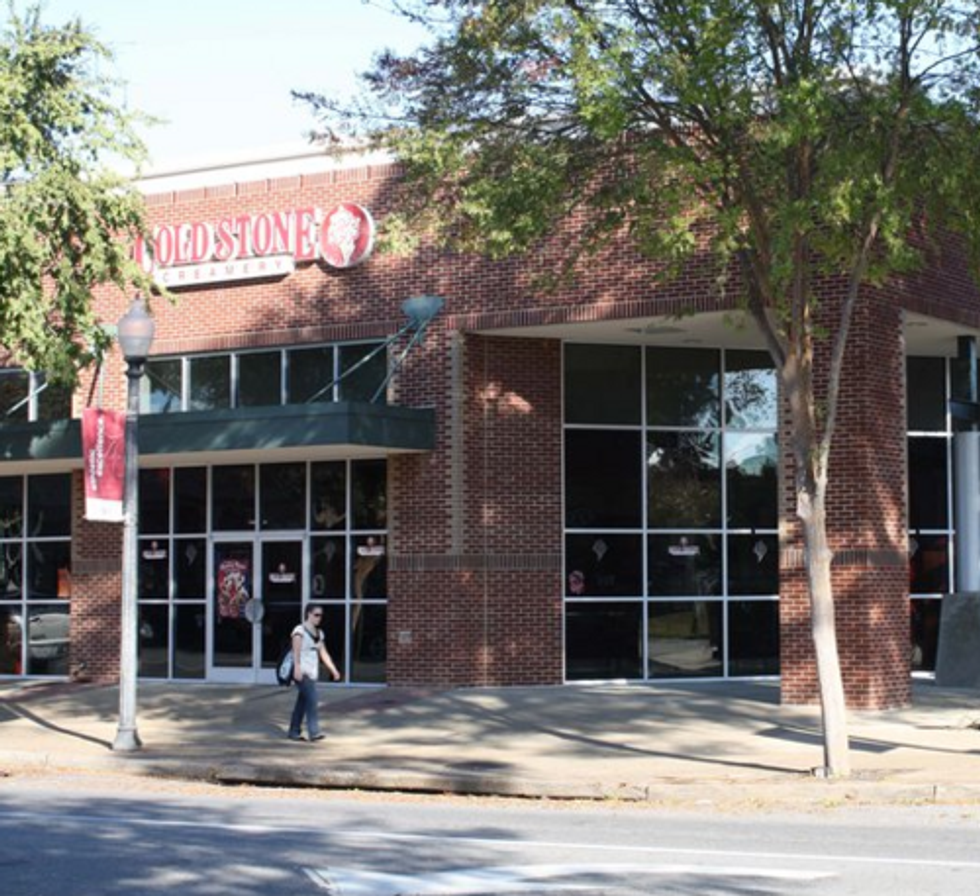 There's nothing like being able to pick and choose your favorite flavors and toppings, then being able to witness the yummy desserts being created on the cold granite slab right before your eyes. Although we're broke college kids, we would always make sure to tip the workers just to hear their little jingles.
How could you do this to us? I thought we really had something between us, but I guess you don't care about me and the thousands of other Alabama students that need you on the Strip.

You were there for all of the freshman girls after their long, tiring week of sorority recruitment, with a "Like It"-sized Birthday Cake Remix for them to sit back, relax and enjoy. You were the place girlfriends take their just recently brokenhearted friend to cry about the breakup over a "Gotta Have It"-sized Oreo Overload.

Cold Stone was the first place friends would flock to when an exam was failed or even aced. Shout out to Crimson2Go for delivering ice cream to the students who were too lazy to get out of bed when they got a Cold Stone craving. Families would gather around the tables outside the store enjoying their beloved ice cream after a Crimson Tide home game win.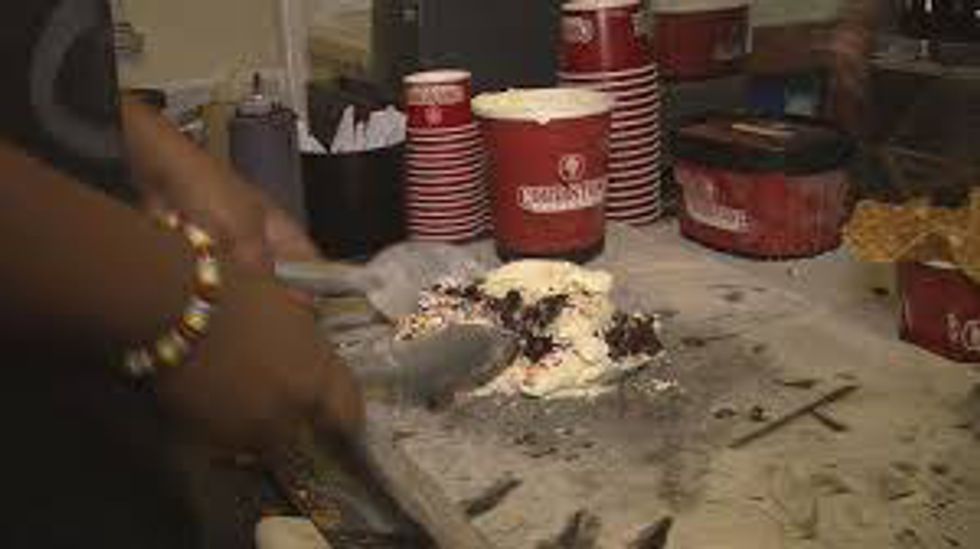 And it's kind of rude you gave us no warning that you were closing down for good! How dare you close the doors for the last time during winter break so your biggest customers, the students, didn't even get our last chance to savor our favorite flavor.
I guess the only thing that will not be missed will be the dreaded five-minute wait there was every time a student paid with their Bama Cash. Oh, and the hundreds of calories gained after consuming the sweet treats.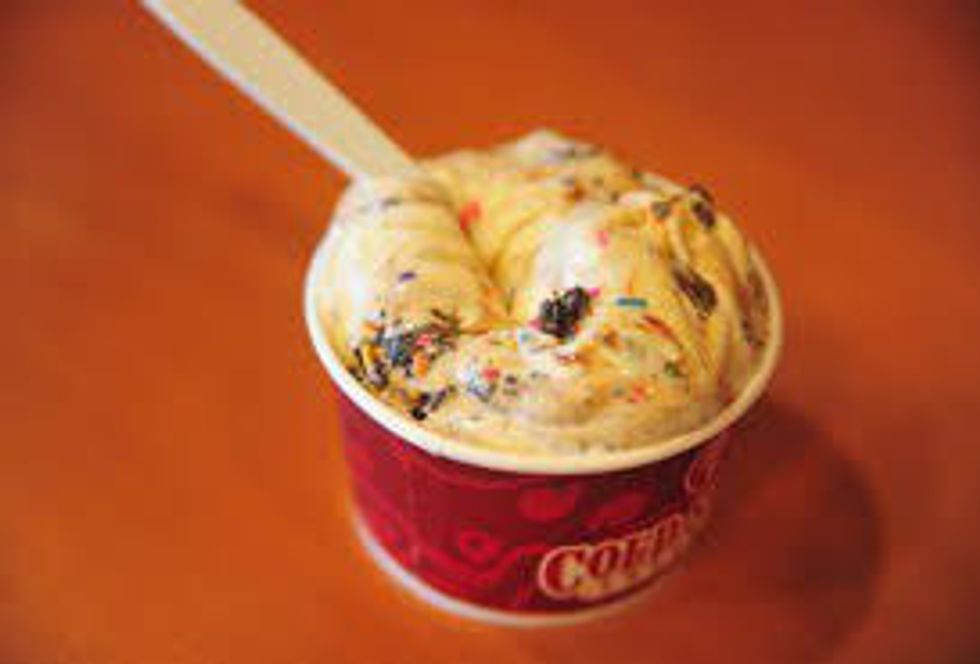 Cold Stone, even though you have broken many hearts in Tuscaloosa, deep down we will always still love you. You will be missed tremendously.

With love,
Cold Stone Lovers of Tuscaloosa