Dear Victoria's Secret customers,
We know you are upset after learning that your go-to store will no longer be selling bathing suits. What a freaking tragedy! But then again, you probably never ended up looking like the airbrushed, Photoshopped models when you slipped into that itsy-bitsy-teeny-weeny-yellow-polka-dot bikini, anyway. You felt discouraged, unsure of your decision to wear a two-piece, yet you still bought the $60 suit.
No! A bathing suit should make you feel good about your body. Every girl has her insecurities, and there's no hiding the fact that bathing suit season puts them on full display. Every body is a bikini body, but it takes so much confidence to be able to wear it out in public-cellulite, stretch marks, and all.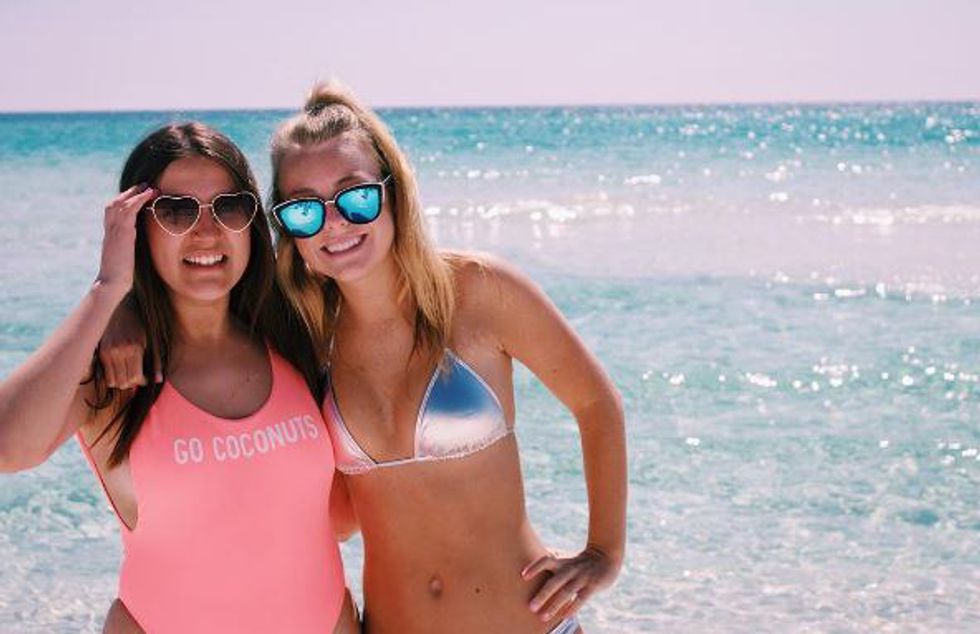 What if it were easier? What if women just started a revolution and one of us posted a picture in our favorite swimsuit, and then another woman followed, and then another, and another...
Let me introduce you to the #AerieREAL campaign. One of the things Aerie is most known for is not retouching their models' bodies. If you don't believe me, check out my girl Iskra posing in a couple different swim styles. Aerie's summer 2017 swim collection is full of bright neons, tassel details, and pineapple lace. Did I mention people are going crazy over these super scoop one-pieces? If you're a hi-rise kinda girl, we got you, too.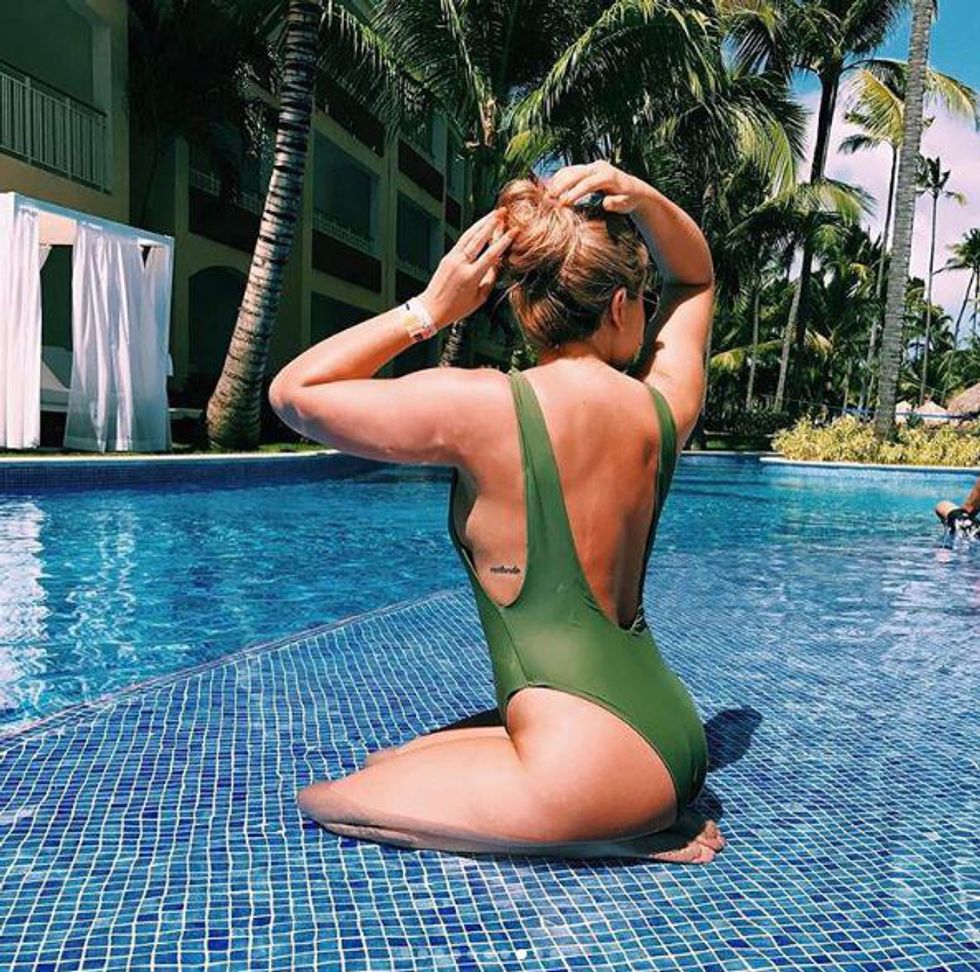 Our suits aren't nearly as expensive, ranging anywhere from $19.95 to $54.95. The best part: they're almost always on sale, and it IS possible to get both pieces for under $50 total (I promise).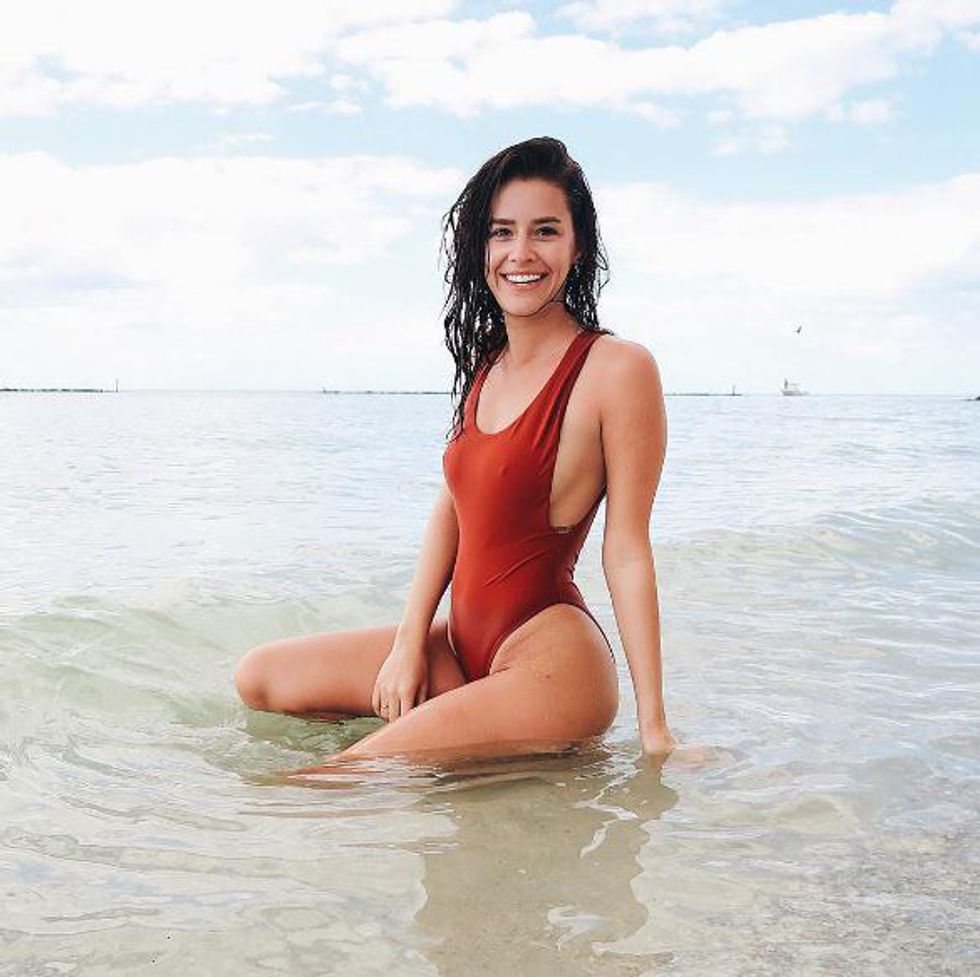 Once you find a cute suit that you are in love with, pray that it's in stock because we have been selling out quickly. If not, repeat the process a couple days in a row: you will get your suit. Next, find an Insta-worthy background and show that baby off! For every swim picture posted on Instagram with #AerieREAL, Aerie will donate $1 (up to $10K) to the National Eating Disorders Association (NEDA).
Did you hear me? It's time to look forward to swimsuit season, not absolutely dread the idea of it. We want you to be the best version of yourself, and it all starts with a bathing suit. Dare to bare, ladies.
Love,
The Company That Does Not Retouch Their Models