On July 9, three stars will be leaving "Hamilton"; Leslie Odom Jr., Phillipa Soo, and Lin-Manuel Miranda. [Cue basically anyone that wanted to see the original cast crying.]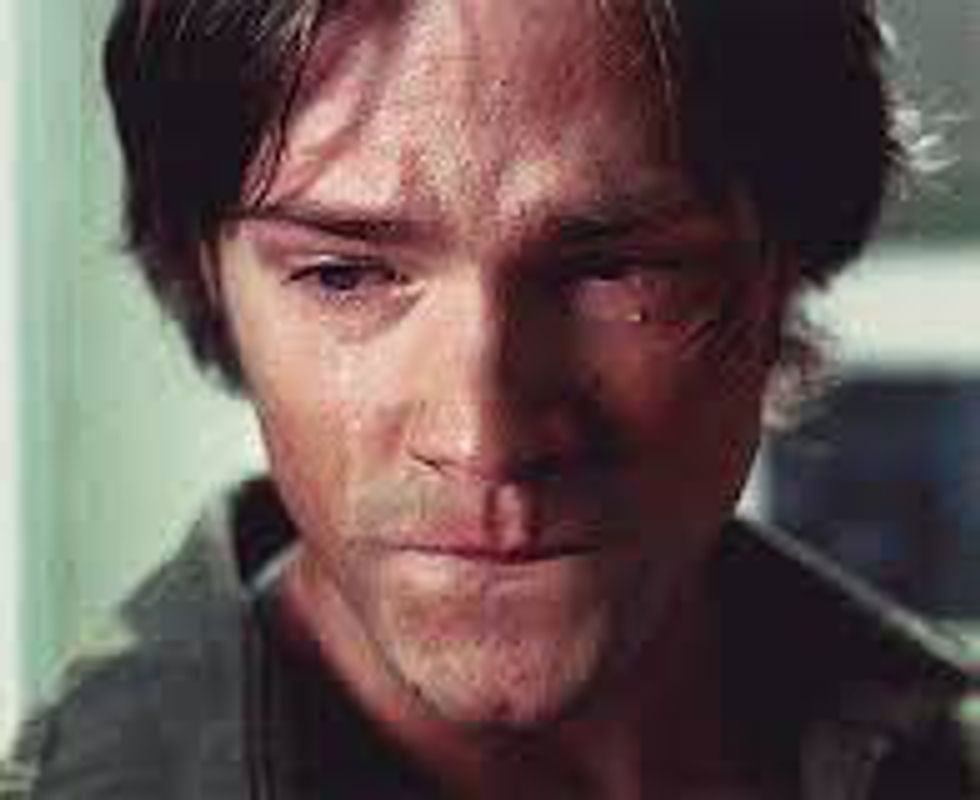 At least we will have the original cast recording to help us remeber their beautiful voices. Their replacements will have big shoes to fill. While there is no official word as I am writing this as to who will take over the leads of Burr and Eliza, the main understudy for Lin, Javier Muñoz, will be taking over as lead. After seeing Javier preform on March 6 (yes, I got to see the show back in March, with all of the main cast except Lin, but it was awesome with a capital A!). The dude rocks the part and has an amazing voice. He has and will continue to blow audiences away.
Each of the three actors have big plans for after they depart from the show. Leslie just dropped a new album. Phillipa will leading the musical "Amelie" as it comes to Broadway. Lin is doing...well basically everything related to Disney and will probably be getting a Oscar nomination since he is writing music for Disney's "Moana," which comes out this Thanksgiving. No matter what they do, we will miss them performing in the room where it happens.