As I sit on a 15-hour bus ride to Denver, Colorado for this year's nationals, I have a lot of time to think about all the things that playing volleyball has taught me so far in college.
1. Lifetime friends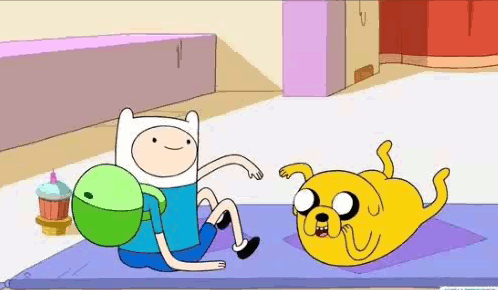 I have built so many friendships that will last a lifetime. My whole team has been there for me through all the good times and the bad times. They are not just my teammates but my family too.
2. Getting old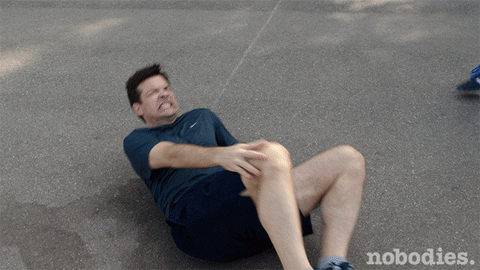 The falls hurt more, the bruises are darker, and my knees hurt every day. It's a very sad reality. From playing college volleyball, I can tell that my body is getting old. I can't play as well as I used to in high school.
3. Traveling as a program is the best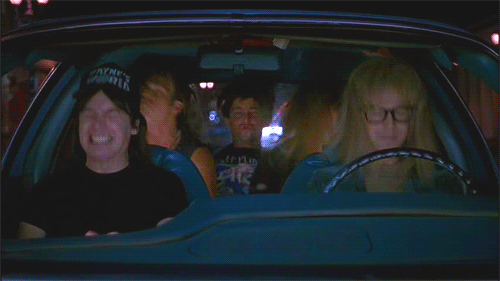 When you mix 40 volleyball players from both the men's team and the women's team together on one bus or a hotel, its always going to be a great time. The whole program traveling together creates so many friendships and memories.
4. Endless opportunities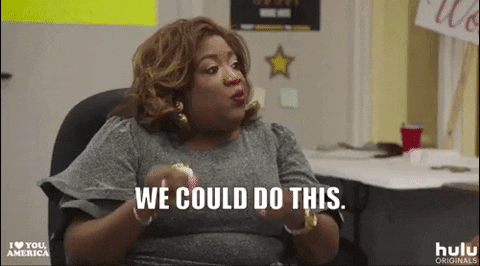 I have been able to develop so many leadership skills with playing in college. I have the awesome opportunity to be the ISU Men's Volleyball vice president. I get to take a week off from school every year just to travel and play some volleyball at nationals. Also, I have had the opportunity to coach the girl's club volleyball. Trust me, nine 16-year-old girls can surprisingly teach you a lot of volleyball.
5. Recognizing my passion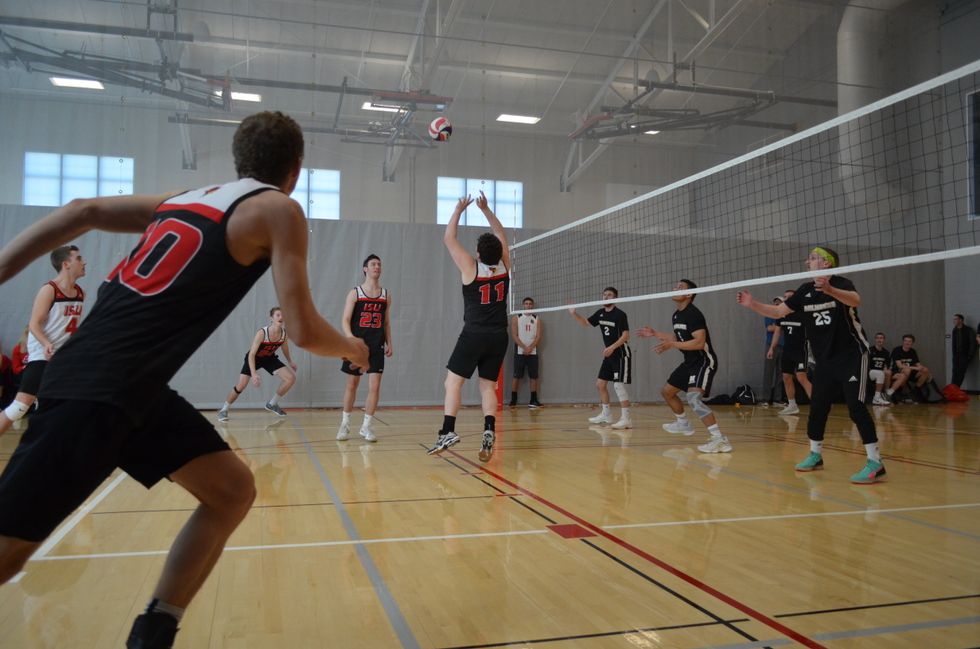 College volleyball has taught me that I love volleyball. It has been my source to get away from the daily struggles in life. It has helped make me the person that I am today.