Before you read on, I have a confession to make.
For better or for worse and for all intents and purposes, I believe I am one of those creatures you would call a "hopeless romantic." It is a rather incurable condition and for as long as I can remember I have had this disposition of seeing life through rose-tinted glasses. Sure, things aren't always dandy, but this hopeless romantic still has hope. But that's not the point.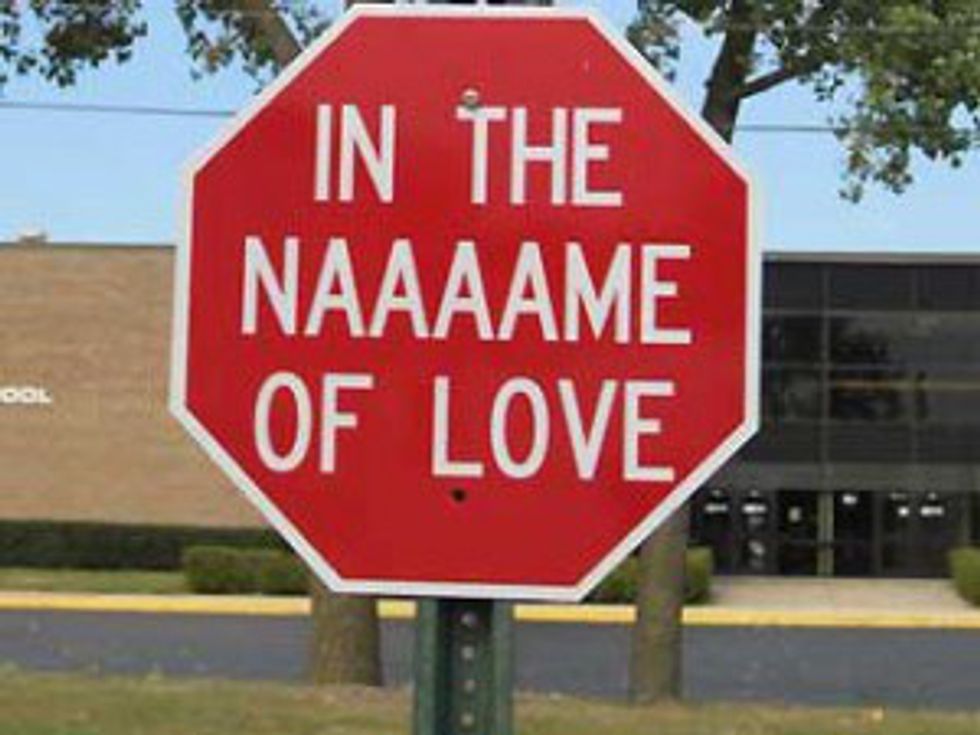 The point is coming.
Like others of my romantic kind, I am a sucker for all things mushy. Rom-coms? Yep. "500 Days of Summer" is currently one of my favorites. Romance novels? Yeah. "One Day" by David Nicholls definitely pulled at my heart strings. Love poems? I remember reading "He Wished For the Clothes of Heaven" by W.B. Yeats for the first time and feeling vulnerably in awe. Heck, even reading about the Little Prince and his rose gave me "feels."
But most of all, I'd say that love songs hit the sweet spot. Gosh, the wonders of a truly great love song are endless. I can't even begin to explain the sensations felt or the emotions evoked. I don't even know where to start. Maybe one day I'll attempt to understand this phenomenon better and then write about it. If (when) it happens it shall be aptly called, "TFW you hear a really good love song". Anyway, for now, it would suffice to say that it's an emotional roller-coaster ride of ups and downs with the occasional lefts and rights for about roughly four minutes. On repeat.
And by now you must be thinking "blergh this is another cheesy fluff piece" but worry not, dear reader, you're only half right!
The point here is that throughout all my years of romantic fantasizing, fueled by an endless supply of love songs, I have learned a few things that actually do transcend the realm of romantic endeavors and I want to share one of them. A key to success, if I may so audaciously claim, to any human relationship is to make it more than just words. Words are powerful and rightly so, but when it boils down to it I think we would all prefer to have that friend who is more solid and dependable than just mere words.
So, how does one go about cultivating this behavior of being more than just words? Well, I can't say I know how to go about it exactly myself. My understanding of it is still very much a work in progress. But, thus far, I can say beyond a reasonable doubt that the small things are important. These gestures do go far. The little things count. Check in with that friend who you know has been having a hard time. Don't stop there. Check in with friends who aren't having a hard time. Call your parents. Leave a note that will brighten someone's day. Show appreciation when it's due, recognition when it is appropriate. A little bit of effort can and does go a long way.
The inquisitive reader at this point would now ask, "why the small things?" I would then answer that a complete justification would take too long. But with that being said, what's important to understand here is that engaging in activities that count as "the small things" demonstrates a level of emotional involvement that can conventionally be said to be desired by all (and by "all" I refer to those who share a quality that at this moment we shall call "humanness").
I think the average human being is more emotionally complex than we have given it credit for. At least, I know I am emotionally complex. To even begin to understand this complexity would require a rather extensive treatise. On top of that, to push this further, I would like to believe that the plethora of conditions that form the "average human being" is in itself immensely complex and intricate, to the point that this idea of an essential "average human" is in itself quite a disservice.
But I digress. Returning to the point, my emotional needs are plenty and the list is fairly long even without going into what I emotionally desire. In my non-professional opinion, it is perfectly legitimate to recognize and embrace one's emotions and, to a great extent, it is healthy to do so. Point being that emotions are important and engaging in the small things may be a good start on the path to emotional fulfillment.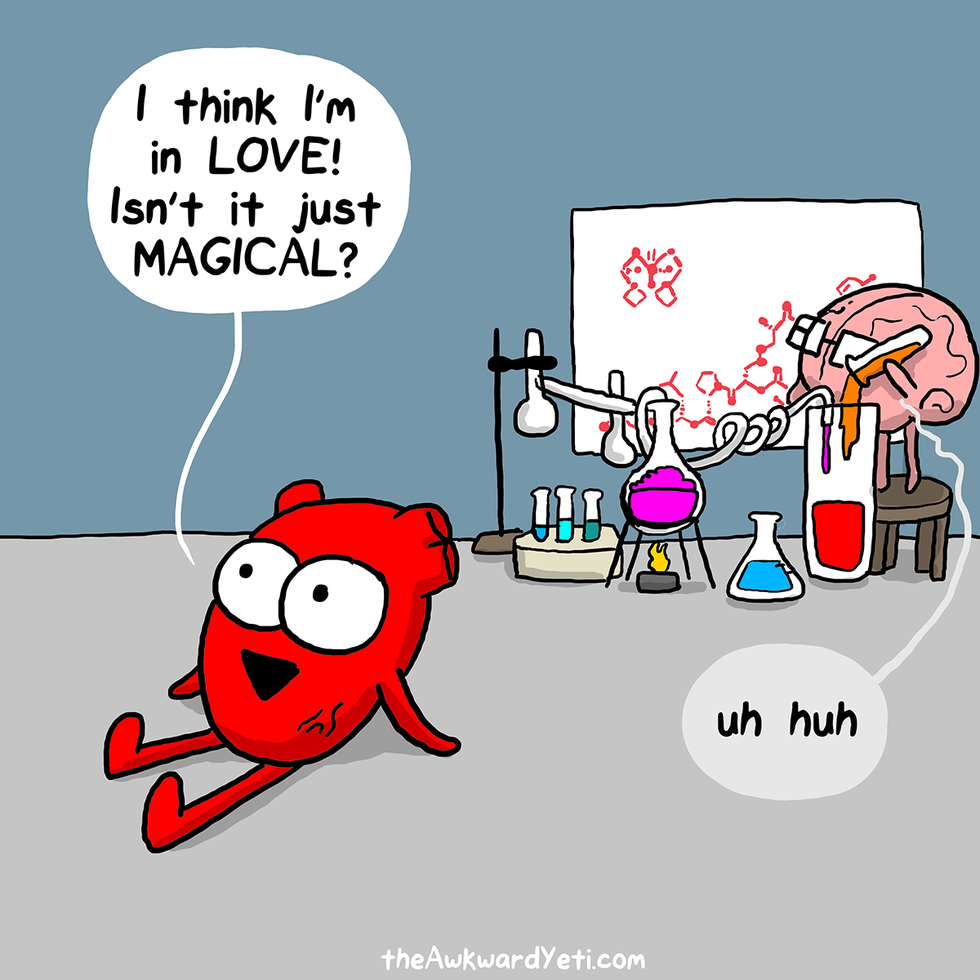 And there you have it. That's one of the things this romantic has learned from all those love songs with a little bit of reflection. And there's much more that can be said about them. If anyone has a favorite love song to share, please send them my way. I am in need of another good one since I am still trying to figure out what love is. Before I end this, I'd like to add another thing. I've also learned that it's never too late to say sorry.