The University of Alabama and The University of Georgia have always been SEC rivals as they both have always been powerhouses in the conference. Although these teams do not meet a lot when they do it is always an exciting game. The last four meetings have placed Alabama on top, including last year's historic National Championship win. These four games have taken place over the course of the last ten years, making it 11 years since UGA has come out of this game a victor.
In honor of the SEC Championship this coming Saturday, here are 11 things that were popular the last time UGA beat Bama.
The Original iPhone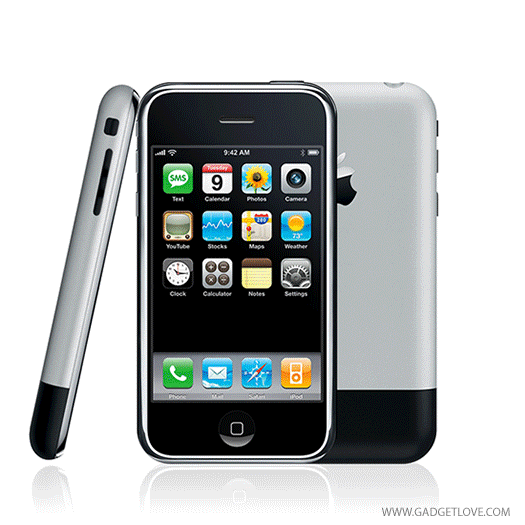 Ten generations of iPhones ago we got this beauty. One size, one color, simpler times.
American Idol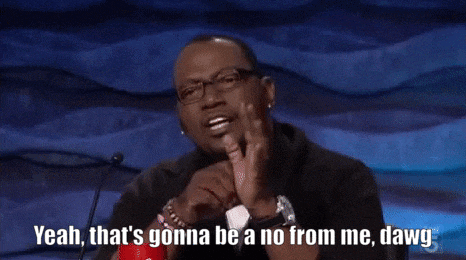 Giphy
Randy, Paula, and Simon topped the TV charts nearly every week with this iconic singing competition.
Low-rise jeans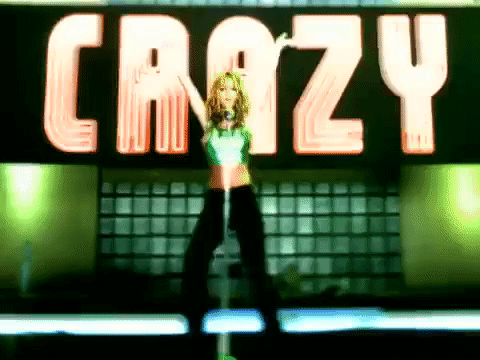 Let us pray that these never make a comeback. Ever.
"Umbrella" by Rihanna
Rihanna released this hit in 2007, feel old yet?
iPod Classic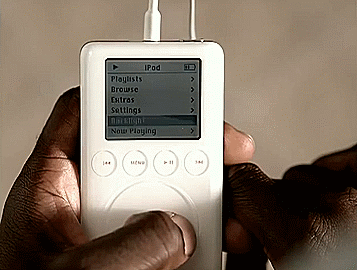 It was the best iPod ever, until the iPod touch that is.
Not Instagram...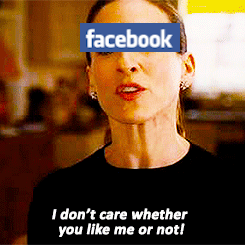 Facebook and Twitter were just getting started around this time, but we still had to wait three more years for the release of Instagram.
Thongs showing above jeans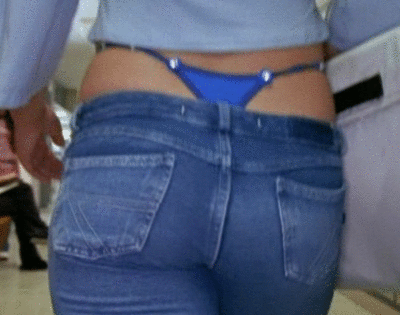 This was never cute, and never will be, but people seemed to think it was in 2007.
:iCarly"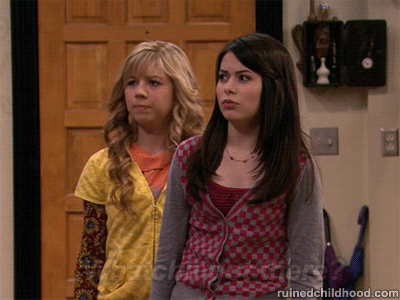 Don't act like you didn't watch this everyday after school because I know you did.
Foster's Home For Imaginary Kids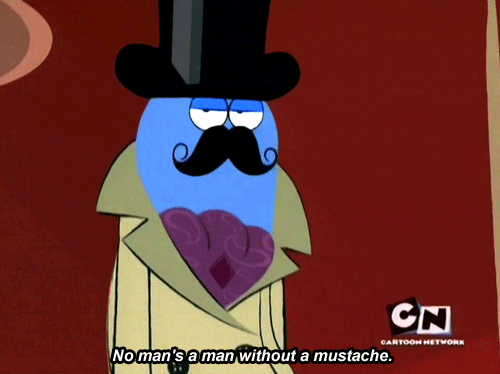 I am still not completely sure what was ever going on in this show, but I know I watched it basically everyday.
Webkinz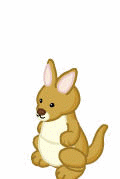 Arguably the best toy and website ever invented.
Shutter Shades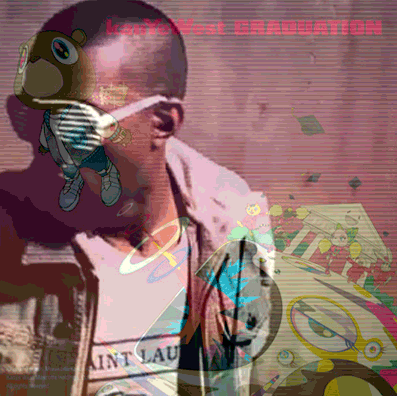 These became popular when Kanye West released "Graduation" in 2007.
And with that, I say Roll Tide and may the odds be ever in the Crimson's favor.