Everyone loves getting dressed up and going out on Halloween, but no one wants to put a lot of time or money into their costume. Luckily, these costumes are pretty easy to throw together with items you probably have laying around!
1. Cat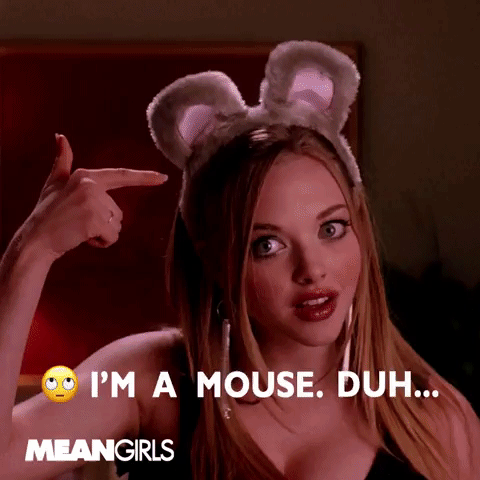 This one tops the list as the most basic Halloween costume ever, however, it is very easy to pull off! Just wear black, pop some cat ears on and you are all set. Get creative with the makeup to make it a little more unique!
2. Vampire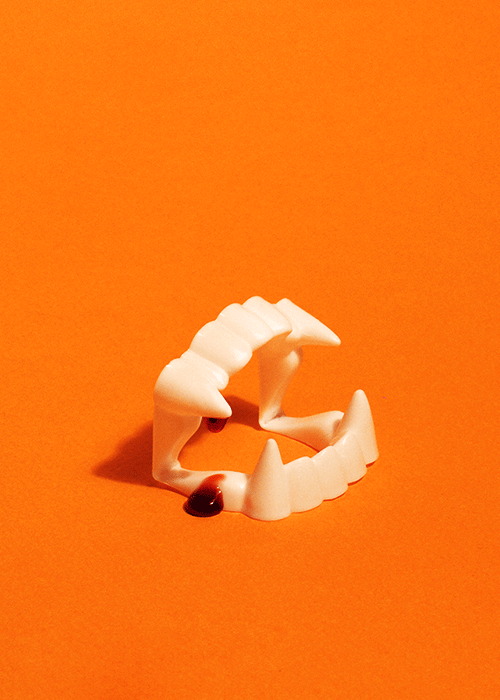 Vampire teeth can be sexy, I think?
3. Biker Chick
Feeling a little edgy or just want to rock a leather jacket, this ones for you!
4. School Girl
Have an old uniform laying around, you're in luck!
5. White T-shirt Covered in "Blood"
Everyone will ask you what you are and you'll be like uhhh idk....
6. Witch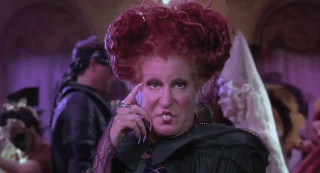 Pretty much just wear black, and you can call yourself a witch.
7. Angel/Devil
Do this costume with a friend and have fun deciding who's the angel and who's the devil!
8. Alien
All the glitter is going into this costume!
9. Sandy from Grease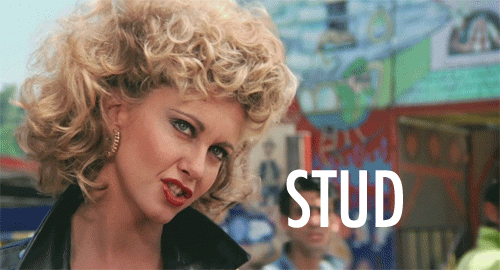 Just, iconic.
10. Barbie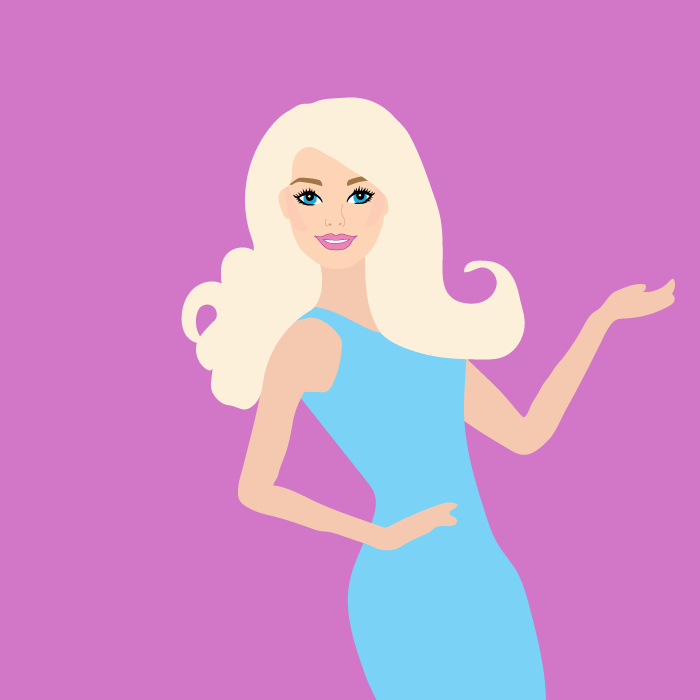 If you have blonde hair, this ones for you! Just put on a leotard or body suit and some tights.
11. Girl Scout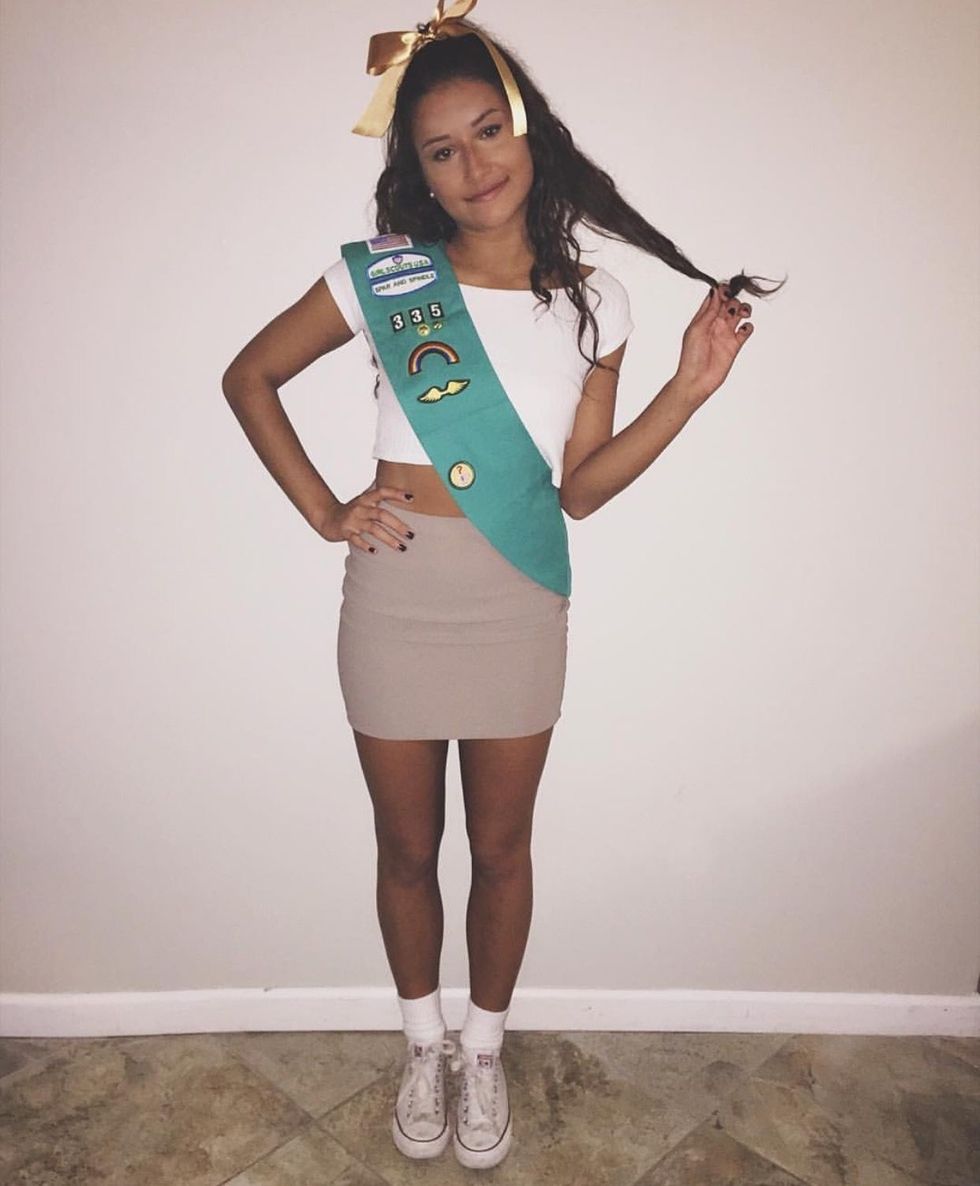 We all have an old Girl Scout sash laying around somewhere.
12. Doctor/Nurse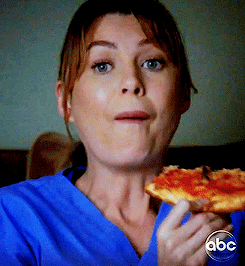 For any of you out there going into the medical field, this ones for you, or just a Grey's fan!
13. Boxer
Throw your hair into some braids and put on some spandex and you're ready to fight!
14. Mermaid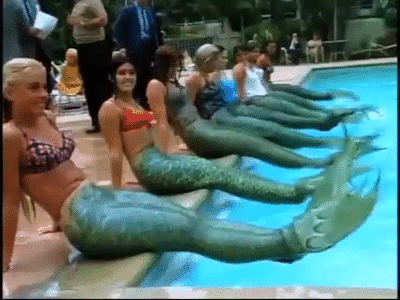 Majestic.
15. 80's Workout Chick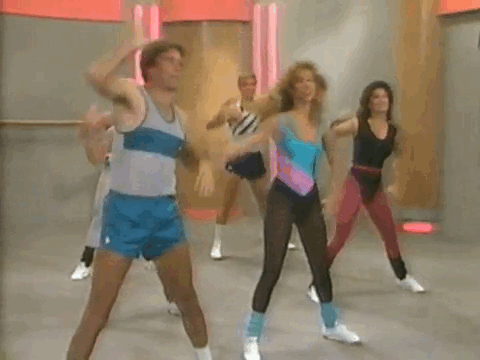 The more neon, the better!
17. Super Hero
#Marvel, am I right?
18. Lumber Jack
If you own a flannel you're already half way there!
19. Life Guard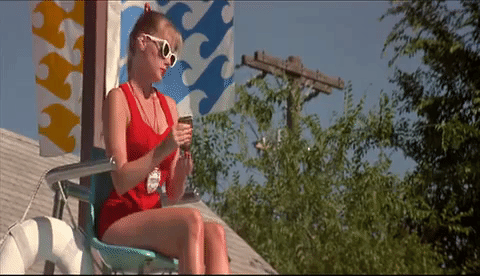 Maybe you really can save lives, maybe you can't, but no one will ever know!
20. Zombie
Cut up some old clothes, throw on some pasty white makeup and you are set!
From Your Site Articles
Related Articles Around the Web